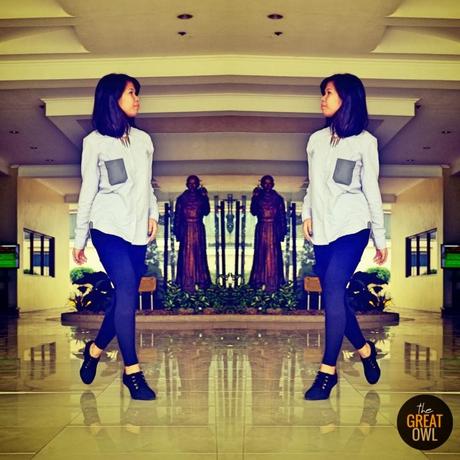 "THEGREATOWL is mainly a magazine-type blog or some people might call it as webzine." -- The Great Owl
The Great Owl had just launched its newest category, that is the Fashion Category. They've been photographing and featuring fashionistas every week and I've been one of its featured ones. For more info, click here.A friend of mine (also a schoolmate) contacted and then asked me if I could be available for a photoshoot, fortunately I was and so I said yes. I wasn't fully aware that it'll like this until Dolor, The Great Owl's creative director explained everything.
I've been with Lou during the photoshoot and it was really a great time.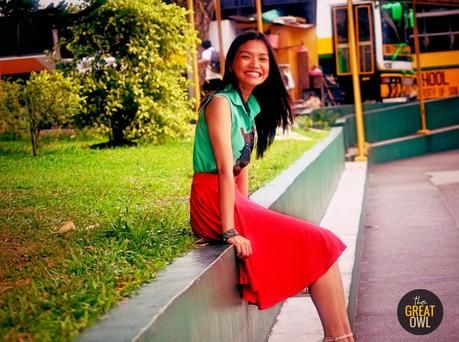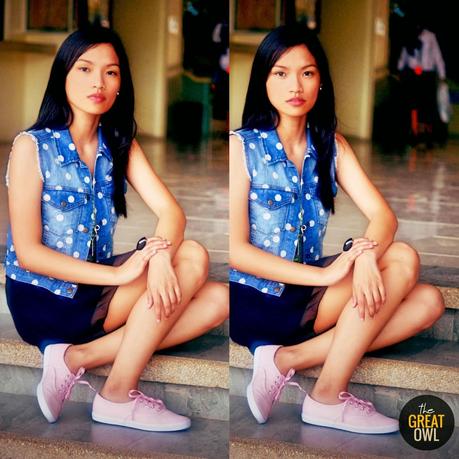 Lou is the first featured fashionista. Click here for more info.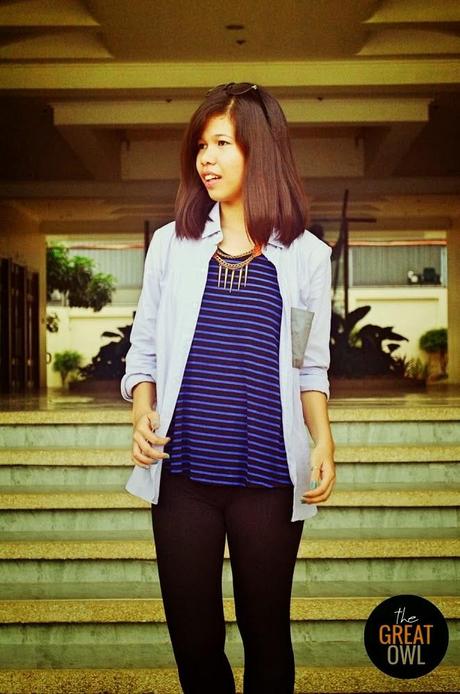 A week and a half later after Lou got featured, there goes me. I really suck at photoshoots because first and foremost, I don't do this kind of stuff.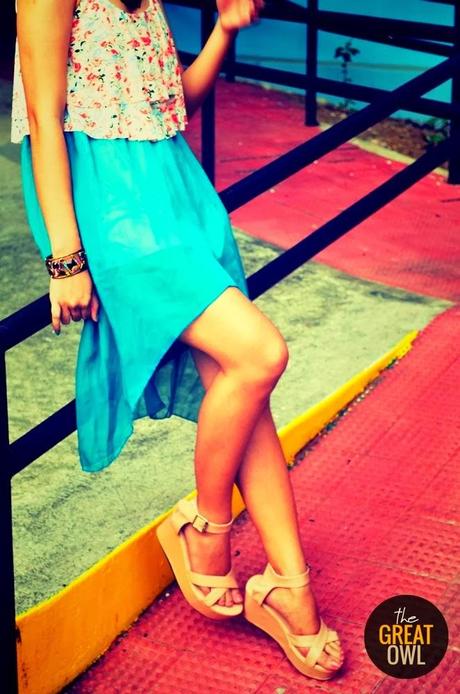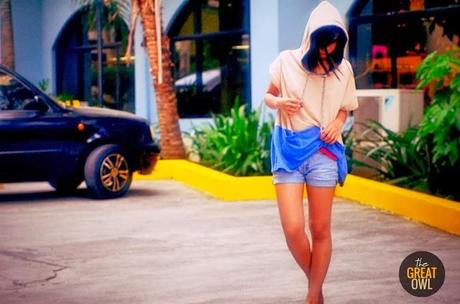 So here's me being featured in The Great Owl.
>><<
I have asked for the raw copies of the photoshoot and I'll be posting them as soon as I get the photos.
Thanks The Great Owl for such a wonderful experience. Til next time, you say? Haha. :)
Ciao!