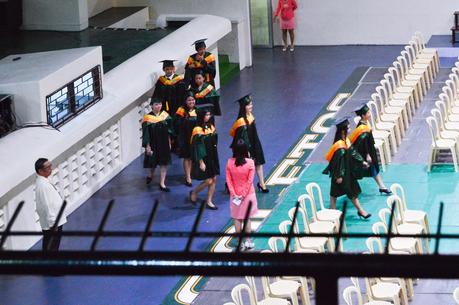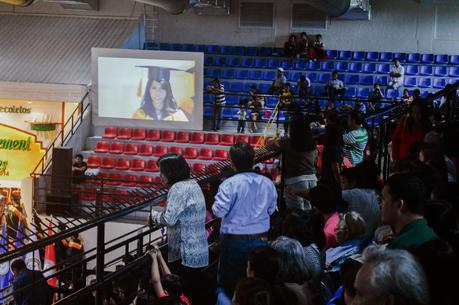 One of the most important events of my life has finally came. My graduation! I still can't believe I am now a degree holder. Another chapter in our lives as graduates is yet to be faced and I'll make sure I'd be ready for it.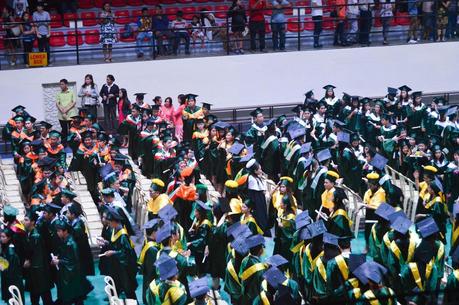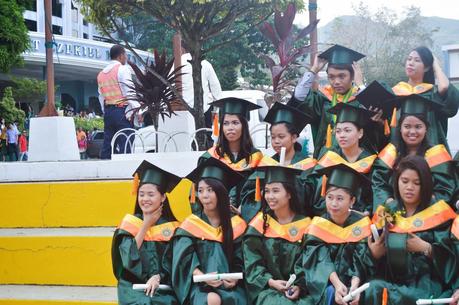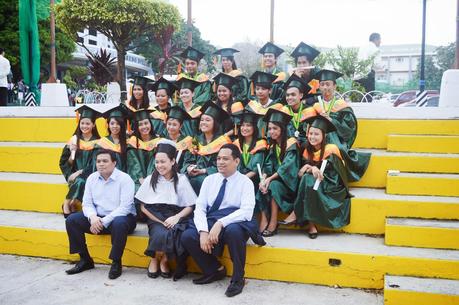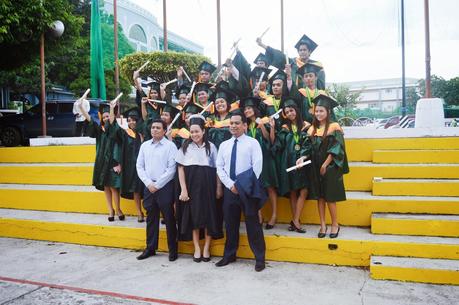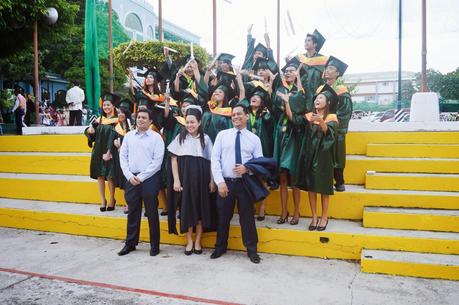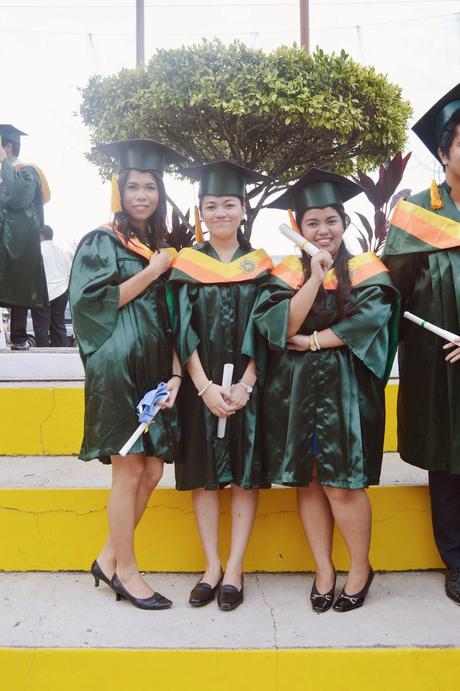 Team Smizard and Ivy (center) is so cute here!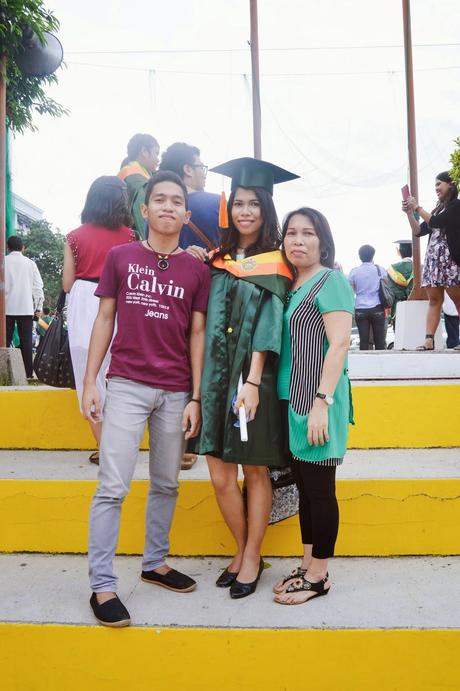 Too bad my father wasn't able to attend my graduation because he's still in the middle of the sea. And my younger twin sissies weren't also around due to their Saturday school activities.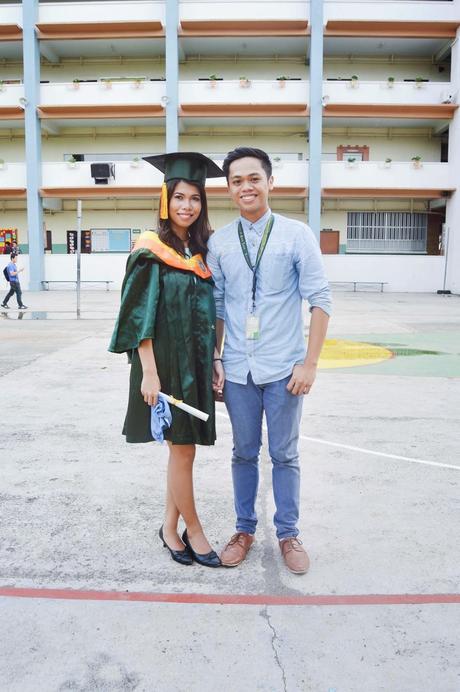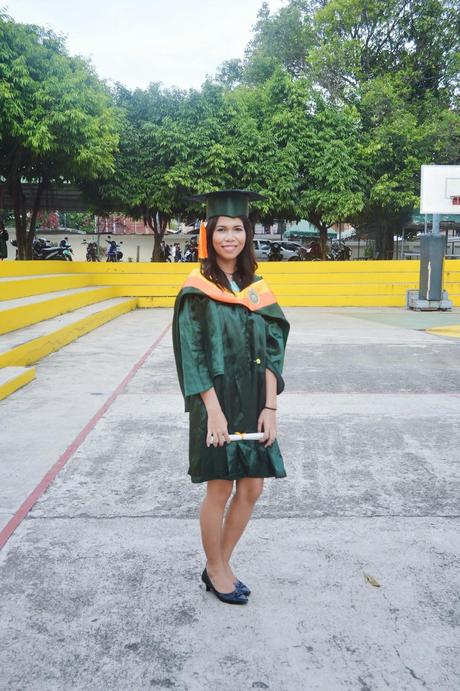 Yes, I know my toga is too short. It should've been below the knee but the reason was that there were only extra small and medium toga sizers so I assumed that my size would be small but you see, I guessed it wrong. I should've got the medium one. Or large?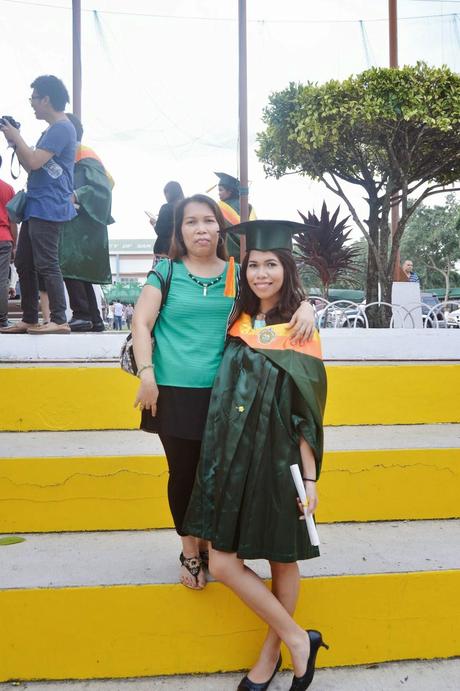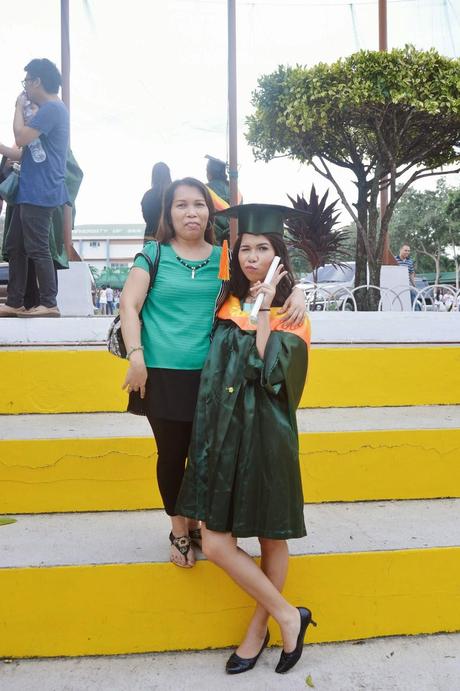 My cutie mommy.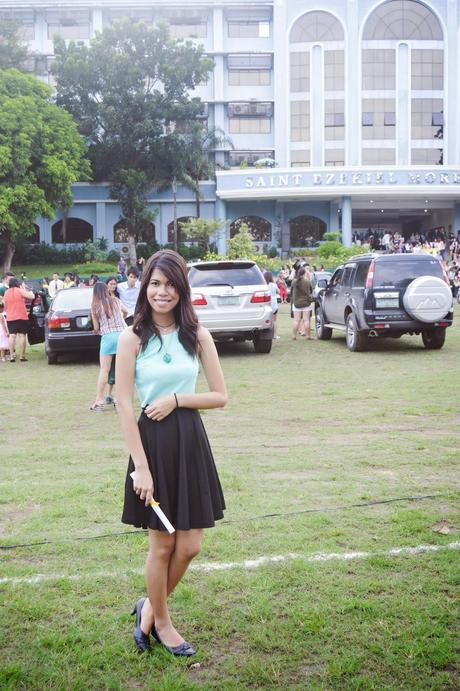 Bye-bye SEM building.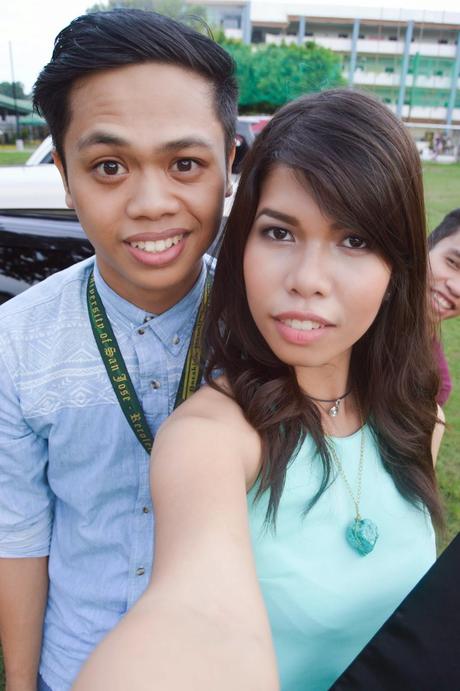 Photobomber bro.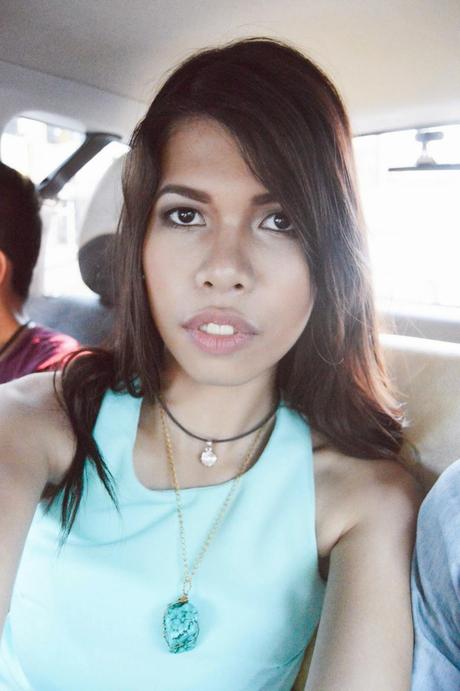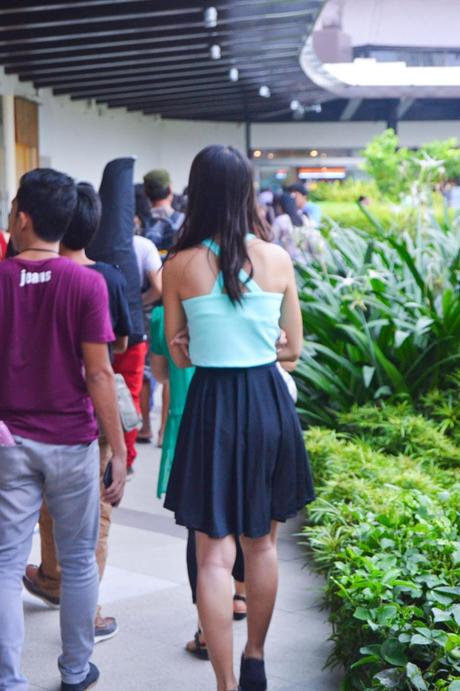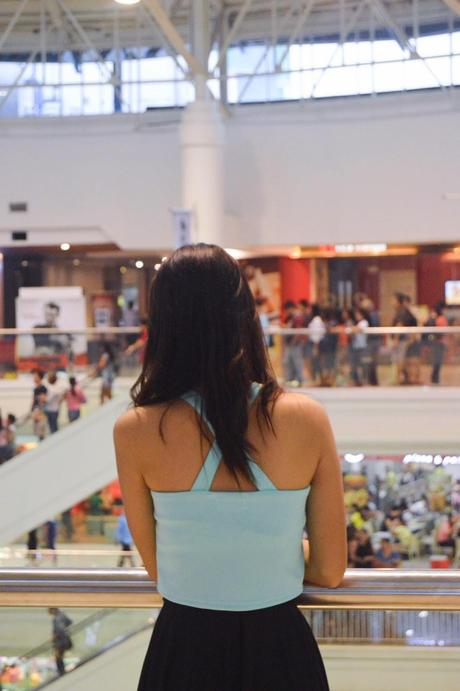 We then went to Ayala Centre Mall. And look at me. Looking so out of place and 'overdone'. Haha. I just hope people would've thought that I came from my graduation ceremony and didn't just wear heavy make-up and a dress at a mall because I just want to.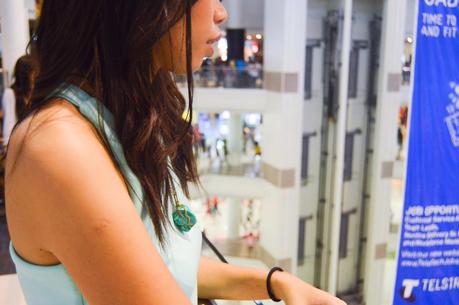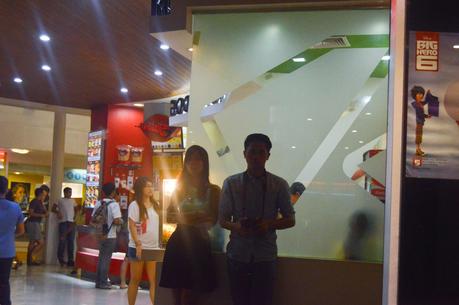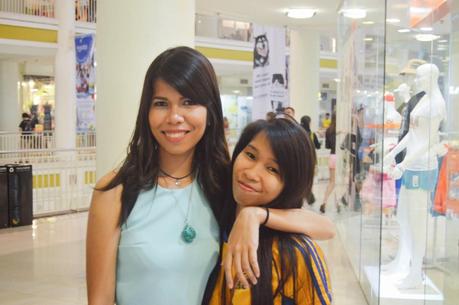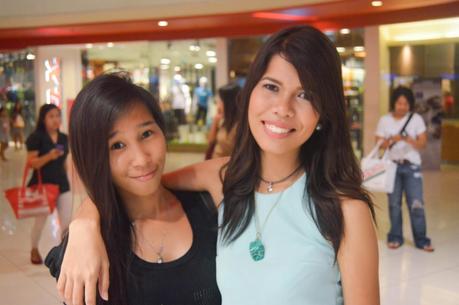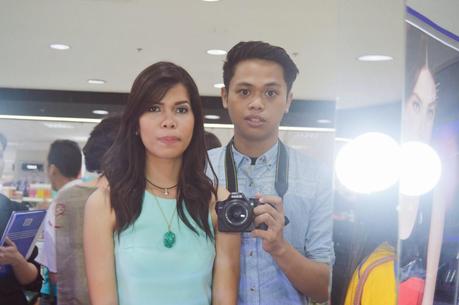 Stopped by the beauty section in the department store because my younger sis wants to buy a lip balm. 
xxxxxx
WARNING: Emotional words of gratitude are coming.
YAY! I made it to the end of my college life! I'm so happy like the way I should be. I would want to say thank you and congratulations to myself for making it all the way here. *taps shoulder* And a big thanks to my parents who financially supported me all the way here. I would never make it without them. Now, it's my time to pay them back. Soon! Thank you as well to my true friends, helpful classmates, and supportive beau especially to my hardworking project team, team Smizard with Chennie and Ivy! And thank you Honey Lyn Mendoza for doing my make-up! I totally love it. Naa najud kay future!
This is the best accomplishment I've ever done so far and more to go!
Here's my outfit post.