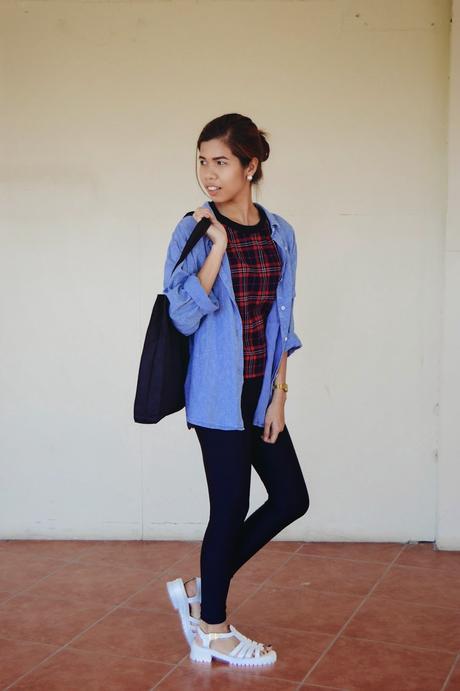 I just wanted to share how my life has been in slow pace lately. Same routine everyday and it's about to make me feel sick. I can only do the things I purely love during the weekends and it's really not enough of a time. I dreamed of doing the things I actually am fond of after I graduate but turns out it doesn't work that way. We still have to make sacrifices and save a lot (money, energy and ideas) for future endeavors to finally do what we're passionate about.
What keeps me going are the opportunities that seem small, but actually have great effect/impact which includes me being a member of Cebu Blogging Community. CBC has given us, its members, adequate amount of chances to go out and explore through events and share our experiences to everyone. Today is one of them.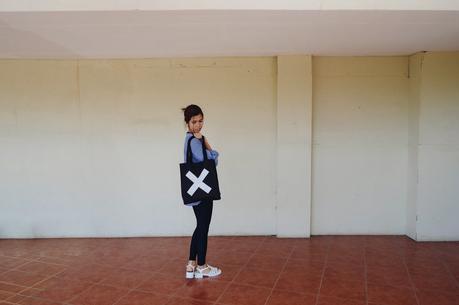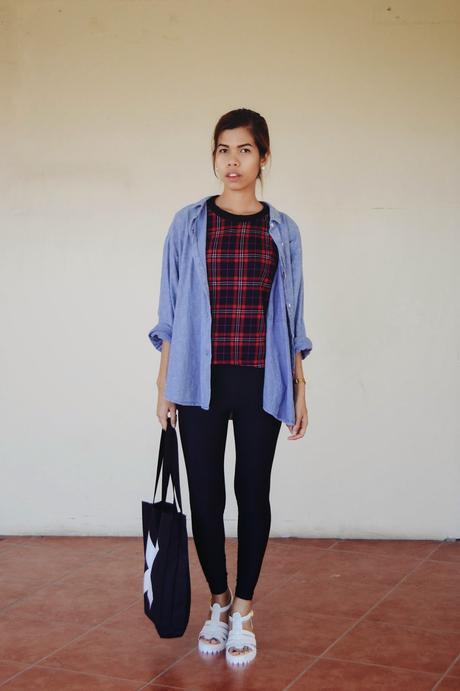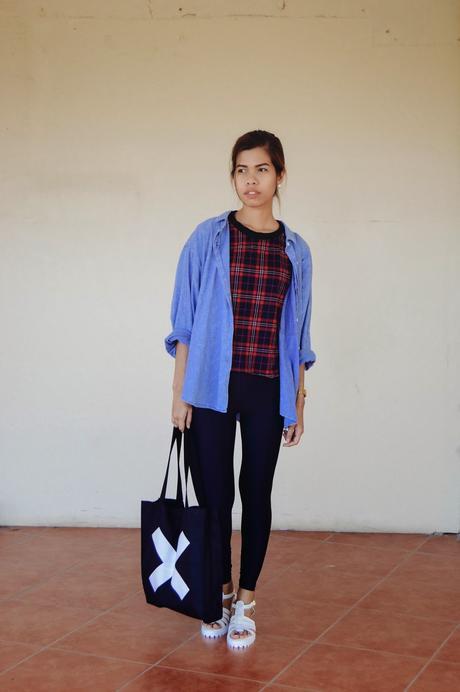 Beau and I went to Parkmall first before heading to the Aboitiz soccer field where an event called GADJA 2015 took place.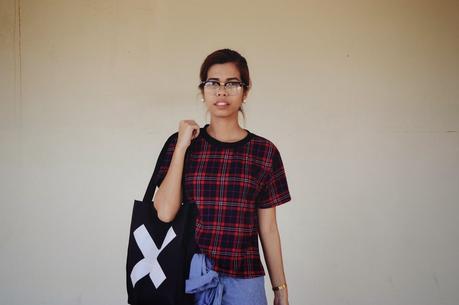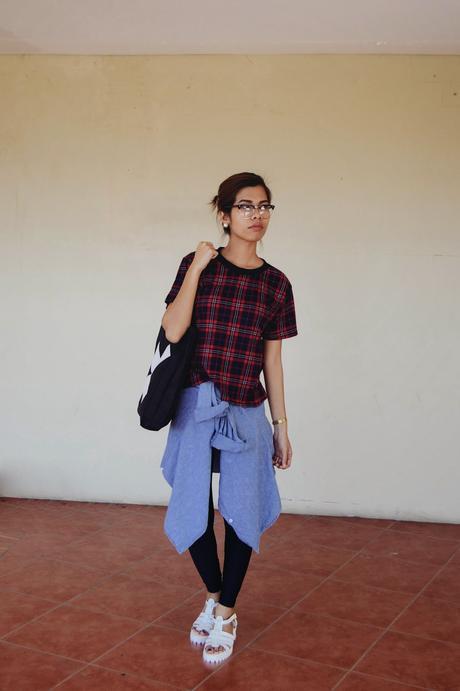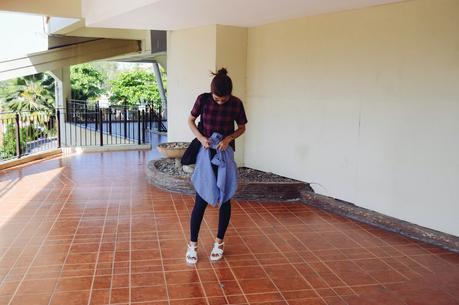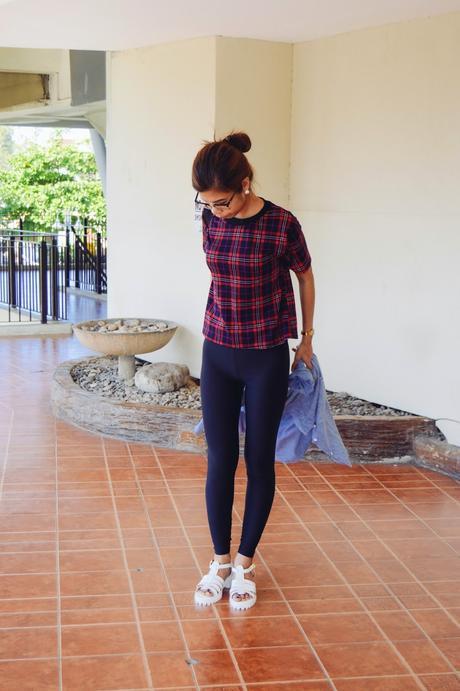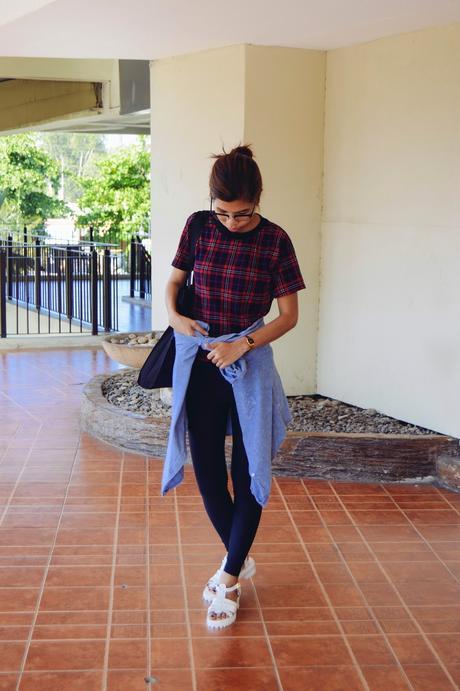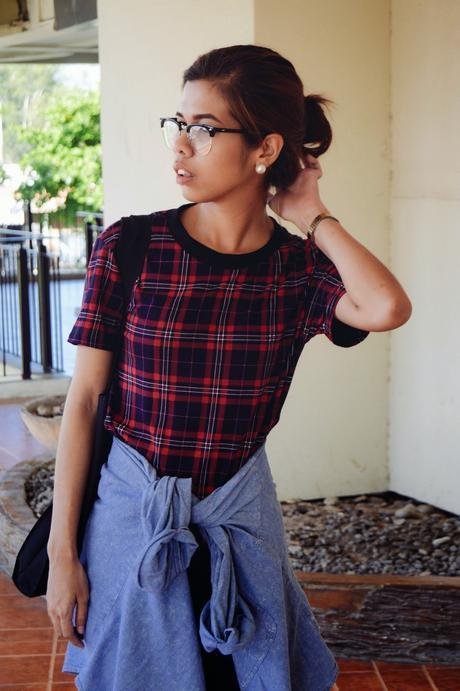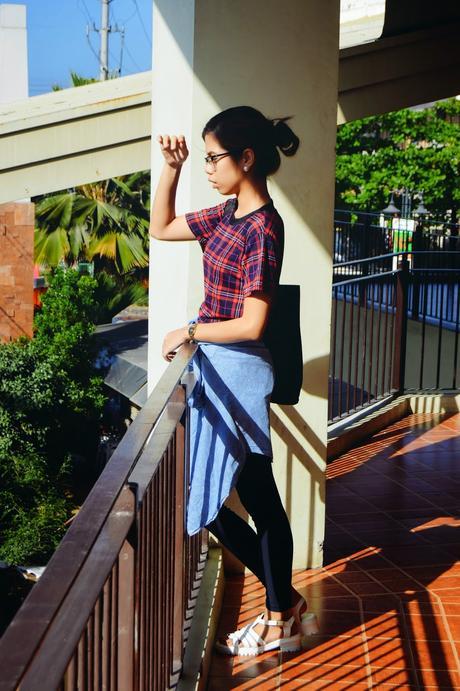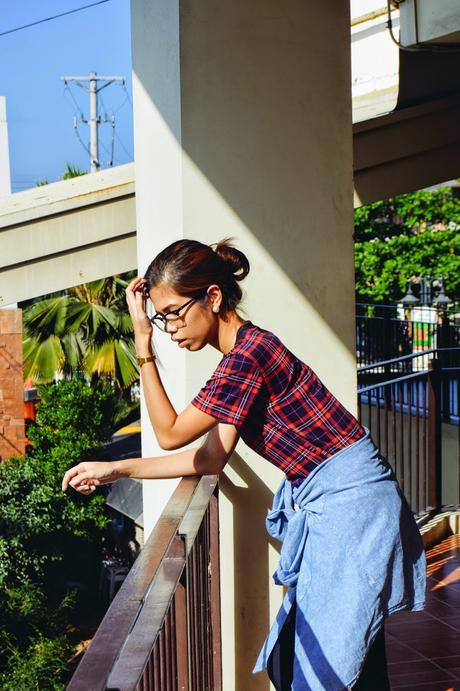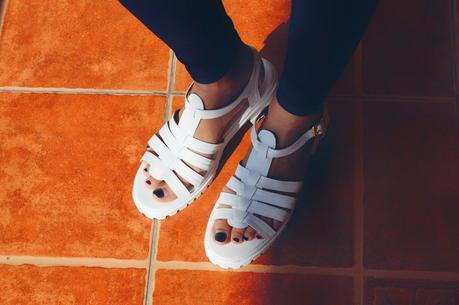 As you may have noticed, these sandals are too big for me. Believe me, I ordered my size and astonishment got into me when I received the package containing these. The seller didn't tell me that these sandals have big sizes. I would've ordered size 7 if I knew that. I'm planning to sell them since they're really big.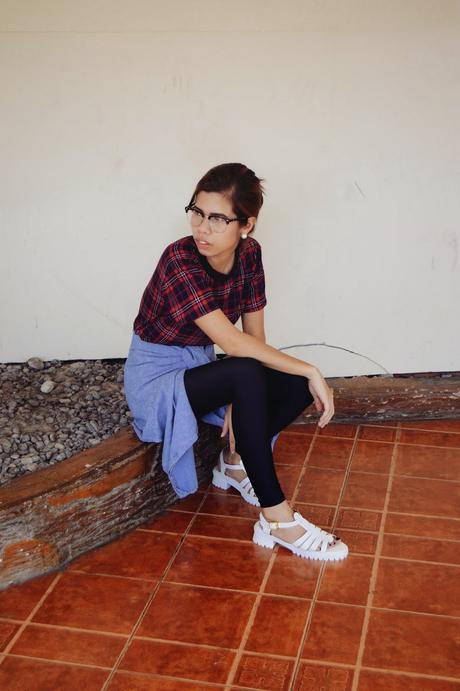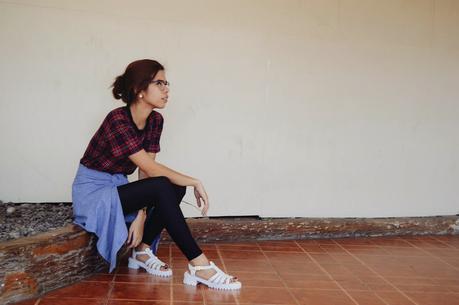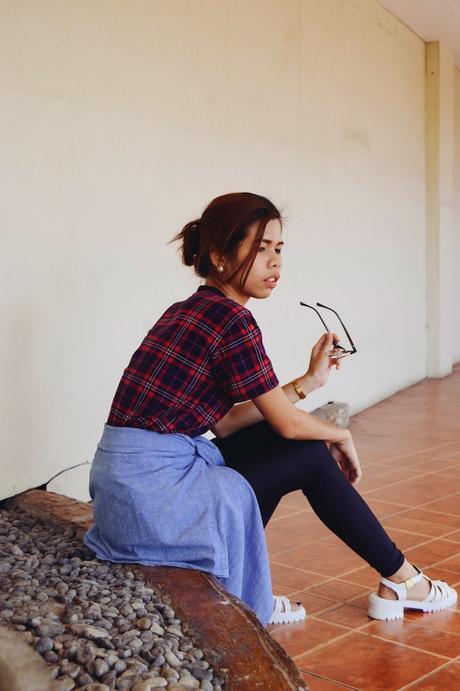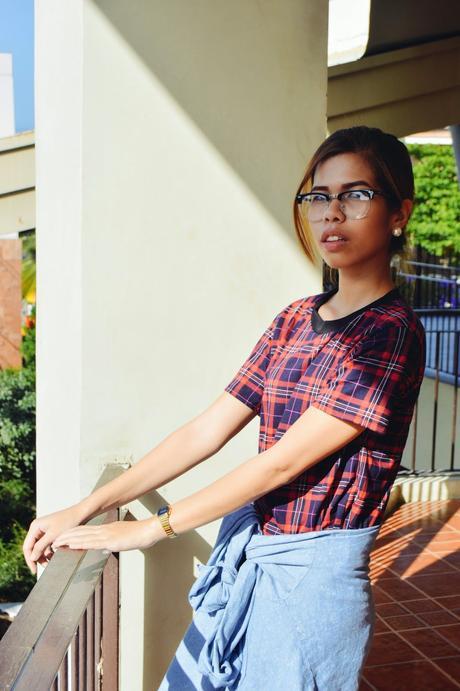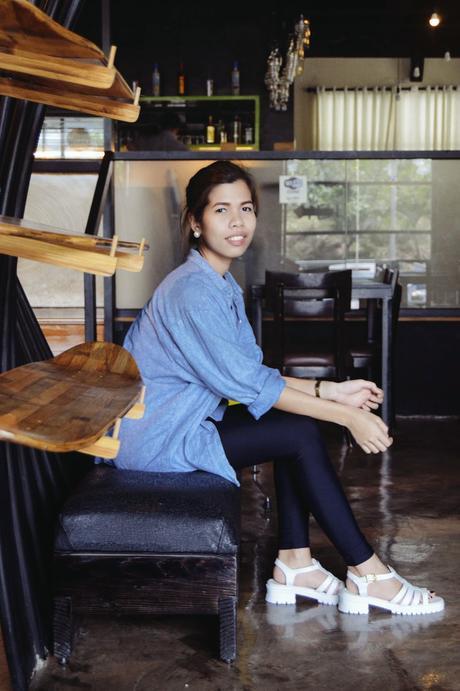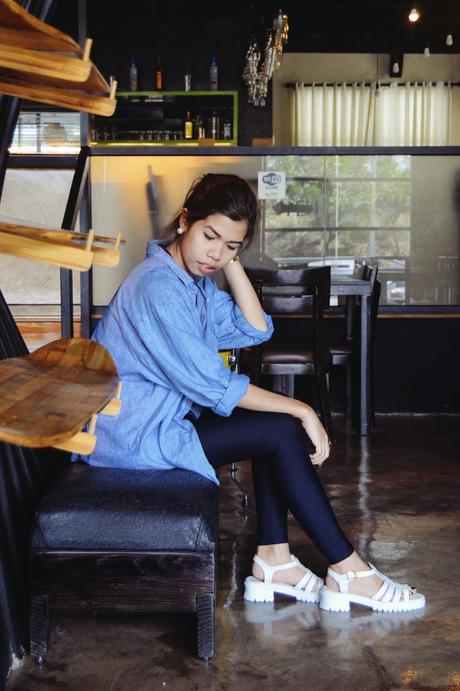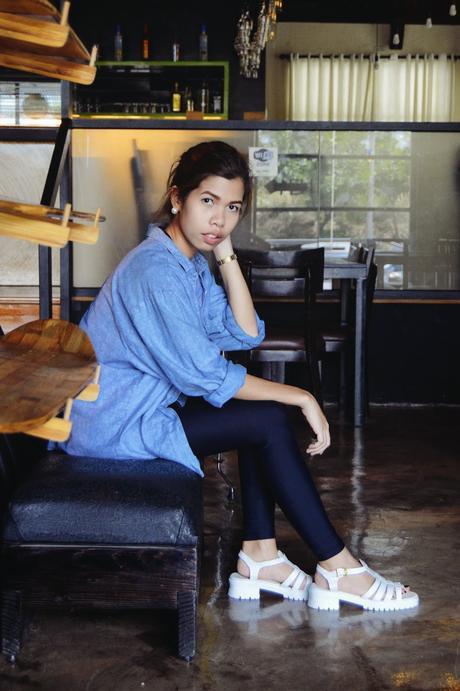 A few shots from The Chillage. I also wrote a blog post about the place.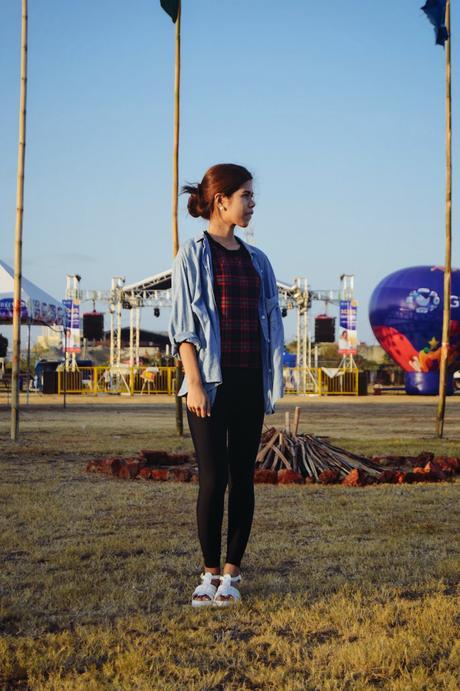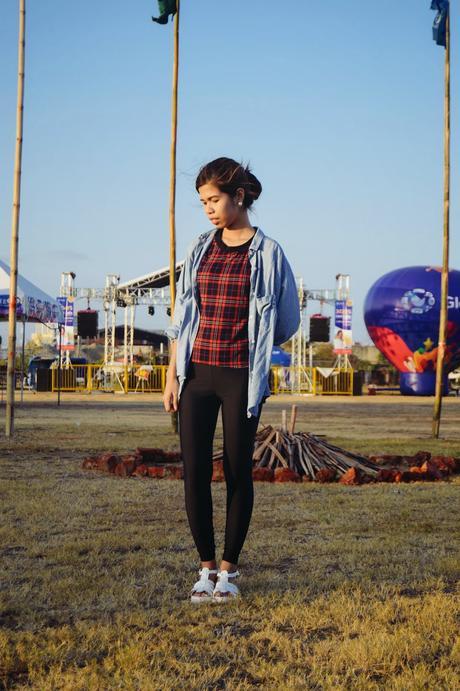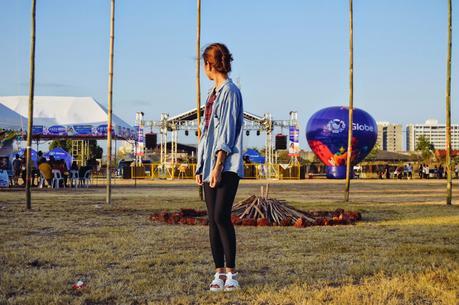 Also got some shots from the event venue before the program started. I kind of like the vibe during the afternoon since it's not so crowded and the place is really windy and the sun was about to set just right.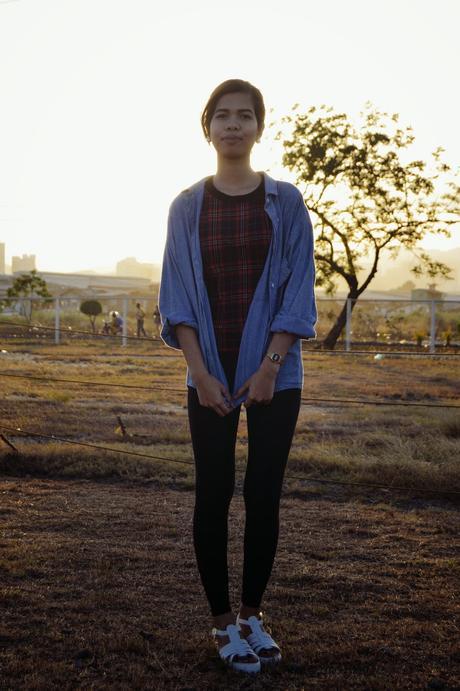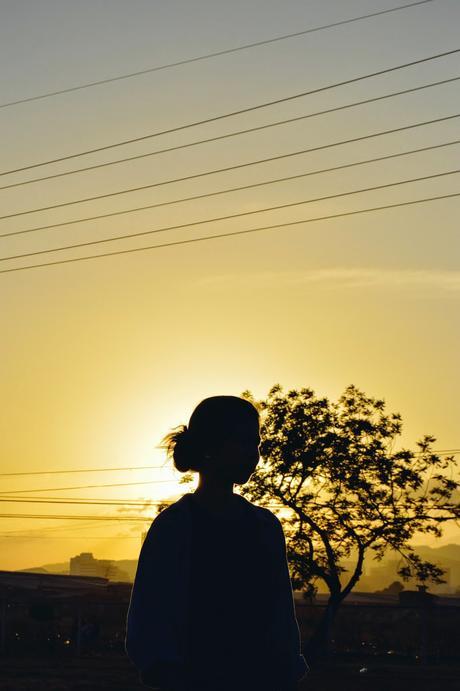 It's just so beautiful.
xxxxxx
Find out about the places I've been during the day just right here at Nested Thoughts. Keep posted everyone!