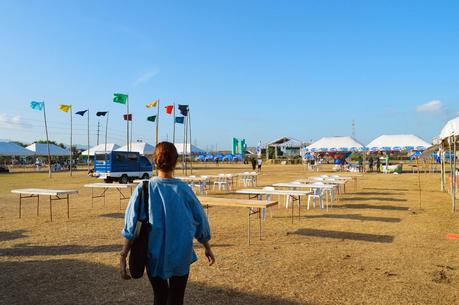 Who else thinks of Coachella because of this kind of site? Haha. I noticed that the Coachella fest has this kind of warm vibe due to the afternoon sunlight when the sun's just about to set. But that's just that. Of course, Coachella is way more legit and greater when it comes to music and artists. I'm not comparing anything here, so peace out.
Nonetheless, Gadja 2015 is still just a baby on its first steps so we don't get to expect too much. For all of you may have known, Gadja (powered by Mega Cebu) is a sem-ender party for the 12 universities in Cebu city. 
I was given the chance, as a CBC member, to avail a free ticket for the event. Actually including Ram because one of the 5 free tickets was still available since the original holder of the ticket didn't make it to the event on a short notice. Yay! But no, not free food. How I wish we could be that powerful haha! A fair warning (again), lots of photos will be flooding this post so just sit back and bear with your internet connection if it doesn't load the pictures right away. :P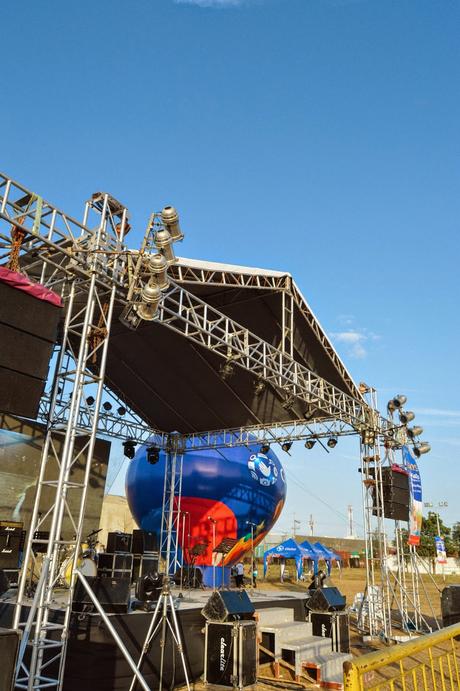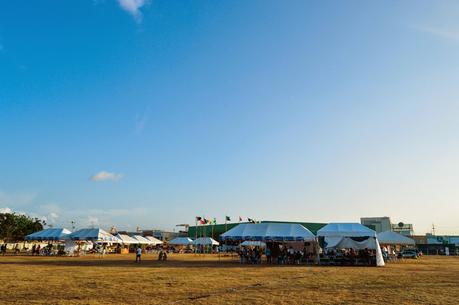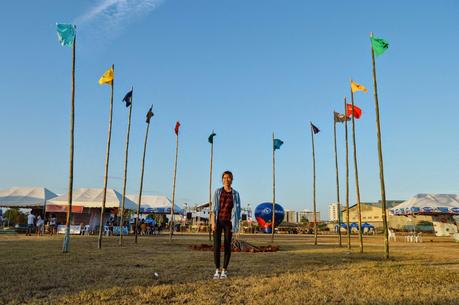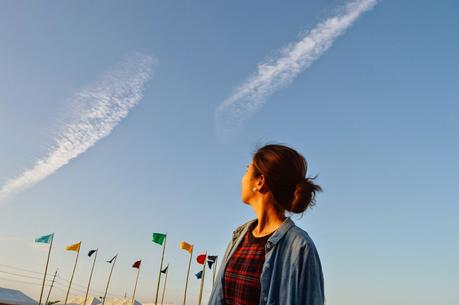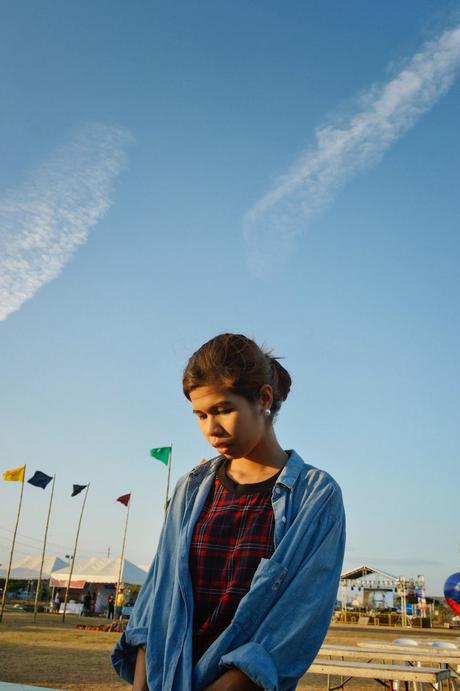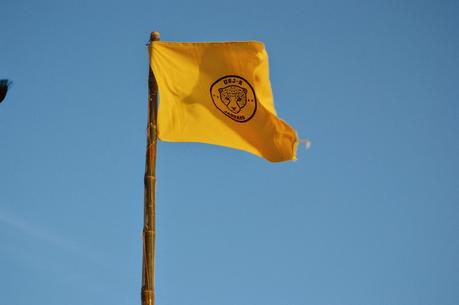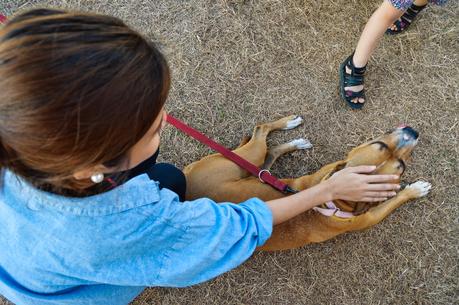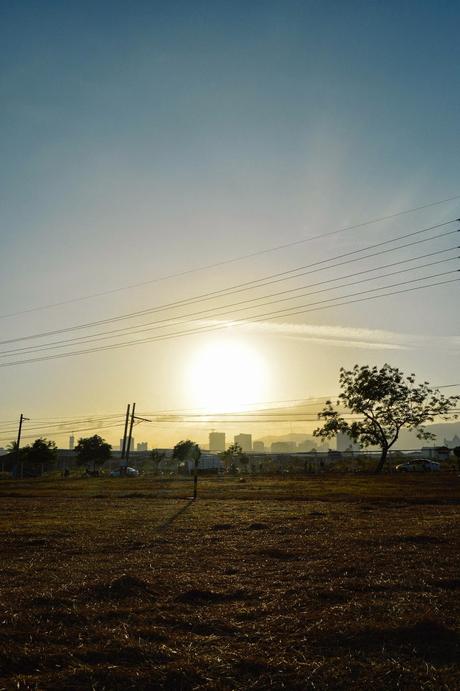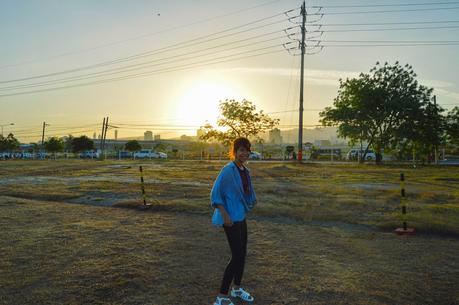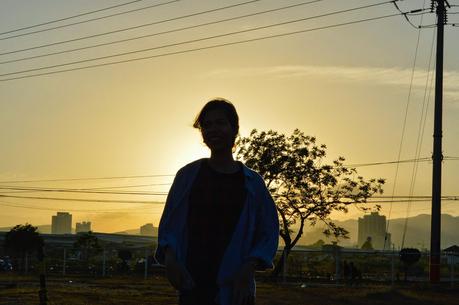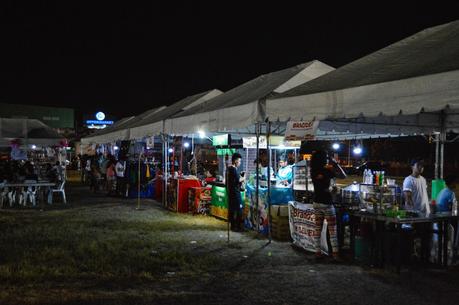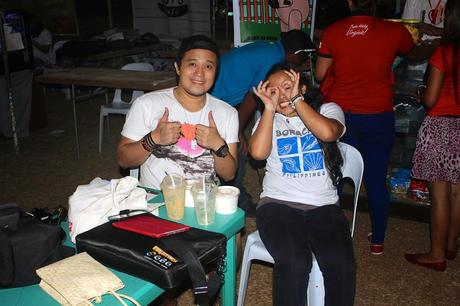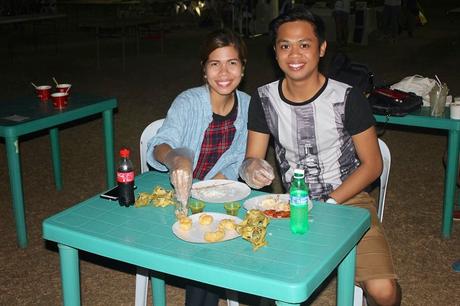 Credits to sir Carlo Andrew Olano of Cebu Island Live for these photos of us with Jeph and ate Chanel.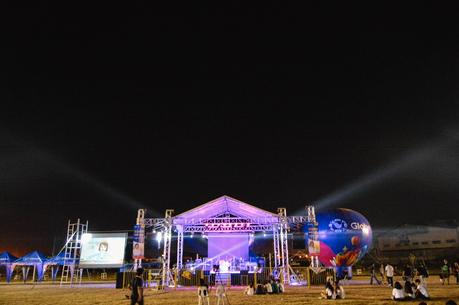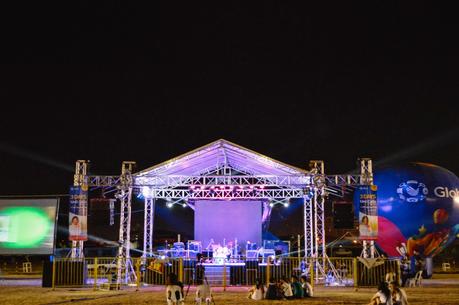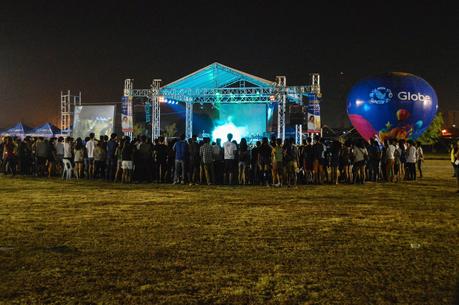 The number of people got bigger as the night got consumed.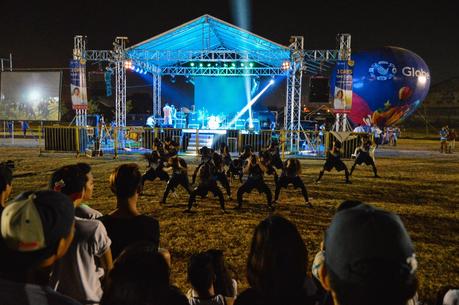 A few dance numbers were held performed by students from different universities.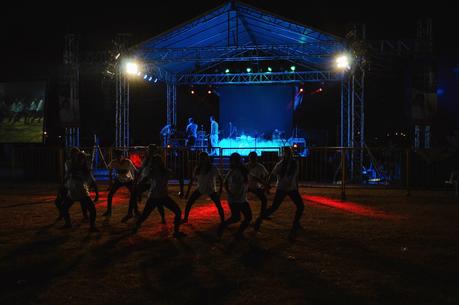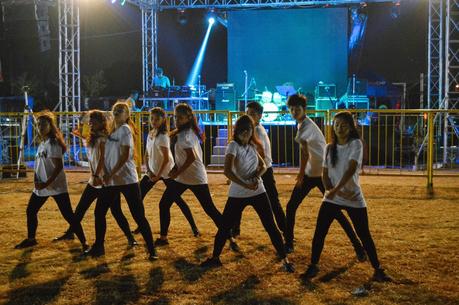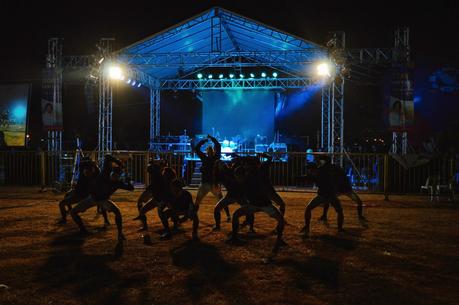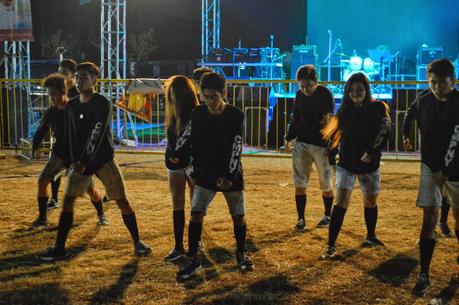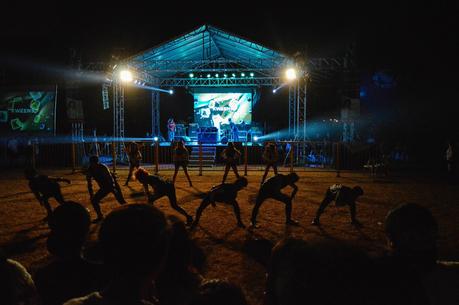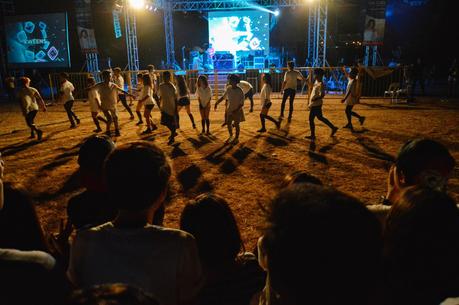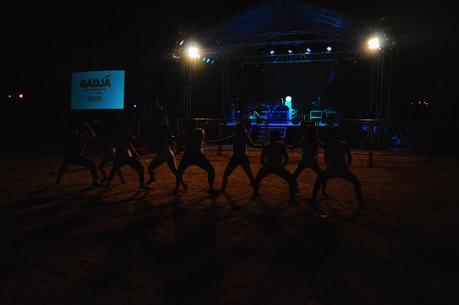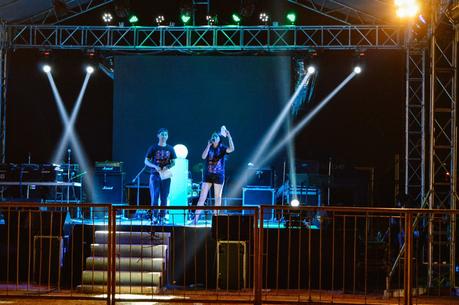 Lou was one of the hosts during the event proper.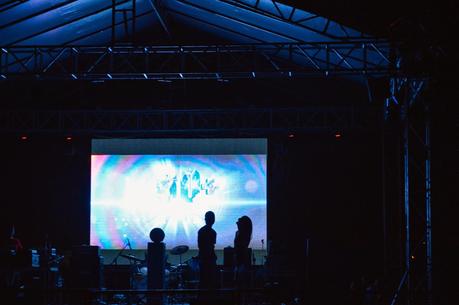 We also participated the Earth hour for literally an hour.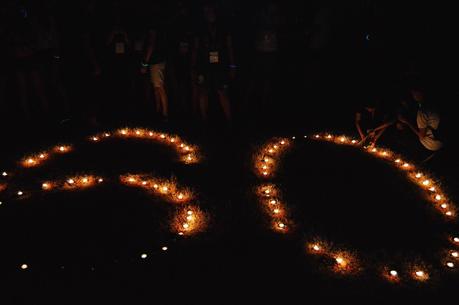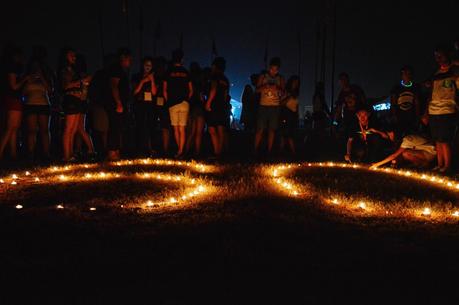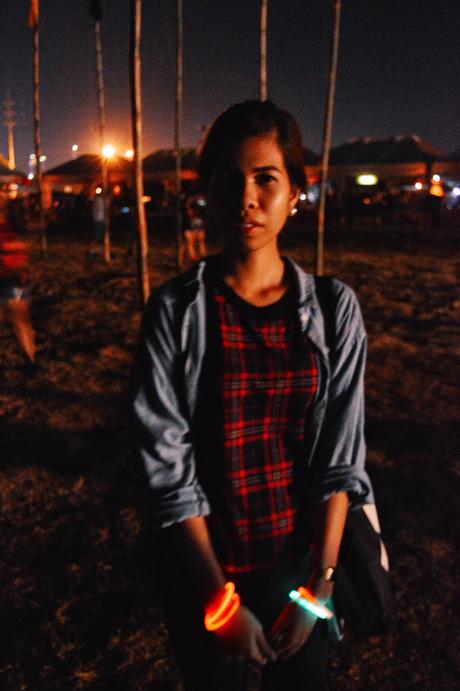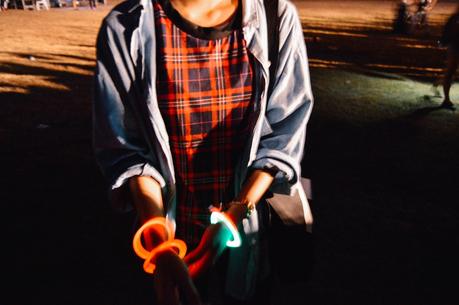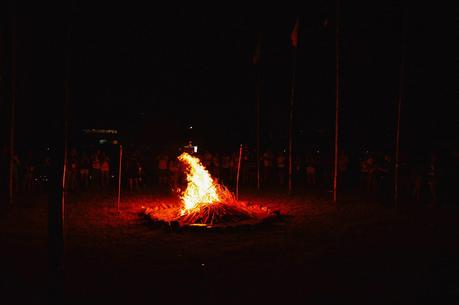 My favorite part was the bonfire with the fire dancing. I can only imagine it being so cozy and if we could only just grab a pack of marshmallows and roast them on the fire then it would be perfect.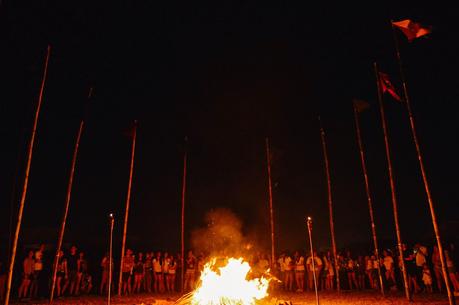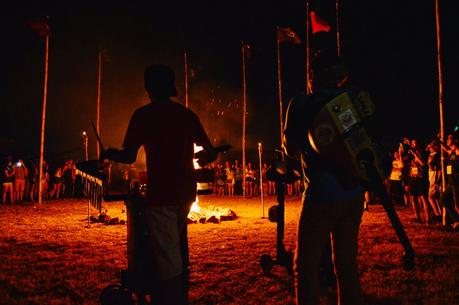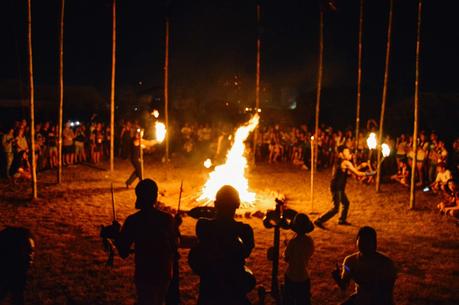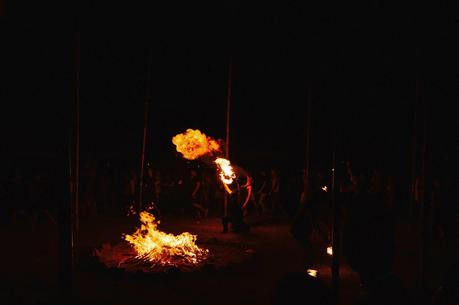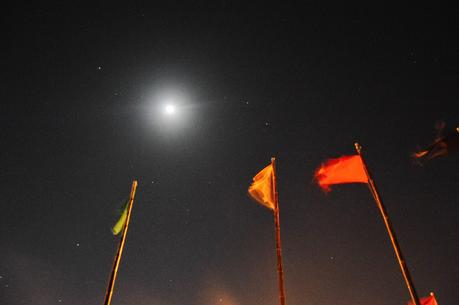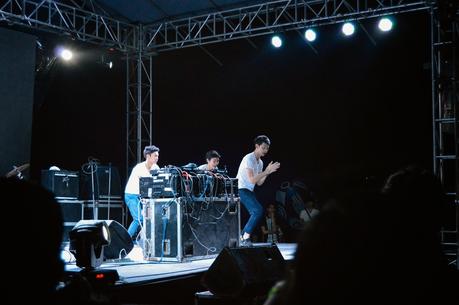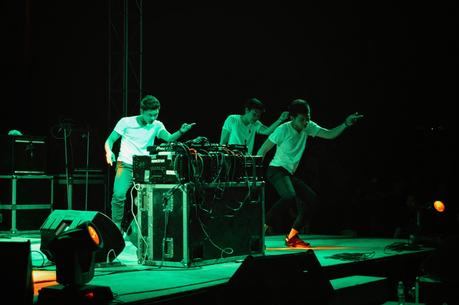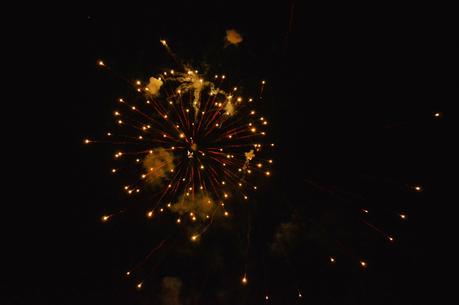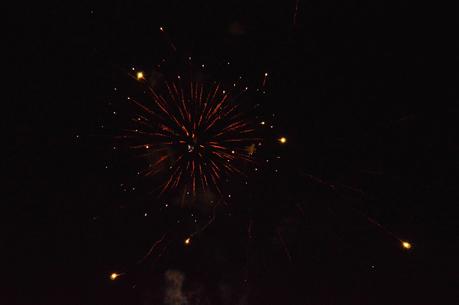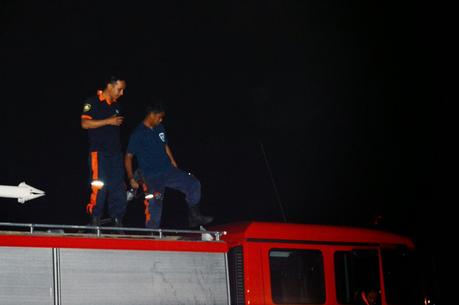 These fire dudes were so fun to look at as they danced with the music as well. Haha.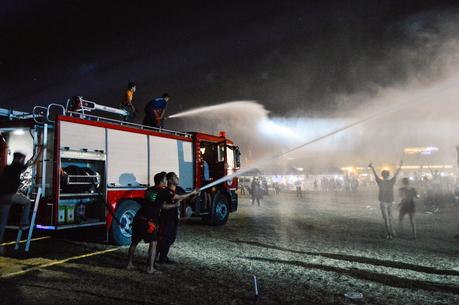 And the rave began!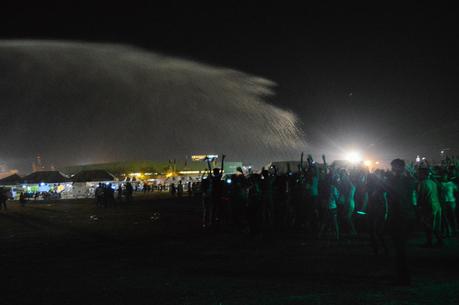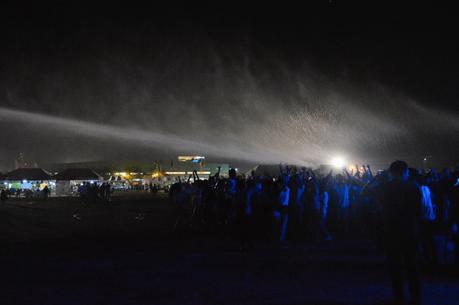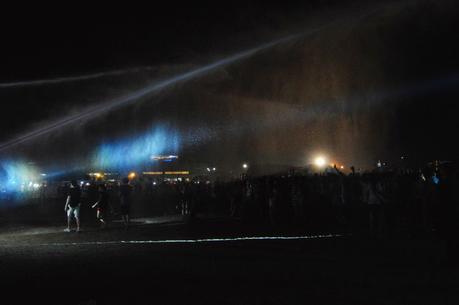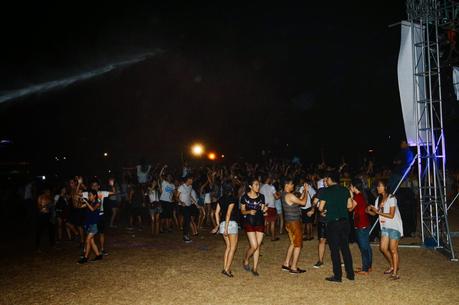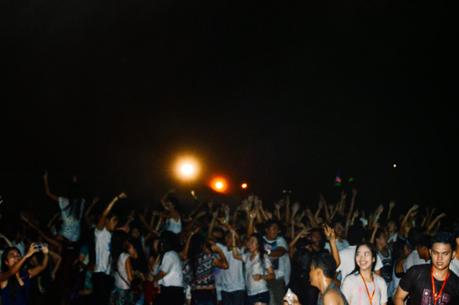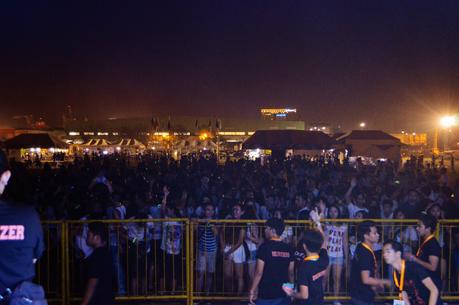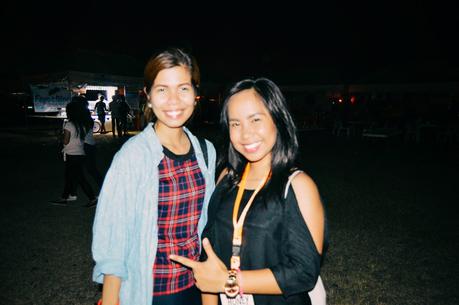 I met Honey during the event.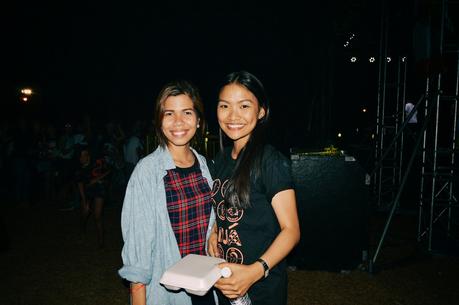 And snapped a picture with Lou after she hosted.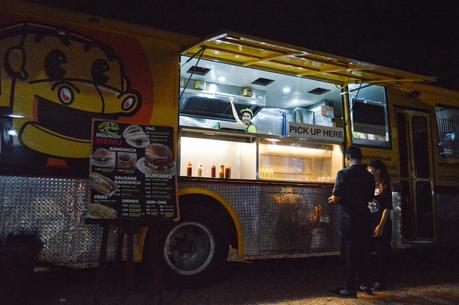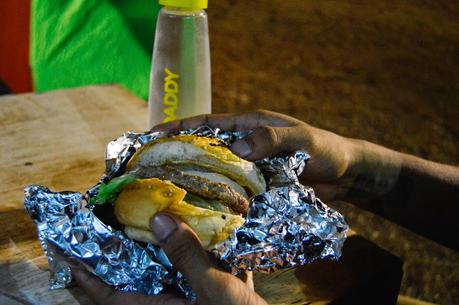 We also tried BigDaddy's big expensive ass burger. It was good but not good enough to beat Flame It's.
xxxxxx
On the Friday during the first day of Gadja, we heard that the event was so quiet and not so well-organized. Well, we got to experience it ourselves the next day, but no, it turned out to be not that bad! The aforementioned issues were probably just because of  it being a 2-day event, and people just got spread out because of the amount of events, and maybe because most of the organizers happen to be just students who were most probably busy with other things.
It was actually a fun-filled event most specially to those who got to enjoy the sprinkles and paint. Haha. Thanks CBC for having me. And of course my greatest gratitude to the one who was with me during the day (and all the days he spent in helping me with my blogging duties). Thanks a lot! We realized he didn't have any pictures during the event. Glad it's not a problem with him.
Another event down, more to go! This is life. I hope this doesn't cut short.