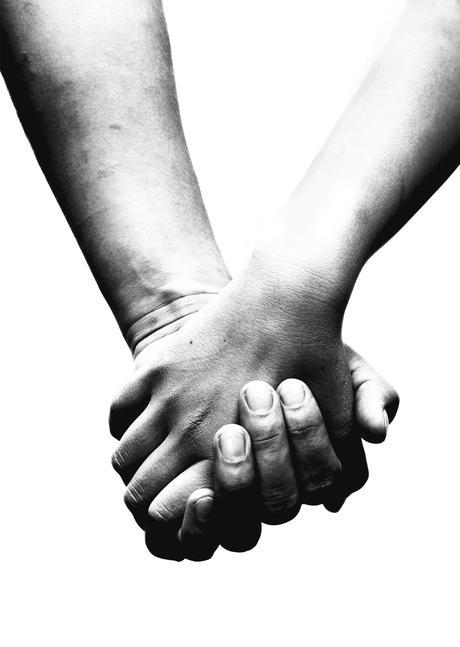 Dissatisfaction, it happens to all of us. 
Whether it is something he does, or a communication block between the both of you at certain point in time, you're frustrated. As the occurrences begin to increase, so does bitterness. 
Now the question is, will you deal with your intrapersonal dissatisfaction, or will you let your frustration fester?
This is where fighting begins, because you don't deal with the problem. You let everything go because you don't have time to fix it because of your children, work, and everything else going in your life.
Wrong, wrong, wrong. 
You are putting everyone else in front of your personal needs. You are the breadwinner of the family, the peacemaker. This does not mean your needs do not deserve to come first; especially when it involves your partner. When you let things go too often, that frustration builds up and you begin to have an interpersonal deterioration with your partner. The thing is, they have no idea they did anything wrong because you haven't told them anything. After a length of time of deterioration, your relationship begins to struggle, and connection seems impossible.
This is not the end of the road.
First, identify the problem. What is going on between the two of you? Identify both your faults as well as your partner's in the situation. Brainstorm on what you both can do differently.
After you have identified the problem, make time to sit down together. Sit together to repair the issues and talk it out. Do not attack the person, attack the problem. If the talk begins with a pitched insult, the results will not be desired. In order to repair these issues communication is necessary.
After you have talked it out, recommit to the relationship and make your changes. If you agree to make a change in your behavior, the promise must be fulfilled. If neither of you change, this dissatisfaction will be a recycling situation. Make commitments you both are willing to keep and change to be with your partner.
If this fails, attempt seeking a third party such as a counselor. Their methods will be very similar to the three steps above revolving around the key word of communication.
Wishing you the best in your current and future relationships~

Tiffany Simons is the founder of Qué Hay De Nuevo, a blog dedicated to celebrating diversity; featuring a ride range of articles from health advice to putting the spotlight on minority role models making a difference in today's society. She is currently an Undergrad at the University of Cincinnati. You can follow her on Twitter and Facebook. 
Credit: Interpersonal Communication by Joseph, DeVito & Professor Fuller