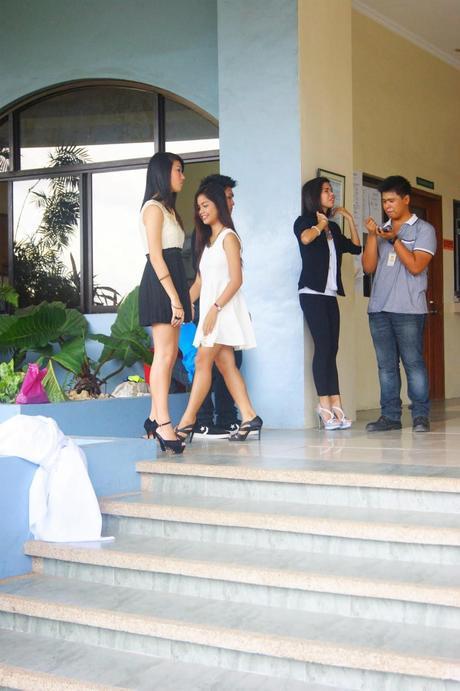 Last Saturday, August 24, we had our yearly acquaintance party organized by our college org, the ICTO. This year's theme was black and white and the main event of the program was the "Lady and Sire of the Night" wherein each year level should select a representative (male and female) to become the participants.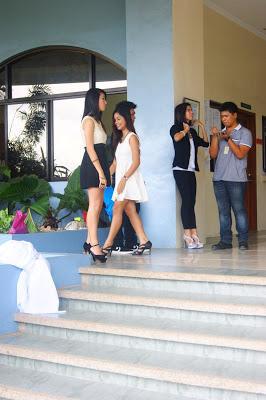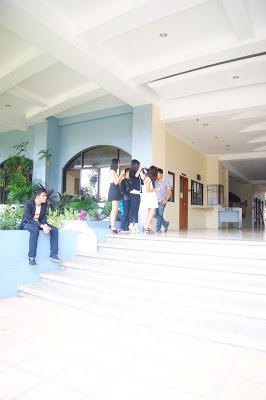 First and foremost, I really am not into pageants and the like. I wasn't planning to join to some sort of stuff like this but unexpectedly, I magically became a participant. Lol. Nuff said, I think I must not need to tackle why and how I became a participant because readers might just get bored.
So here's a bunch of pictures from the photoshoot we had a couple of weeks ago. This photoshoot was intended for the People's Choice Award wherein selected photos are uploaded to Facebook and the pair with the most number of likes win.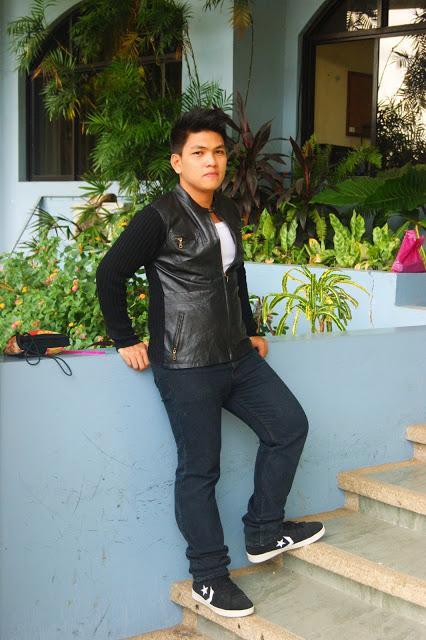 Meet Wiljay. He's the male representative for the 4th years. In short, my partner.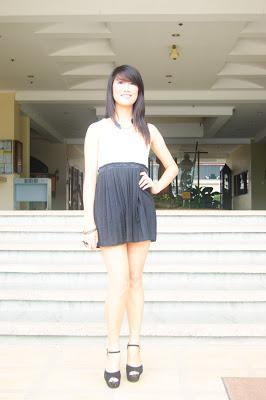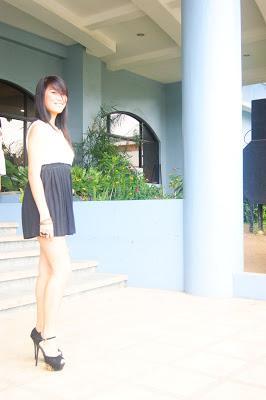 Shannen. Ever flawless female rep from the 1st years. :3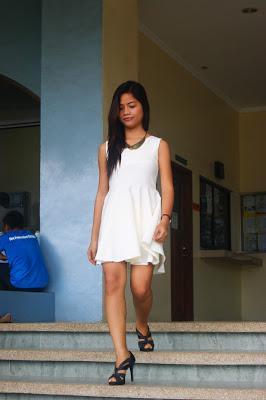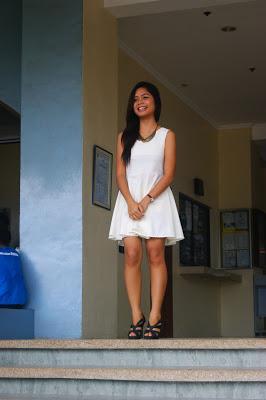 Kristine, 3rd year female rep. My fav participant. She really has a natural beauty.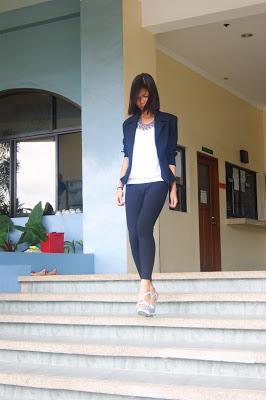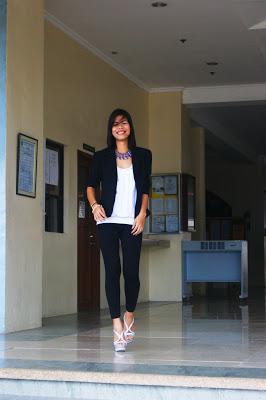 And of course, yours truly. xD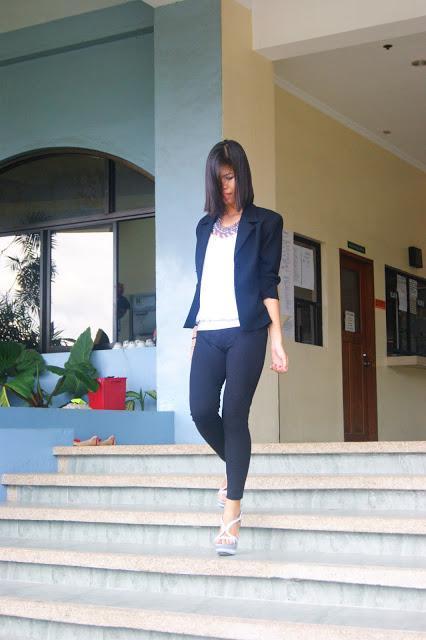 I look so tall here and I like it haha!I was really not comfortable with the heels I was wearing. Plus the people at the back of the cameras were always teasing me and distracting my ramp. Charot. Hahaha you know who you are people!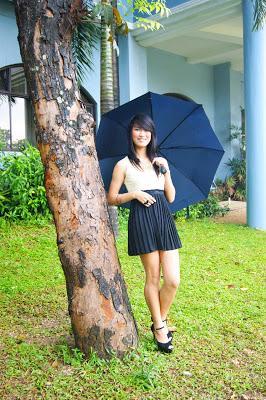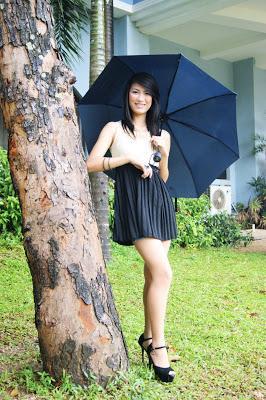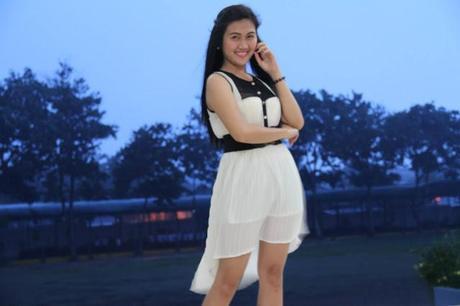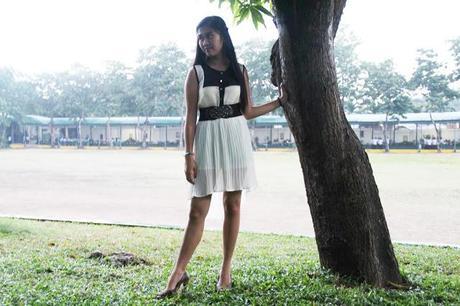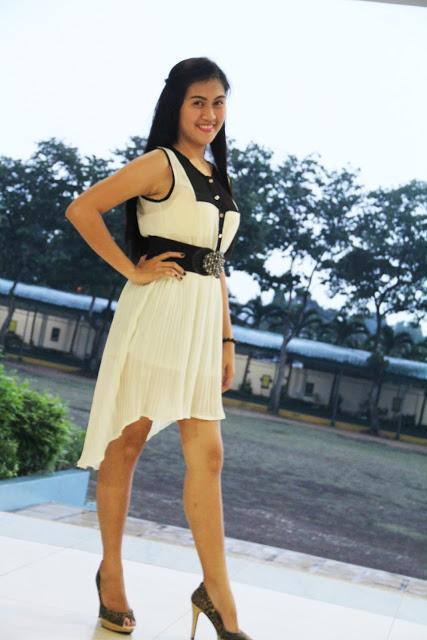 And by the way, here's the 2nd year female rep, Rhea. She was not able to have the photoshoot earlier with us due to some constraints.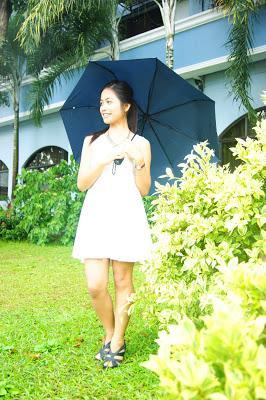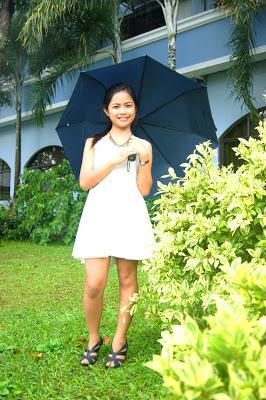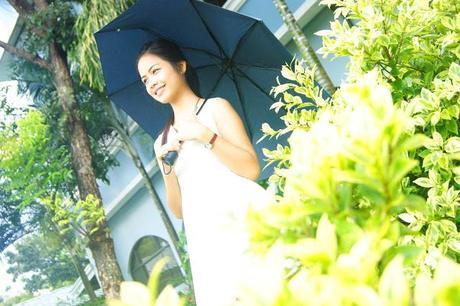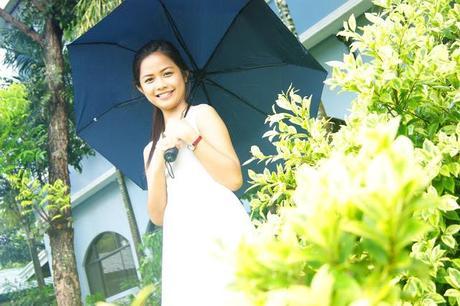 Why so pretty, Kristine? Haha :3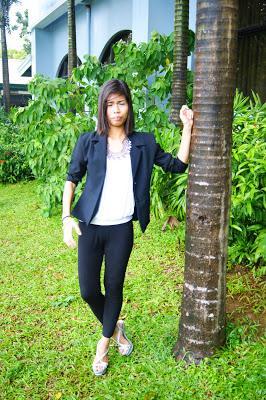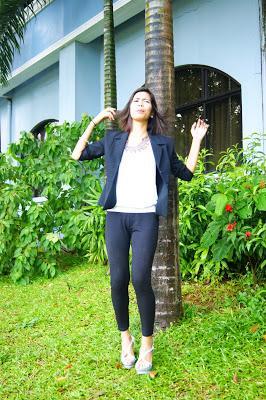 AND THESE. SO EPIC. HAHAHAHAHA!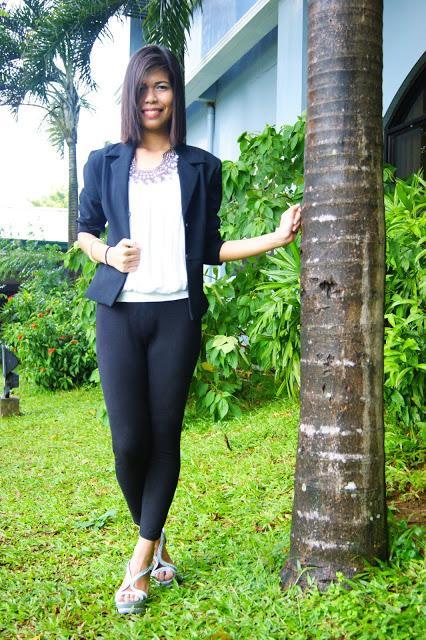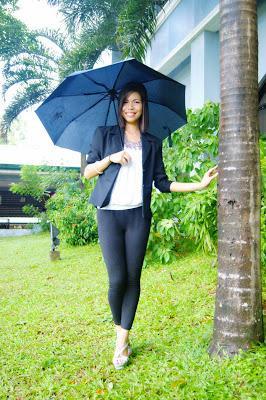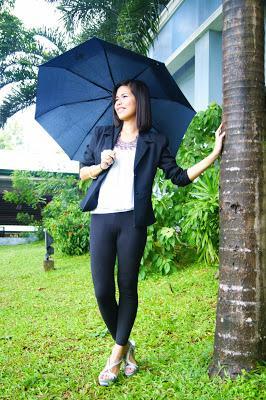 It was drizzling actually that's why we were bringing an umbrella with us.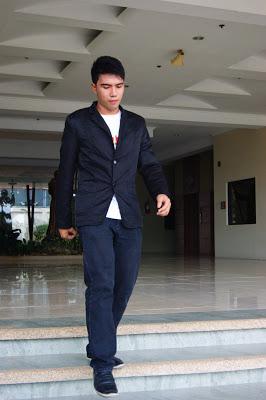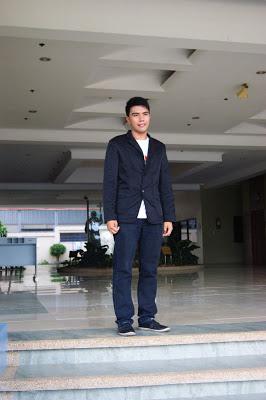 Jay-m, 1st year male rep.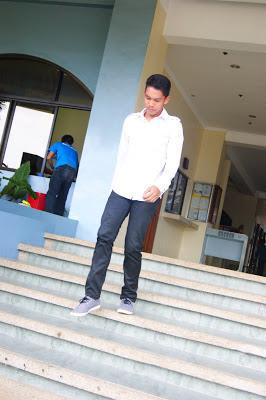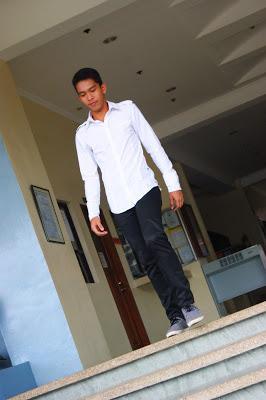 Julius, 2nd year male rep.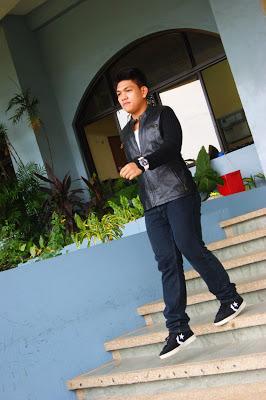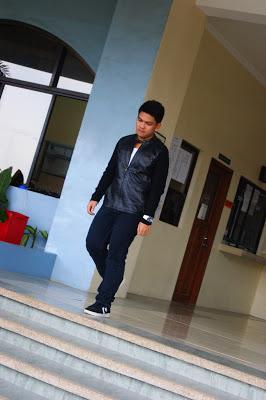 Wiljay, 4th year male rep.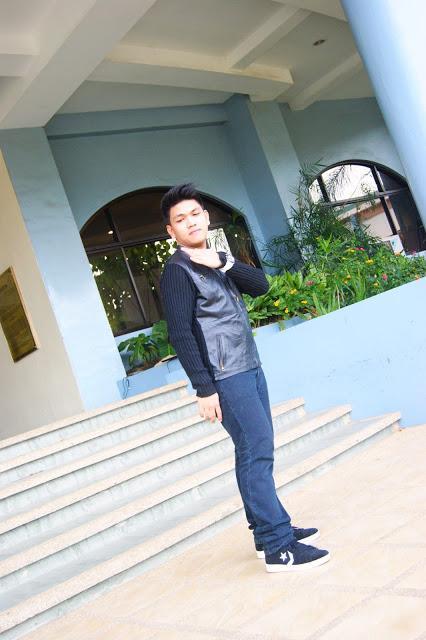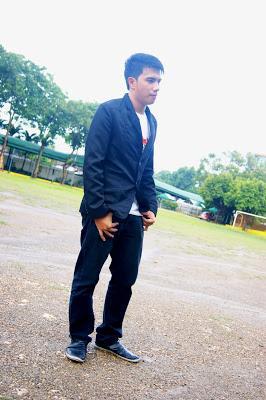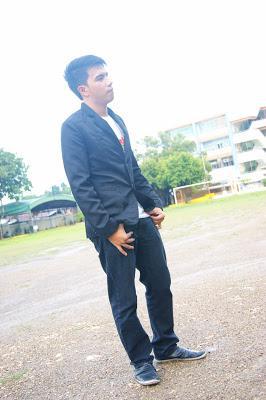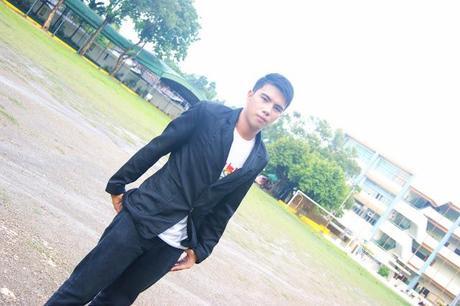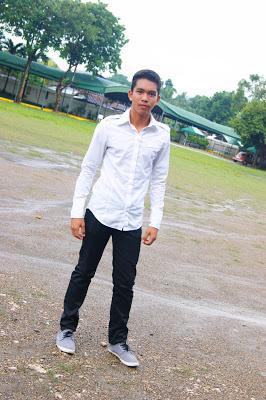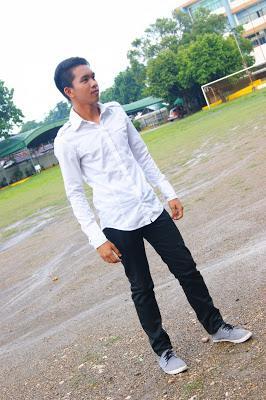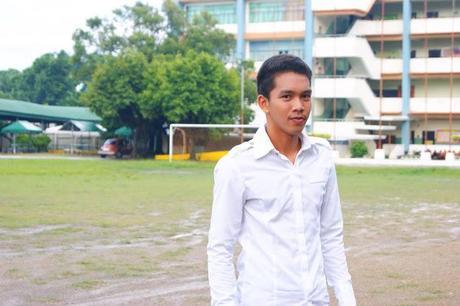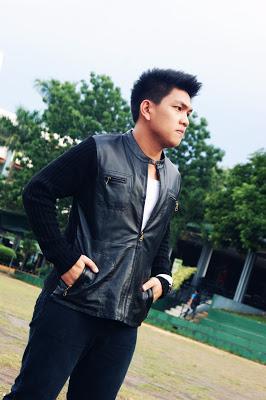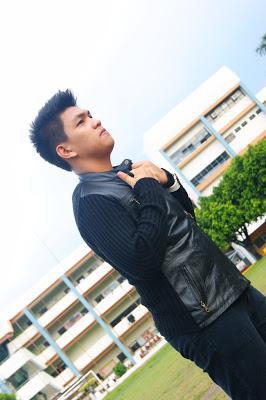 The 3rd year male representative was not able to make it to the photoshoot because Idk. Haha.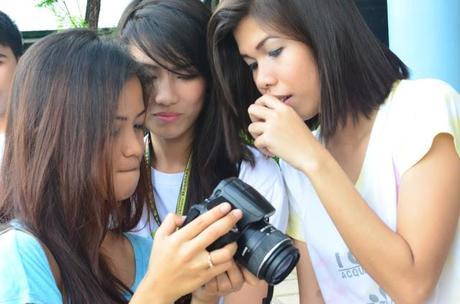 Browsing our epic faces and poses. Haha.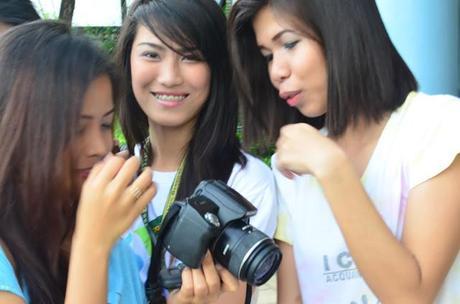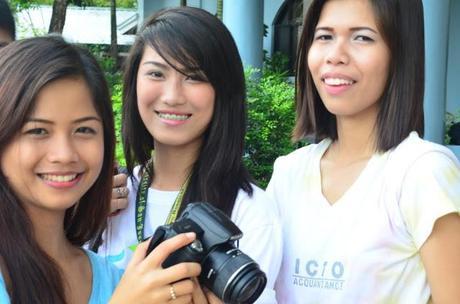 The heck is that face. xD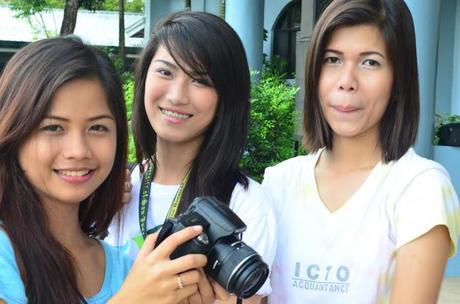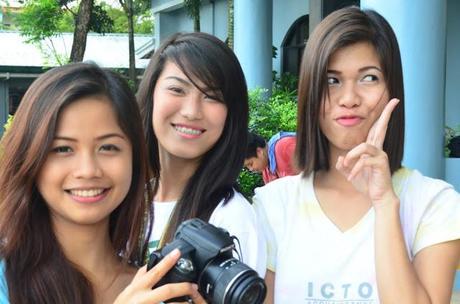 There are still so many pictures aside from those photos I posted above but I just chose the best (and funny) ones. I'll be posting another entry about the party proper. I already saved my next blog entry as draft but I am still waiting for a video that's why I still don't want to post it.
And to our photographers headed by Warren, thanks a lot! :DHere's the video he made (the photoshoot was accompanied with a videoshoot as well)Click me!
Thank you so much for reading (or just browsing, perhaps? lol :P)I wish to make more blog posts by I always lack time and high quality photos. Laaame. Hihi.Always keep posted and thanks to whoever is/are waiting for me make another post haha!
xx