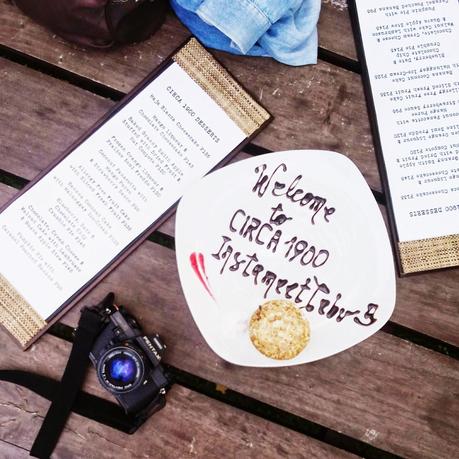 My first and definitely would not be the last Instameet I had was great. I had a great time with a bunch of people who almost has the same interests as me. As what Ramz said "it's like there are multiple Kats already". Haha totes!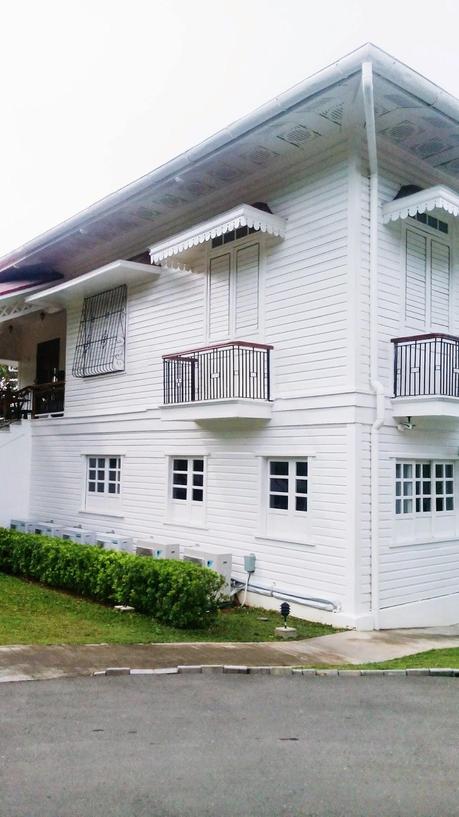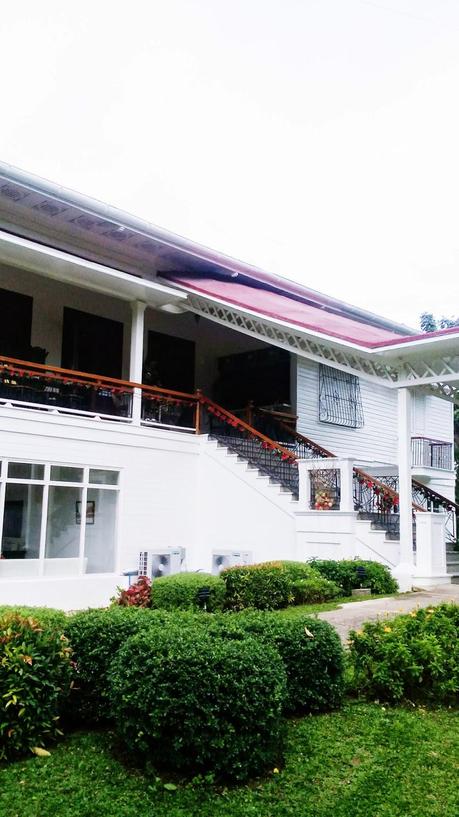 The place we went to is called Circa 1900 somewhere in Lahug. I didn't know and wasn't able to go to the said place until I found out about the Instameet. Oh my this place is gorgeous and classic.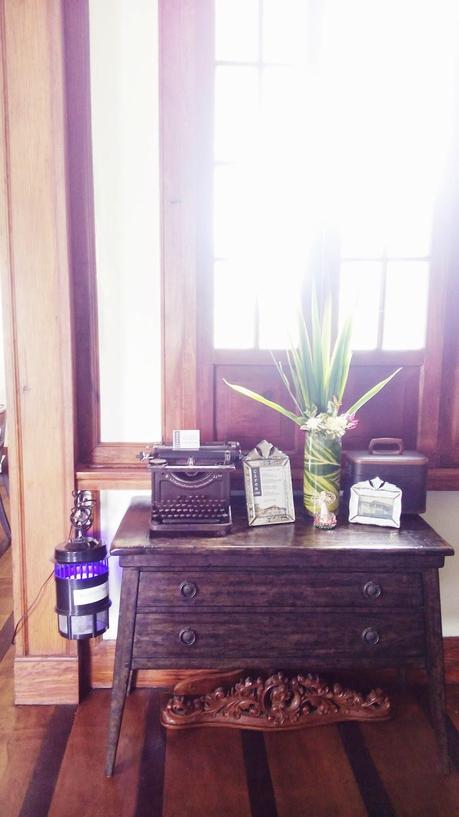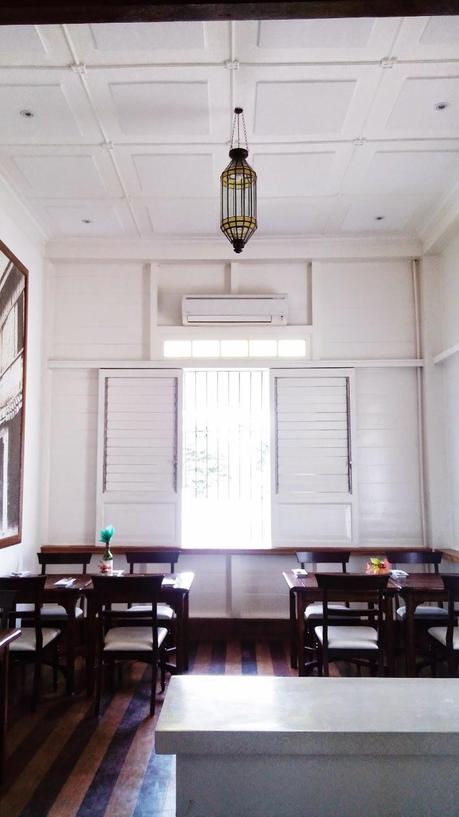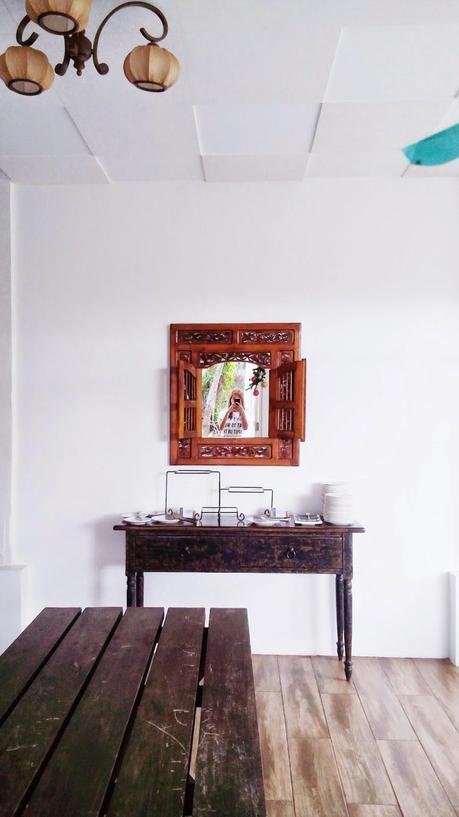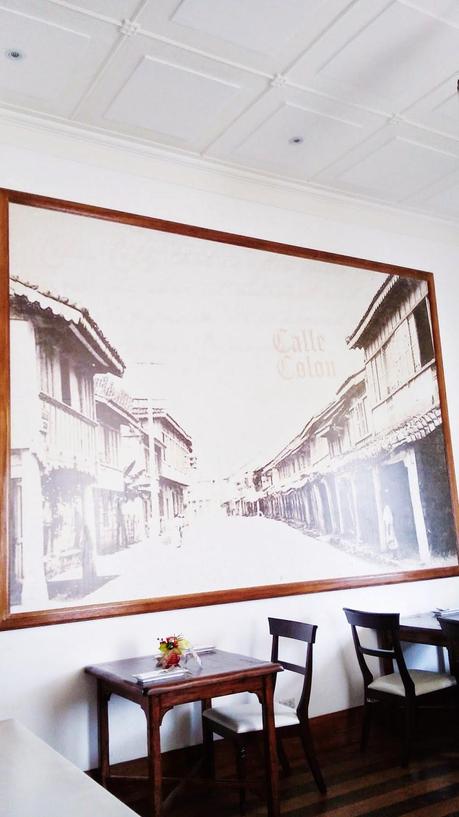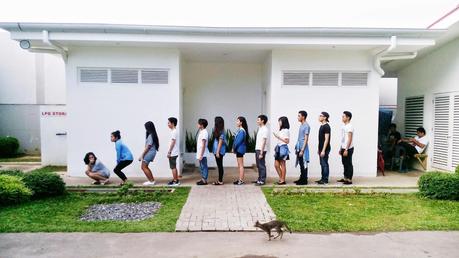 Ft. running kitty.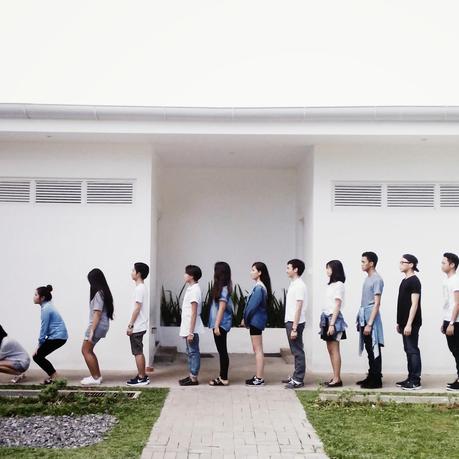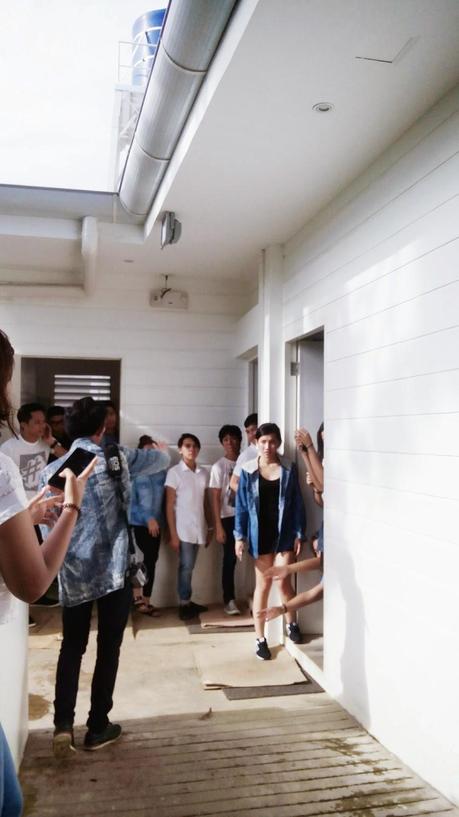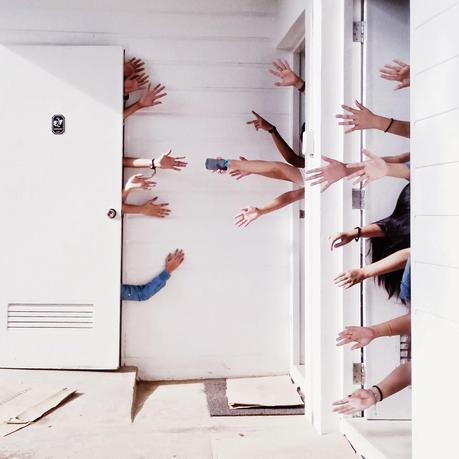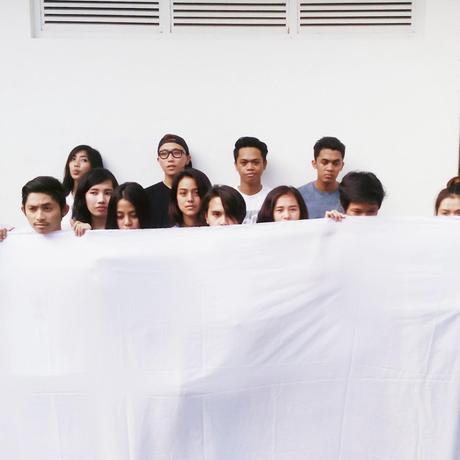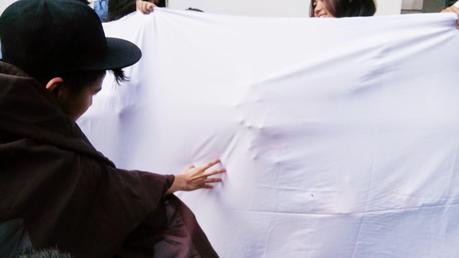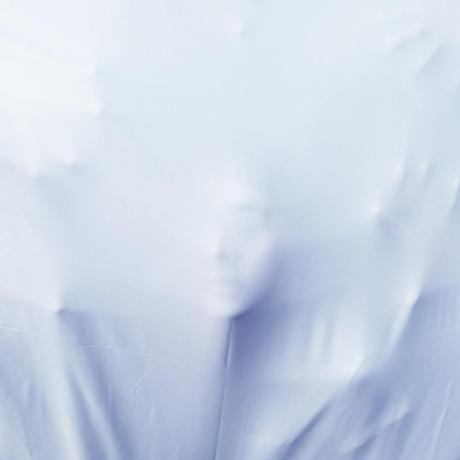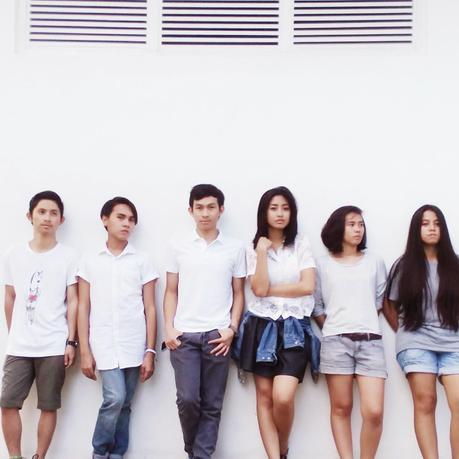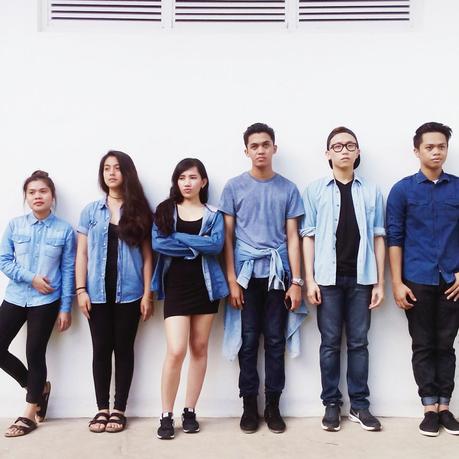 Whites and Denims.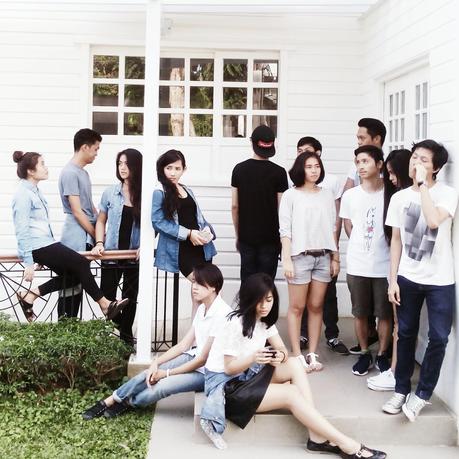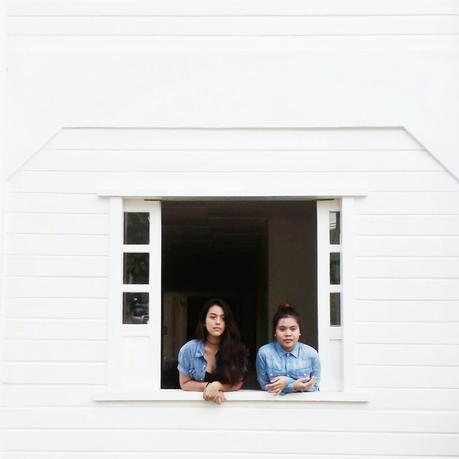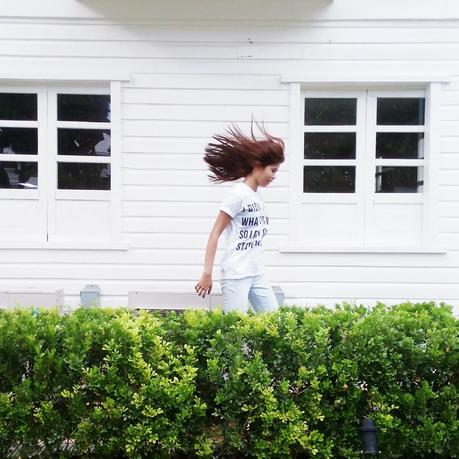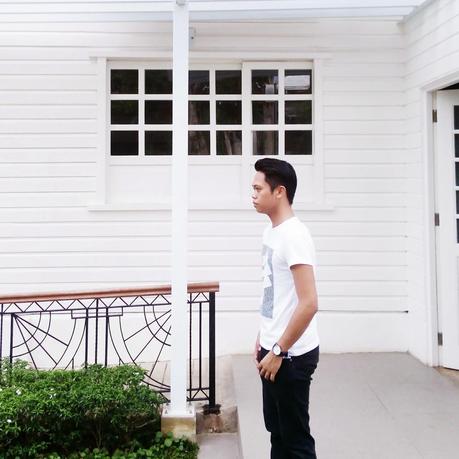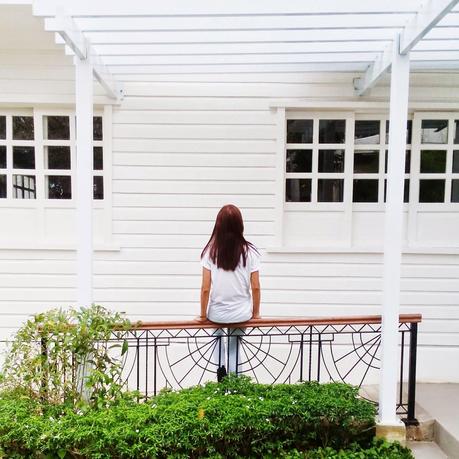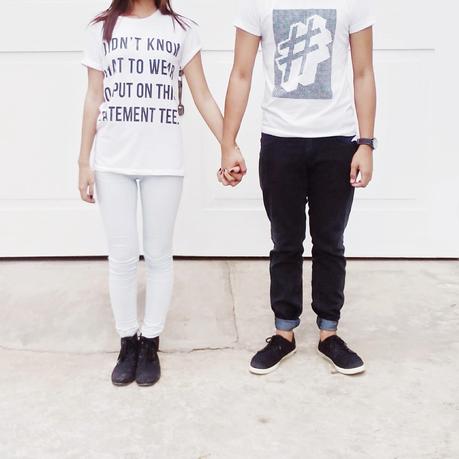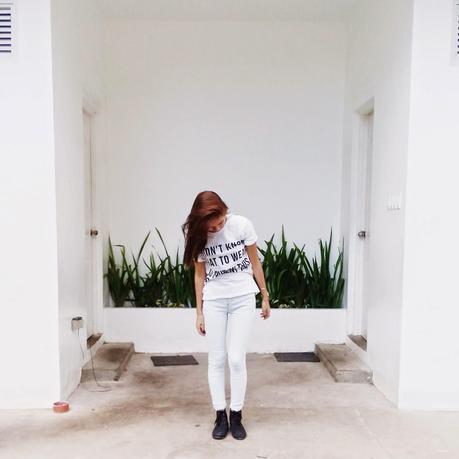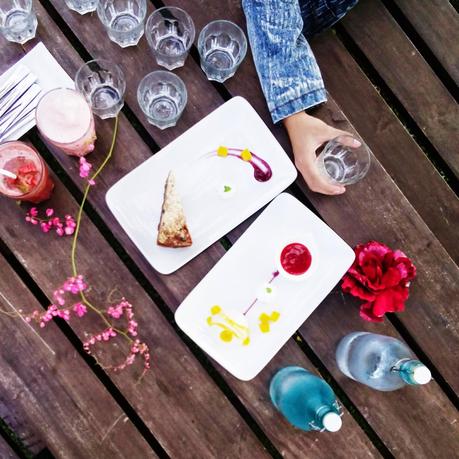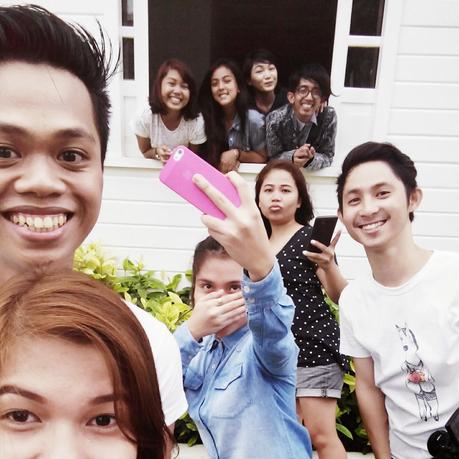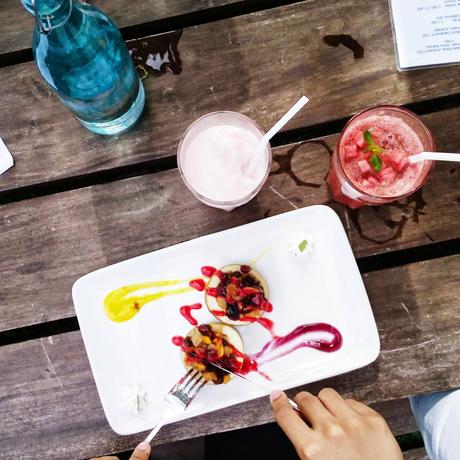 Didn't like their apple something dessert because it has too many raisins. Ugh disgusting raisins.
xxxxxx
I really am looking forward for this group to grow and hopefully to be fully friends with the people in it. They are just amazing. Next instameet will be this summer and I would do my best to participate again. No, I won't miss a gathering of awesome and artsy people. 
If you are an instagrammer from Cebu, then you are highly welcome. There is nothing financial for you to provide. It's absolutely free. Just bring yourself, your phone and your awesomeness! You may only have to follow some outfit guidelines which is a no-brainer.
See you next time!