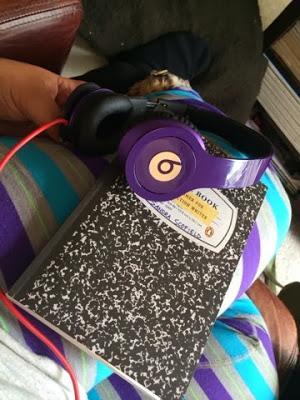 My Beats by Dr. Dre are my go-to Study tools to stay focused.
After a pretty long dry spell, it finally rained in Los Angeles this past week. Actually, it rained for about three days straight and then it stopped.
Regardless, the rain was such a huge deal that the entire city of LA was abuzz this huge weather accomplishment.
Unfortunately, the weather also affected my throat and I was sick for most of last week. So much so that I missed one of my classes and spent most of Friday in bed.
On Saturday I was back on the saddle and spent most of the day reading and writing several college papers.  
((Correction))
I spent most of Saturday drinking a sinful amount of coffee, reading and writing papers.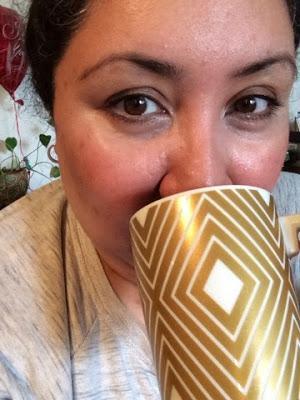 My favorite coffee mug was a gift from my Stepdaughters this past Christmas. 
By the end of Saturday I was EXHAUSTED, but thankful that my plans that day fell through.
We went out for dinner late Saturday night. Although my dinner was good, it wasn't extraordinary. Actually, everything we order at this restaurant is never quite right.
Second time at this place, doubtful we'll go back after this experience.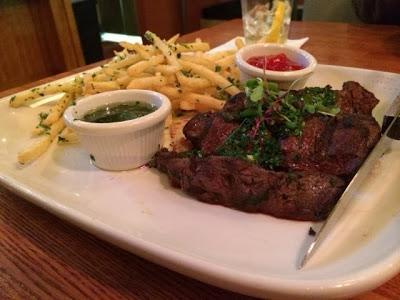 The steak had little flavor, the chimichuri was mostly oil, and the garlic parmesan fries were raw garlic fries.
Oscar Sunday was originally planned as a day out with family. 
Honestly? I wanted to stay home and read some more to get ahead on my homework, then end the day watching the Oscars while live updating Facebook. It's an annual thing with me - and actually quite fun.
The stars must of aligned because plans were canceled. We were able to run a few errands, buy a lil' something pretty from Victoria's Secret, and do a little window shopping before we headed back for the Oscars.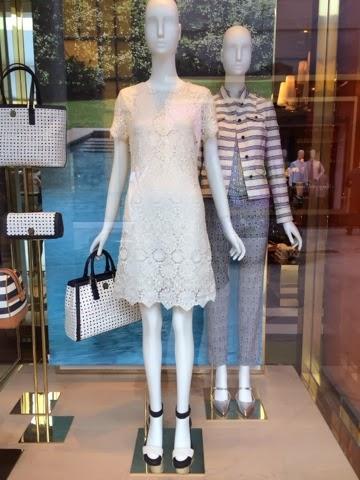 One Day Tory Burch will carry plus sizes, until then, I will only buy her shoes and accessories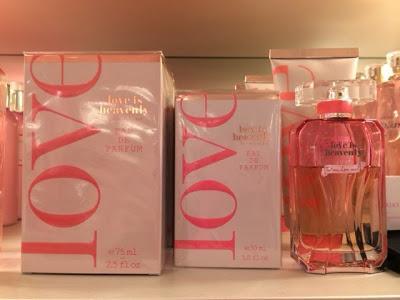 This is a great fragrance for Spring by Victoria's Secret.
The rest of the evening we stayed in and picked up a simple dinner at our local Trader Joes. Not gonna lie, we also added some cocktails to our dinner which made our evening extra special. (Wink-Wink)
At the end of the weekend we both realized that NOTHING we had planned actually happened, but everything we needed did.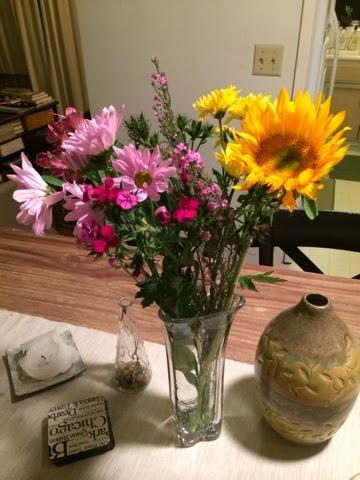 Fresh Flowers from Trader Joe's - one of my favorite luxuries.
I guess at the end of it all we actually had the perfect weekend.
Isn't that what we all want from our weekends