Living in Southern California gives you the opportunity to travel to beautiful locations within a few miles of where you live. It's actually quite common to surf in the morning, hike in the afternoon and ski in the evening - in the same day.
But many times we overlook the in-between spots in our hurry to head south, north, or inland. 
Long Beach
 happens to be that in-between spot that we have unfairly neglected.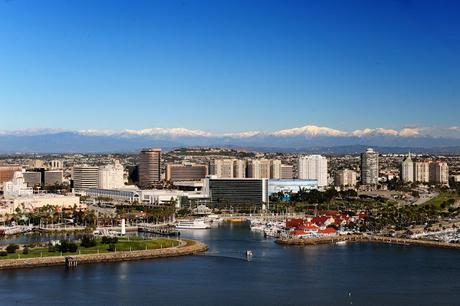 Long Beach Harbor
Photo Provided by Long Beach Convention & Visitors Bureau 
Nestled along a five-and-a-half mile coastline in Southern California, Long Beach is a quintessential beach community, and a modern urban center that has become one of my favorite SoCal getaways because of its 
great eats, Whale Watching Tours and the Aquarium of the Pacific.
Long Beach has also been recognized by 
Dog Fancy Magazine
 as one of the most dog-friendly cities in America, and is the home to Rosie's Beach, the only dog friendly beach in Los Angeles County.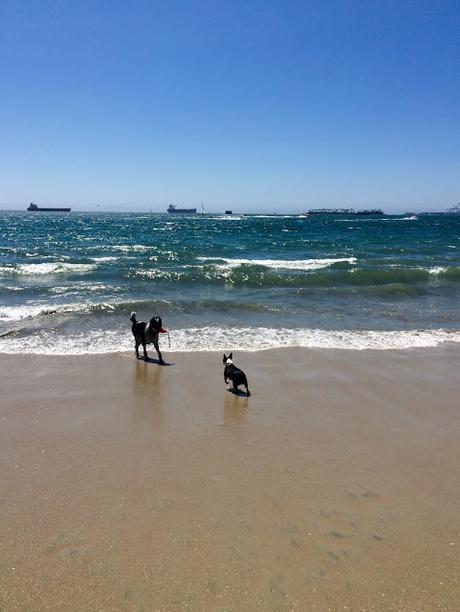 Princess Maya playing with a new friend at Rosie's Beach
But of course you can't do it all in one day, that's why together with my hubby and Princess Maya, we spent a long weekend in Long Beach and did some pretty fantastic things that I'm sure you will also love: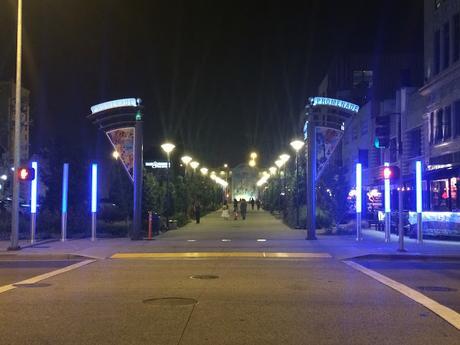 The Downtown Long Beach Promenade
DOWNTOWN LONG BEACH 
Downtown Long Beach is actually a large area with distinct neighborhoods within its borders that's conveniently located within a couple of miles of many of the area attractions.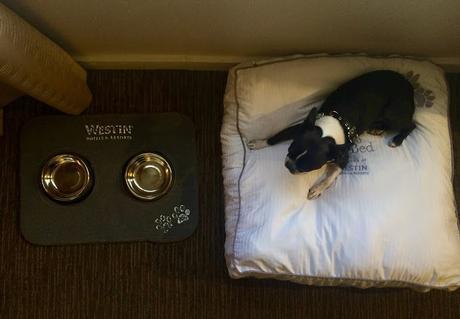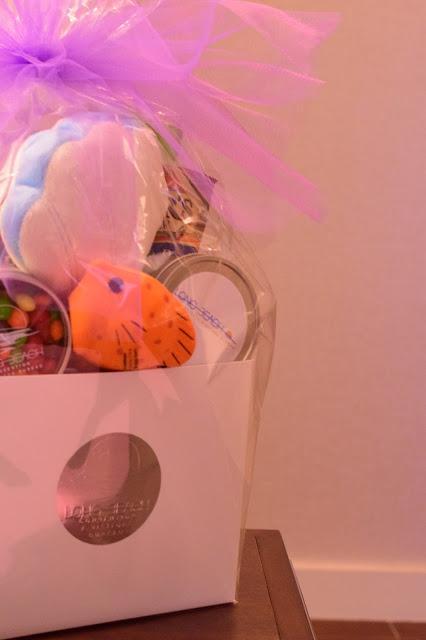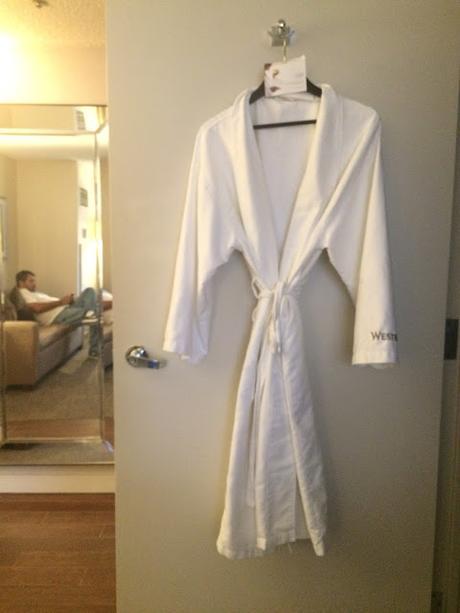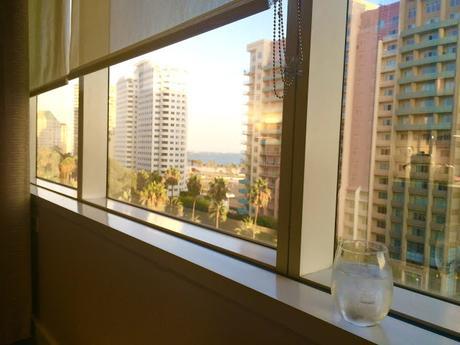 We stayed at the dog-friendly
Westin Long Beach
, which is located walking distance to the
Promenade
, a pedestrian & dog friendly urban boardwalk that boasts several restaurants, a Starbucks, patio bars and a comedy theater.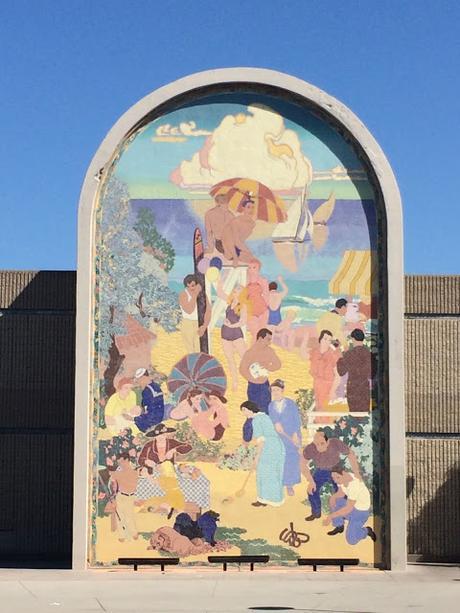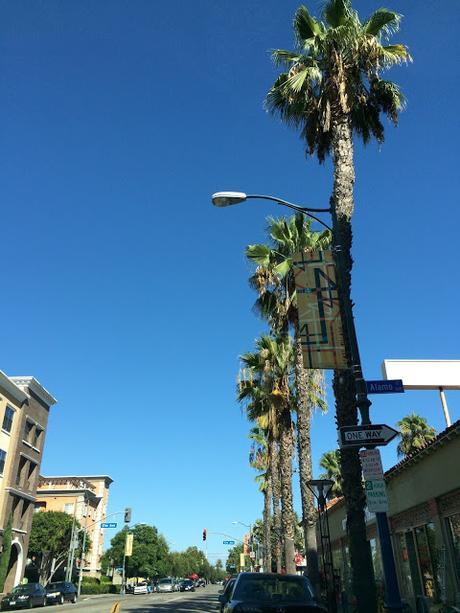 EAST VILLAGE ARTS DISTRICT
The East Village Arts District is the home to Long Beach's hip shops, and independent restaurants located in restored historic buildings. The East Village Arts District also kicks-off the 
POW! WOW! mural tour, which was one of my favorite things to do in Long Beach.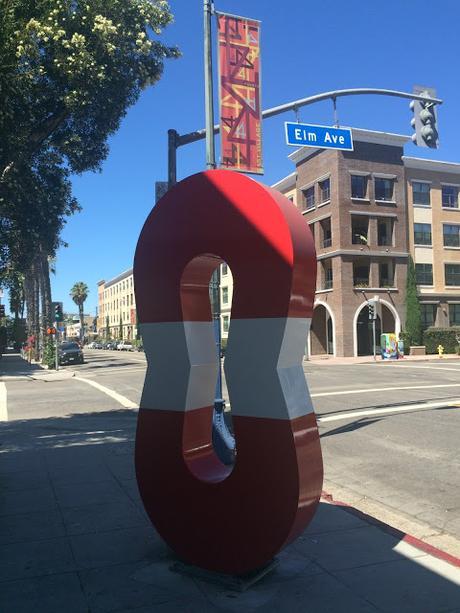 POW! WOW! LONG BEACH
Inspired on a week-long event that happens annually in Hawaii, POW! WOW! Long Beach organizes gallery shows, lecture series, schools for art and music, creative community spaces, concerts, and live art installations, including the Long Beach mural tour.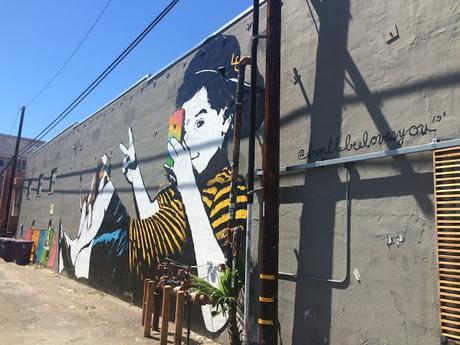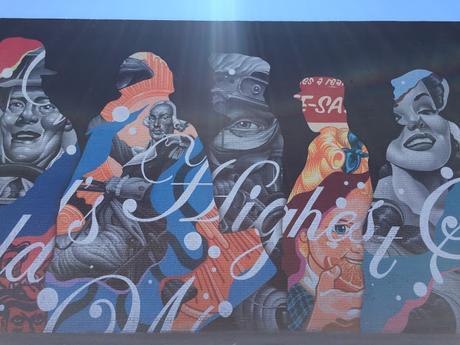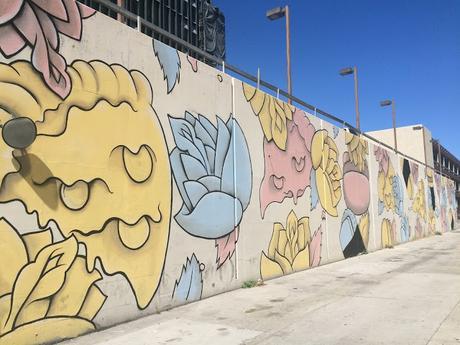 4th STREET RETRO ROW
Our absolute favorite neighborhood in Long Beach is 4th Street Retro Row, which is also called Funky 4th Street. Retro Row features more than 40 independent shops that range from vintage to contemporary clothing, furniture & accessories, art, antiques & collectibles, books, as well as a locally-owned restaurants, coffee shops and wine bars, and the
Art Theater
, which was just recently restored to its 1924 Art Deco glory.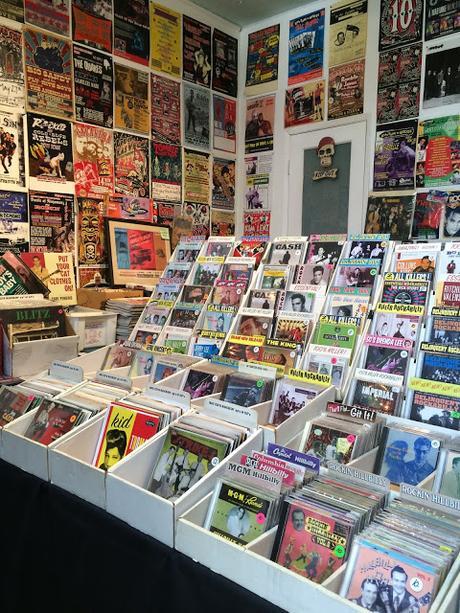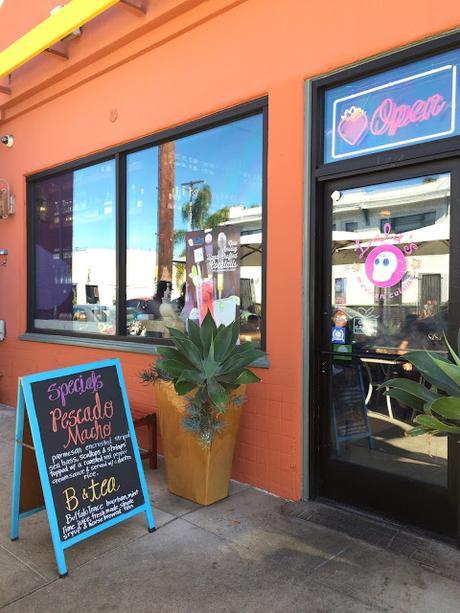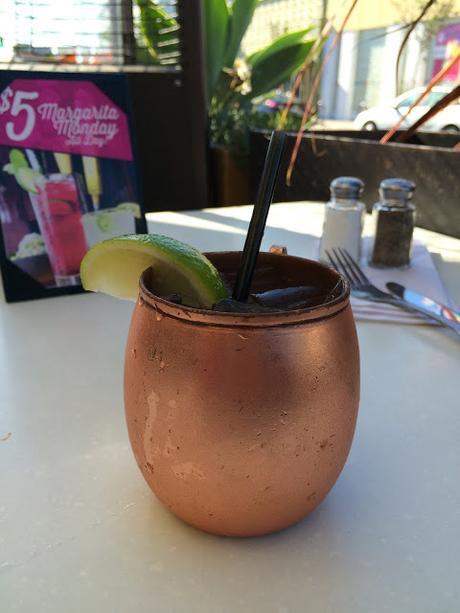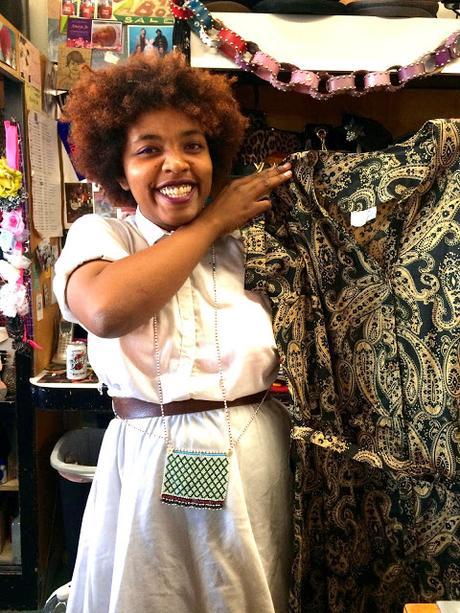 To plan your next Long Beach getaway or vacation, California's 
Urban Waterfront Playground™,
visit 
www.visitlongbeach.com
or call (800) 452-7829, and stop by these great Fall/Winter events:
"CHILL"

 The giant dome - once home to the legendary Spruce Goose - will be frozen over and transformed into a giant igloo and home to The Ice Kingdom – an awe-inspiring 13,000 sq ft walk-thru exhibit featuring larger-than-life ice creations some towering over 2.5 stories tall and made using over two million pounds of ice.
In addition to the enchantment of The Ice Kingdom , CHILL will also feature Ice Tubing , Ice Skating*, live music, holiday carolers and so much more.
SHARK LAGOON NIGHTS
During Shark Lagoon Nights, you will have the opportunity to touch bamboo sharks and see sand tigers, as well as rays in the Aquarium's Shark Lagoon, while enjoy coffee shop treats during this free Fall and Winter Friday night event.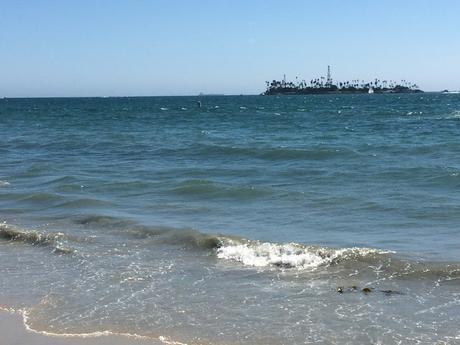 Ana Lydia