The best part of my job, besides that whole getting paid business, is that I get to go to work with my hubby every single day (can you say separation anxiety much?).  It's actually where we first met.
And no, we aren't breaking any HR rules (well, really it'd be too late anyway seeing as we are married).  We actually don't work for the same agency, we just happen to be in the same building (that's what I like to call fate).
My favorite part of the day is when he peeks his head around my cubicle wall and whisks me off to lunch.  Because clearly four hours is too long to be away from him.
Now that the weather is nice, we've been embarking upon our treasured (to me anyway) walking adventures.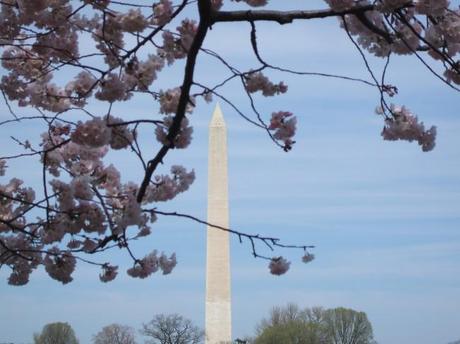 Because right out our front door we have sights like this beckoning us to come play.  Trust me, it's hard to convince myself to go back to work.
We literally work a block away from the Mall.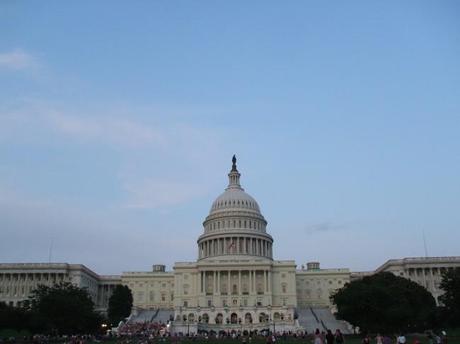 With the Capitol at one end.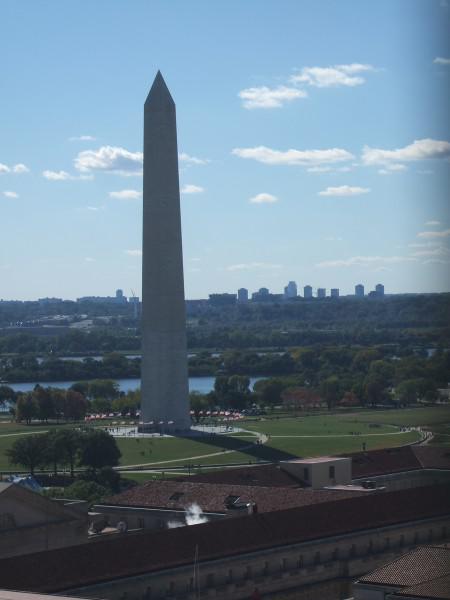 And the Washington Monument at the other.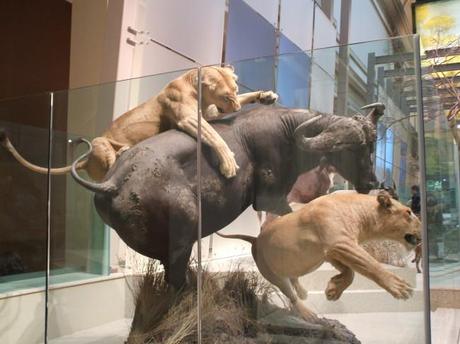 Inside Natural History Museum
And a plethora of museums that we love to visit in between.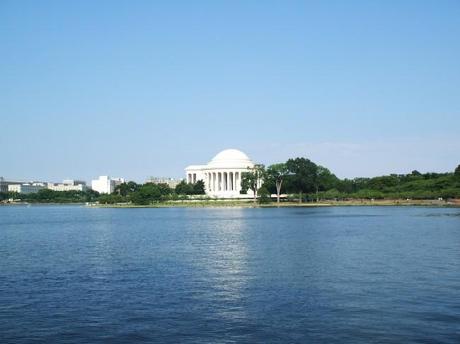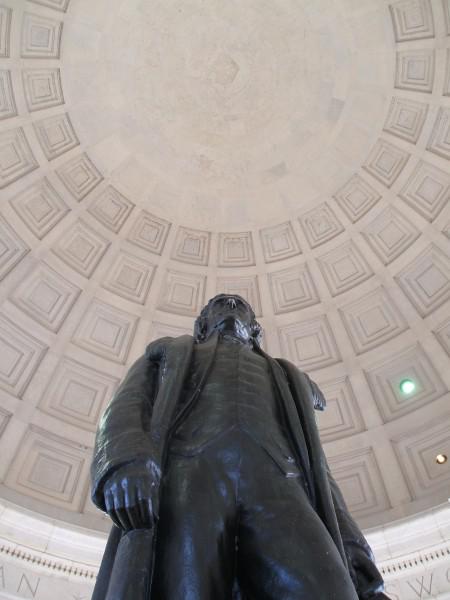 Just beyond that to the south is the Jefferson Memorial.  And when I say beyond, what I mean is pretty far away.  If we want to make it there and back in a lunch hour, it requires some power walk.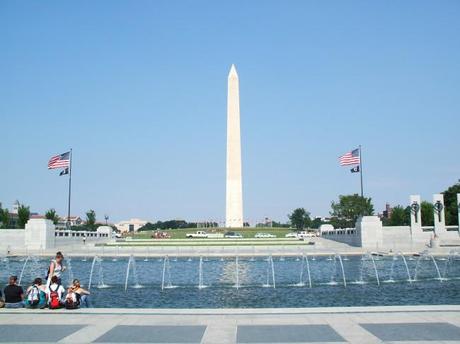 Further to the west of the Washington Monument is the new World War II Memorial.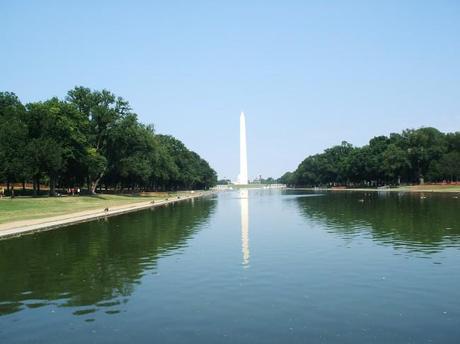 On the other side of the Memorial is the Reflecting Pool (which they are totally redoing right now so this is an old picture).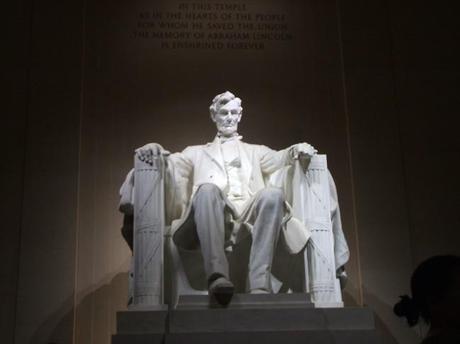 At the end of the Reflecting Pool is the beautiful Lincoln Memorial.  Something about this one gets me every time.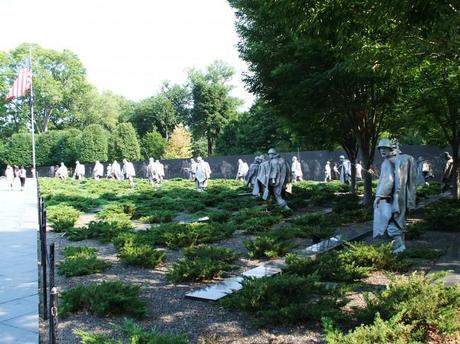 On the south side of the Reflecting Pool are two of the most popular war memorials, the Korean War Memorial.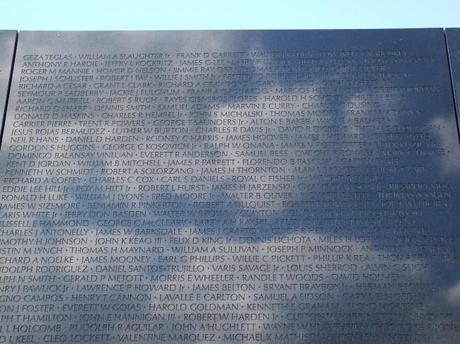 And the Vietnam Memorial.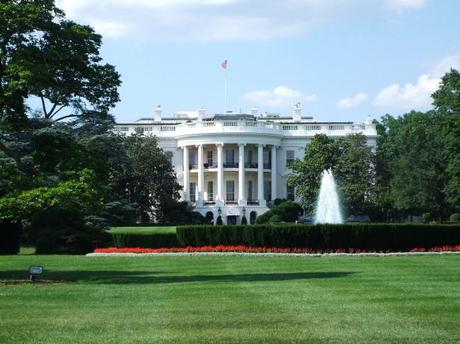 To round out the monumental lunch walking tour is the White House to the North past the reflecting pool.
With so many amazing sights to see, we find a new adventure everyday–even a few monuments that most people probably don't even know exist.
But I try to never take it for grant.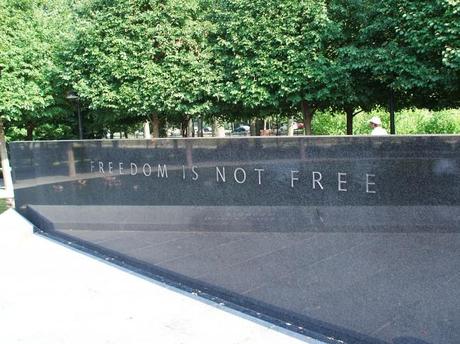 Because it's not everyday that you can take your lunch break to honor those brave souls who gave it all to protect you and me.
What traditions do you have for your lunch break?