* This is a sponsored Post*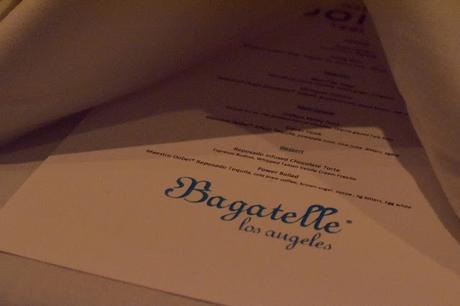 A few nights ago Perry Farrell hosted me and a few of other bloggers and social media influencers to experience a French-food tasting paired with Maestro Dobel Tequila cocktails at Bagatelle Los Angeles. 
An avid Tequila fan, Perry also happens to be the spokesperson for this brand, that gives him a "cheery buzz."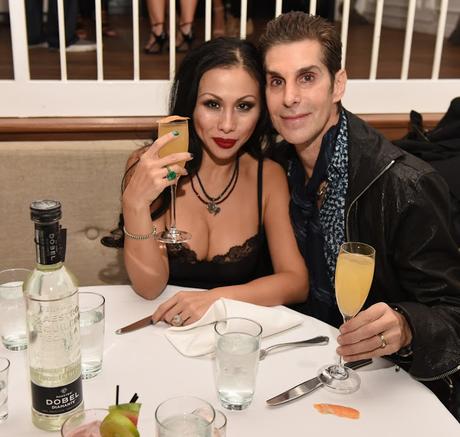 Our evening was filled with lively conversations, and a delicious four-course dinner created by Chef Robert Liberato, that was paired with four different tequila cocktails using the Silver, Diamanté, Reposado and Anejo expressions.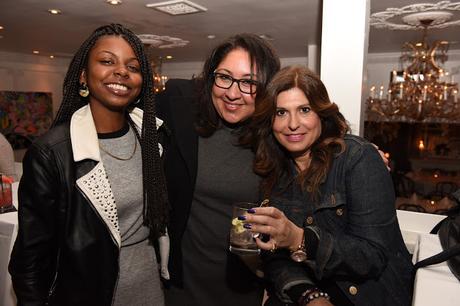 AppetizerKusshi Oyster

Tequila Coconut Mignoinette

+Facing West

Maestro Dobel® Silver Tequila, raw coconut water, lime juice, fresh watermelon, Agave


SaladBlue Crab Salad

Bibb Lettuce, Citrus, jalapeno, radish, ginger vinaigrette

+

Diamante Demure

Maestro® Dobel Diamante™ Tequila, grapefruit juice, peach bitters, rose water, agave


Main CourseHudson Valley Duck

Parsnip Puree, Tea Smoked Apricot Chutney, Tequila glazed Foie Gras

+Clever Hook-

Maestro Dobel® Añejo Tequila, pineapple juice, lime juice, Bitters, agave


DessertReposado Infused Chocolate Torte

Espresso Budino, Whipped Tahitian Vanilla Creme Fraiche

+Power Ballad –

Maestro Dobel® Reposado Tequila, cold brew coffee, brown sugar, cocoa, fig bitters, Egg white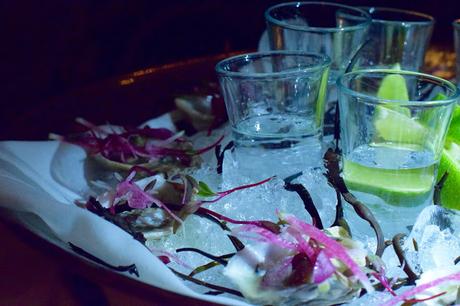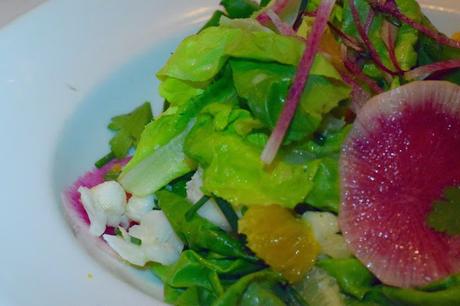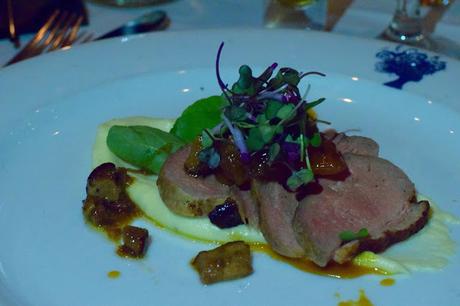 My favorite tequila cocktail was the "Facing West" for it's light and refreshing flavor.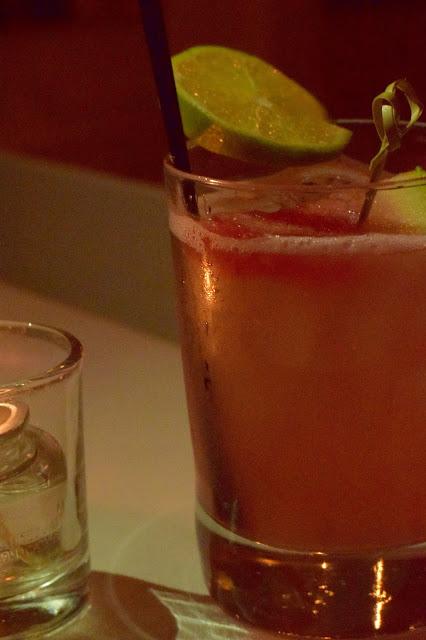 To make your own "Facing West" cocktail you will need:
2 oz Maestro Dobel Silver Tequila1 oz Raw Coconut Water.5 oz Lime Juice4 Large pieces of Fresh WatermelonBarspoon AgaveLime WheelWatermelon TriangleOld Fashioned GlasswareCocktail Shaker TinStraigner
HOW TO MIX THIS COCKTAILBuild ingredients into a Tin, Shake and Fine Strain into and Old Fashioned Glass filled with Ice.
Garnish with Lime Wheel and Watermelon Triangle.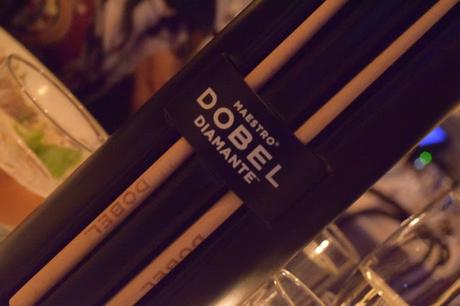 XOXO -Ana Lydia