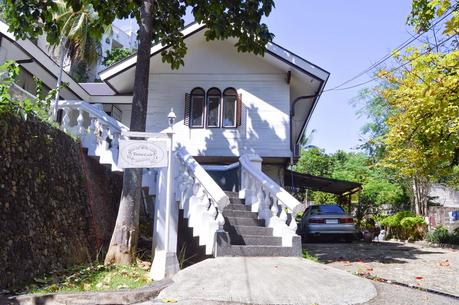 I just recently discovered this cafe and I instantly fell in love with it not because it is an anime themed cafe (I am not into anime) but because its interiors are white. White is love. Also black. :)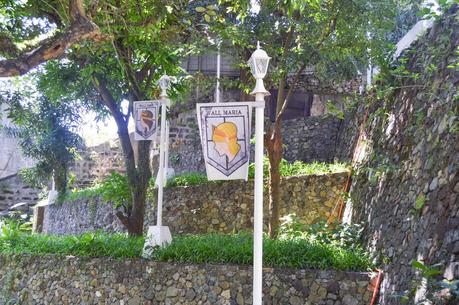 This is absolutely cool. These are the walls in the famous anime Attack On Titan. They are intentionally positioned in a way that resembles the wall layers from the said anime show.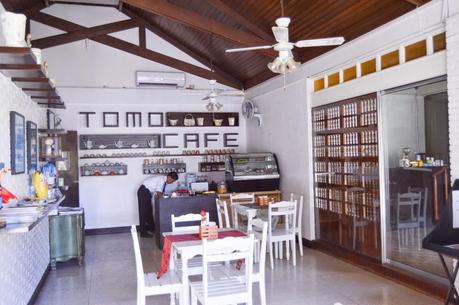 We were the first people to come, I think. I even thought there's no one around because it was really quiet.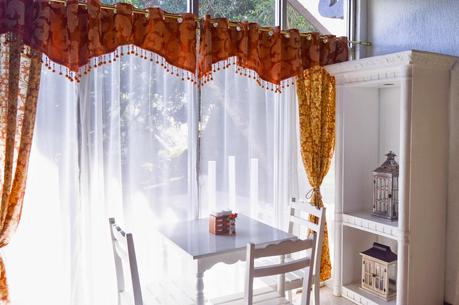 I'm about to show you guys what the place looks like inside.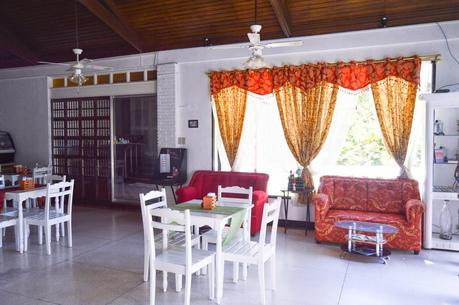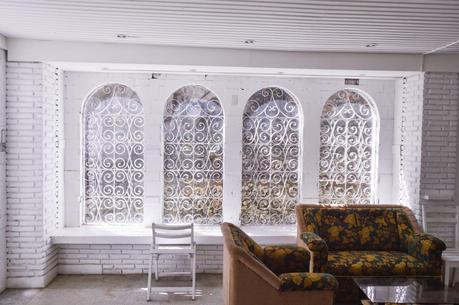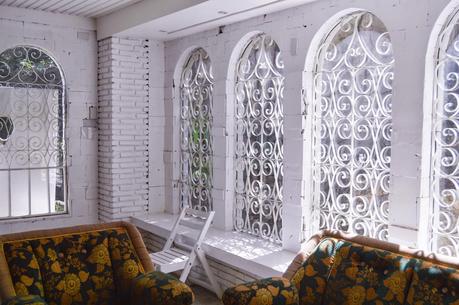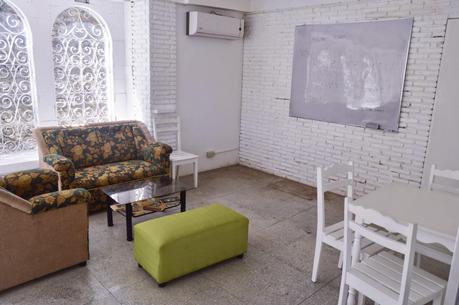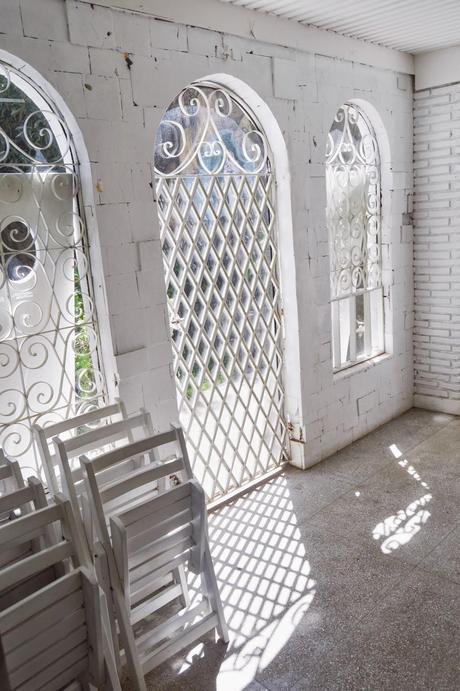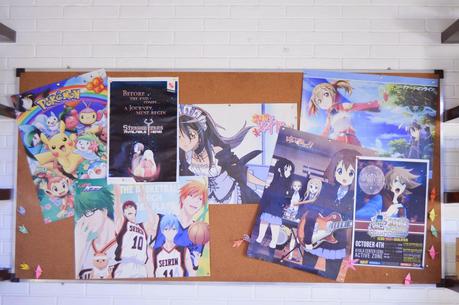 They have this bulletin board of different anime posters. Cool.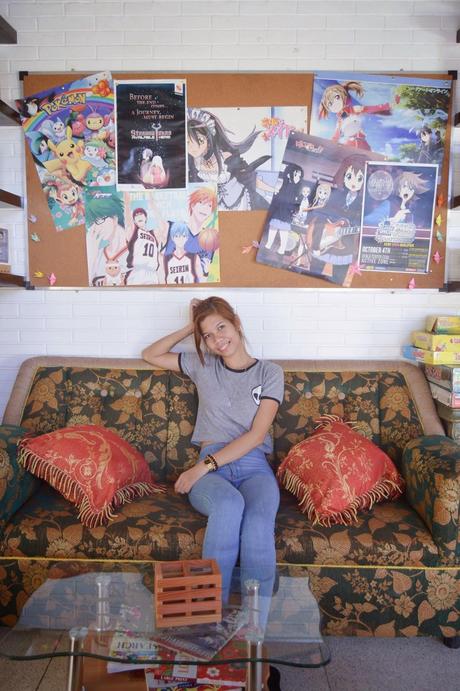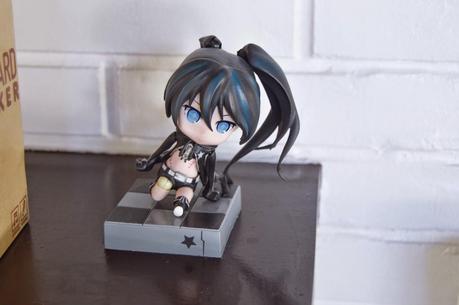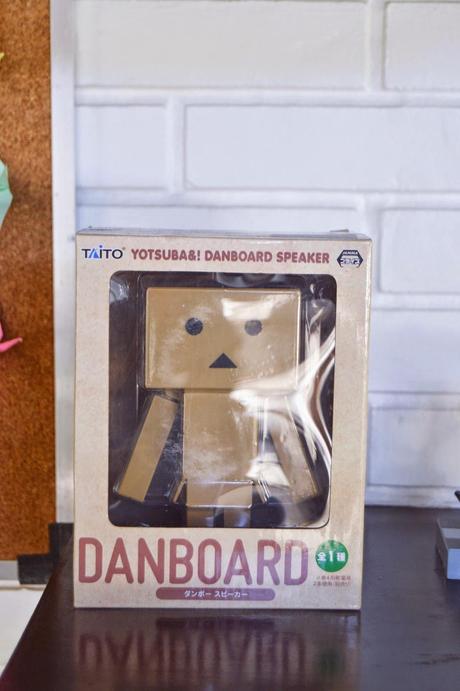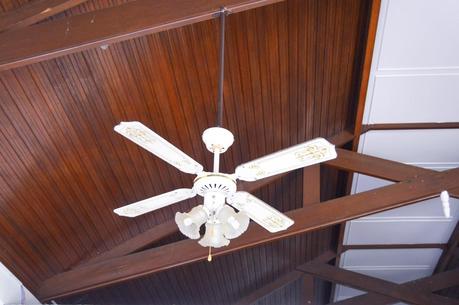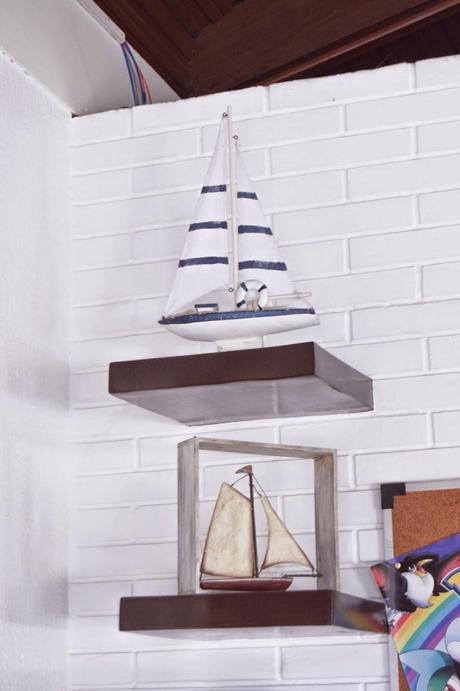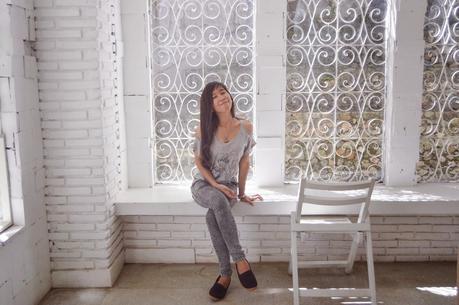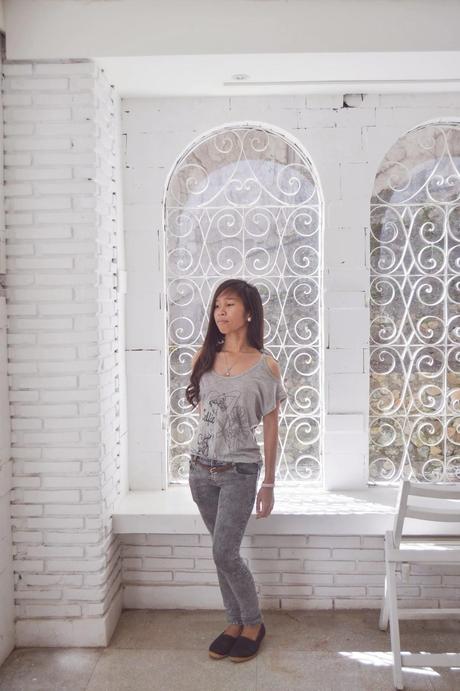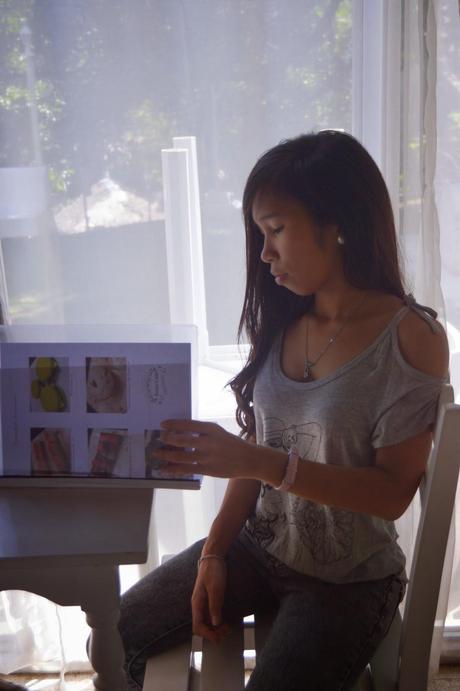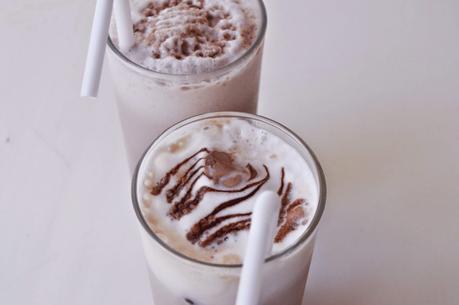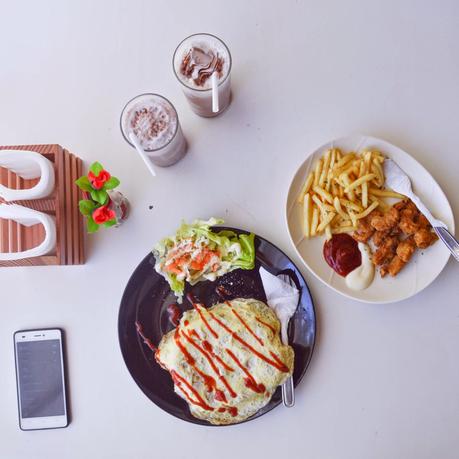 It was lunch time so this was what we ordered.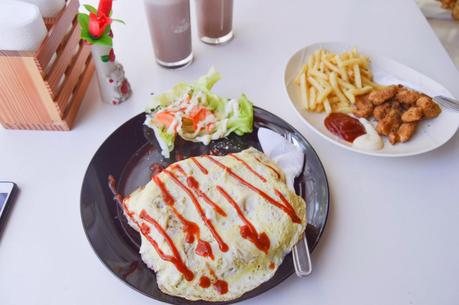 Omu rice.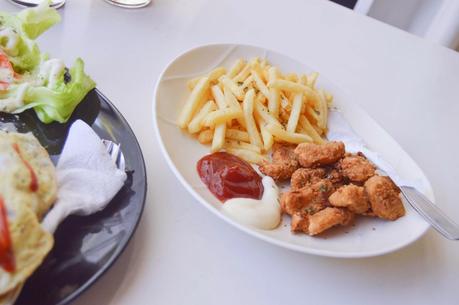 And their I-don't-know-whatever-it's-yummy chicken and fries dish.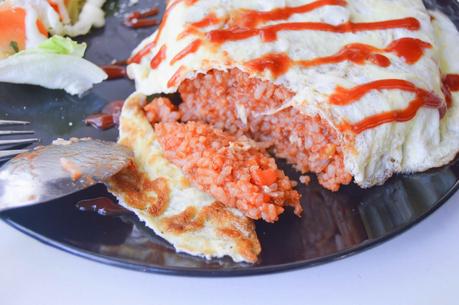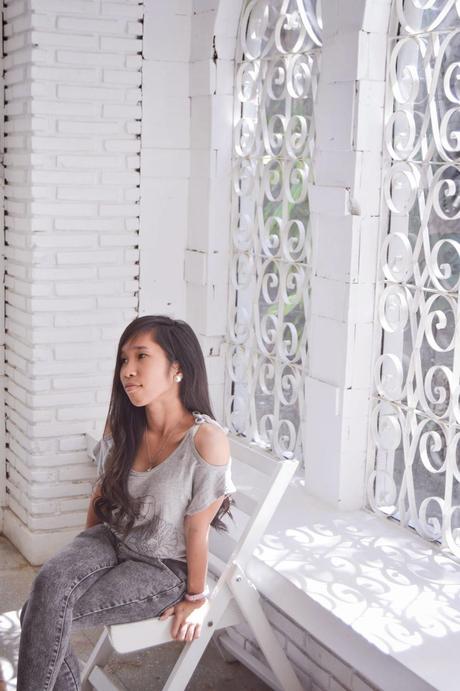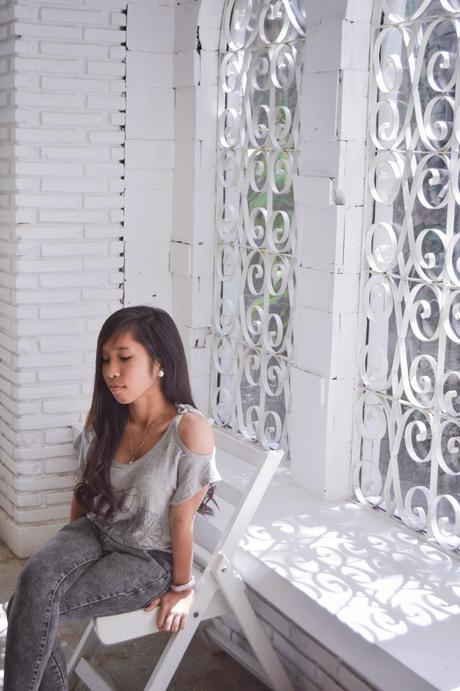 The lighting was just right. Just perfect.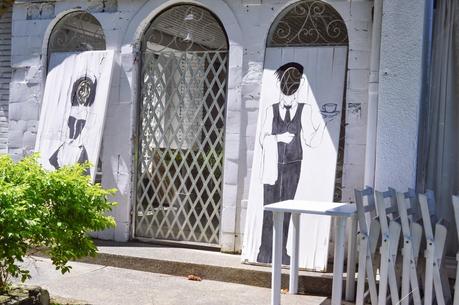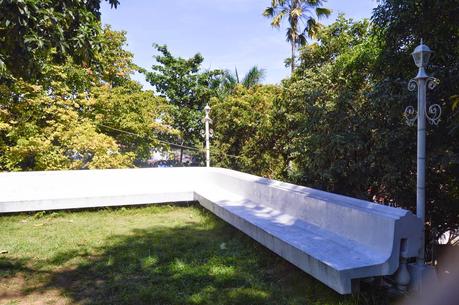 It was really hot outside so I didn't bother sitting on the benches.
xxxxxx
Obviously I was with my sister, Junalyn, because I can't go there alone because no one will take my pictures for me. Hahahahaha. And unfortunately, there was no one cosplaying at the time. Too bad because that was one of the things I was actually looking forward to. Anyway, the place is pretty good so you should go there. It is located at M. Cuenco Ave., Nasipit, Talamban just a few meters ahead of USC TC. We rode the 13C jeepney in getting there.
Click this for my outfit post.