Let's face the fact, #makeuptransformation has been becoming viral. I heard it first trended on Instagram but it was just for real make-up transformation purposes and now people are starting to induce something funny with it and here's my example: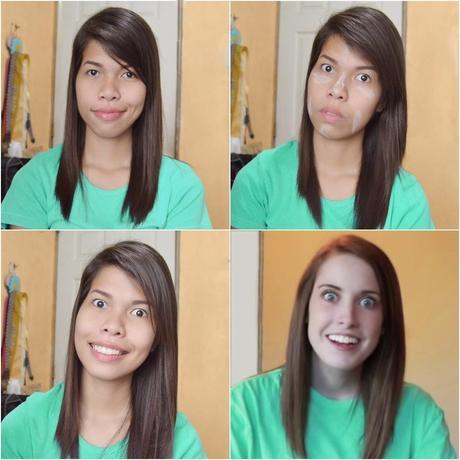 I noticed other people's #makeuptransformation posts kind of boring and mainstream so I settled with something real funny and legit as well. Did I give justice to being funny and legit? Haha. I hope so. Coz Laina, the Overly Attached Girlfriend, favorited and retweeted my post which I kinda didn't expect to happen and it made me insta-famous for like a couple of days. Haha. Say what. 
Anyway, I also have a lot of favorite #makeuptransformation posts. Scroll down and get ready to be amazed haha.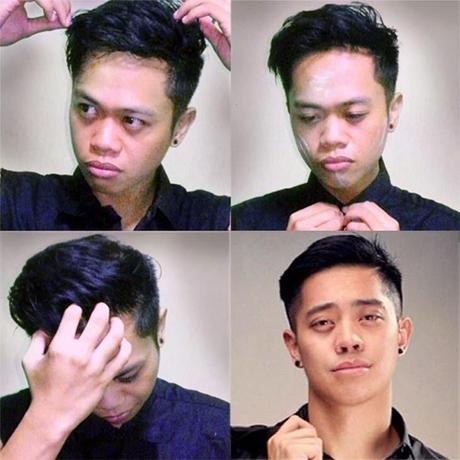 Brian Puspos, his ka-look-a-like dancer. So legit. :PCall me biased but I swear I like his post haha.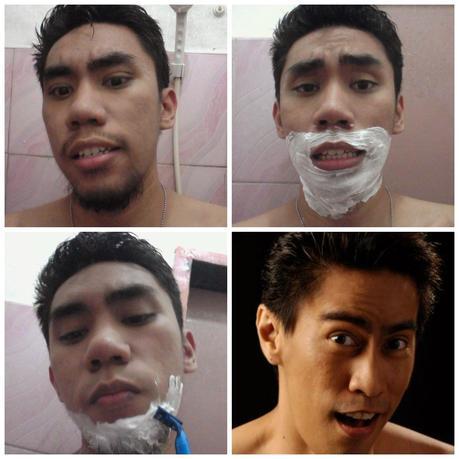 Ramon BautistaAnother one's from a friend of mine, Peter. This is really hilarious! Haha.
xxxxxx
From random Filipino netizens: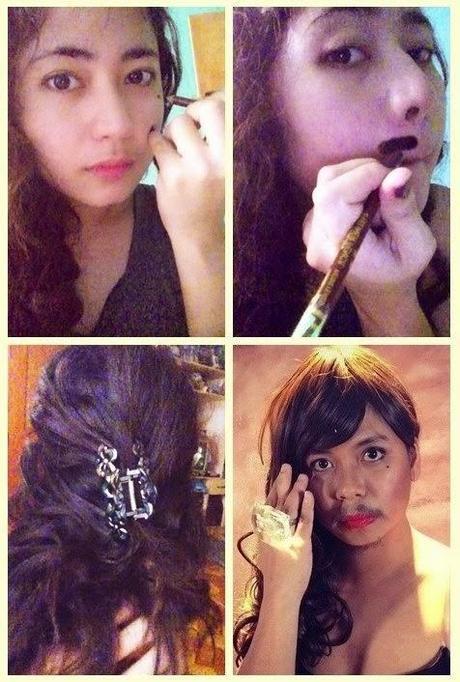 1. Empoy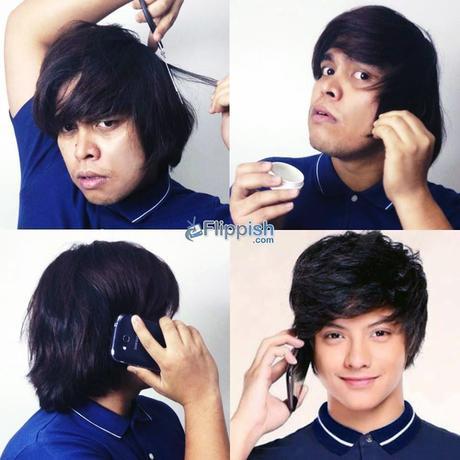 2. Daniel Padilla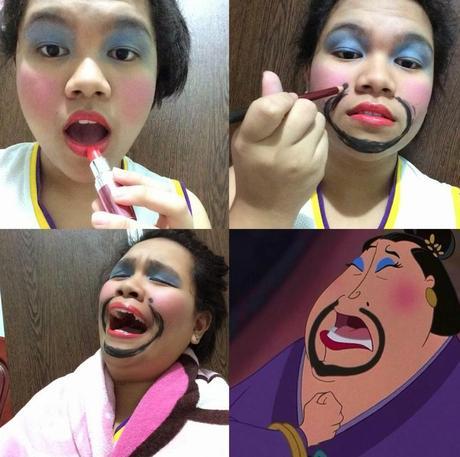 3. Fat lady from the animated film, Mulan. Her face is so cracking-up haha.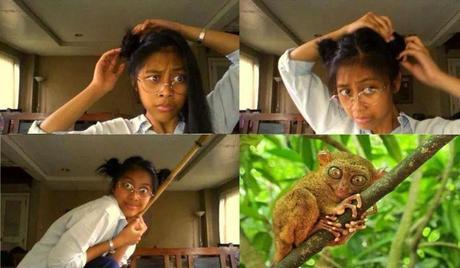 4. Tarsier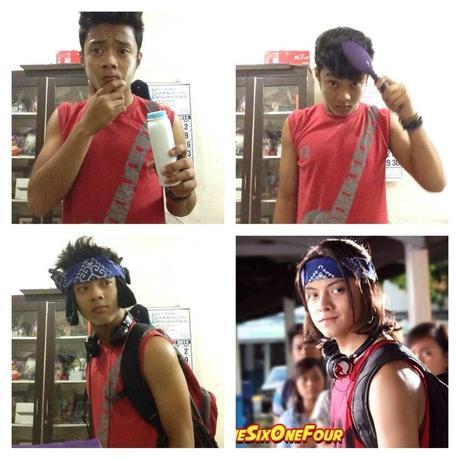 5. Daniel Padilla's character as a gangster in the movie She's Dating the Gangster.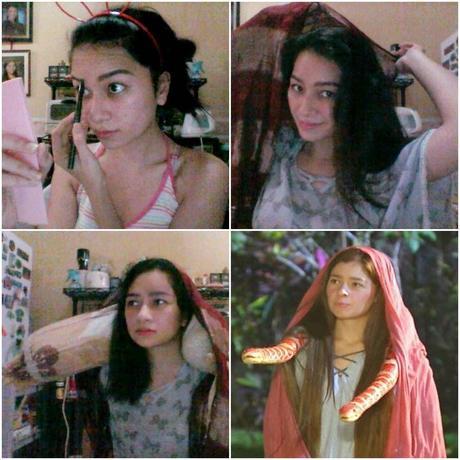 6. Galema, from the Filipino TV series, Galema Anak ni Zuma.
xxxxxx
From Filipino celebrities: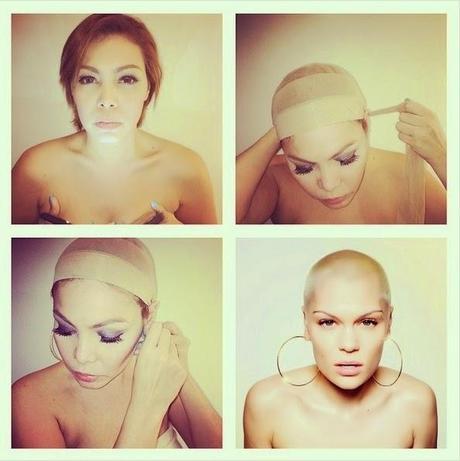 1. K Brosas to Jessie J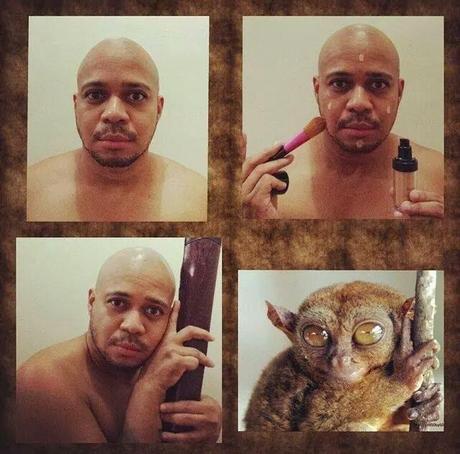 2. Luke Mejares into a tarsier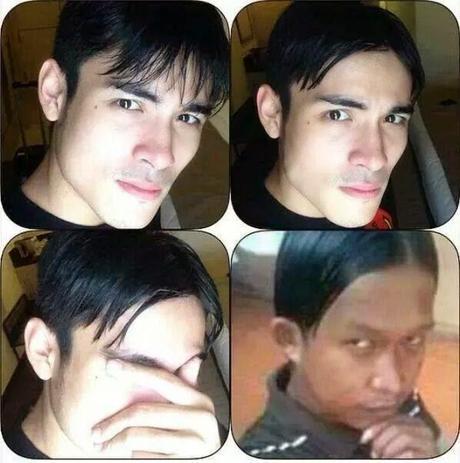 3. Xiam Lim into this creepy looking guy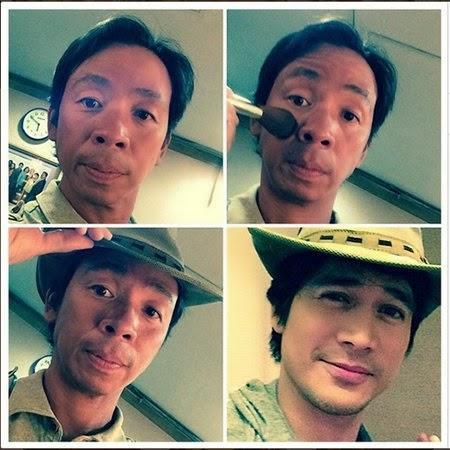 4. Kuya Kim to Piolo Pascual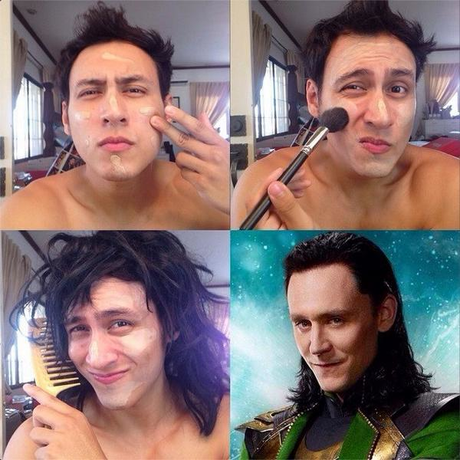 4. Bodie Cruz into Loki!
xxxxxx
From random foreigners: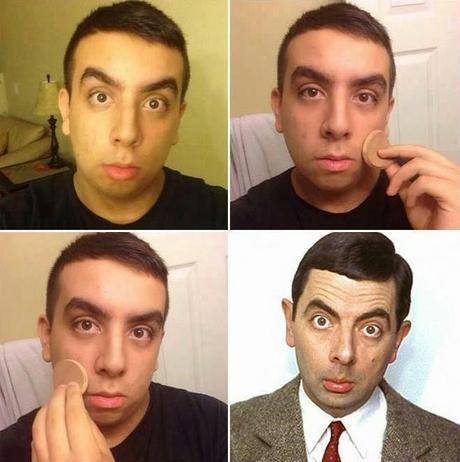 1. Mr. Bean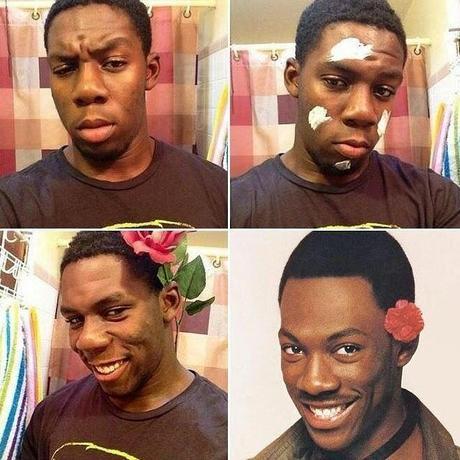 2. Eddie Murphy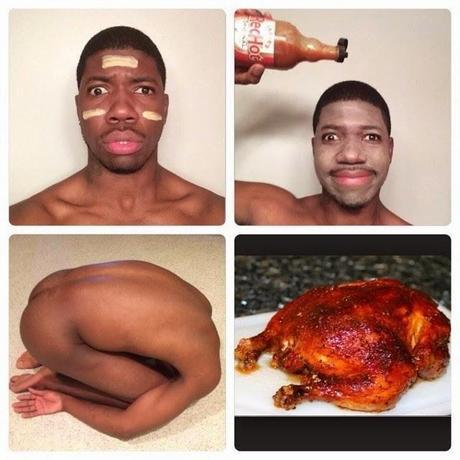 3. Roasted chicken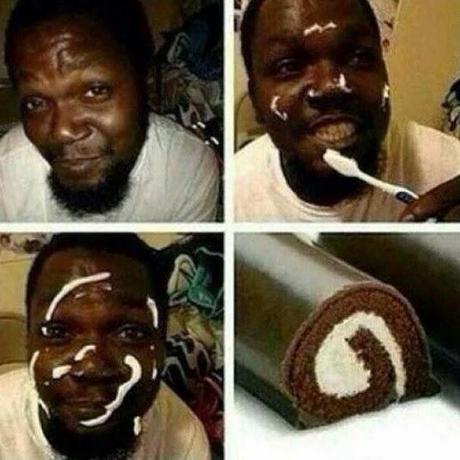 4. Chocolate cake roll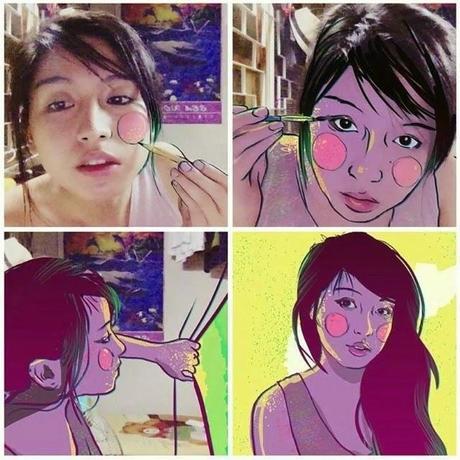 5. Animated girl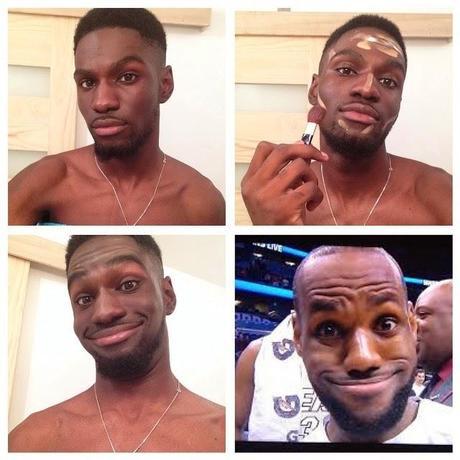 6. LeBron James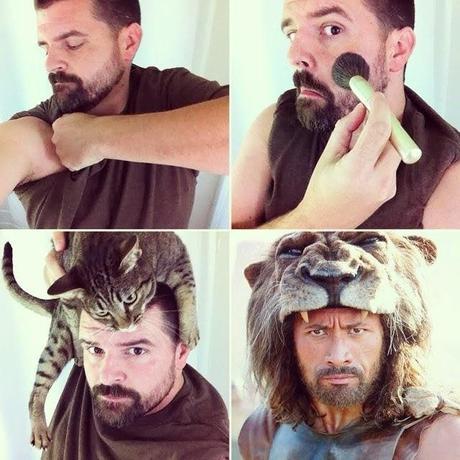 7. Dwayne Johnson's character in the movie, Hercules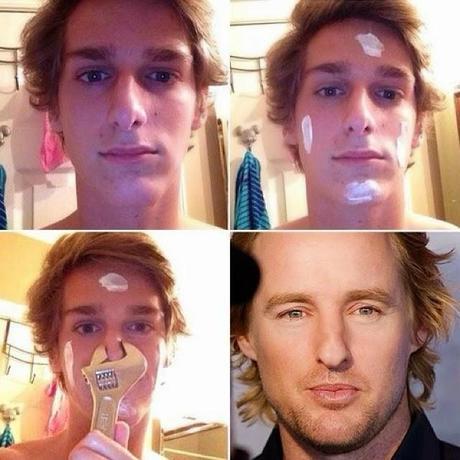 8. Owen Wilson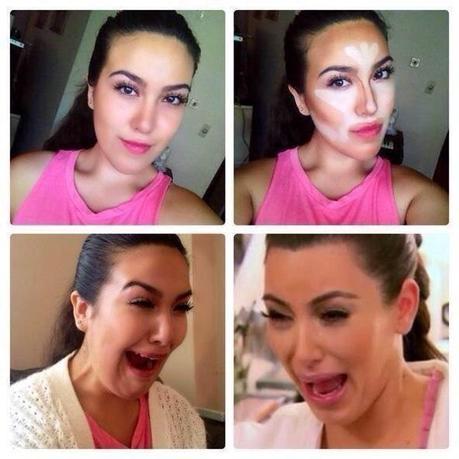 9. Kim Kardashian. Omg.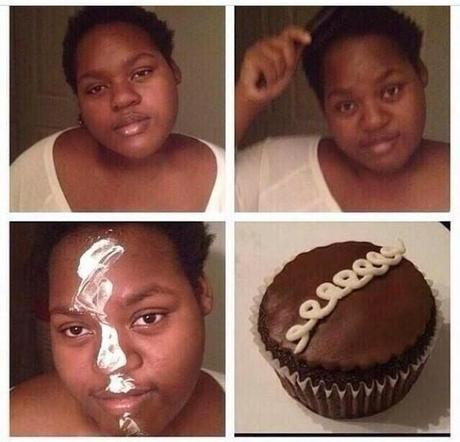 10. Vanilla topped chocolate cupcake
xxxxxx
HAHAHAHAHAHAHA! Hilarious, aren't they? These are just some of my faves and I know there are still a lot of nicer ones. For now, you might wanna enjoy these photos.
Too bad, I can't find the original posts from their respective owners because there are too many duplicates already.  Anyway, big credits to their real owners. Of course, they are not mine.
I hope you enjoy this entry. Thanks for the read!