Merienda is a light meal in Southern Europe, particularly Spain, Italy (merenda), Slovenia and Croatia (marenda), as well as Latin America and the Philippines.- Wikipedia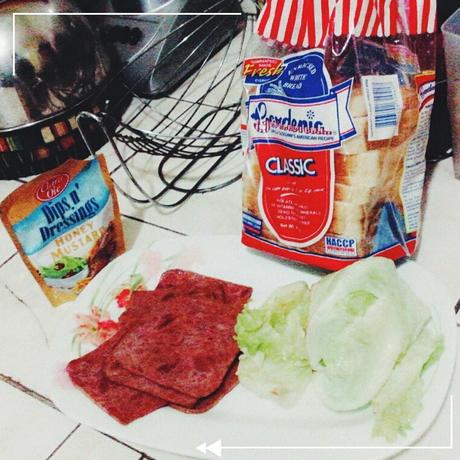 Since today is a holiday here in the country, my beau came to visit bringing with him these!The preparation was just so easy. I think I don't need to write the steps on how to make a freaking sandwich. Lol.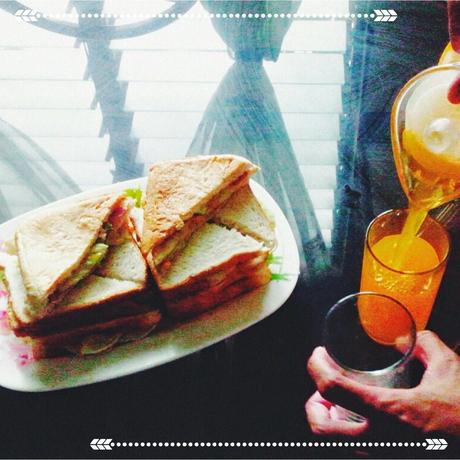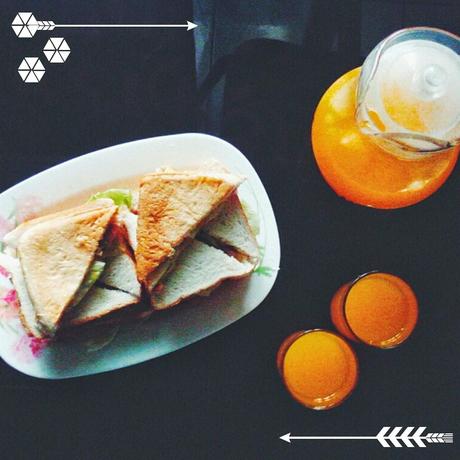 Merienda goes great with a pitcher of cold orange juice.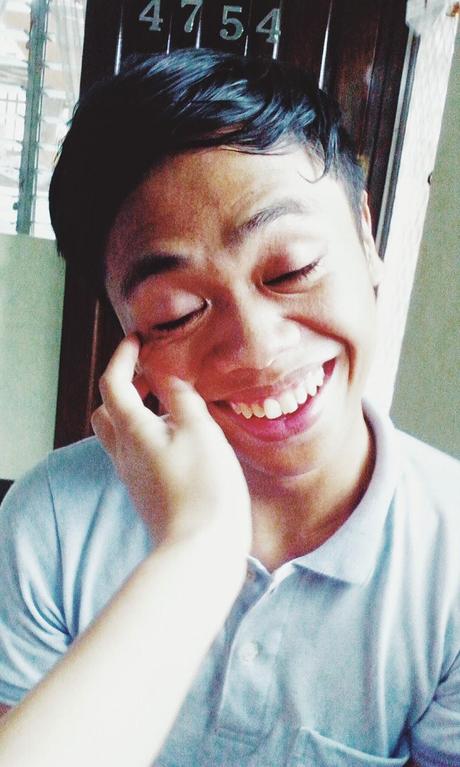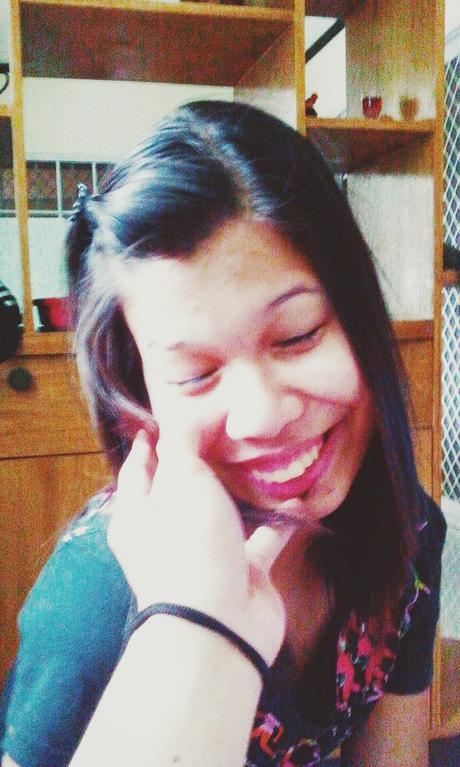 BONUS PHOTOS!So here we are being all beautiful and stuff. Haha!
Just a quick post. Thanks for dropping by.xx