Happy New Year!
Before I launch into my goals for the brand new year ahead of us, I thought I would take a look back at my favorite moments from 2012.  Since I can't turn down a top ten list (much like any kind of marathon that shows up on TV—this maybe how I watch most housewives seasons—don't judge), I thought I would turn our favorite moments into a top ten list, starting from ten to build the anticipation up to our most favorite moment of the year.
Hope you enjoy

10. Finding A Wedding Planning Gig
I haven't talked about it at all on the blog but a few months ago through some friend connections I was able to land a gig assisting a wedding planner with day of coordination.  If you've followed this blog from the beginning (all 12 of you), you know that I have a special place in my heart for weddings.  Now that we are almost 2 years out from our wedding (which is totally unbelievable), I was having major wedding withdrawal.  With some help from a couple friends, I was able to get connected with a wedding planner who was looking for some extra help.  And it's been magic ever since then.  Boy, have I missed weddings.  I'm not sure where this little side job will take me but I'm certainly enjoying the ride.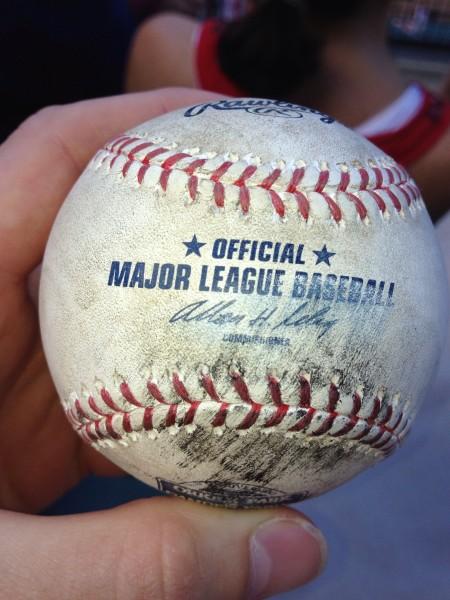 9. Baseball
It's been an amazing year to be a Baltimore Orioles fan (we made it to the playoffs for the first time since the 90s).  Mr. A and I spent so many nights watching baseball, rooting for our O's, and even a bunch of days at Camden Yards, cheering them in person.   But the highlight of everything was definitely Mr. A catching a foul ball off of A. Rod's bat.  Here's to hoping that 2013 has more great baseball for us O's fans.
8. First Blog Conference
My goal for 2012 was to take the blog in a more professional direction and a part of that was going to my first blogging conference.  It was a great experience and I can't wait to attend more.
7. Moving the Blog To WordPress
Another part of making the blog more professional was taking a dive into the world of WordPress.  While it was pretty scary and overwhelming at first, I am happy that I did it and the blog looks a million times better.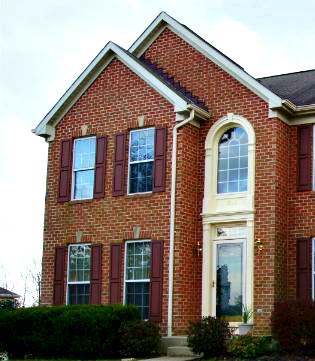 6. Putting in Our First Offer for a House
Even though our first offer didn't pan out so well, Mr. A and I took a giant leap into the realm of homeownership.  I've never felt more adult than when we put in our first offer (I've also never wanted to throw up so much).  I hope that 2013 brings us our dream home.  Until then, I'll cherish the fact that my hubby and I are blessed enough to be able to embark upon a house hunting adventure together (even when it really really sucks.)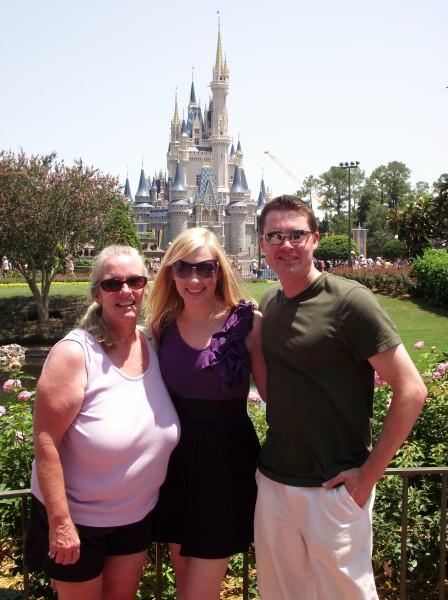 5. Going to Disney Twice
Mr. A and I had the pleasure of going to Disney twice, once in the summer and again this December.  We are pretty lucky people and kudos to my parents for bringing us.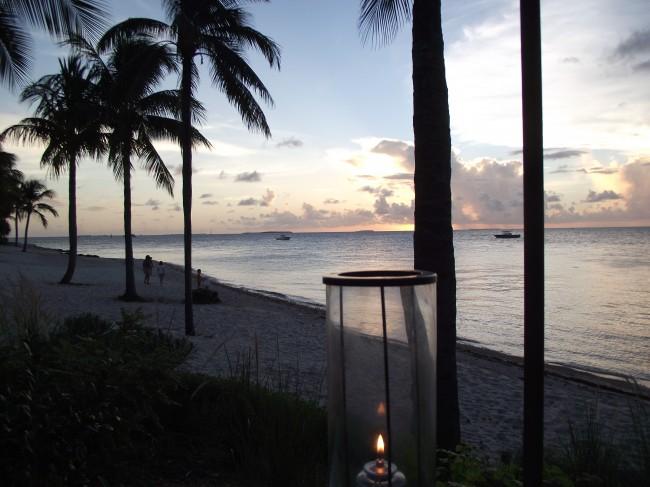 4. My Birthday Trip to Key West
For my 26th birthday, my hubby planned a surprise trip to Key West.  We spent four days in paradise dining on the beachfront, snorkeling in ocean, and walking through the breezy streets.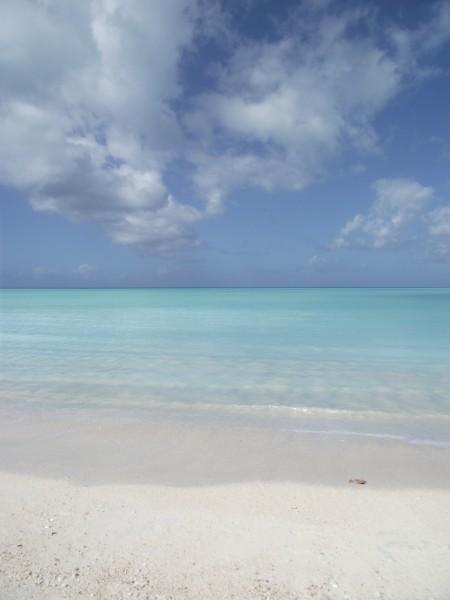 3. Our Trip to the Caribbean
In February, the hubby and I took a 9 day cruise in the Caribbean.  Aside from our honeymoon, this was one of the best vacations that I spent with Mr. A.  I absolutely loved our day relaxing on the beach in Antigua and I don't know if either one of us will ever see a beach that beautiful again (although I'm sure Hawaii is bound to give us a run for our money).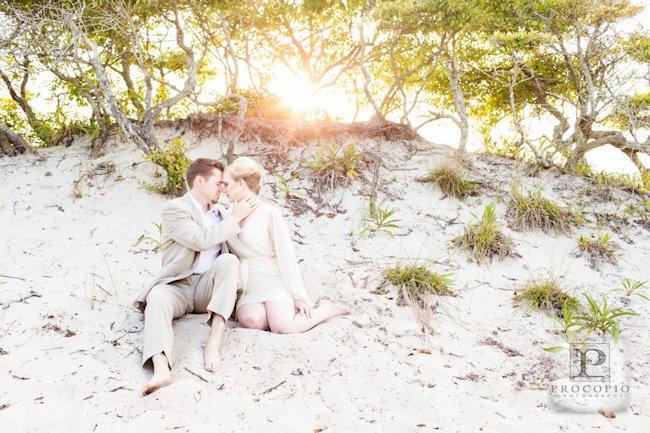 2. Our First Anniversary Photo Shoot
For our first anniversary, I gifted Mr. A a photo shoot with our wedding photographers on Assateague Island.  We spent the day chasing wild horses and rogue beach waves.  And of course there was nothing more romantic than reciting our wedding vows again with ocean air blowing and the waves crashing.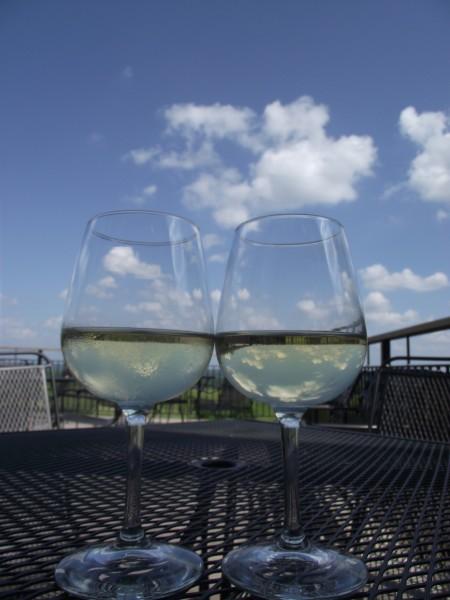 1. Our First Anniversary Trip
By far the biggest milestone and most momentous occasion for us this year was our one year anniversary which we marked by spending 3 days in Charlottesville, Virginia.  I will especially treasure hiking up to Monticello on our anniversary reminiscing every hour or so about what we had been doing at that moment the previous year.  We then rewarded ourselves with a wine tasting that afternoon, and sat on a porch overlooking the vineyard discussing what a beautiful year we had together.  I wish we could have days like that everyday.
So here's to the beauty that was 2012.  It was such a great year for us.  I can't imagine things getting any better but I know that 2013 holds some even bigger milestones for us (cough::our new house finally::cough and maybe some guy turning 30).
I wish you all the happiest of new years!