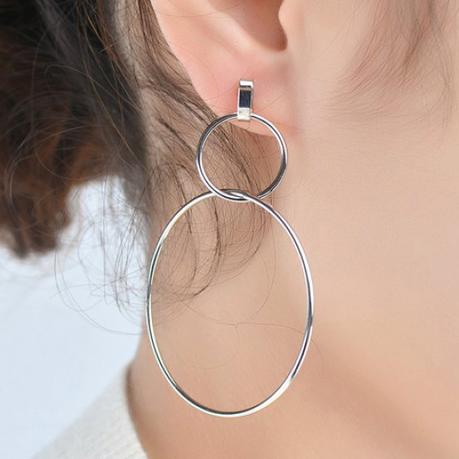 Can you believe it? 2017 is just shy of less than three months before coming to an end! So before the year finishes off, I created a nifty wishlist only from Zaful! I'm sure you have heard about them. They have a wide array of selection of fashion items from your favorite layered maxi dress to hoop earrings, you've got a lot to choose from!


Alloy Cat Cuff Ring


Knowing me, you'll know I'll definitely purchase this ring because one word: cat. Haha. This will absolutely look good on your dainty finger so if you're like who's a sucker for anything cats, they purchase one now! This only comes in $3.53 (Php180).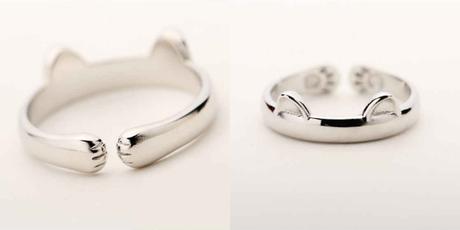 Tassel Layered Hook Drop Earrings


If you didn't know that tassel earrings are hot these days, then maybe you have been living under a rock or somewhere. Haha. Kidding aside, these monochrome tassel earrings are to die for. Okay, at least for me because they all have my favorite colors. Only at $2.64 (Php135).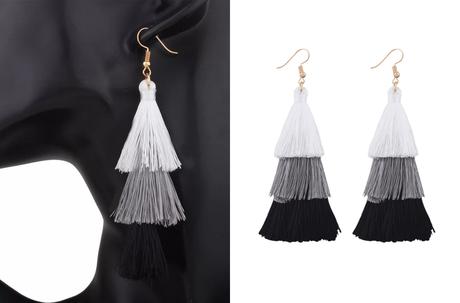 Circles Earrings


And similar to tassels, hoop earrings are also in these days. Giving that urban retro style, these earrings will make you look more sleek with your hair pulled back in a ponytail emphasizing the hoops and your face in one. Only at $3.29 (Php168).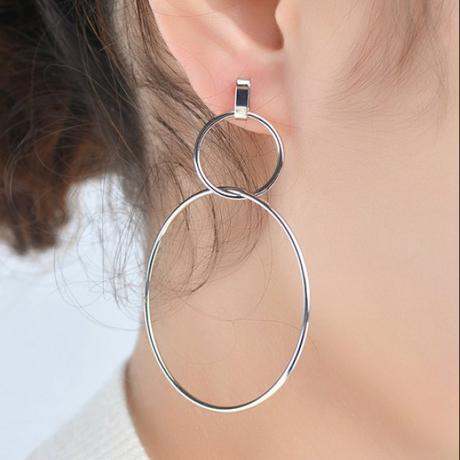 3 Pcs Oval Toothbrush Makeup Brushes Set + Teardrop Makeup Sponge + Brush Egg


This set of makeup brushes are so pretty I'm sure they'd feel so soft on your skin. Plus, you can have them with that cute makeup sponge and brush egg. How awesome is that? You can get them all at once for only $8.70 (Php445).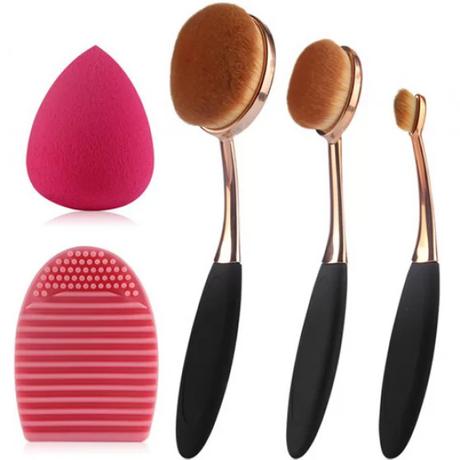 Flannelette Ball Stud Earrings


Love furs? This one's for you (and for me definitely haha!). But now with a twist 'cause you can stylishly wear them as earrings. I just love how cute they might surely look on our ears. Only comes in $1.90 (Php97)!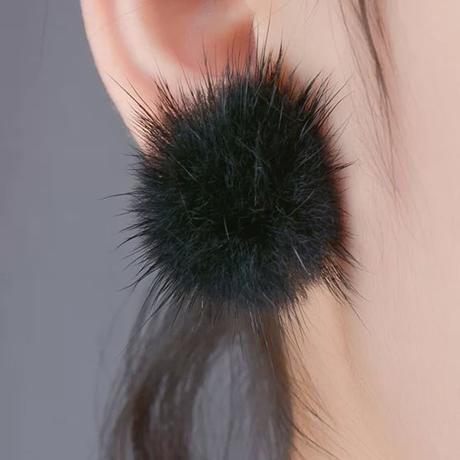 Chic Round Neck Short Sleeve Letter Print Flanging Women's T-Shirt


If you're that not-so-sophisticated person such as myself, I'm sure you'll grow a liking on this 90's printed (literally) black tee. This also indicates that you're born on the 90's! And 90's kids are cool so there's that. Haha! 😋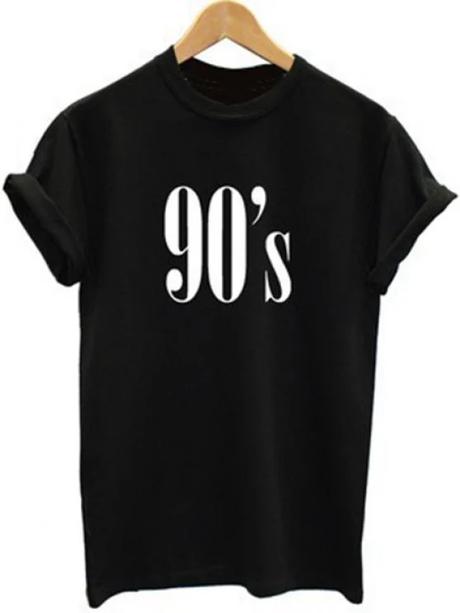 Rhinestone Big Hoop Earrings


Hoop earrings but with more glam! Adding rhinestones on these hoop earrings will surely make you stand out among the rest. Get this pair for only $3.46 (Php177) and flaunt that charm!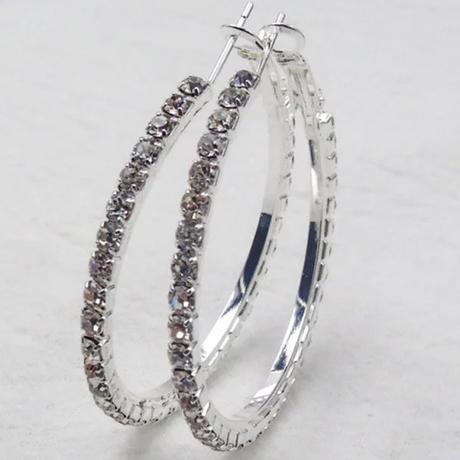 Faux Rammel Triangle Choker


You know chokers will most probably be the 'chicest' accessory ever. Correct me if I'm wrong. 😝 But adding a triangle shaped marble centerpiece to it will most likely add more charm than it already has. Go get it for only $1.94 (Php99)!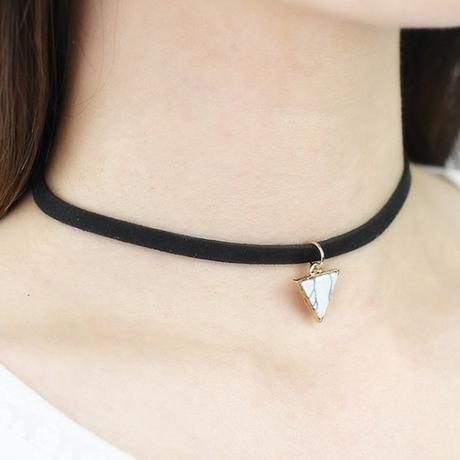 Haven't decided yet, have you? I'm sure this post alone will leave you asking for more choices so go ahead and visit Zaful.com and start shopping! And if you want to get all fancy this season, go get some fall dresses for up to 70% off. Just enter my promo code: 

ZFEN

!


Enjoy your shopping!
x