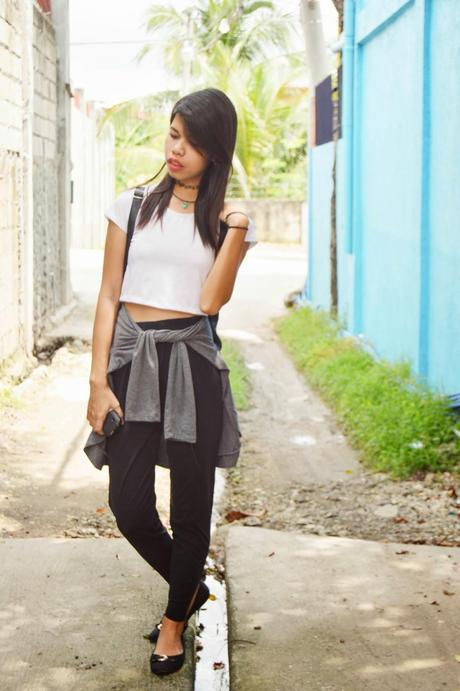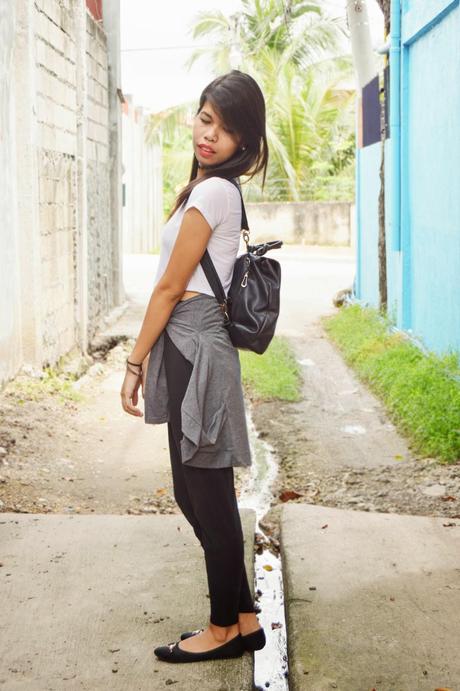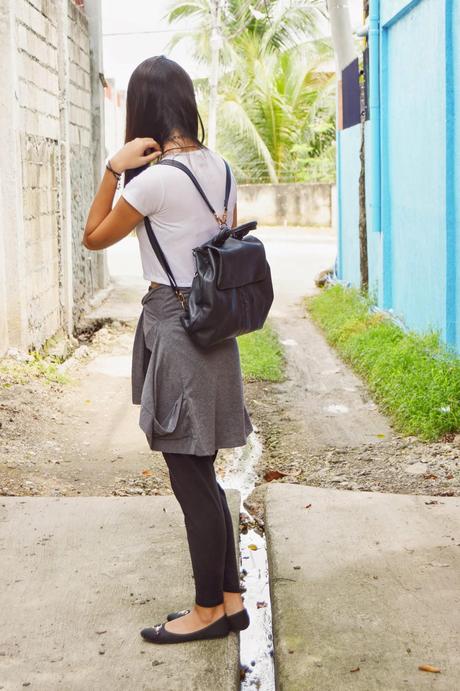 Unplanned outfits are always the best, at least for me. I don't have something new in my wardrobe anymore. Good thing I've got younger twin sisters whom I could borrow clothes from. I got that gray cardigan from them.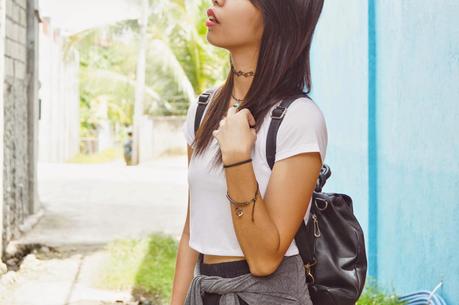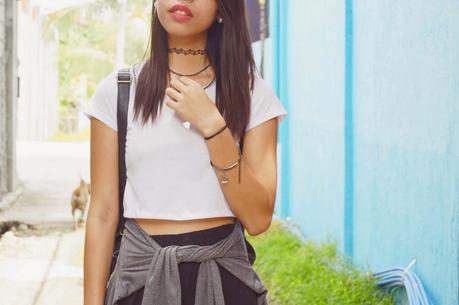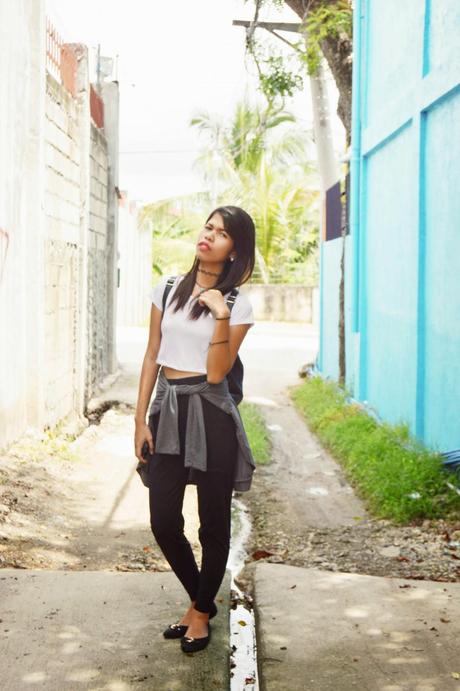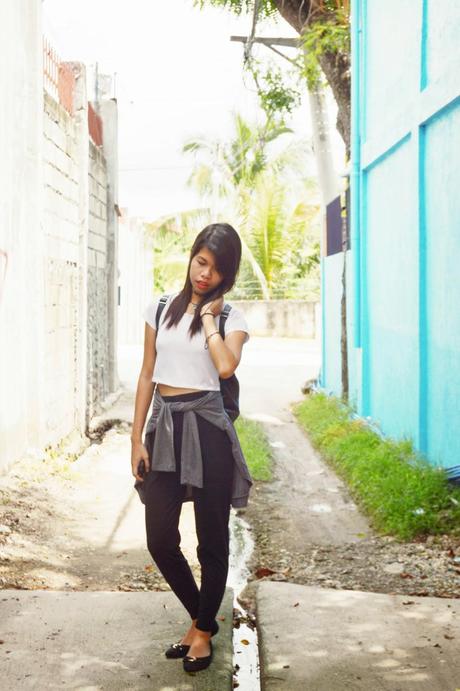 I'm currently in love with this loose leggings my mom gave me. It's so comfy I could dance. Lol. No.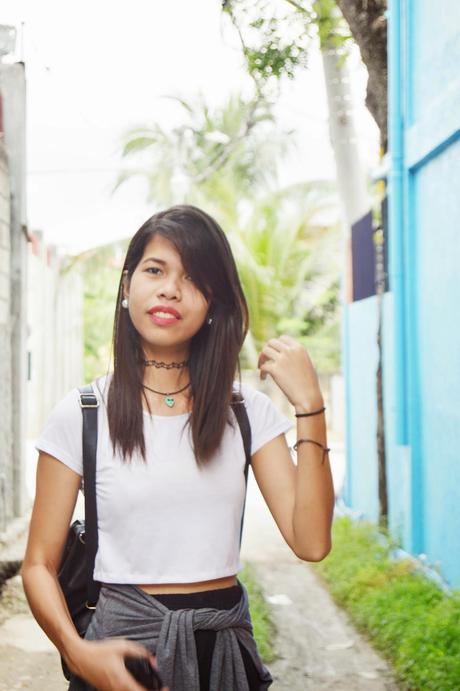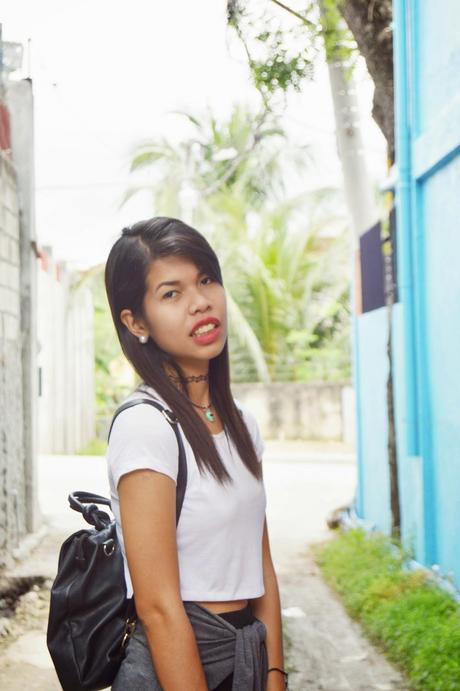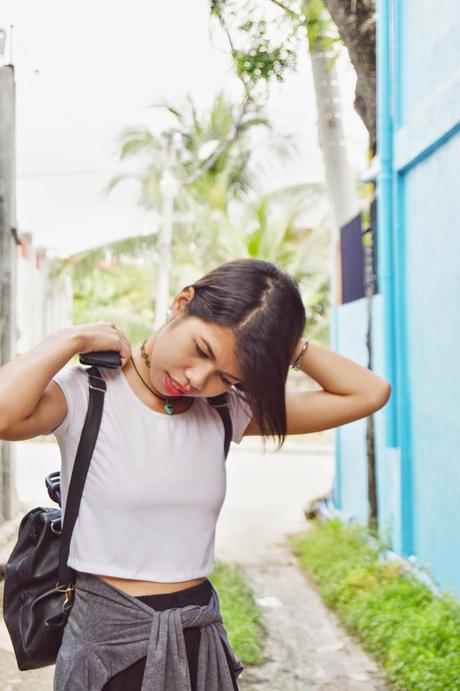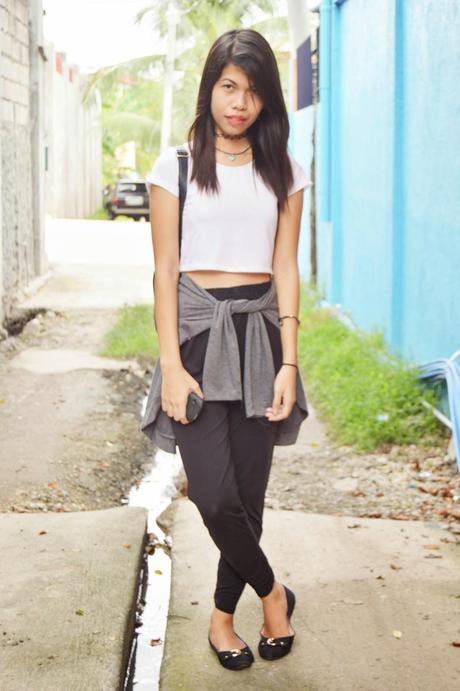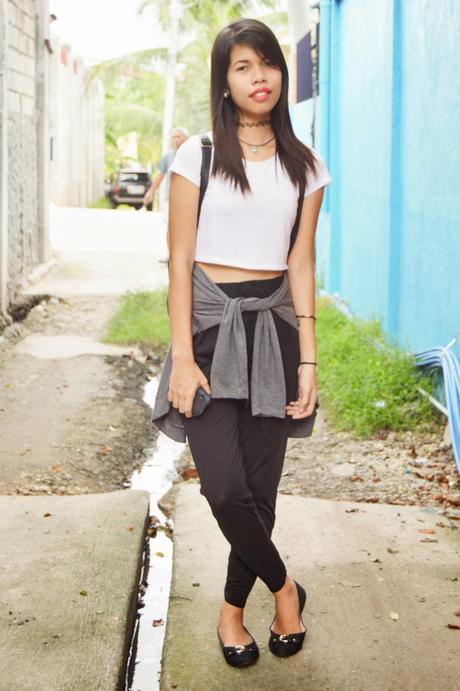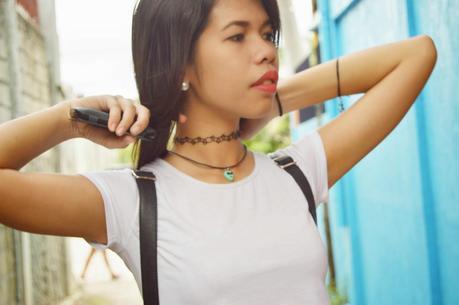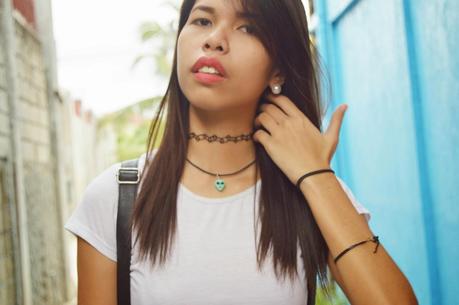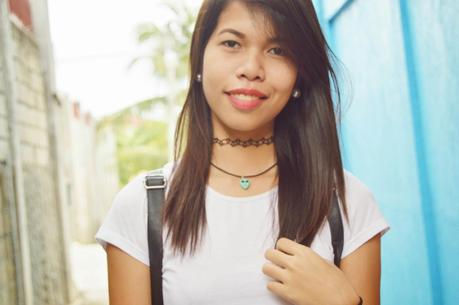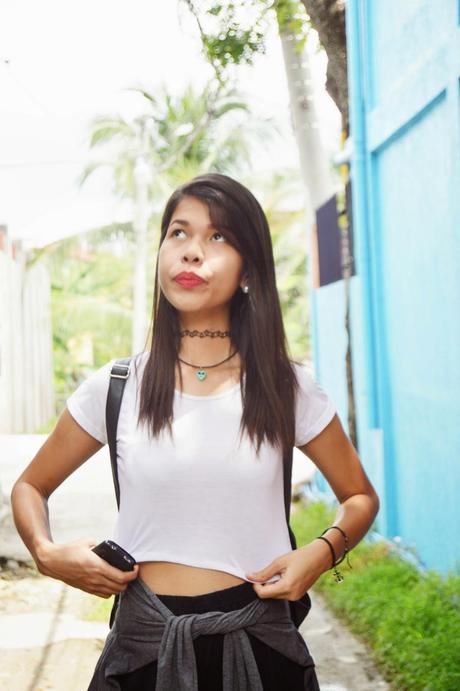 What's up?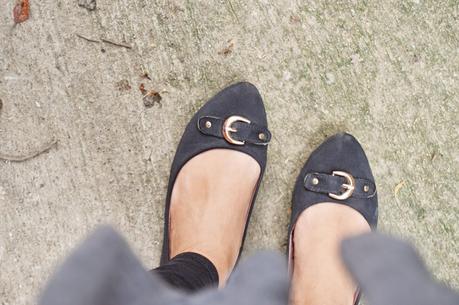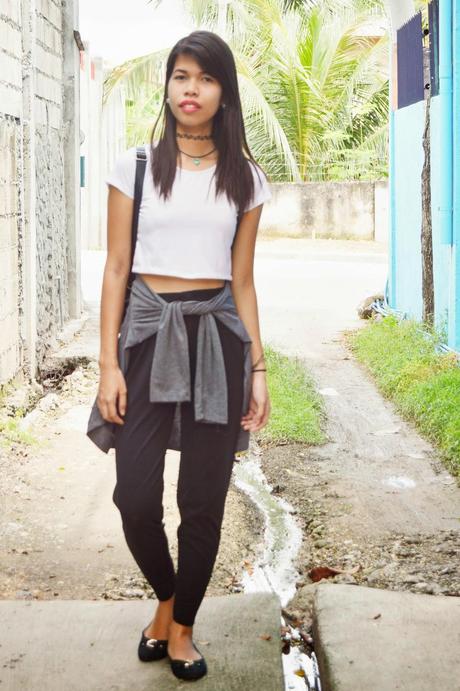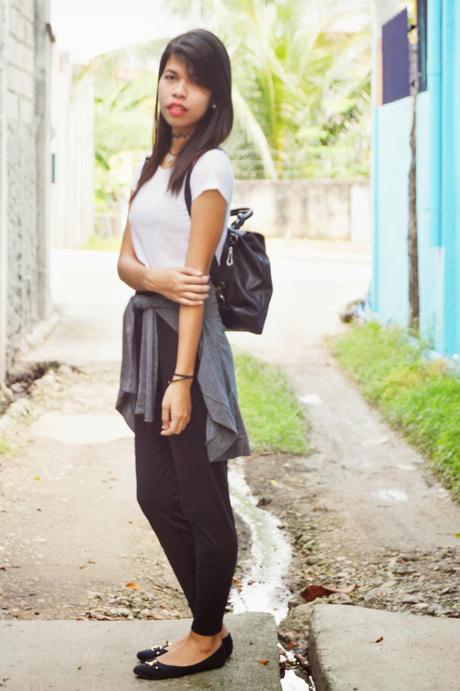 Blurry but I like my pose here.
xxxxxx
So I get to hang out with beau the day before my birthday and I thought we'll just have to chill and roam around SM, window shopping and visit bookstores but exciting events happened. Ugh. This fat-ass-fabulously-awesome-guy-that-I-love is so unpredictable. Haha.
For more info about this pre-birthday celebration, here's the post.