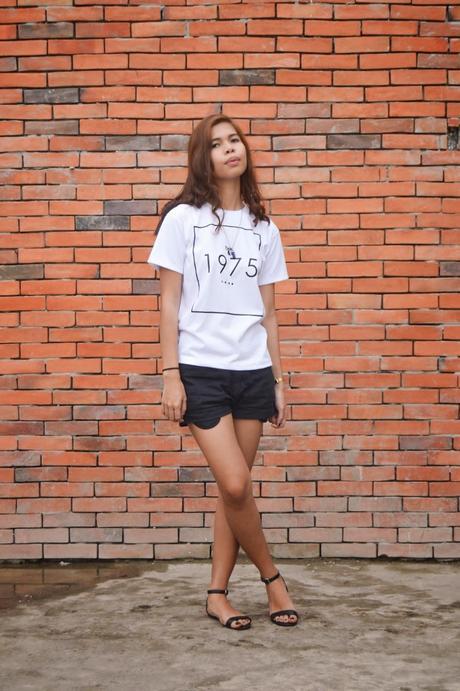 My Saturday will never be complete without an outfit post. So here's another one.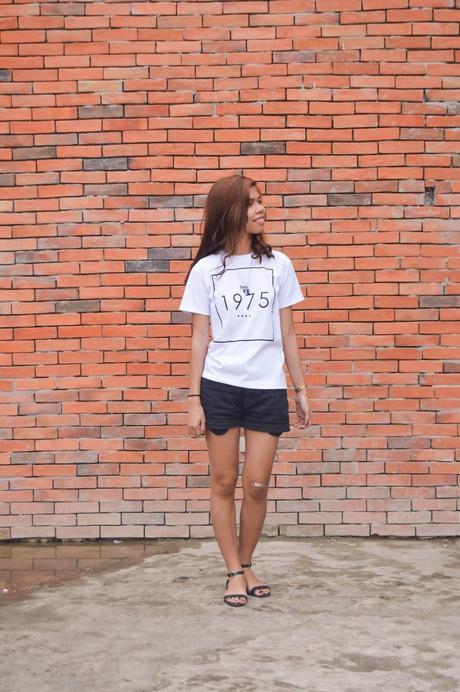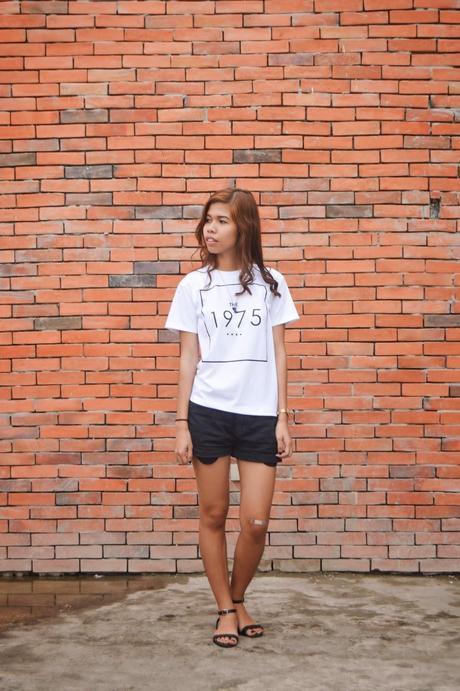 Wondering about that obvious band-aid on my knee? Thanks to that, it covered my more-obvious scar I obtained about a month ago.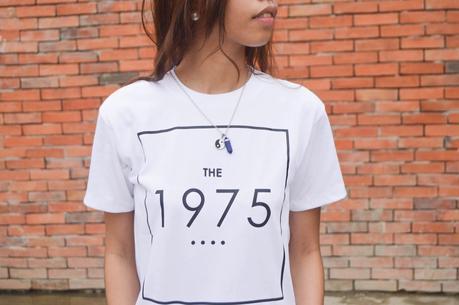 And this shirt of course! Talking about the title, I am not that a fan of The 1975 but I do admit I like their music. Really do. And I listen to them,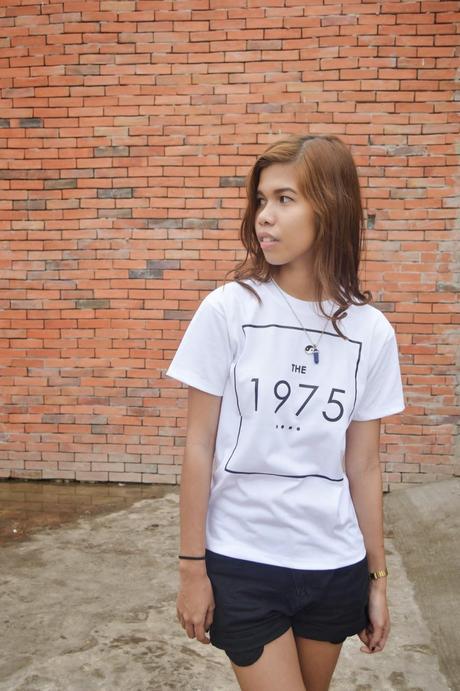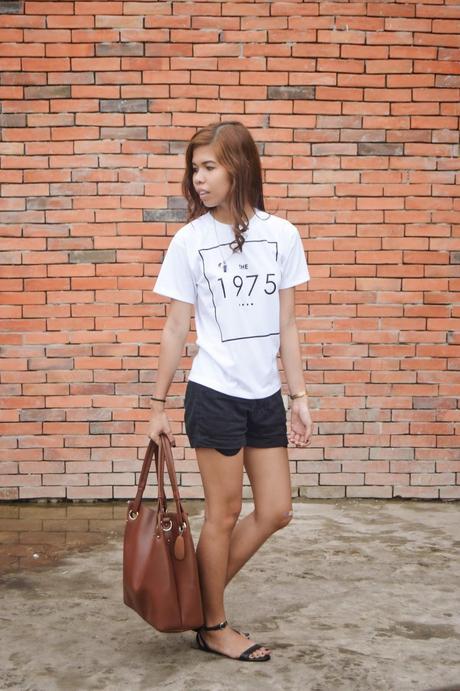 This shirt is a gift from Kawaii Kringles Merch. I tell you, their items really are of high quality. The cloth is 100% cotton and it obviously thick. And hey, their shirts only cost less than 300 pesos. Where can you find something so high quality yet very affordable? Only at KKM! You should go to their Facebook page or Instagram account for more info, They customize any print you like for shirts, sweaters or muscle tees.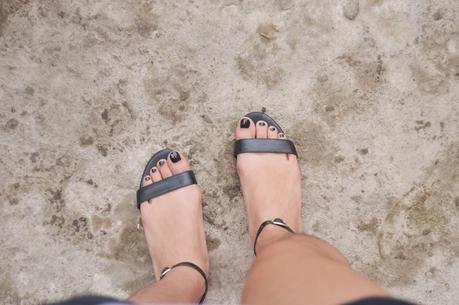 And thanks to these classic flat sandals for making my feet less manly. Haha!
xxxxxx
I made a separate blog post about the place where all this happen. Click this for you to see.
Thank you for stopping by again!
Shirt - The Kawaii Kringles Merch (Instagram: @thekawaiimerch) |  Classic flat sansals - Beat The Pants Off (Instagram: @beatthepantsoff)