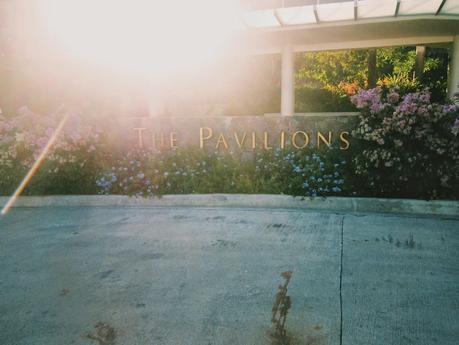 I'll start here since this'll be a long post.So, April 25 was my mom's birthday and she decided to celebrate it on Sunday so that we can go to this place. It's called The Pavilions, a place in Monterrazas de Cebu in The Northridge area, as they call it.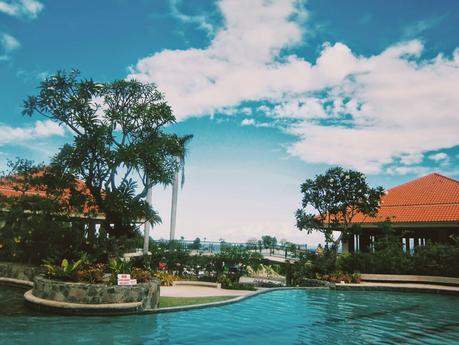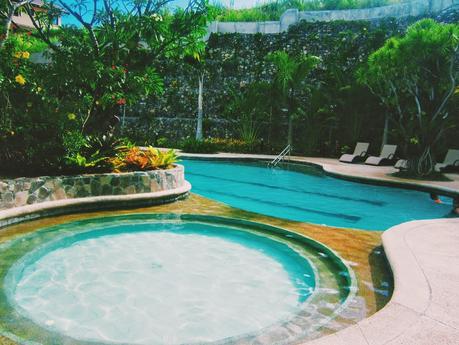 It has a private pool and only people from this residence can access them. Since my mom and aunt knows someone in this place, we freely used the pool and the whole of its area. Tehee!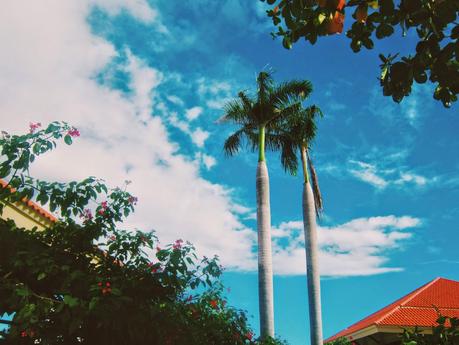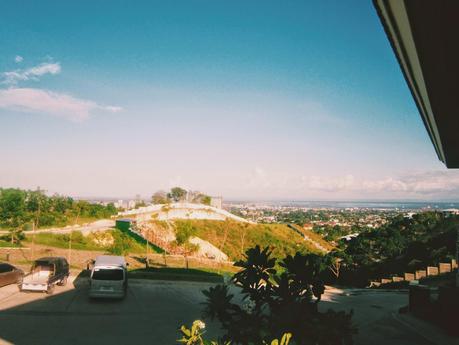 It is such a wonderful place. Really. And the view. Aargh.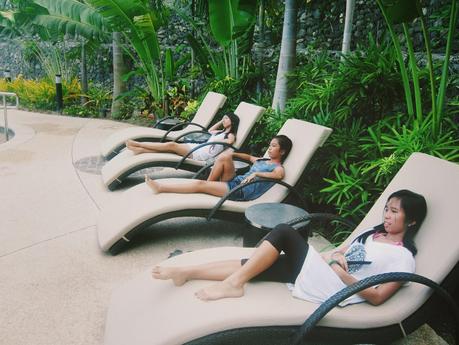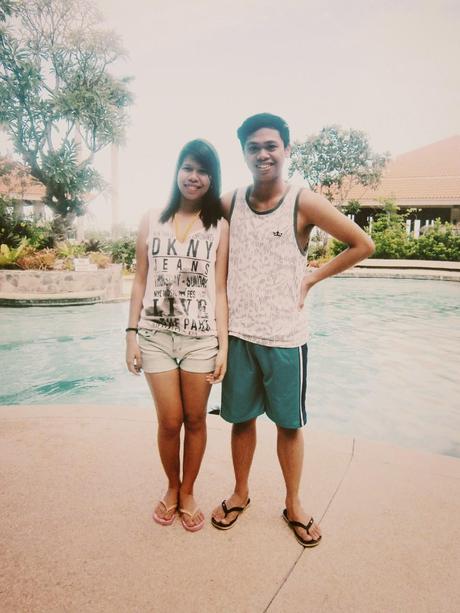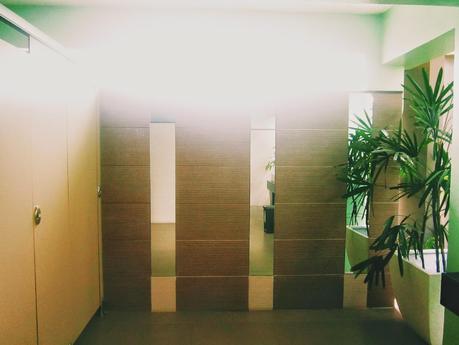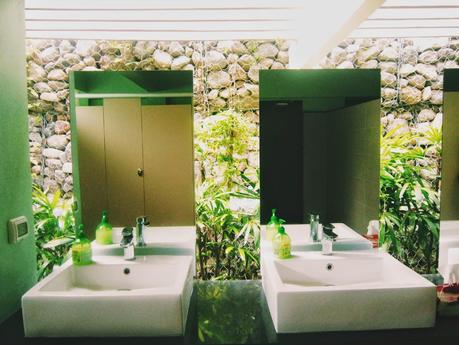 There bathrooms have really nice interiors. And they're so clean as well.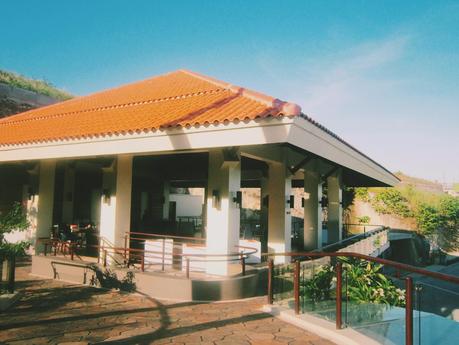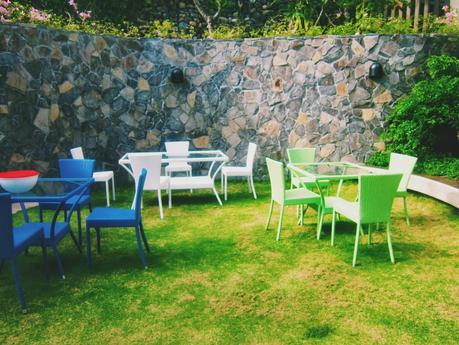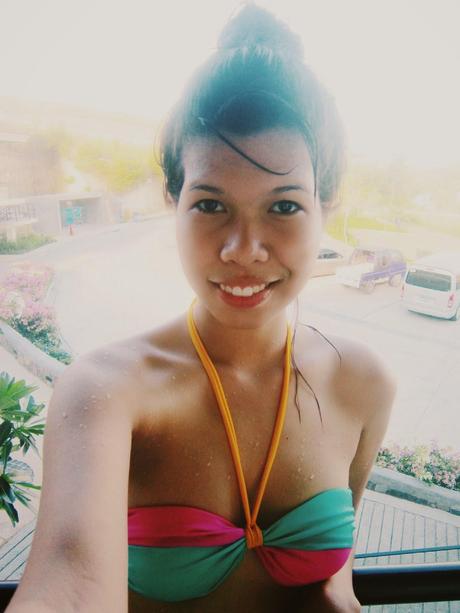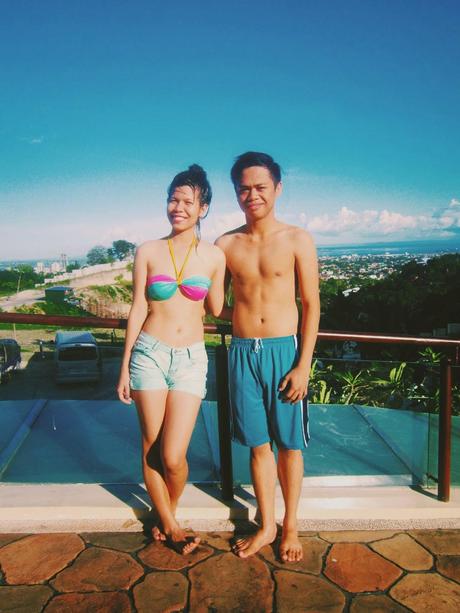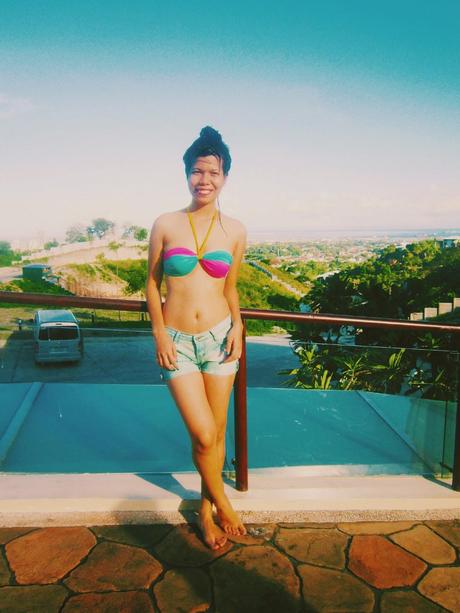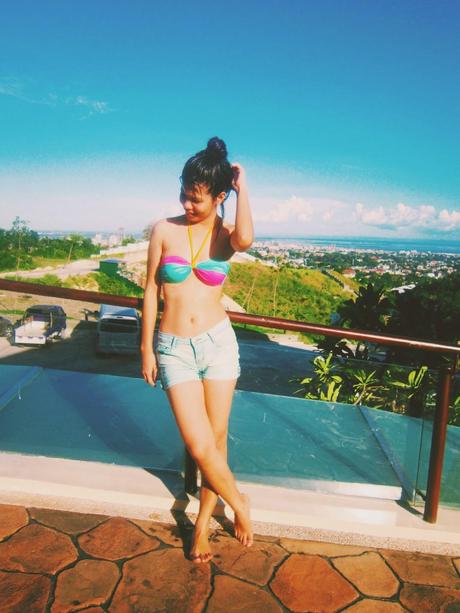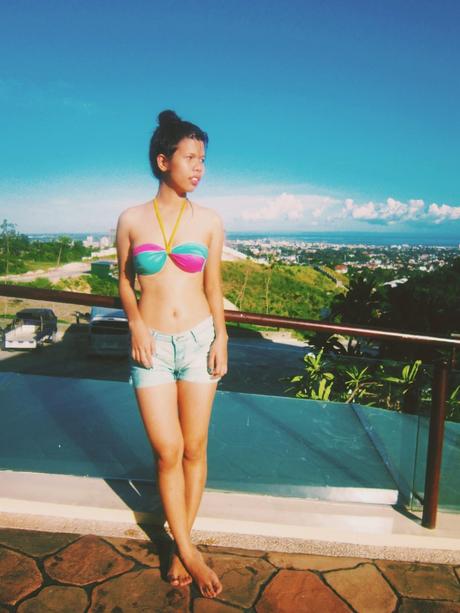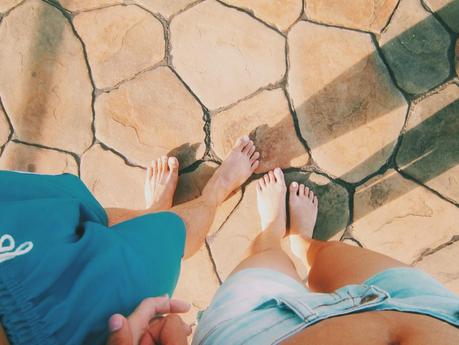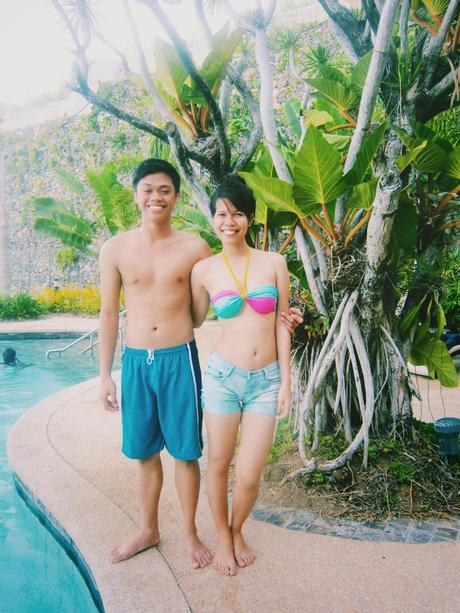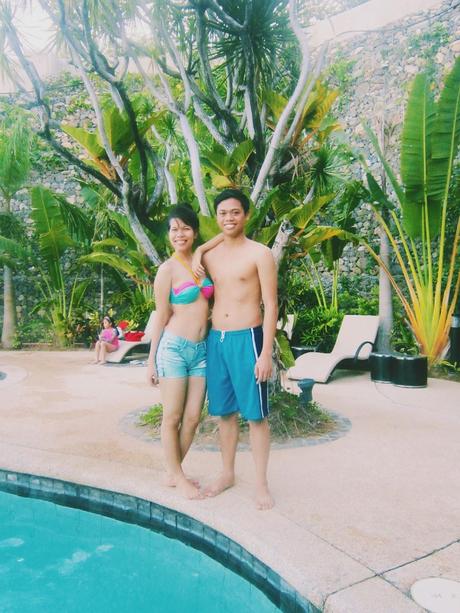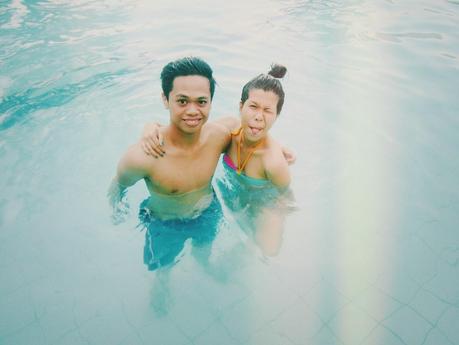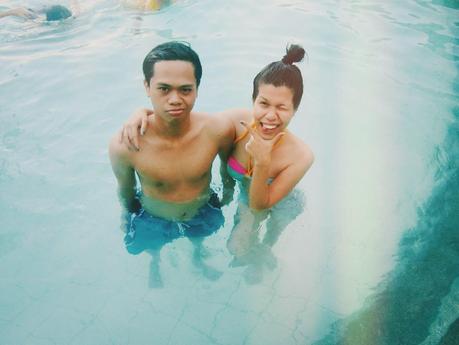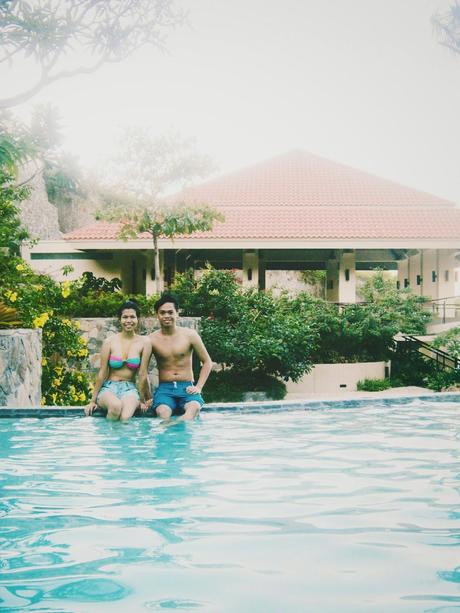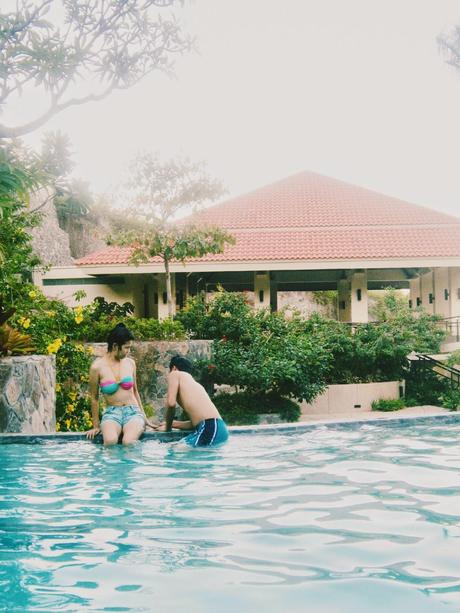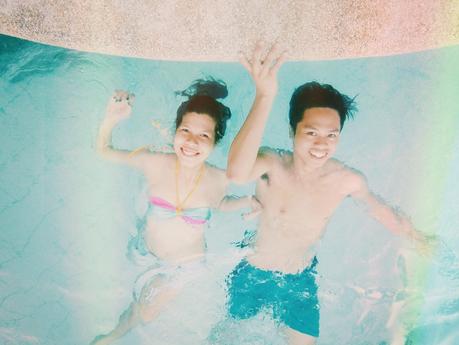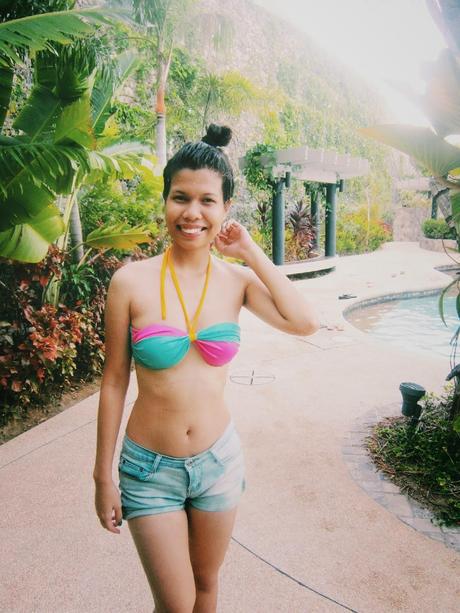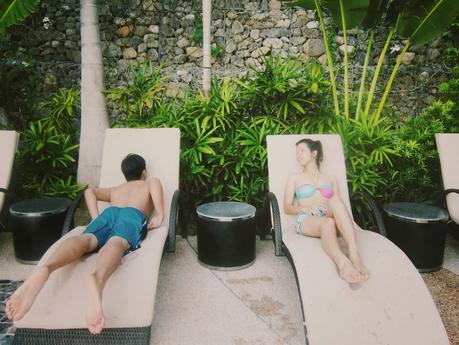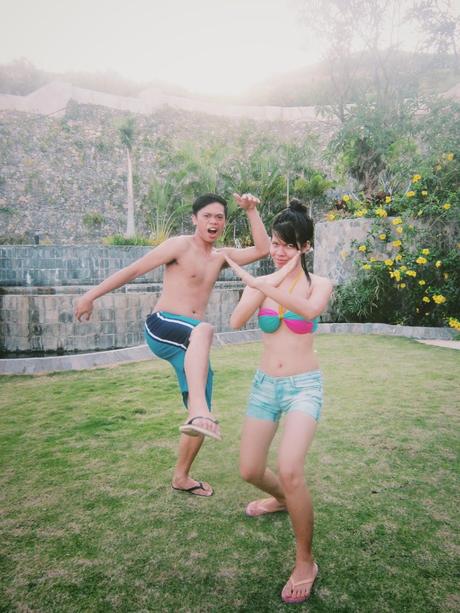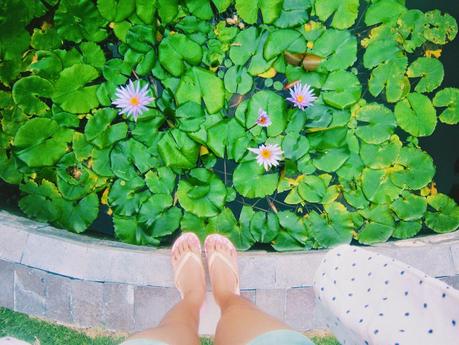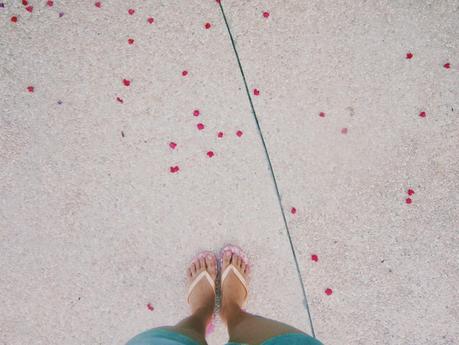 They look like rose petals but they are just fallen little red flowers. Idk what they're called.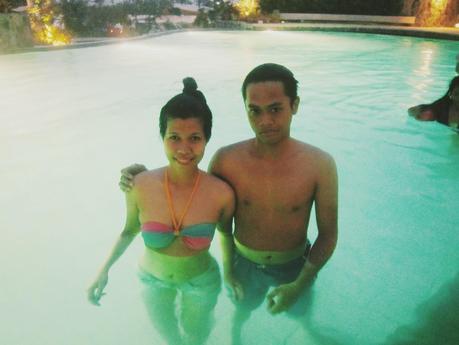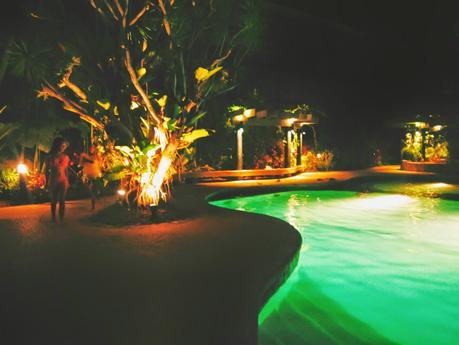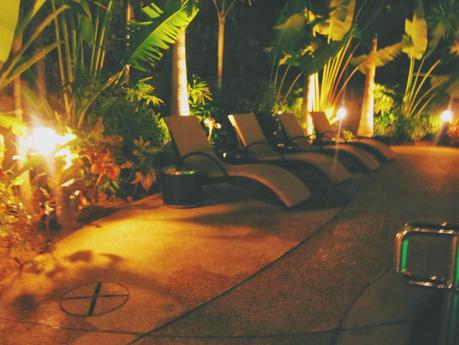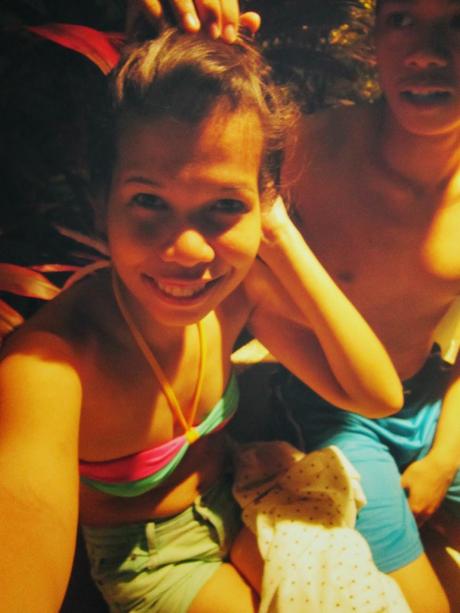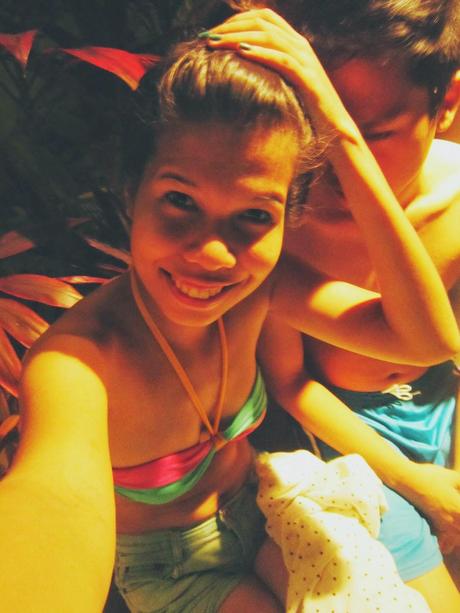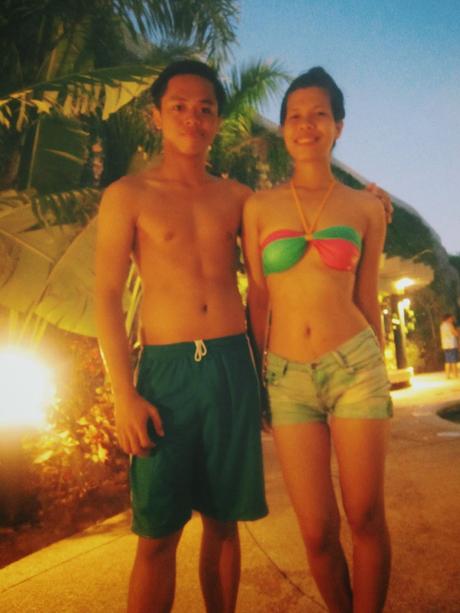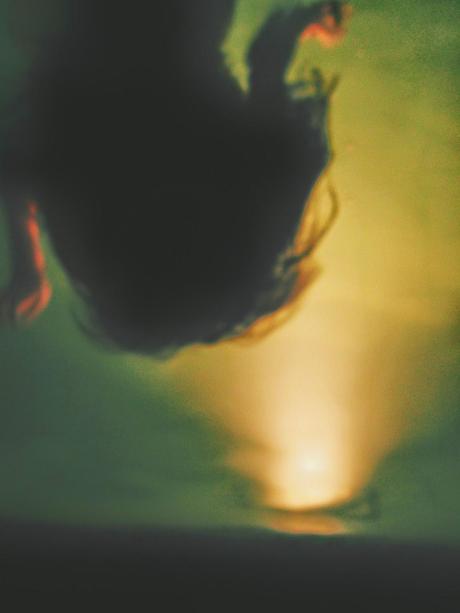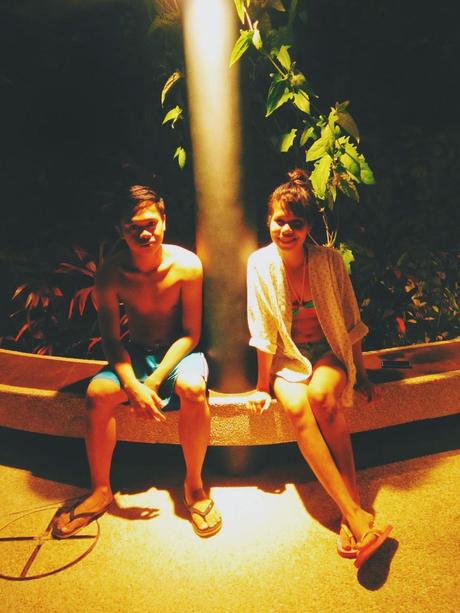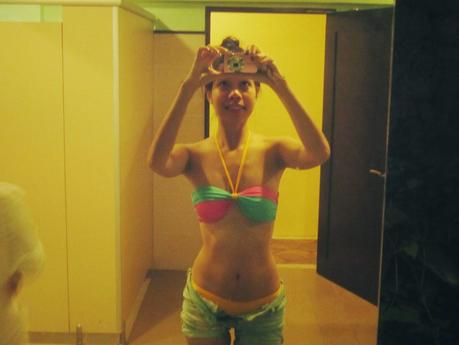 Oops!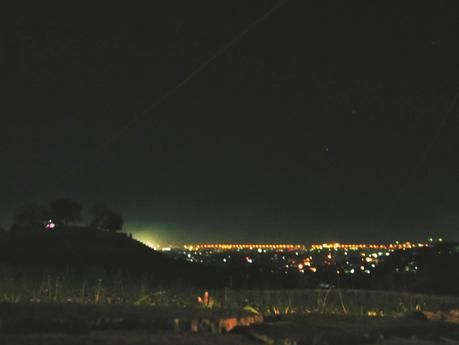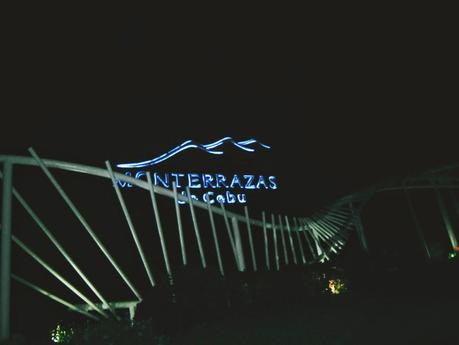 This is seen in the entrance and took it as we exit the place.
xxxxxx
I can say that the place is really wonderful. I enjoyed my day there and every bit of it as if we own the place. The night was so cold but I like how it was. It was so calm and silent and beautiful because I was with the people I love. Only my father and brother were not with us but soon they will be cause I heard we will be coming back to the place this August with the whole family. Yay! Hopefully. 
This is just my summer starter and I don't think this will be my last. No, just no. Haha. Thank you for dropping by. For more photos (without filter), visit here or here.
How's your summer by the way? :)
xx