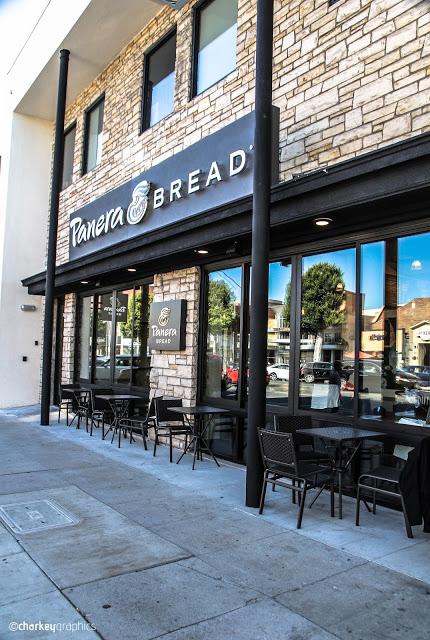 Photo Courtesy of Panera
The rumor is true: Panera Bread opens its newest location in Beverly Hills tomorrow, Thursday June 25.
The grand opening festivities will include treating the first 100 customers to a free loaf of bread once per month for a whole year; and the first 100 customers that sign up for a MyPanera® account will receive a free coffee tumbler!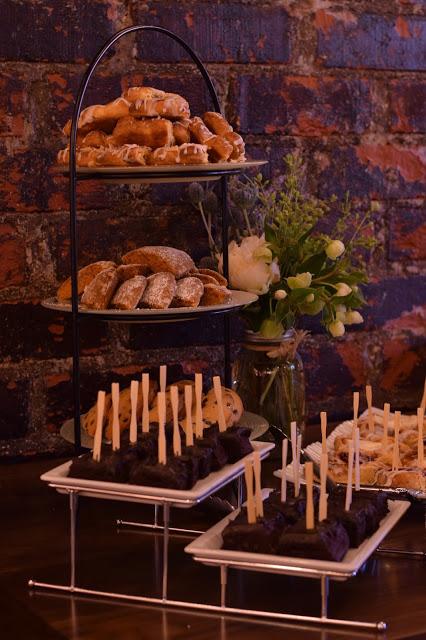 Located in the former Beverly Hills Chamber of Commerce Building, t
he new Beverly Hills Panera Bread features rustic design elements that 
includes the original exposed brick wall. A variety of woods like hickory, walnut and western hemlock and black steel accent give this location a craft-like feel.
The Panera Beverly Hills location also has a "to go" pick-up area with dedicated seating, an order-status monitor providing real-time information as orders are prepared and completed, and shelf space, all to make to-go orders much easier to pick up.
In the coming months, this location will also roll out fast lane kiosks, meal delivery directly to tables and customized orders where guests can save past orders and "favorites" for easy ordering on their next visit.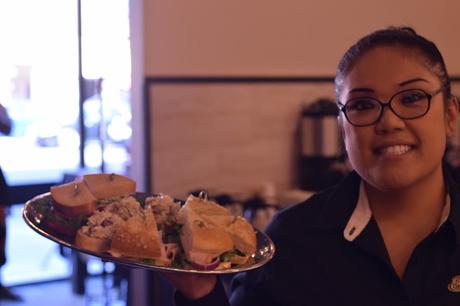 Panera has a sweet place in my heart because I launched my PR Agency from its Santa Monica location before I upgraded to an actual office with employees. Today Panera is my go-to spot for breakfast after mass on Sundays and where I host some of my study groups.
Besides Panera offering simple and flavorful sandwiches, salads and soups that are made with quality ingredients, the free WiFi keeps us wired, while 
their 
Day-End Dough-Nation
™community giving program makes us feel good knowing that we support a business that cares.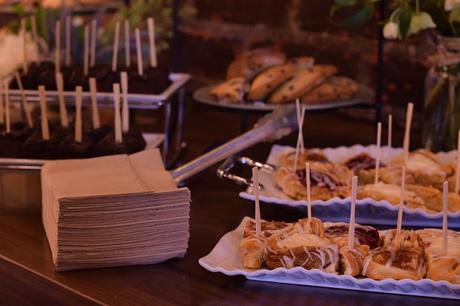 I'm a huge fan of their "You Pick Two" offering, which can be either soup and salad, soup and half sandwich or half sandwich and salad. My choice? Tomato soup paired with the (pressed) Asiago Steak salad, which also comes with a piece of french bread. I also love to order the asiago cheese bagel (toasted twice), with cream cheese, tomato and onion; and of course, iced coffee.
On the rare occasions that I treat myself, I order the cobblestone, which is akin to monkey bread, but so.much.better...and sweeter...and just.so.darn.good! (p.s. you can get any pastry for .99 cents when you order the "You Pick Two!")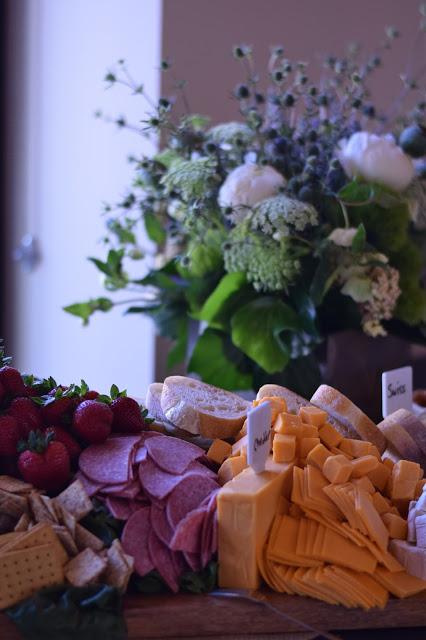 The Panera Bread Beverly Hills is located at 
239 S. Beverly Drive.
Visit their Facebook page for store hours and specials...and...
Do let me know if you're in the area. I would love to meet you and break bread at Panera :)
Ana Lydia