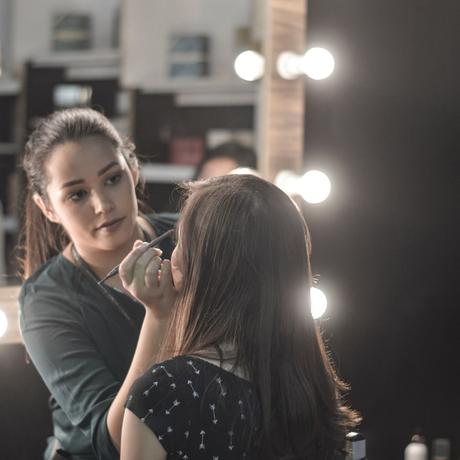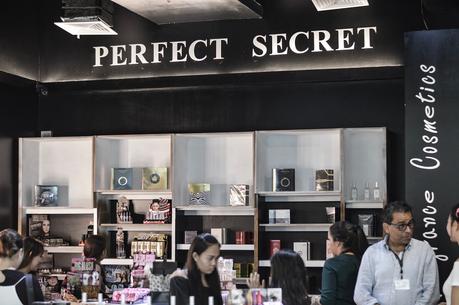 A new avenue for glamour and beauty products opens its doors to the beauty enthusiasts of Cebu as Perfect Secret sets up shop at SM Seaside City Cebu!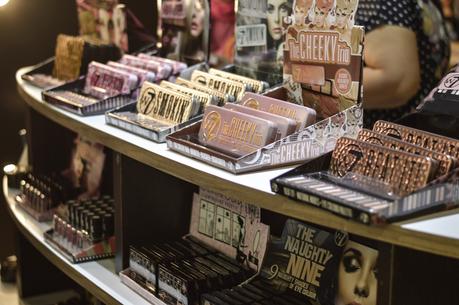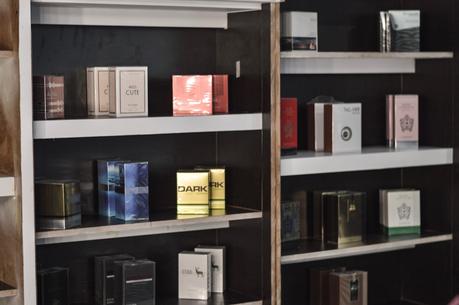 Their opening was quite of a grand affair fitting what the store is all about and what it sets to be pretty well! It's quite open and welcoming, in that with one look even from outside, you can immediately see their various items ranging from fragrances, make-up, and quite a number of different cosmetic productsall of which, happen to be imported and all priced quite reasonably. A myriad of alluring offerings on display that almost calls you in to check and try them out, and then buy them all. Haha!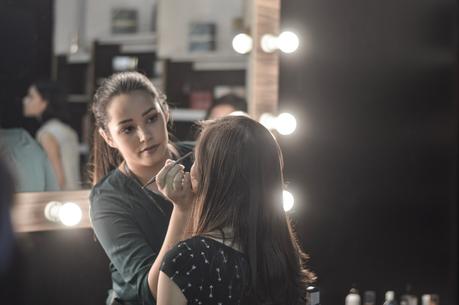 Overall, it was a fun enough time just enjoying the atmosphere going around the shop as other ladies perused and even tried out some of the goodies on display. And of course, as the whole event's sort of main event, some lucky gals even got the opportunity to get an exclusive on-the-spot make-over session from Denise who is a Marketing personnel of Perfect Secret and a very talented make-up artist herself! My, how I wish I could've been in those girls' place instead!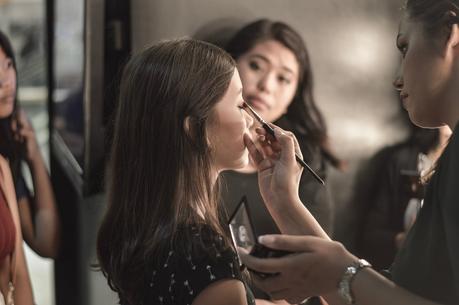 And with that, I will be signing off for this post because there isn't really much to it other than how I wish to state my excitement for this new hip boutique where I can totally shop for some lovely cosmetics in the very near future! So if you happen to be interested in checking them out, or happen to know someone who does be sure to pay them a visit as soon as you possibly can! They are located at the Upper Ground Floor of SM Seaside City Cebu, between Mango and Forever 21. You may also visit their site for more details at www.MyPerfectSecrets.com. See you there!
x