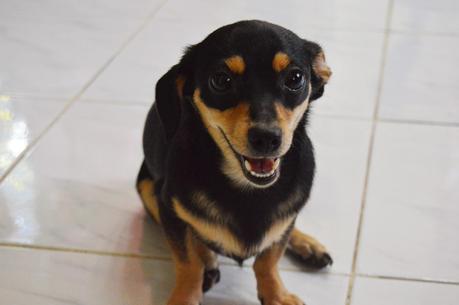 This is Yang, a 10-month old half dachshund half idk-the-breed-of-her-dad (but I think it was a Terrier). She almost looked like her mother who died after giving birth to her and to her brother Yin.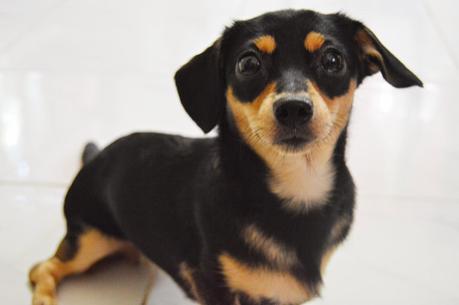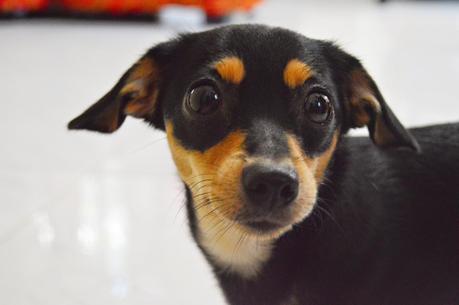 Yang has a twin brother Yin. Yes they are our YinYang dogs.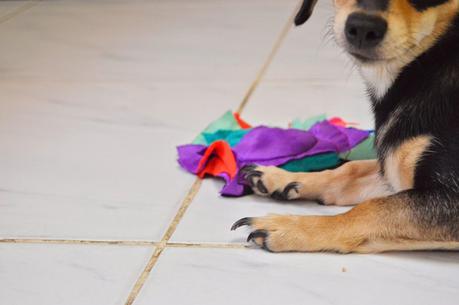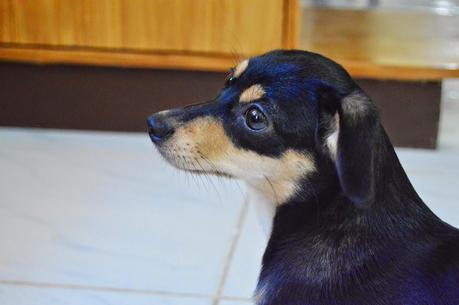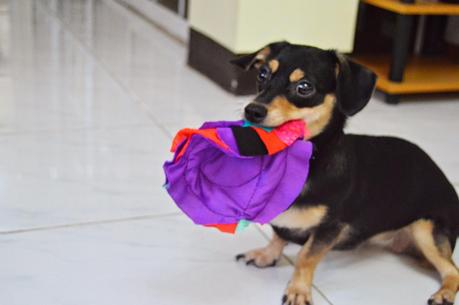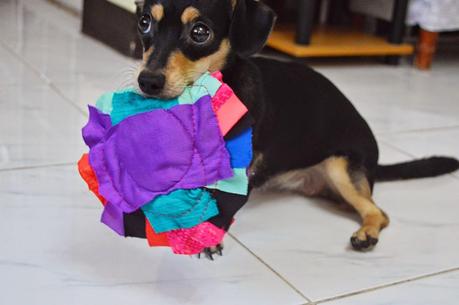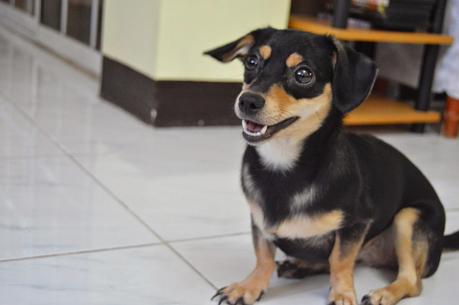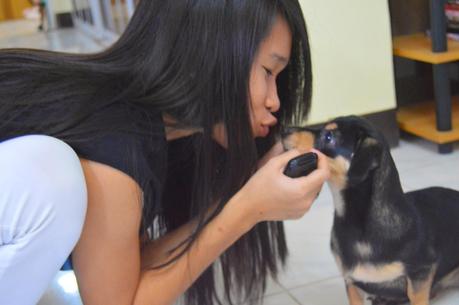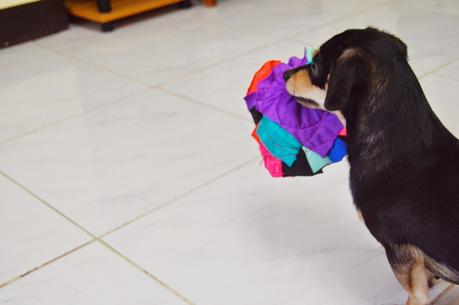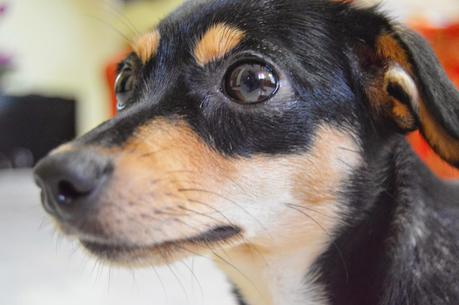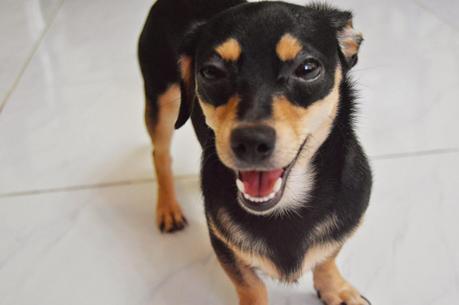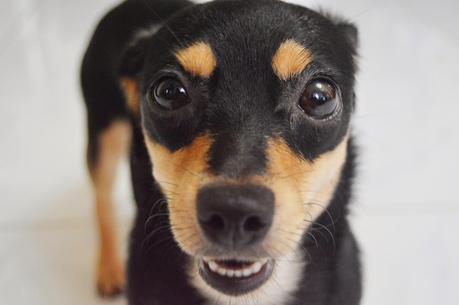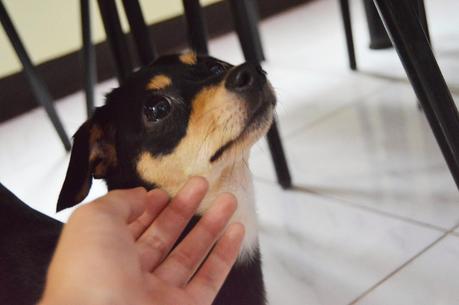 She's so adorable and sweet and she's picky with the food she eats. She is so cheerful and aggressive too, just like her mother.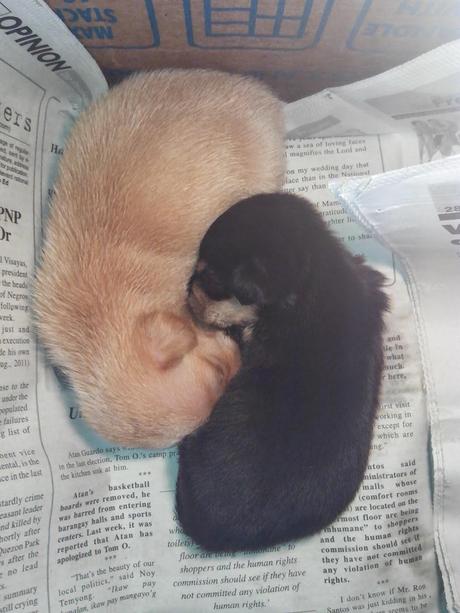 This is why we called them Yin and Yang. :3
xxxxxx
Just another blog post to test our new toy mehehe and to populate my almost inactive blog. Thanks to Derek, btw! Prolly I'll be posting another blog entry about my pets' life and how they struggled living so as their mother did. I think it's an amazing story to share. 
Thanks for dropping by. Share some of your pet stories too! :)xx