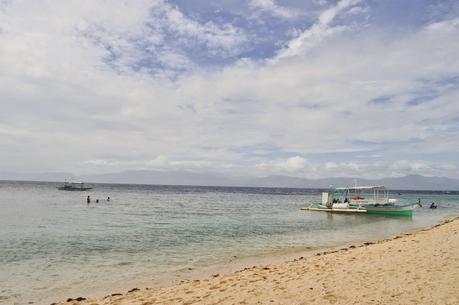 The past 2 days of my life went so fast when we went for an escapade at the southern part of Cebu. We've gone to Basdaku (or Basdako) white beach resort at Moalboal, Cebu. This outing was planned long before October 2014 but kept on getting postponed and now, finally, we already have made it happen. The place where we stayed was owned by my blockmate's (also the organizer of this event, Kenneth) uncle, so the accommodation was not that hassle for us.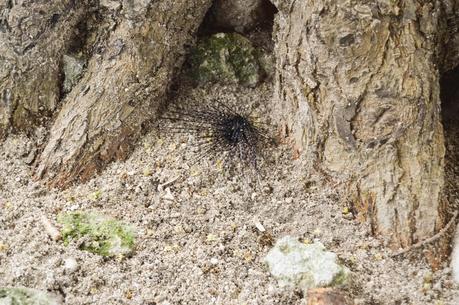 They found a sea urchin. This is my first time seeing one in personal.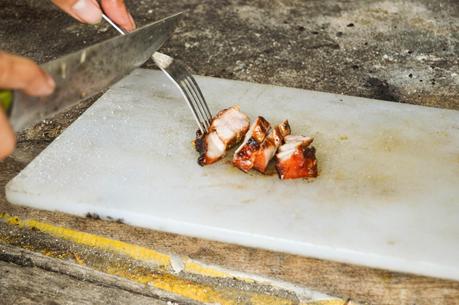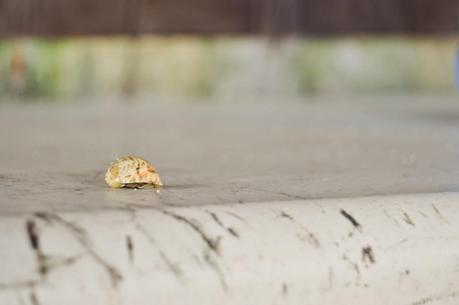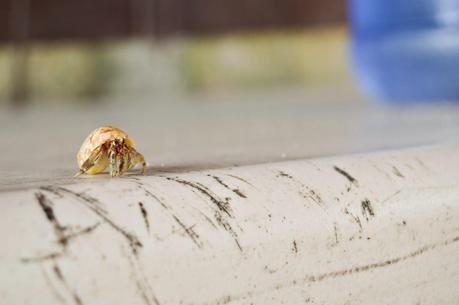 Found a cutie crabby.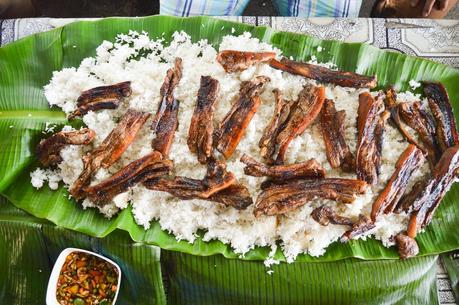 Brunch was served and most of us forgot to bring our own utensils so we just used our bare hands in eating or else we'll starve. Haha.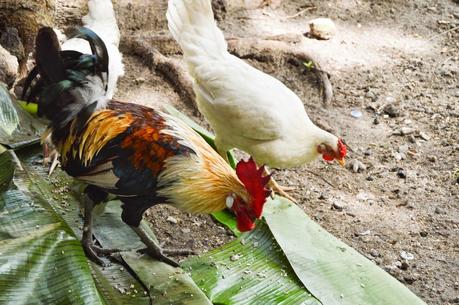 The place got lots of dogs around and chickens as well.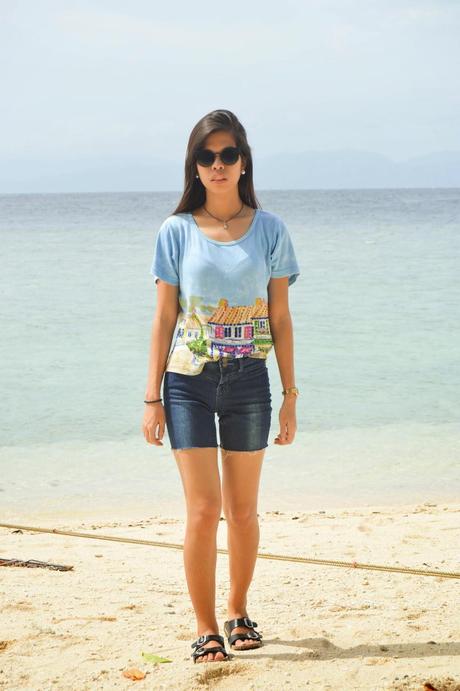 Here I come.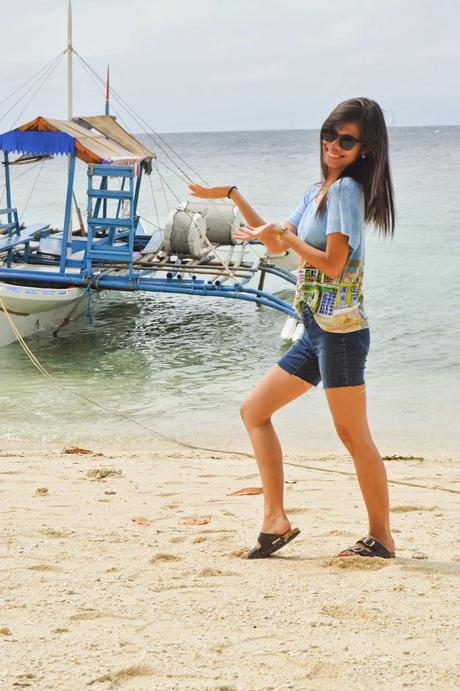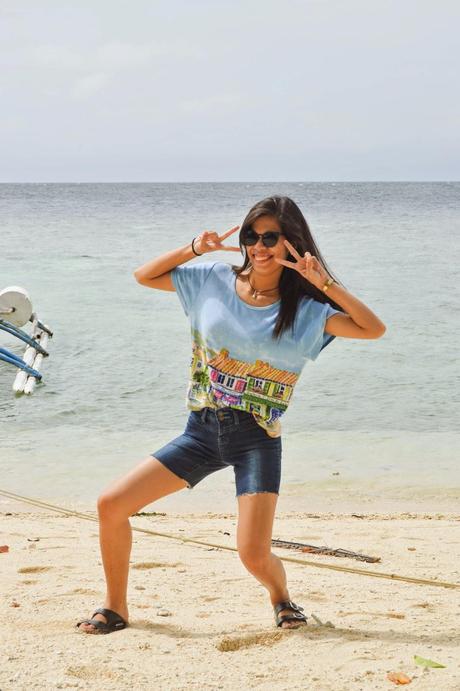 Wacking around like a retarded seal.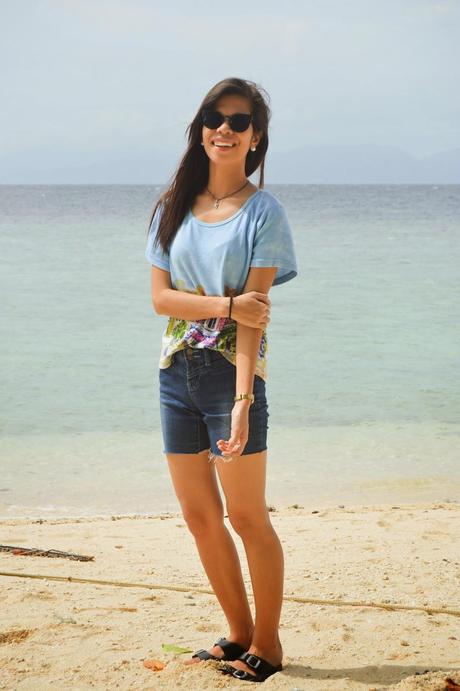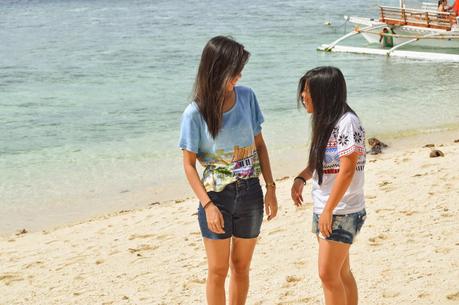 Then there comes my other partner in wackyness. I call her "lubot" (long story why haha) which means "butt". Haha!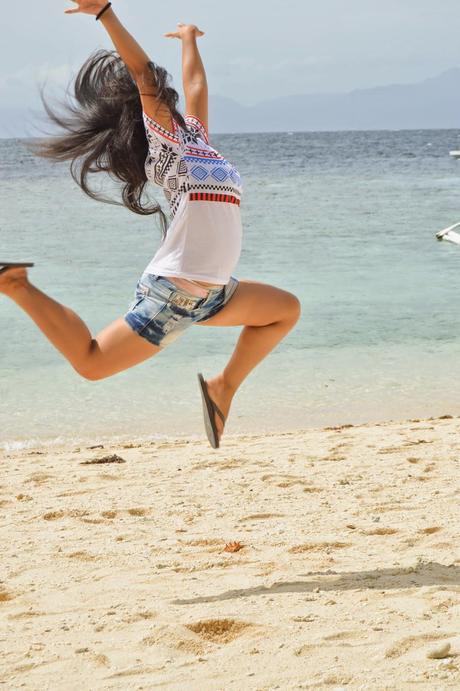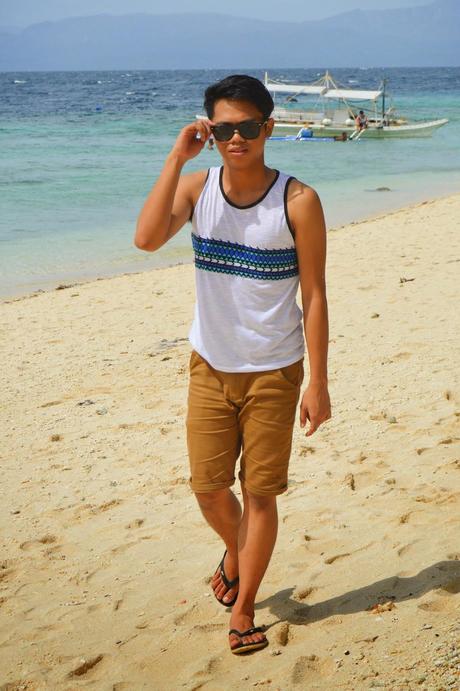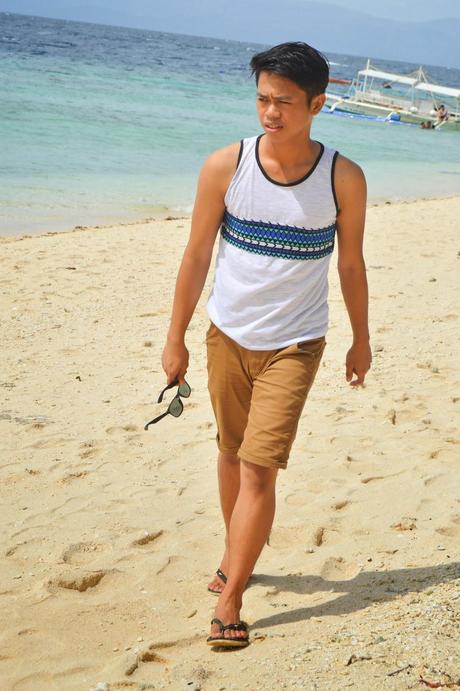 Hotness.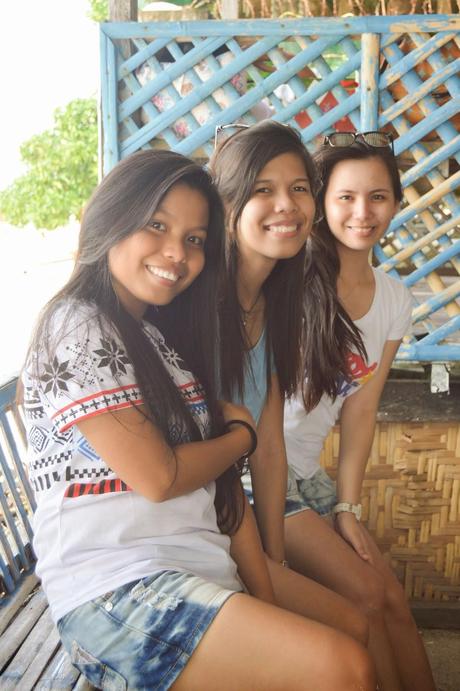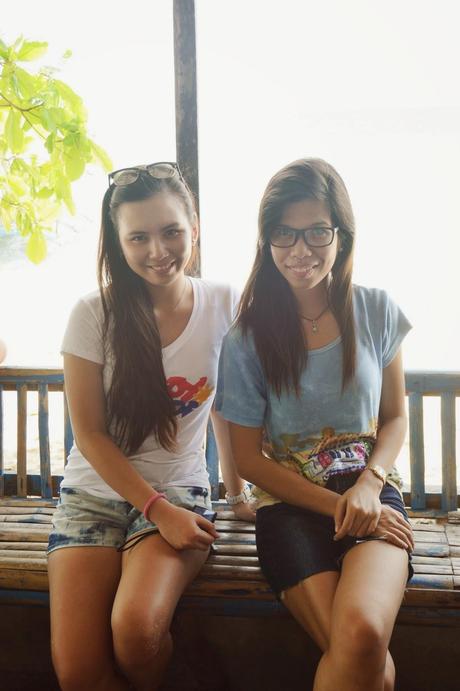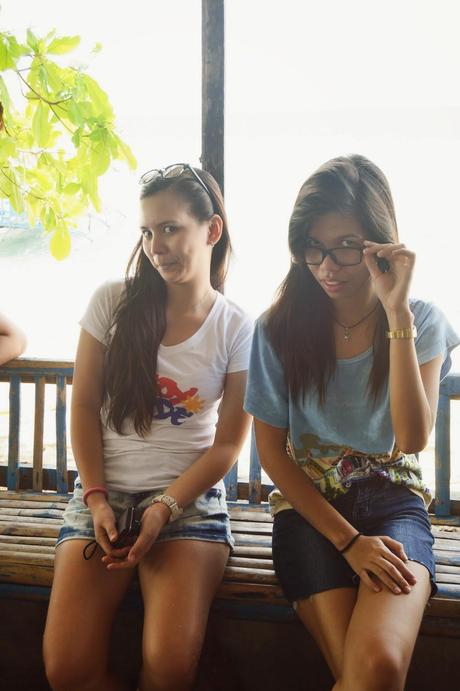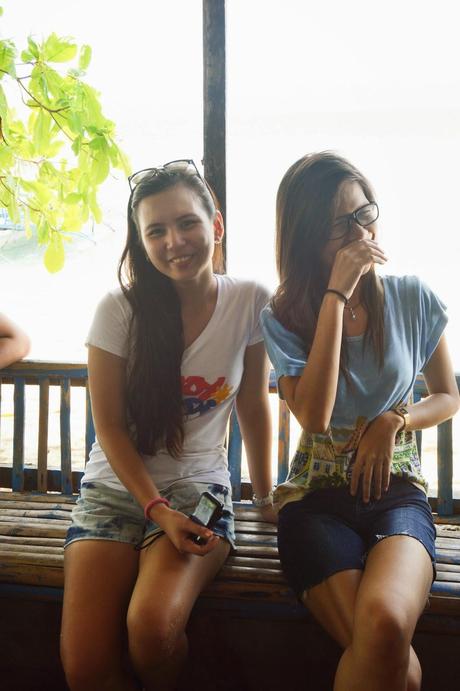 BEAUT. HAHA.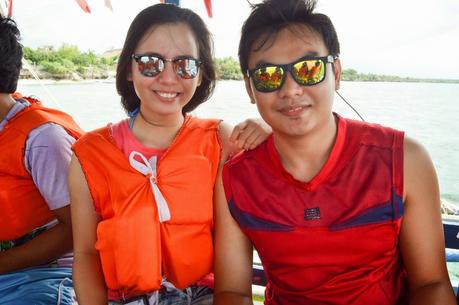 Power couple!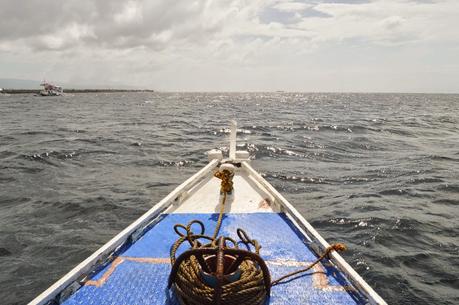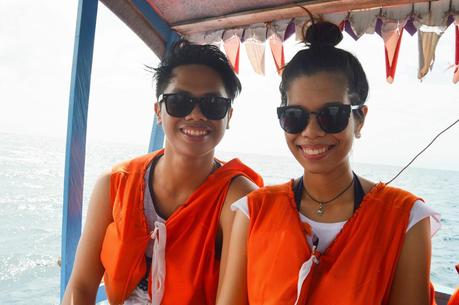 Crazy couple!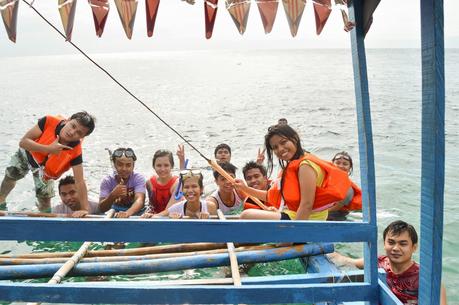 Thanks to Gamaliel for the pictures during the swim. He volunteered taking the pics after he went swimming. I thought we'll never have good during-the-swim pictures like this. Tehee thanks!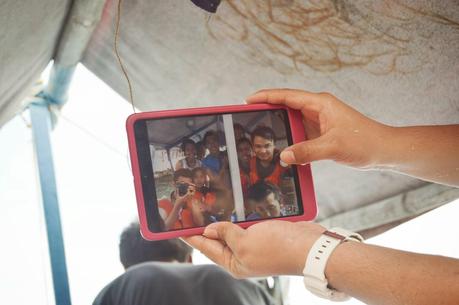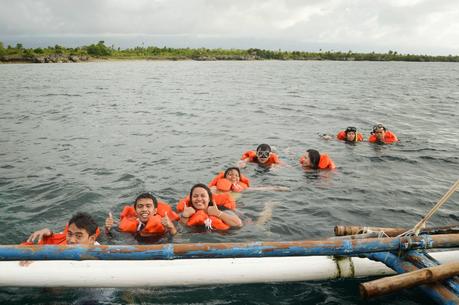 Went snorkeling to see the beautiful coral reefs and invisible turtles(?)!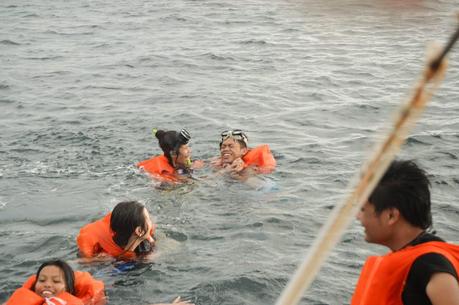 HAHAHA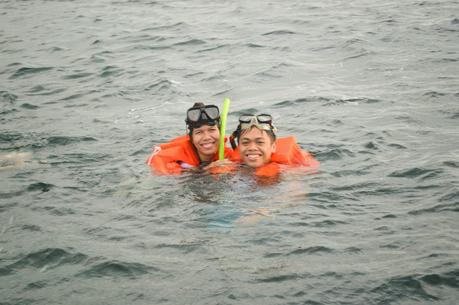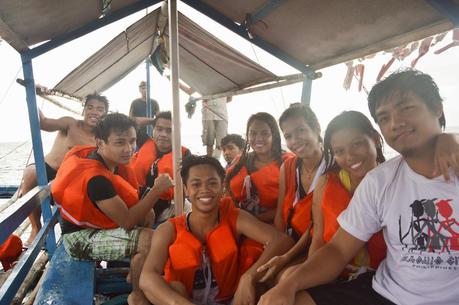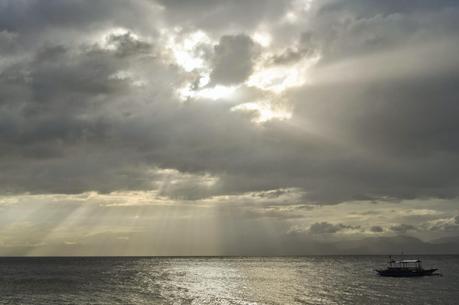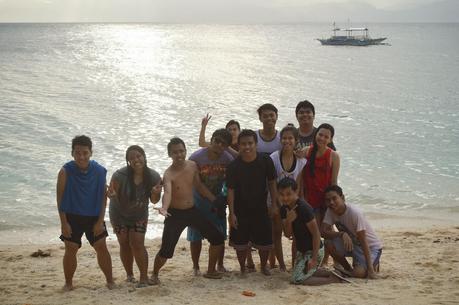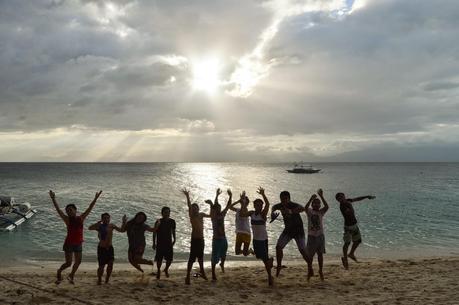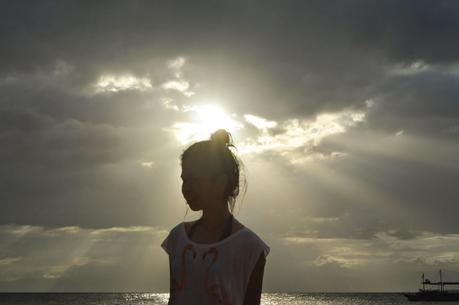 Really loved the sun set.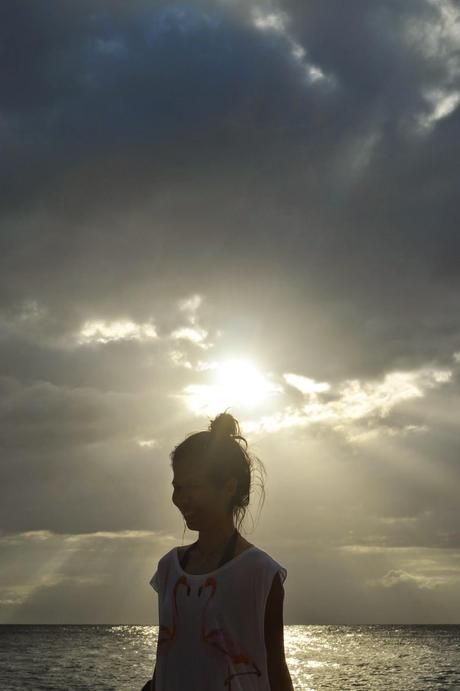 So many takes for this shot because they are teasing me so I kept on laughing.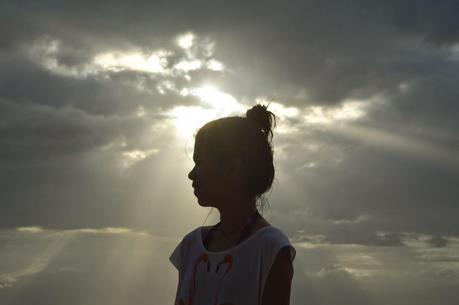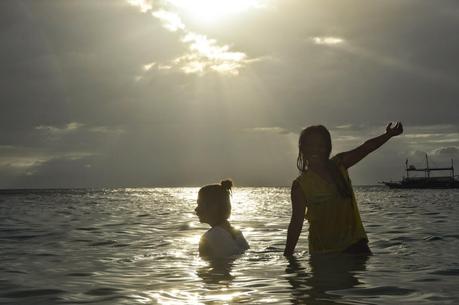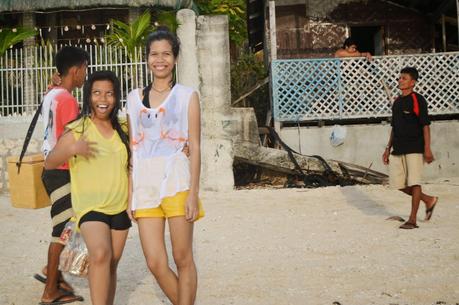 This picture is so hilarious it has so many scenarios! Hahaha and yes it rhymed.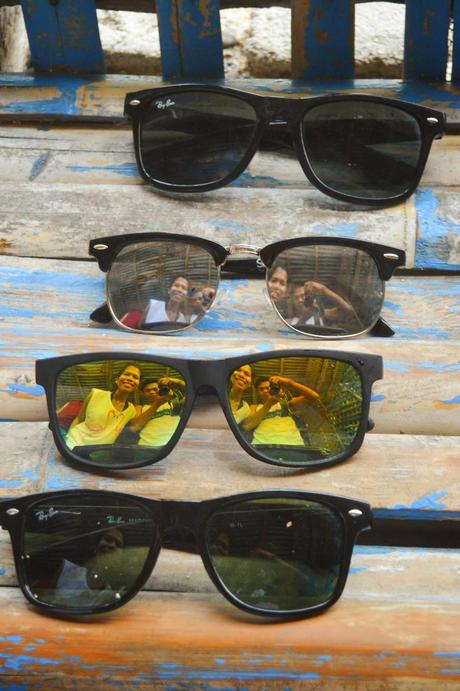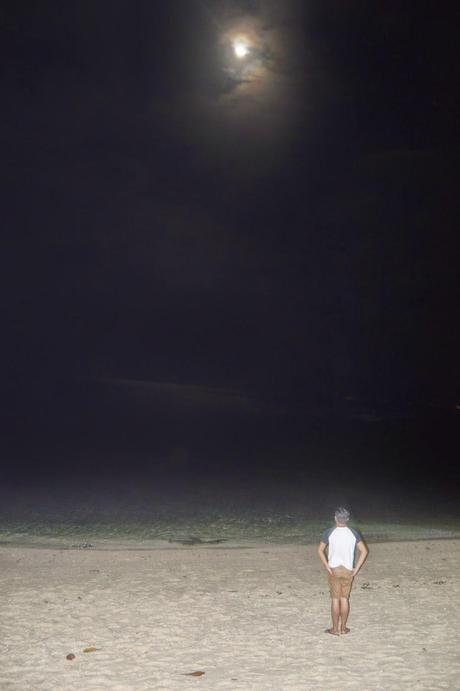 The night was breezy and calm.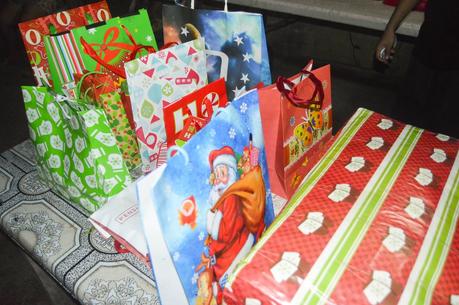 We then had our exchanging of gifts or Manito and Manita.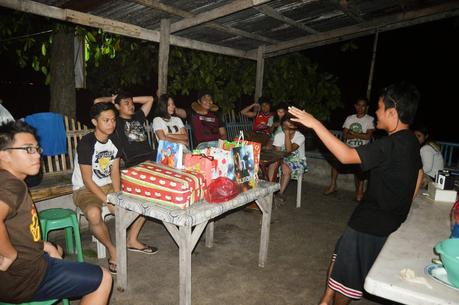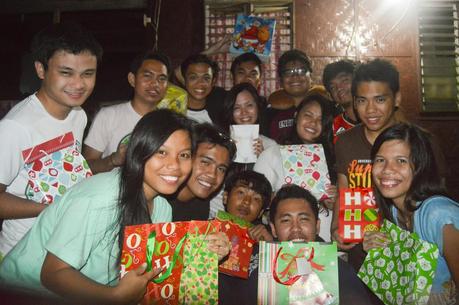 Got all our gifts!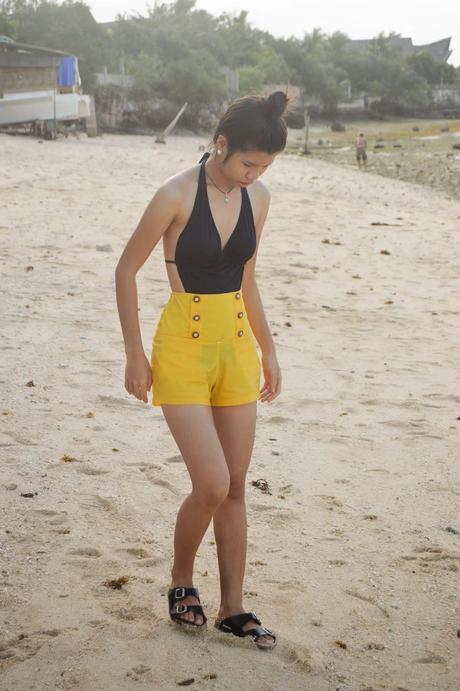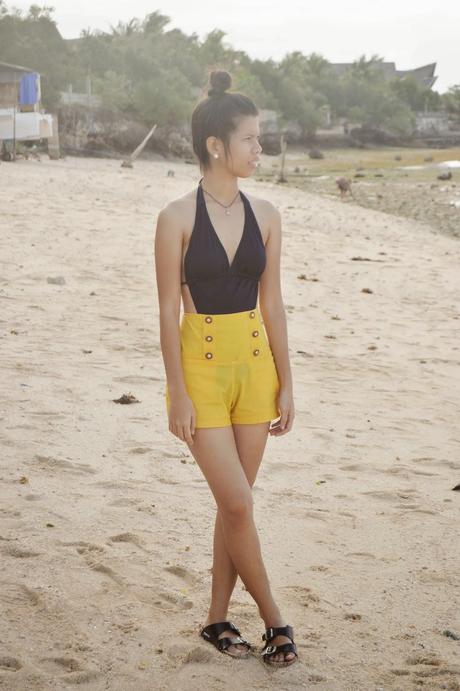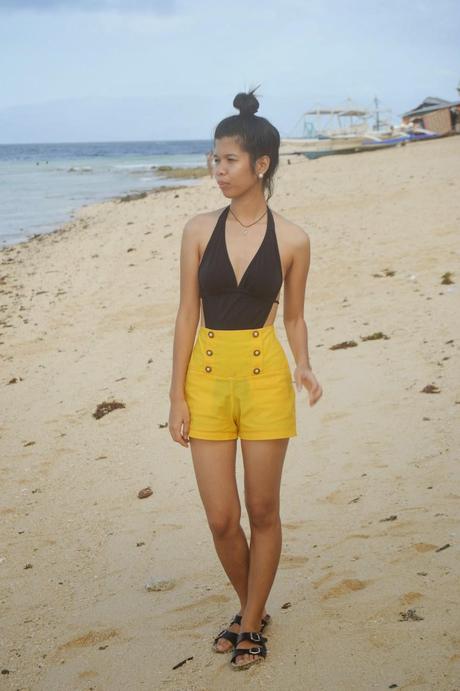 Please ignore my face. Or this picture.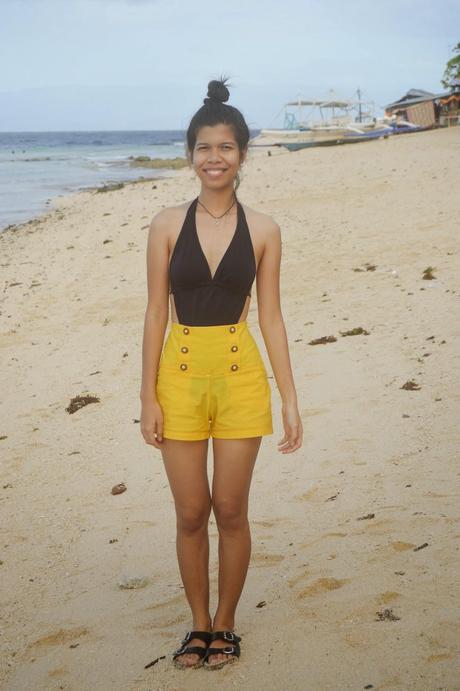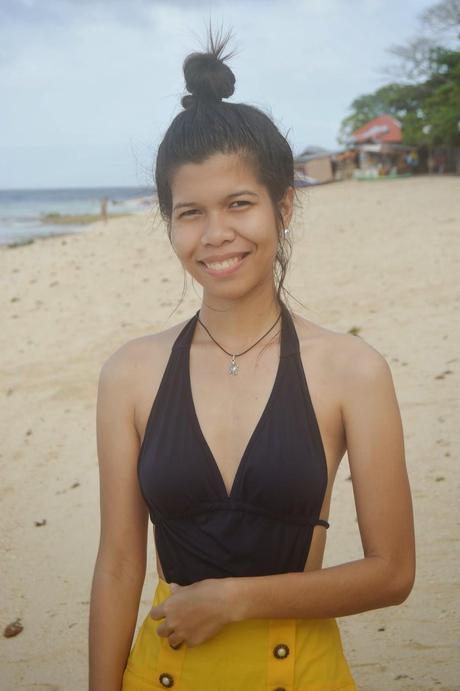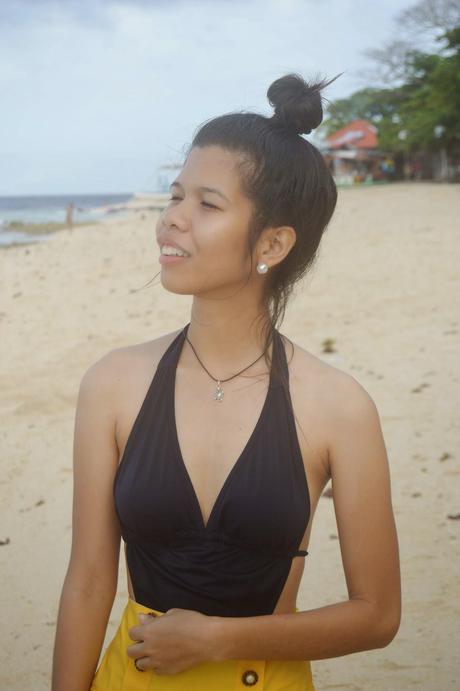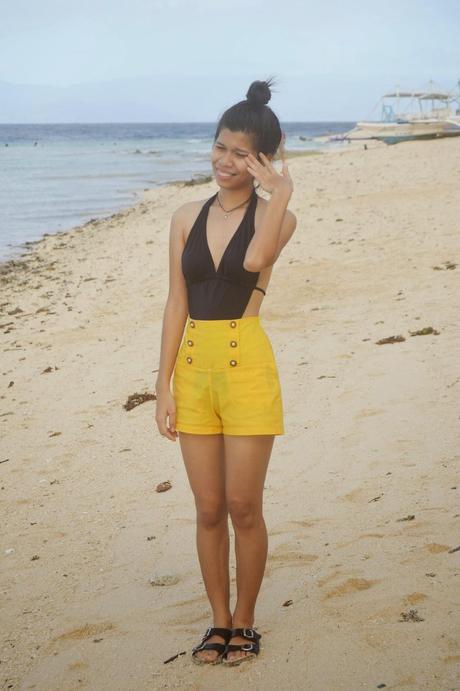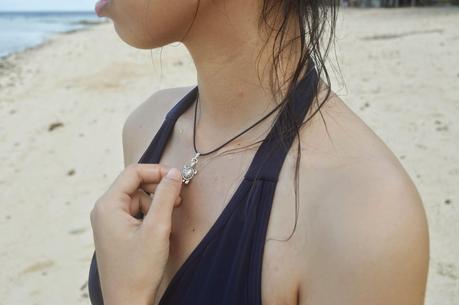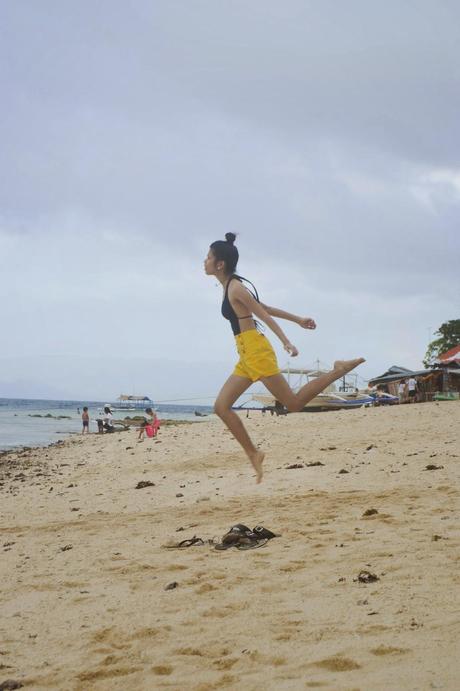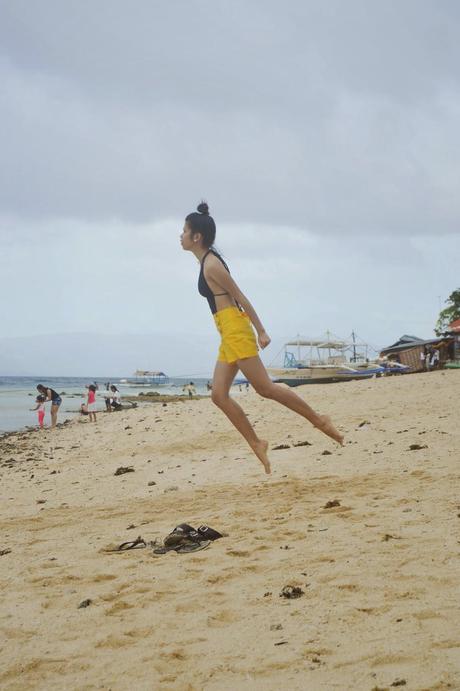 Tried some levitation poses again.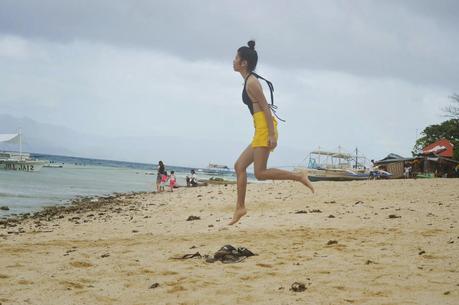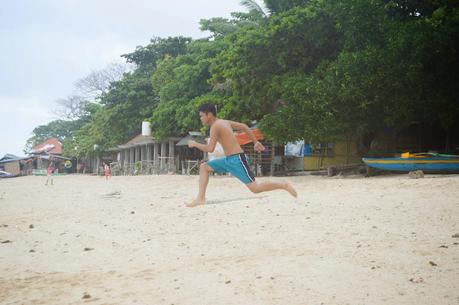 This shot could've been better if I adjusted the angle. You see, it looks like as if he was stepping on the ground but he really was not.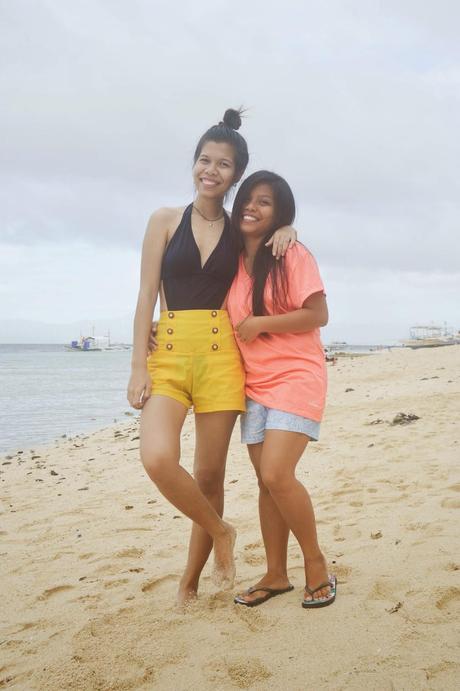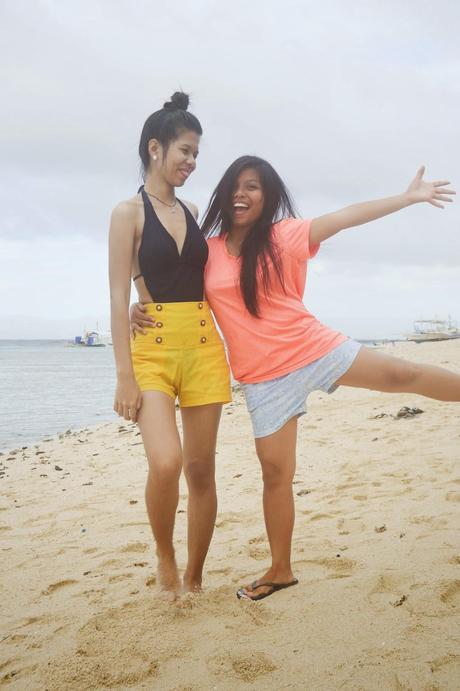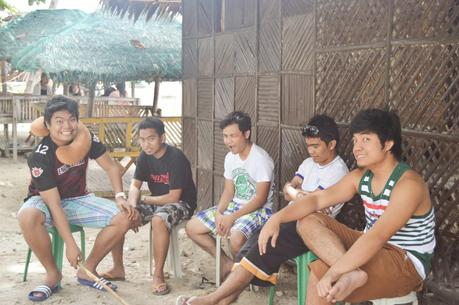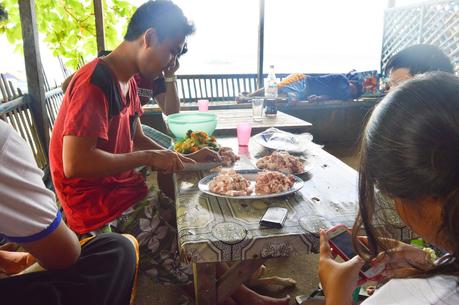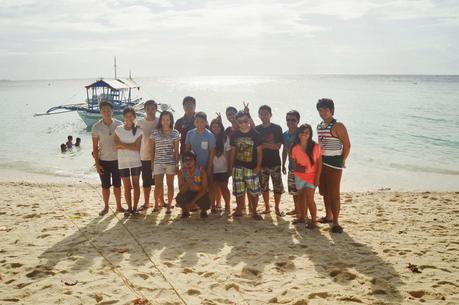 We were about to say good bye.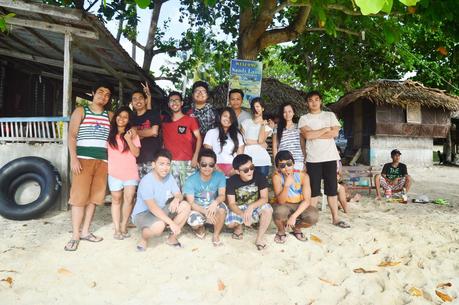 Thanks to Sandy Land for the very warm welcome and hassle free accommodation. Til next time!
xxxxxx
The fun I had is so worth the while. The amount we contributed to make this happened was all worth it. However, our plan in staying there for 2 days and 2 nights was cancelled because of lack of resources to make it through the last day. I totally loved the island hopping but got a bit sad because we didn't see any turtles.
I spent my holidays in a way I expected it to be, how about you? I hope you enjoyed yours as well.Happy Holidays!
More pictures here.