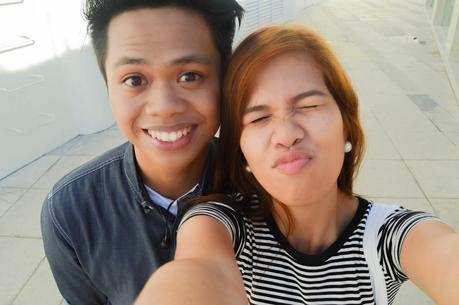 First of all, HAPPY ANNIVERSARY TO US! A bit of a warning to all of you readers, you maybe giggling by the end of this post.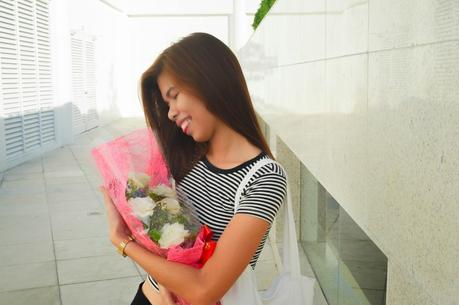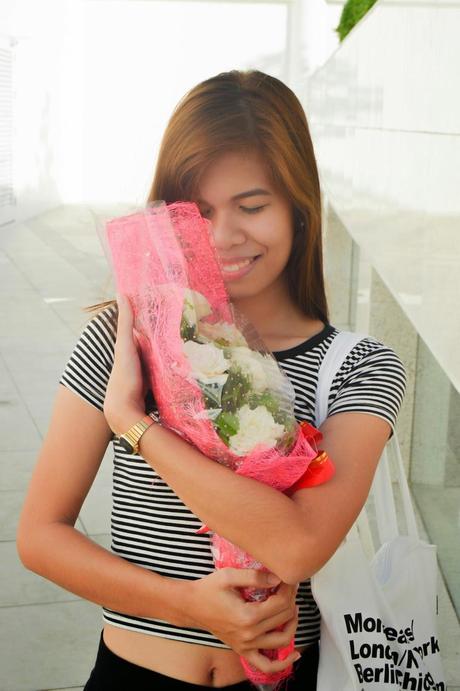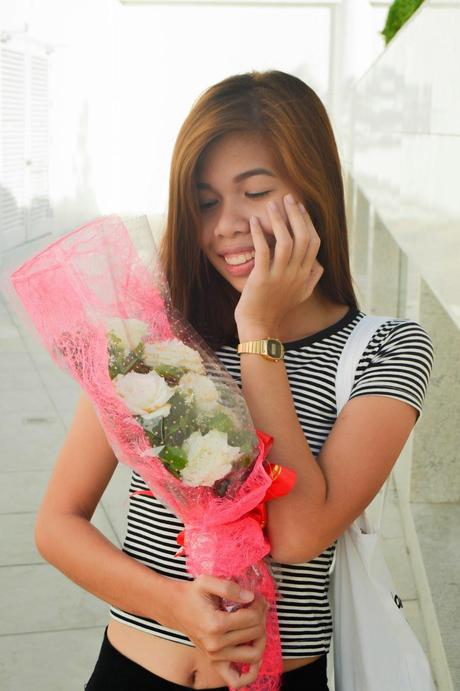 He surprised me with this bouquet of white roses. I'm not the typical girl who likes or demands mushy stuff  like this but man, I really love them!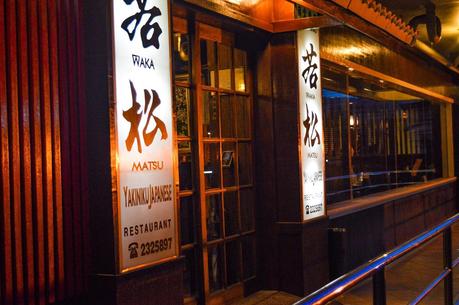 We then went to one of the finest Jap restos in the city, the Wakamatsu Yakiniku restaurant. It is an eat-all-you-can resto with a price of Php620/head (during dinner only). Lunch is Php580/head. I tell you, it was worth the price! That is if you eat like a viking. Haha.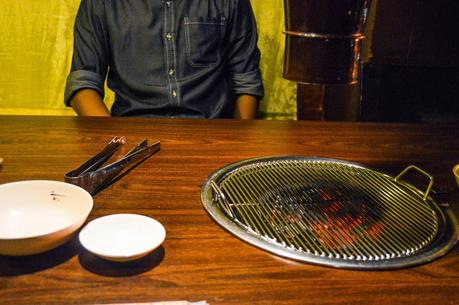 We have to grill our ordered raw food which was totally exciting and fun!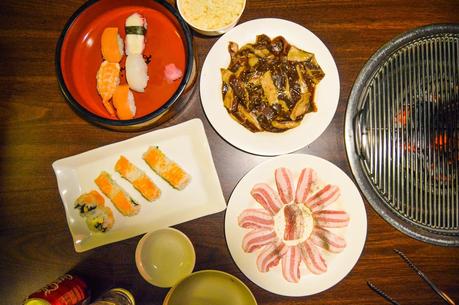 This is just partial of what we ordered. You have no idea how full we were by end of the meal. I almost puked.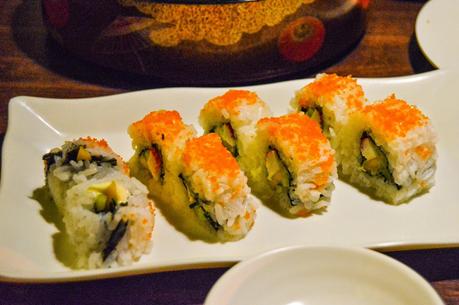 There oh-so-delicious Californian maki.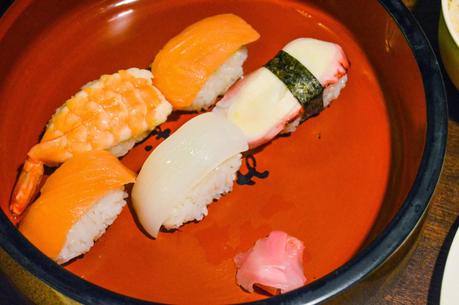 Their sushi platter! Such cuties I didn't want to eat them. But I did.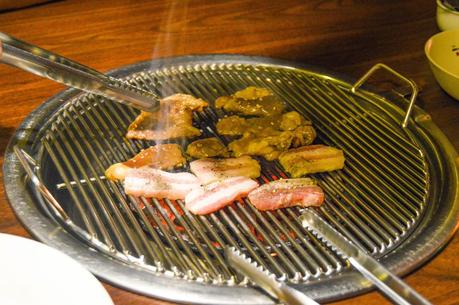 Grillin' time!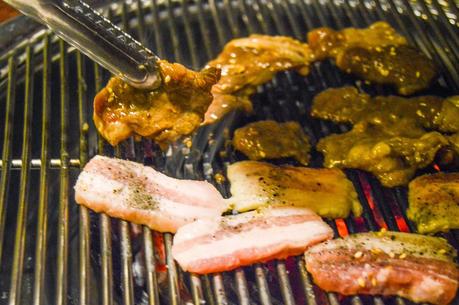 Their beef really tastes good ugh.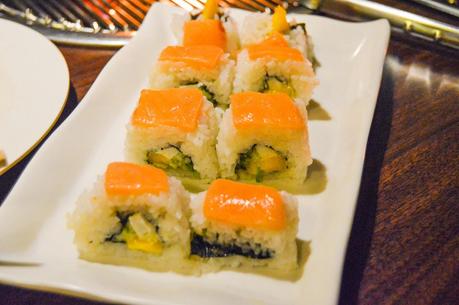 Salmon rolls! Why does raw fish on Jap food like this taste so good?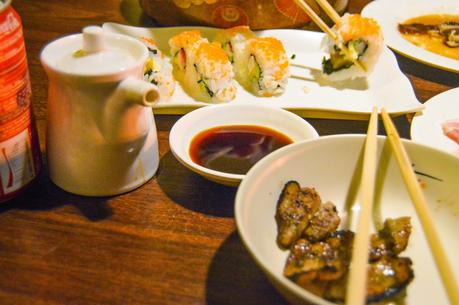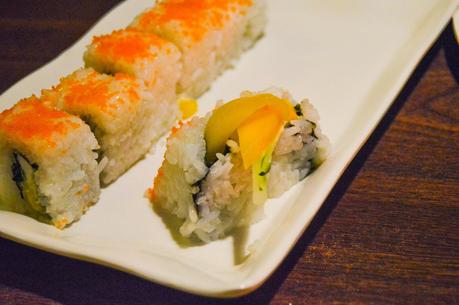 Another plate of Cali maki.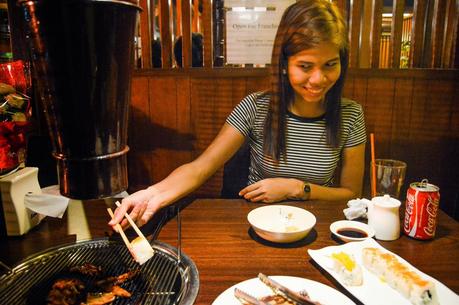 And what would happened if I put the maki on the grill? He he he he. Just kidding!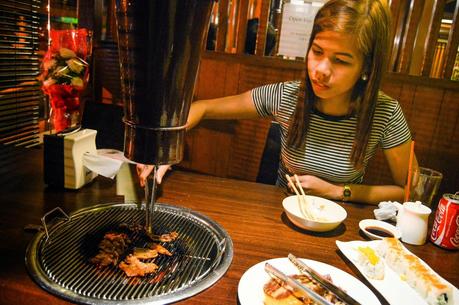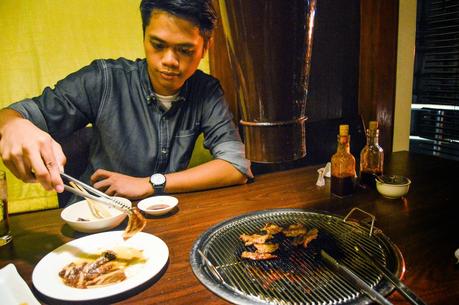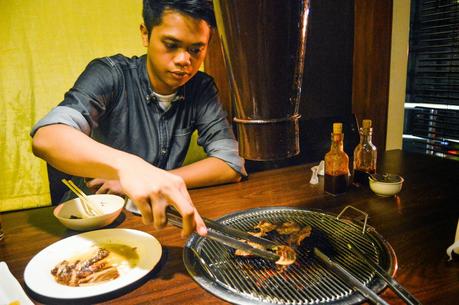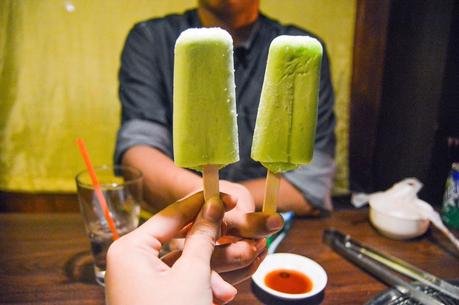 The only dessert they have. Jelly popsicle sticks!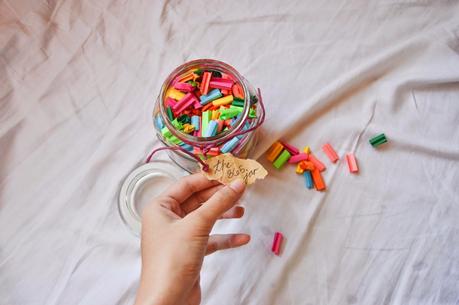 And hey! This is one of the sweetest gifts I received from him.
THE 365 JAR.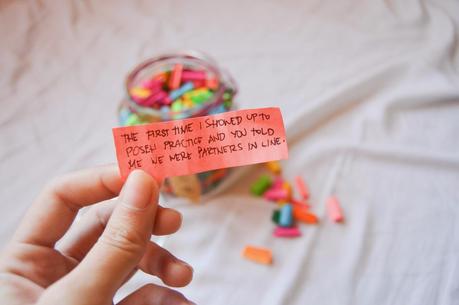 How it works? Well, everyday, I get to pick one folded paper from the jar and reminisce a memory we shared together from the first time we met 'til January 1 (I think so). And here's day 2! I can still remember this. :')
xxxxxx
Everybody's celebrating our anniversary, know m'sayin? Haha! I ain't really a showy person but for the record, I really enjoy and cherish the moments I've spent with the person. He's just amazing. That feeling of having someone you can share every thought that pops in your head? Every opinion, "libak" or criticism, and any other unnecessary things that you'd like to convey and then he genuinely accepts, respects and responds to them? I think you know that feeling. I think you also have that someone. If not, well my friend, just wait for the right time. On ups and downs, he's always around. Truth be told, he's one of the generally great people I've ever met. Aaargh, enough, you might fall in love with him. Haha~! No way.
Ergo, I'm saying it... I love him so much that no one can tell that I really do because I just don't show such gestures publicly and socially. It only happens seldom times (when there's less people around) that I'm actually sweet to him. He is the one who should entirely know and feel it anyway, no need for others to know. But people of the universe, I just want to let you all know, for once, that I'd rather lose internet and live in the mountains without electricity for infinite number of days than losing this human being. Thanks for the 365 insanely beautiful days. Hoping for a million more to come.
Have a fruitful, less-procrastination new year everyone! (specially to me)