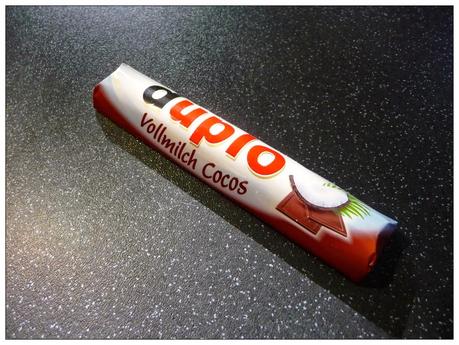 As I've probably mentioned loads of times recently, Mr Review Addict and I are expecting a baby in September. Whilst obviously very excited, I am also absolutely knackered and struggling to find time to post as much as I used to and I have no doubt that when she arrives, Little Miss Review Addict is going to be taking up most of my time!
With this in mind I have decided that I am going to be taking a break from blogging. I am not yet sure if this will be a permanent thing but for the next few months at least I won't be posting any reviews. So let me take this opportunity to say a big thank you to all my readers and to the companies that have sent me products to review over the last couple of years. Also a big shout out to my fellow review bloggers who have given me lots of support...check out my blog roll in the side bar for links to their blogs.
So on that note, I leave you with one final review and it seemed fitting that it was something chocolatey and coconutty!
This was another chocolate bar sent to me by the fabulous Monstersweets.co.uk. I reviewed the milk and white chocolate versions back in 2013 and was pretty excited to discover that there is a coconut Duplo!
Duplo is a fairly small bar from Ferrero at just over 18g and you can purchase it, including this Duplo Coconut from monstersweets.co.uk for just 55p each.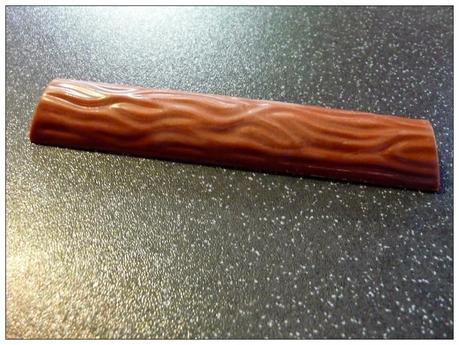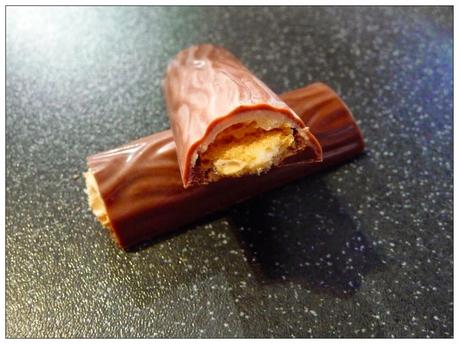 The bar looks a lot like a log with a sort of ripped effect on the milk chocolate outside. It has a faint and sweet coconut smell to it and the inside is a wafer with a thin white layer of a sort of coconut creme.
It tasted very nice indeed, I love these sort of wafery bars as they are so light and this is the sort of chocolate that I want to eat in this hot weather we've been having. The coconut flavor was quite mild but unsurprisingly I loved it. My only complaint is that they don't make a bigger bar!
VerdictA lovely little chocolate treat from Ferrero, I loved the coconut flavor and the light texture but I think that most people will agree that you need to eat a couple of these in one go so that is my only reason for the half star deduction.