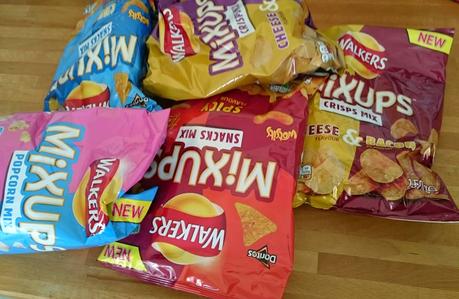 I keep seeing the advert for the new Walkers Mixups and have been meaning to try them, luckily I was sent a few packs to review!
The idea behind Mixups is to bring together some family favourites in one big sharing bag, ideal for a night in. They come in 3 varieties; snacks, popcorn and crisps. 
The Crisps Mix comes in Cheese & Bacon and Cheese & Worcester Sauce flavours and features 2 flavours in the same bag. This is a nice idea and the Cheese & Worcester Sauce was my favorite as it reminded me of cheese on toast!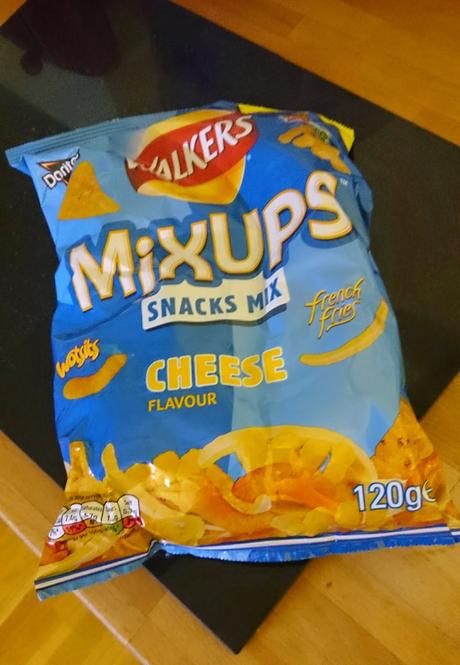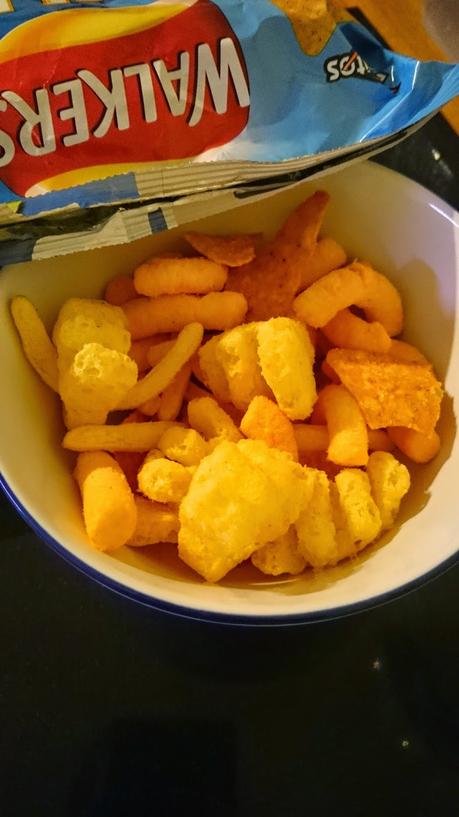 The Snacks Mix comes in Spicy and Cheese flavours and features Wotsits, French Fries, Monster Munch and Doritos. Both flavours were really nice but you can't beat good old cheese and this was my favorite of all of the Mixups.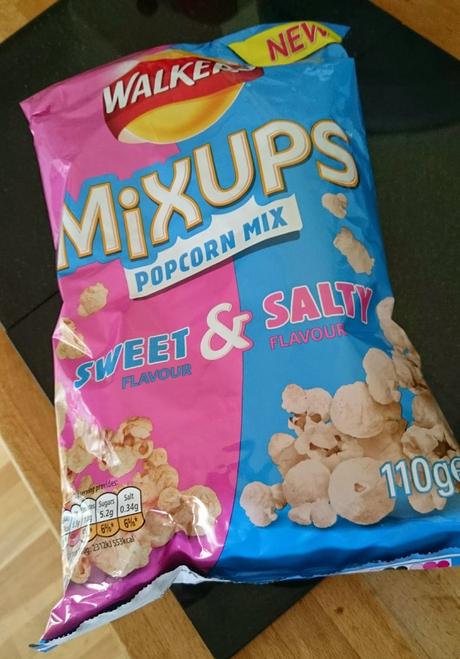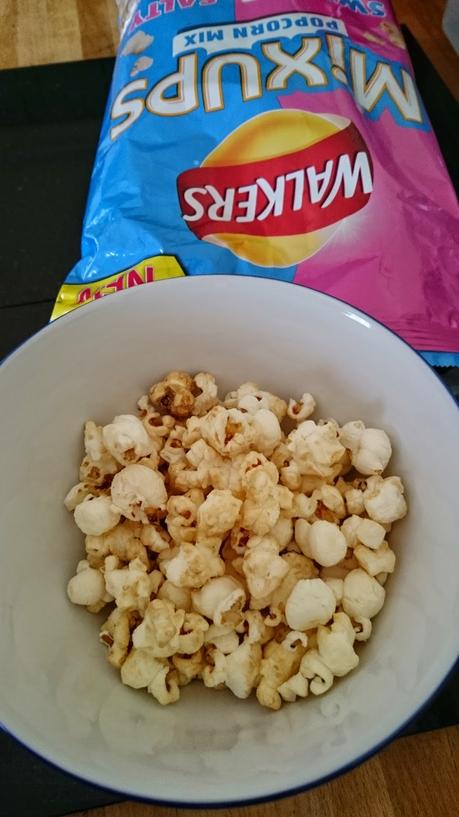 The Sweet & Salty Popcorn Mixup was Mr Review Addict's favourite, he just cannot get enough of sweet and salty combos and polished most of this bag off to himself! It's also available in a Sweet and & Spicy variety.
Verdict
I love the idea of different snacks and flavours in the same bag. I'm really craving a Mixup of pickled onion Monster Munch and Tangy Cheese Doritos! Hopefully Walkers might make this one day! What snacks would you like to see mixed up?