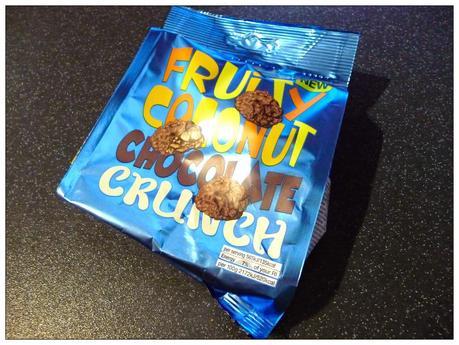 I spotted these in M&S yesterday and couldn't resist, Fruity Coconut Chocolate Crunch is new and sounded right up my street! They are milk chocolate clusters with sweetened dried pineapple pieces, sweetened coconut flakes and wafer pieces. They were £2.00 per bag or 2 for £3.00 across the range. They contain135 calories per serving and there are 5 servings in  a 100g bag.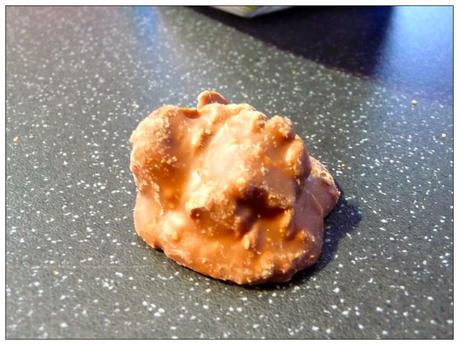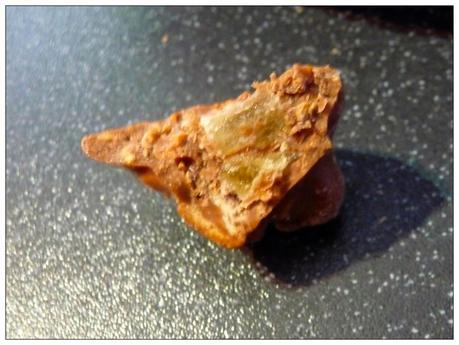 The clusters were fairly large and chunky with a very irregular shape. I really like M&S milk chocolate, even the stuff they used to coat things like this is decent.  Obviously I loved the coconut and I was glad that the pineapple was sweetened, both of these elements gave it a lovely tropical flavor. The wafer added a nice crunch and with the chewiness of the pineapple and the coconut, against the smooth chocolate, it was a real mash up of textures which I loved!
Verdict
Fruity Coconut Chocolate Crunch was delicious and I can't wait to get another bag on the go. I think these are quite adventurous little snacks, you don't see much pineapple with chocolate (Zotter does do a bar however which I reviewed here), it should definitely be used more!