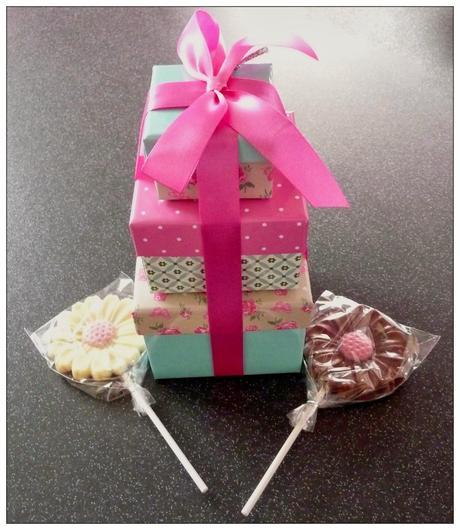 It's Mother's Day on the 30th of March which is only next Sunday so you best get cracking if you haven't bought anything for your mom yet. I am feeling particularly sentimental about it this year as next year I will be a mom myself!
Anyway Tesco very kindly sent me some of their Mother's Day chocolates to review and don't they look lovely?!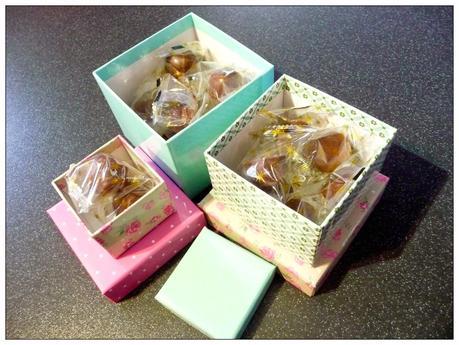 The Milk Chocolate Truffle Stacking Gift Boxes are £4.50 and weigh 180g. I love the presentation in the 3 boxes which I will definitely be keeping to store things in.
Each of the boxes contains individually wrapped milk chocolate truffles and I counted 18 in total. The inside is a light fluffy, almost mousse like texture and very tasty.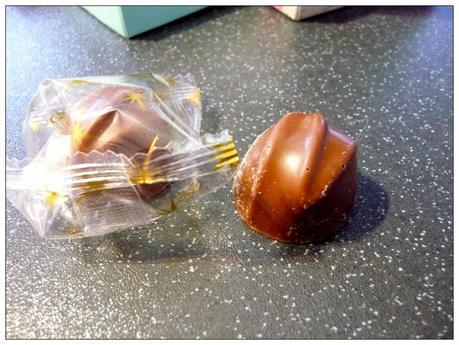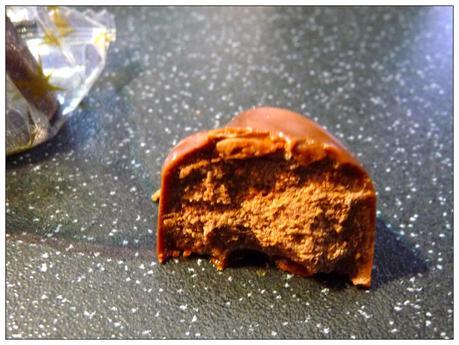 These very cute Daisy Pops are £1.00 each and suitable for vegetarians. The one on the left is milk chocolate and the one on the right is white chocolate on top but the underside is milk. The pink center is chocolate coloured with beetroot but don't worry it doesn't taste of beetroot! The chocolate is decent stuff and it probably comes as no surprise that my favorite was the white version.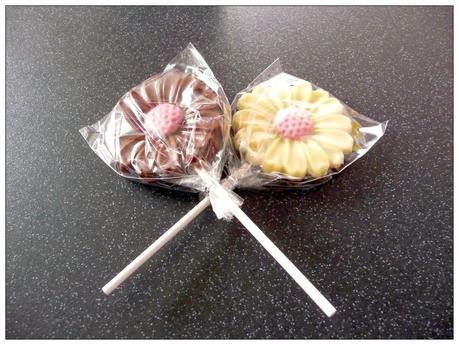 Verdict
These are some fab Mother's Day ideas from Tesco. I loved the idea of the Daisy's, why not buy your mom a bunch of these instead of real flowers? Or if daisy's aren't your thing, they do a bunch of chocolate roses for £3.00! I've also seen a Finest box of Belgian chocolates which is also a picture frame box which would make a really special present. All gifts are available from www.tesco.com.