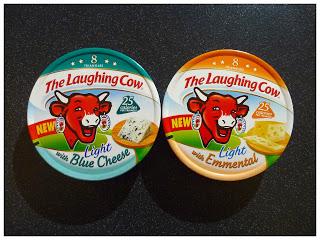 The popular cheese triangle has added 2 new flavours to its light range, and their PR company sent me some samples to try! The Laughing Cow Light with Emmental and The Laughing Cow Light with Blue Cheese both contain just 25 calories in each triangle.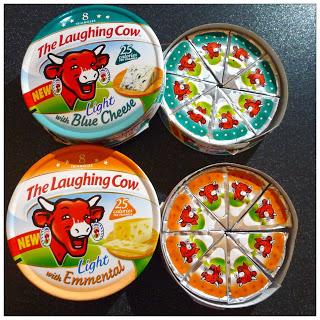 I will be honest, this is review is purely for the Emmental flavour, because I don't like blue cheese so didn't feel it was fair to give it a star rating. I did try some though and it wasn't too bad as it was quite mild so if you find regular blue cheese too strong it might be worth giving these a go.
Both flavours look exactly like normal Laughing Cow, they come in the round boxes with 8 triangles in each. 

It is available now in Tesco and Asda and the RRP is £1.25.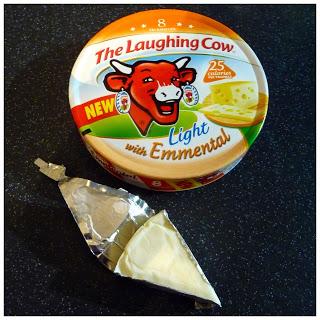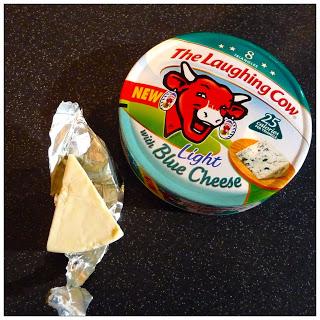 I've been eating the Laughing Cow Light with Emmental either as a snack on it's own or on toast with a few slice of tomato. It is a very smooth creamy cheese and the Emmental flavor is quite strong which suits me as it is one of my favorite cheeses.


Verdict The Laughing Cow Light with Emmental gets a thumbs up from The Review Addict!