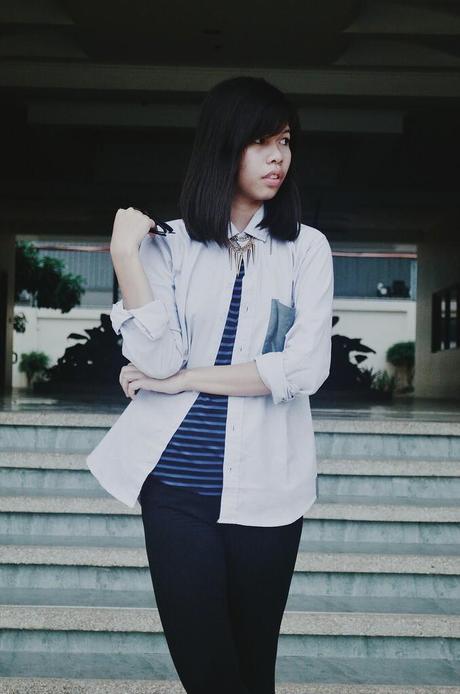 As what I stated on my previous post, I am to post the raw photos during the photoshoot I had with The Great Owl. Here, I have edited the ones I picked. First stop, the edgy look.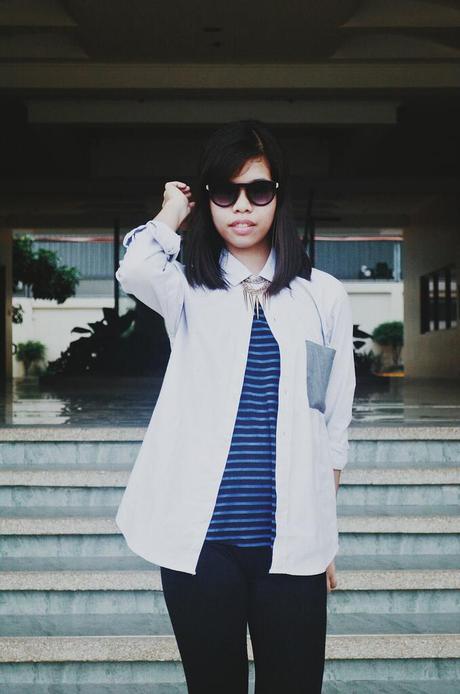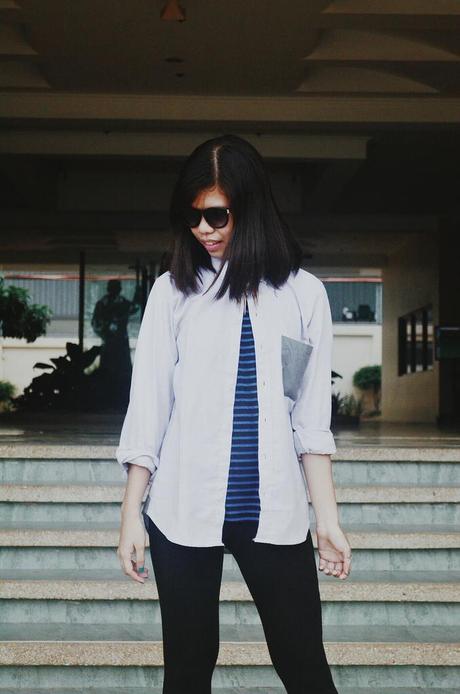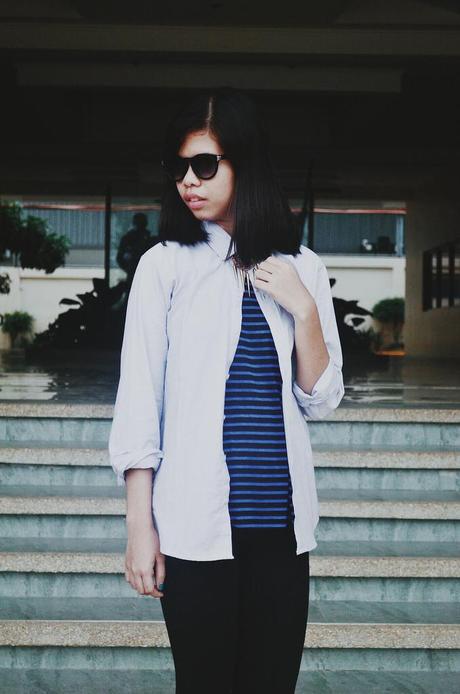 "Just pose whatever you want. The camera's capturing everything." said the photographer.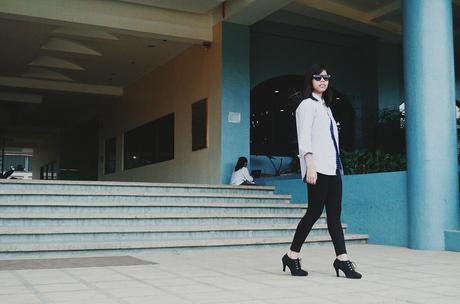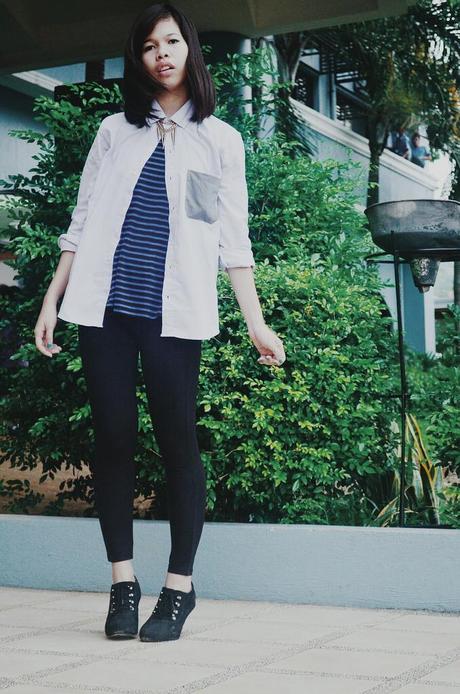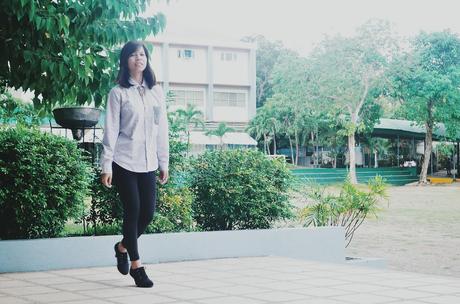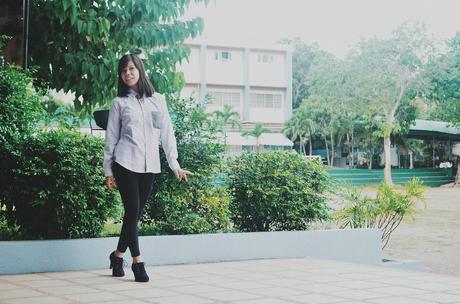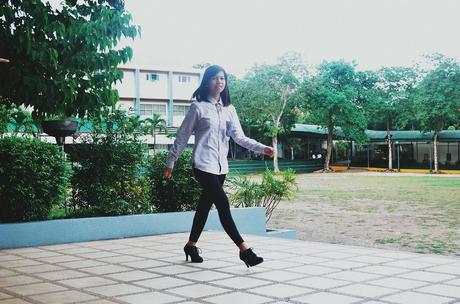 Widen my steps, they said. Haha.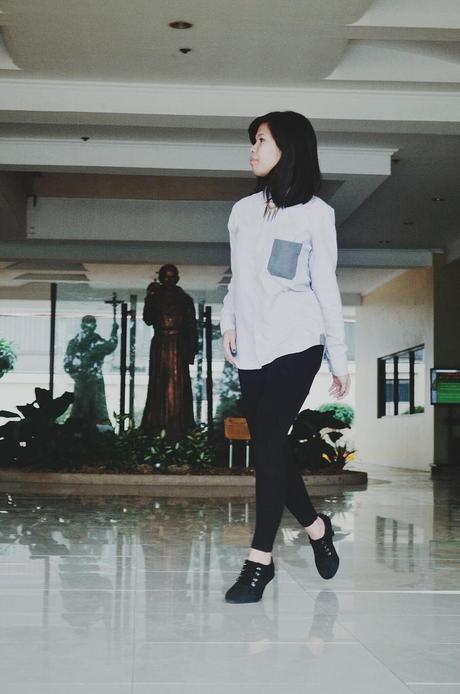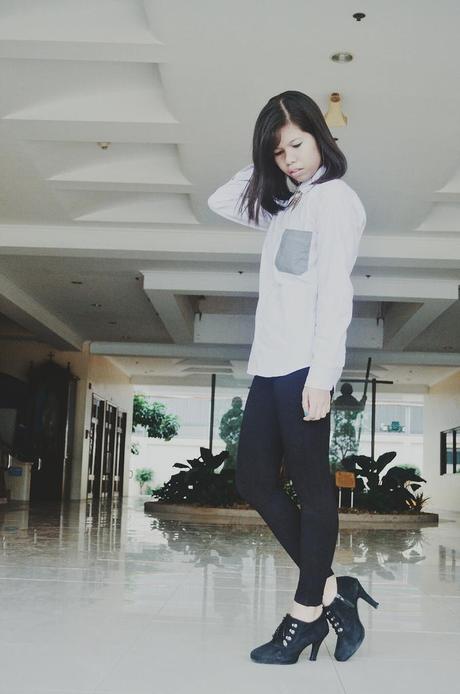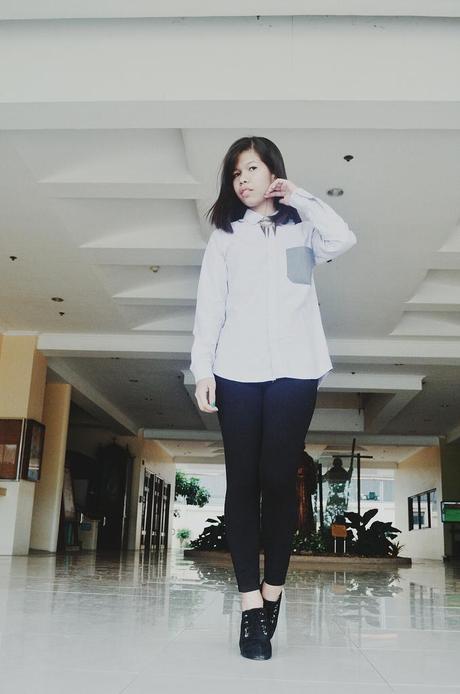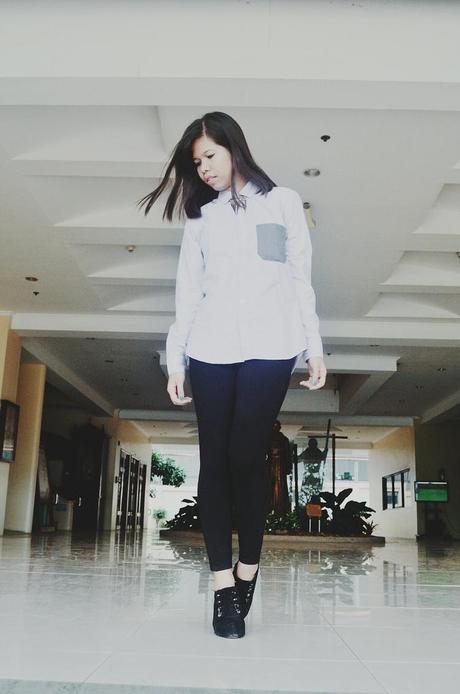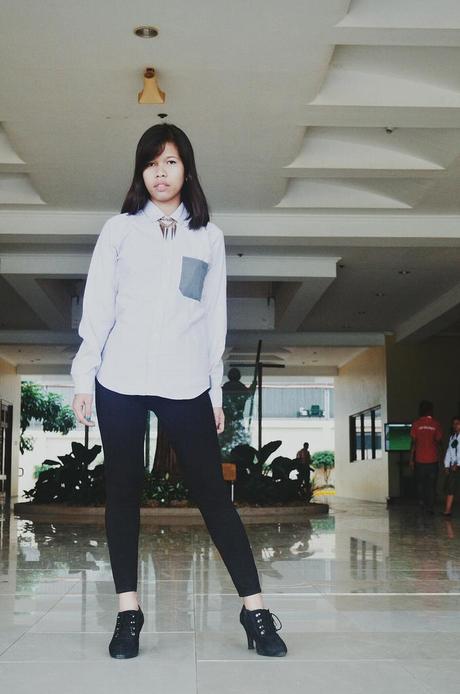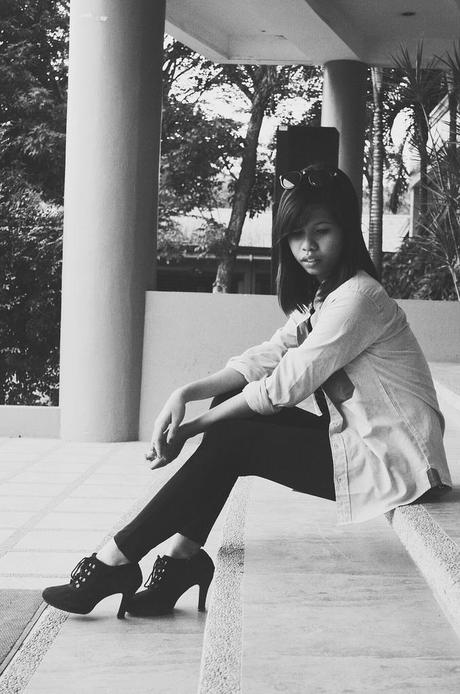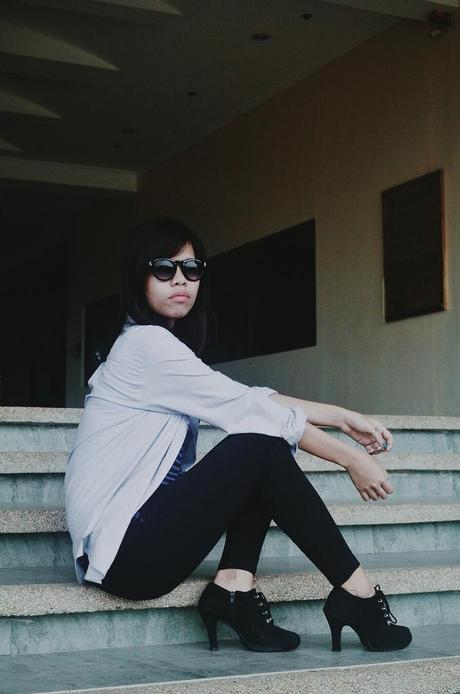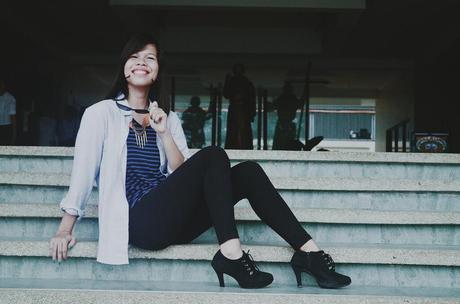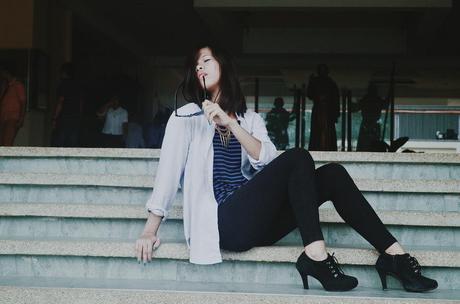 Yes, I know, vega kaau ni nga pose.But you have to believe me, it's a stolen shot. I was removing my sun glasses when the camera captured it.
xxxxxxx
Big thanks to Dolor and The Great Owl Team for providing the photos.
More photos for this set here.
I'll be posting another set of photos next week. Keep posted! :)
Thank you for reading my online journal. :P


Polo - Oxygen (borrowed from boyfriend)




Stripped Tank Top, Leggings & Sun Glasses - SM Dept. Store




 Spiky Necklace - Aizelym




Ankle Boots - UK2 (mehehe)