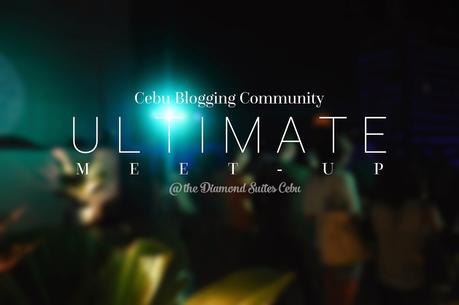 CBC or the Cebu Blogging Community just had what we call an "ultimate" meet-up. Ultimate because it was our first official meet-up plus pool party held in the lofty Diamond Suites Cebu! I just can't imagine where our next gatherings will take place and how it will turn out. Excitement tickles me just by imagining it!
I'm no pioneer member of the group, in fact I'm one of the newbies. I'm thankful to Akari of The College Candy for ever inviting me to the group. I've been enjoying my stay so far!
Fair warning, long post ahead. Way longer than the usual. But hey, this is for a special occasion so bare with me. Or don't. Whatever. Haha.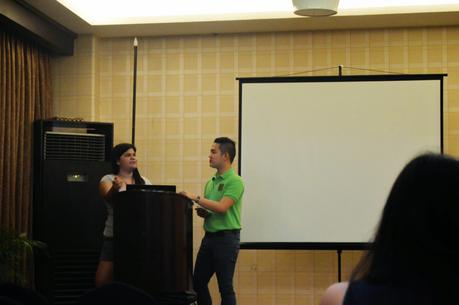 We were in the hotel's conference room the whole afternoon discussing about the group's membership and web logging guidelines, sharing blogging techniques and experiences and as well as incorporating the values of social media responsibility.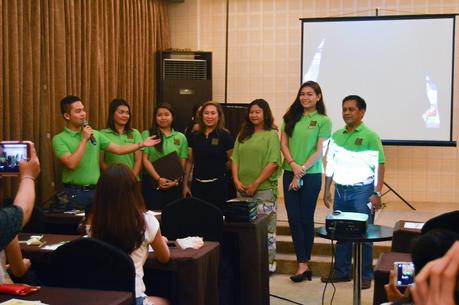 These are the people behind the event location and accommodation. Thanks to them, we were able to experience a pleasant gathering. Really, without their help, this CBC meetup wouldn't have had a roof to take place in.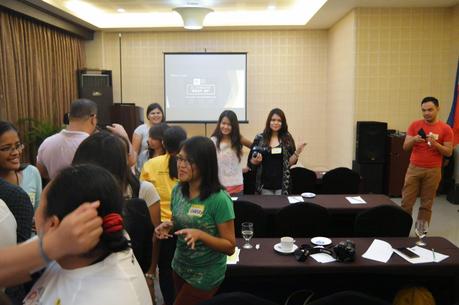 We also had some interactive games and ice breakers to get acquainted with our co-members especially those who are still new, like myself, who only knows a couple of people in the group.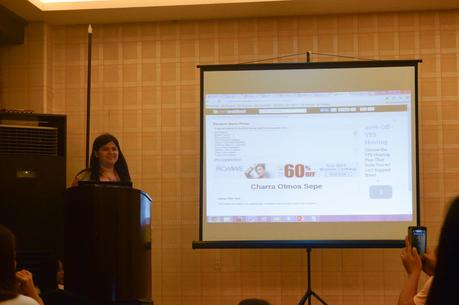 An event is not complete without raffle portions in between it. Here, a random name picker tool is used in choosing the lucky people who'll receive flash drives from Coke and shirts from Google.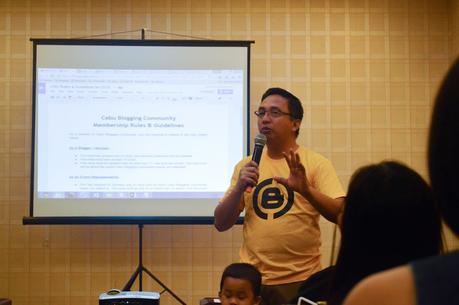 Mr. Ruben Licera Jr. in his thoughts regarding CBC's membership rules and guidelines. Other members of the group also addressed their concerns. All of it felt very engaging and informative.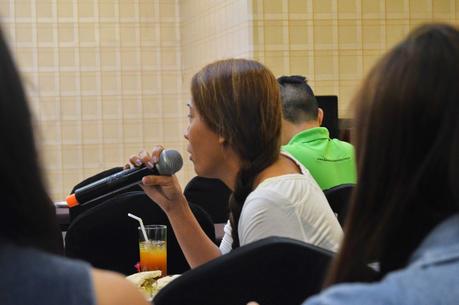 Miss Jhanis Vincentté, one of my favorite people during the event.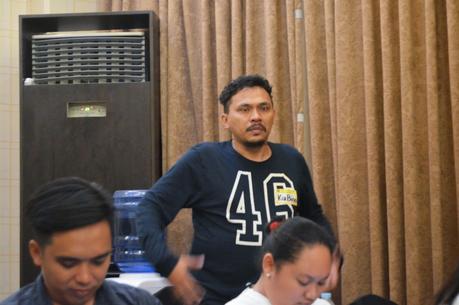 And Ka Bino Guerrero.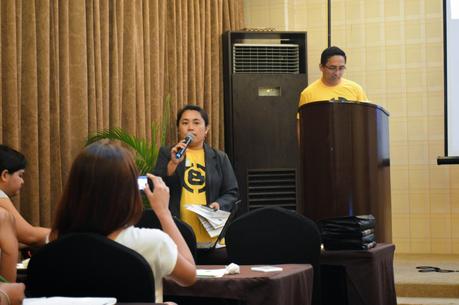 One of my most liked parts of the event was Miss Maria Eleanor Valeros' talk regarding responsible web logging and her pointers on how to properly express oneself when creating a blog post.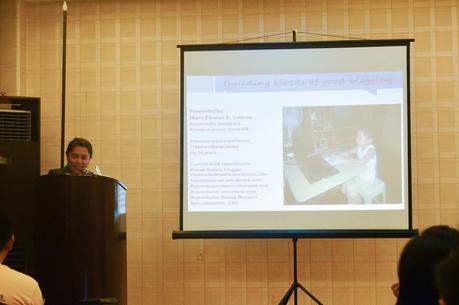 I wish I could've asked for a soft copy of her presentation. It was really a helpful source of information, I should say.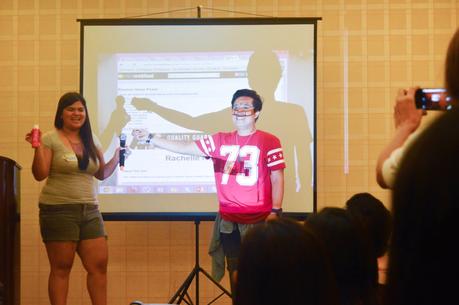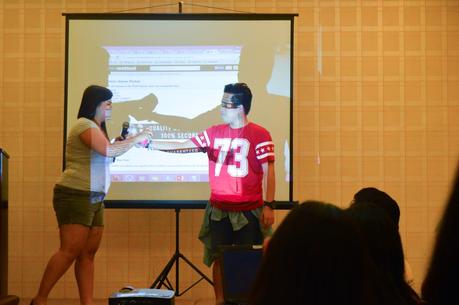 Program host Mary Narvasa joined by Jeph Flores infused some fun and entertainment into what would've been a typical plug for a product from Flawless Face and Body Clinic, which is a local brand of beauty products, as the name would suggest.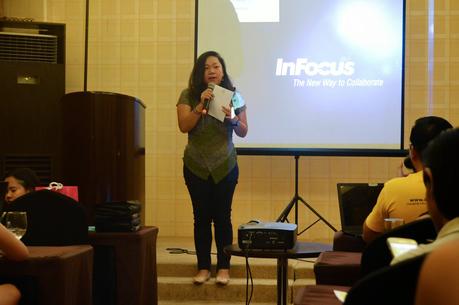 PIA (Philippine Information Agency) representative Rachelle Nessia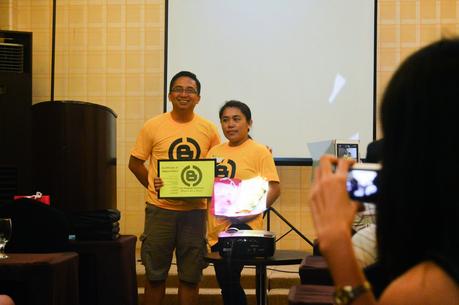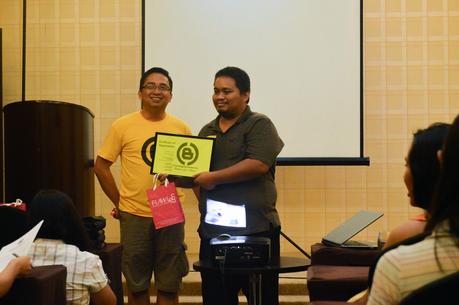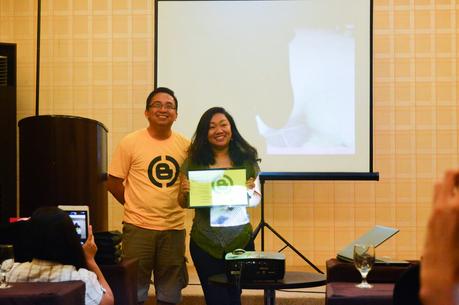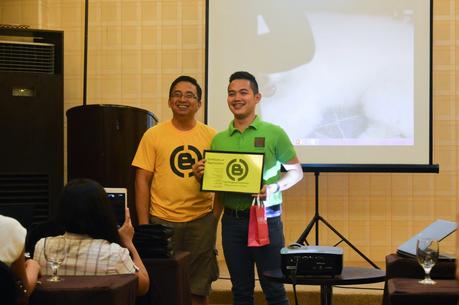 Awarding of the respective speakers and notable people within the group and Keene Tan for being our main line to the event's sponsorship and accommodation by the Diamond Suites Cebu.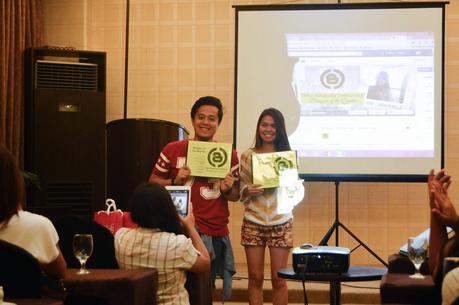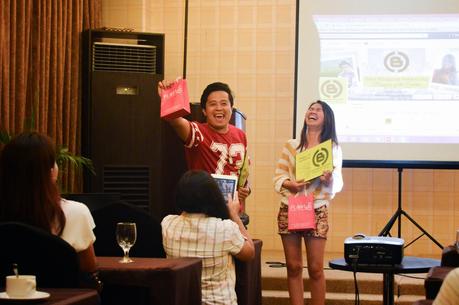 After the program, we were invited to a tour of their lavish rooms.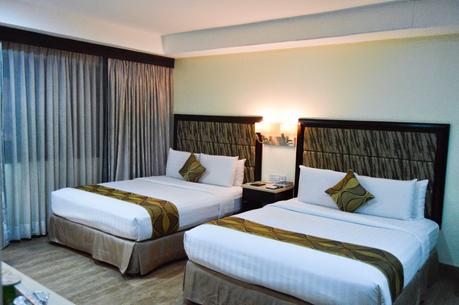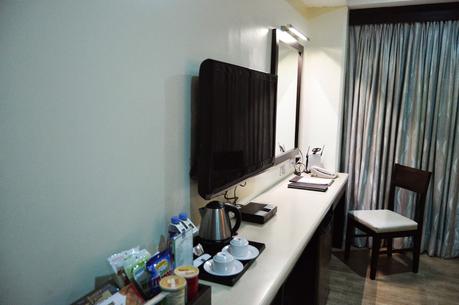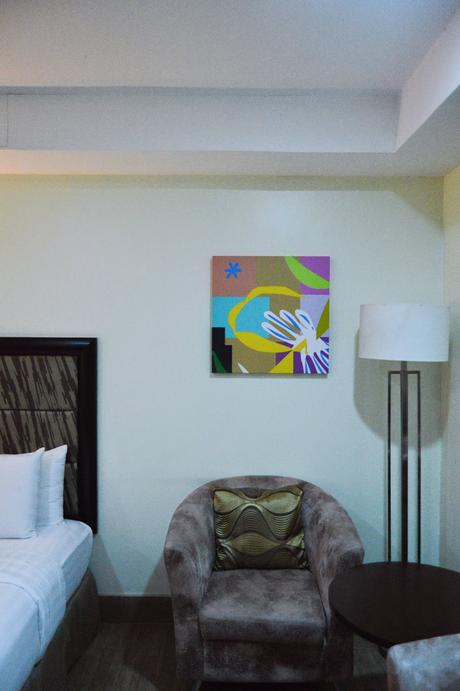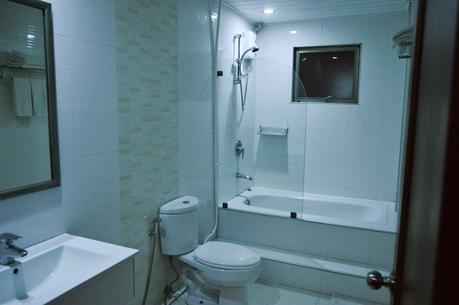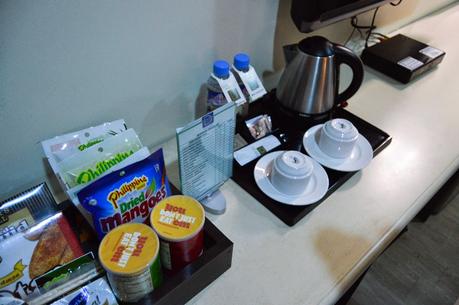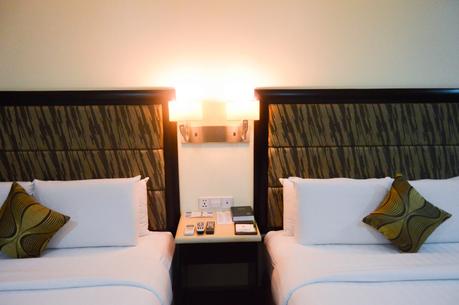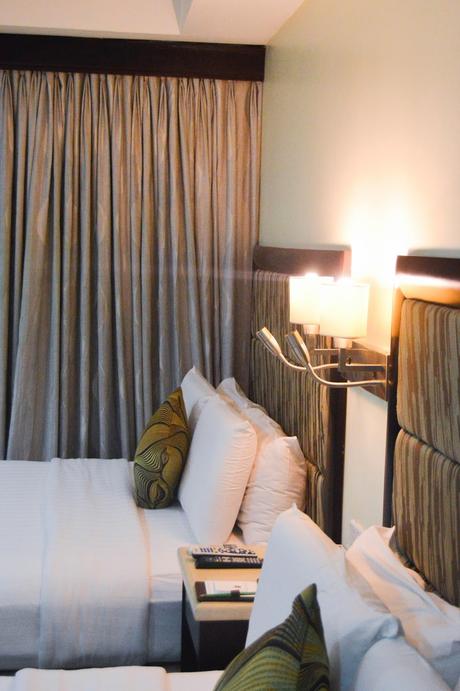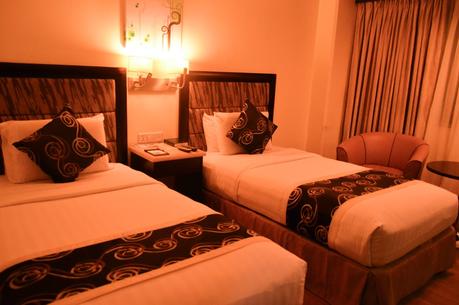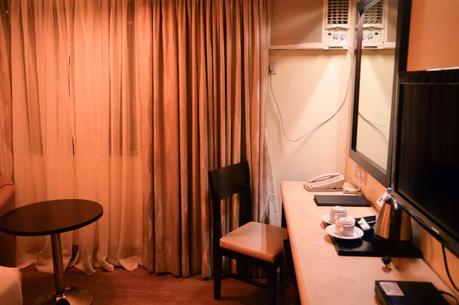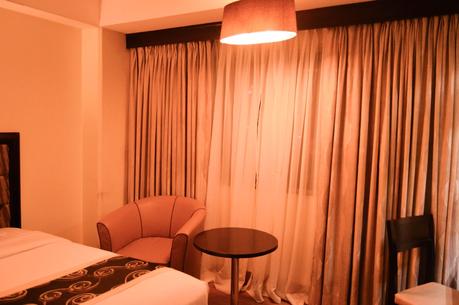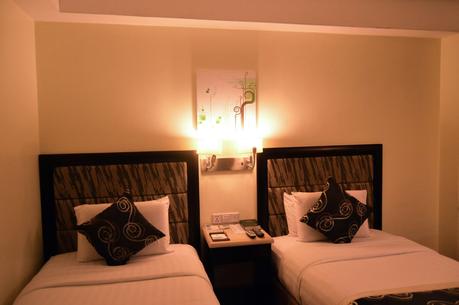 What I love most about their rooms are its affordability compared to other hotels while still maintaining to be top-notch in most aspects that every luxurious hotels possess. I found their rooms to be very elegant and modern, while having a very cozy vibe.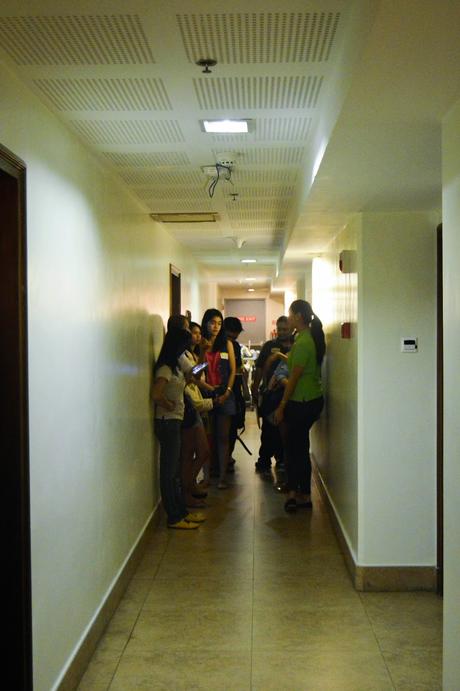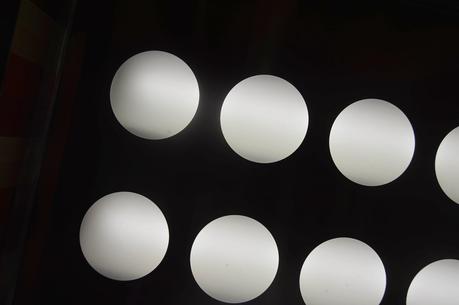 This is their elevator ceiling lights. I like it!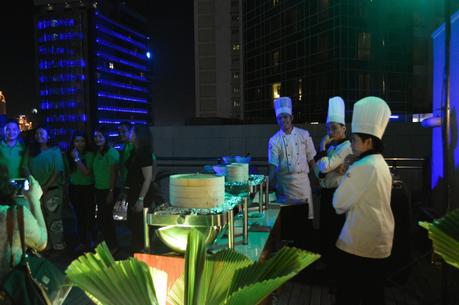 We were then headed to their roof deck where the cocktail and pool party took place.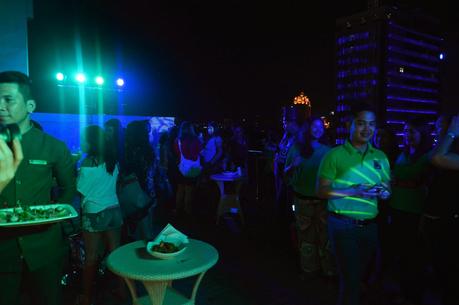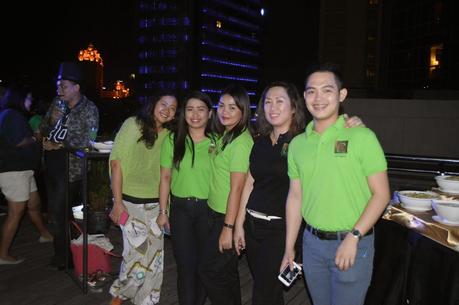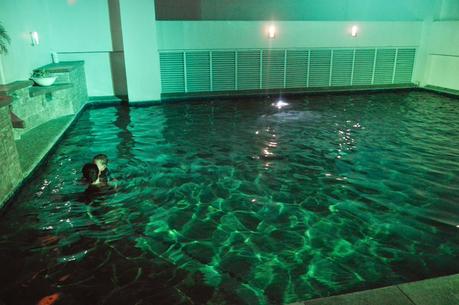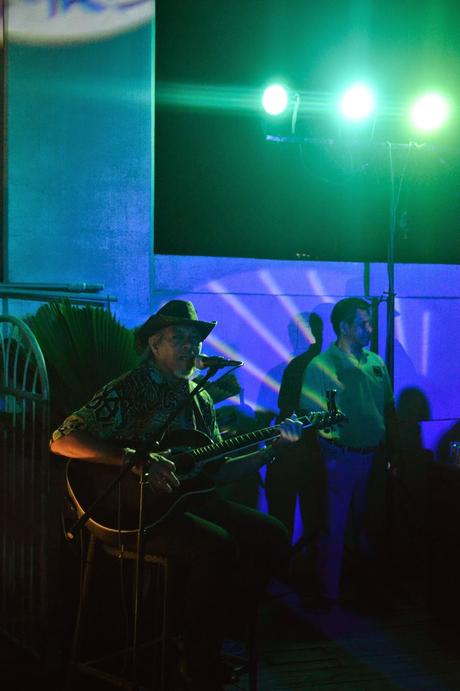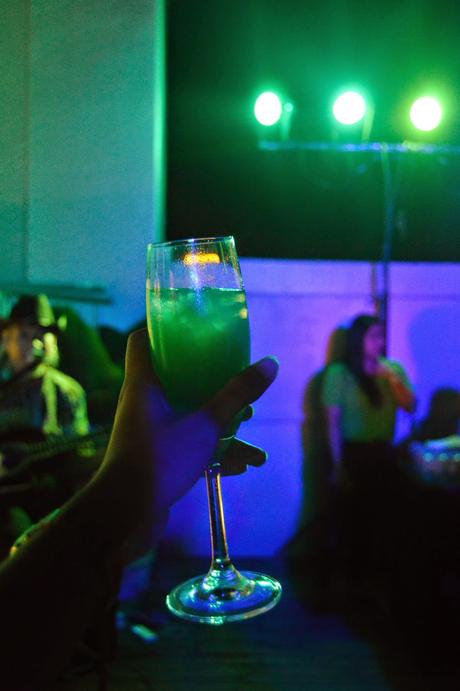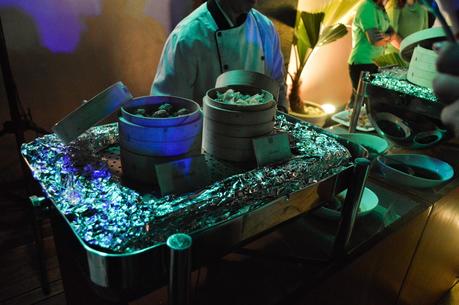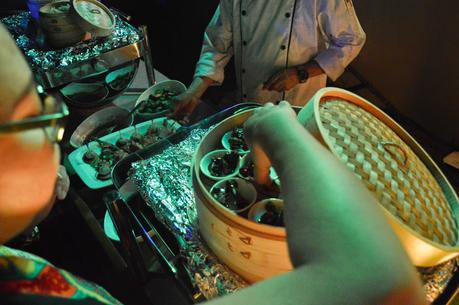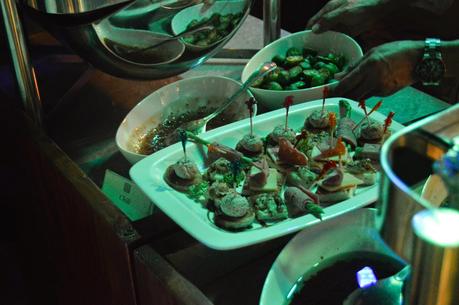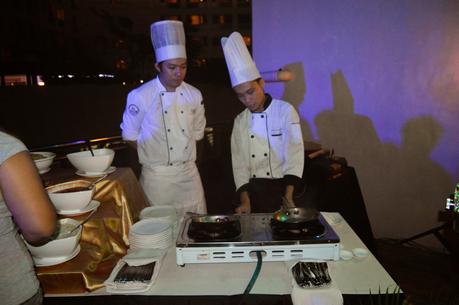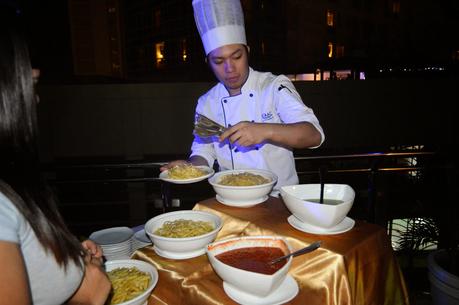 Their saucy spaghetti bar! Yes, pun intended. :)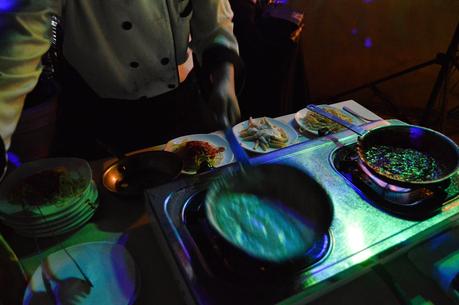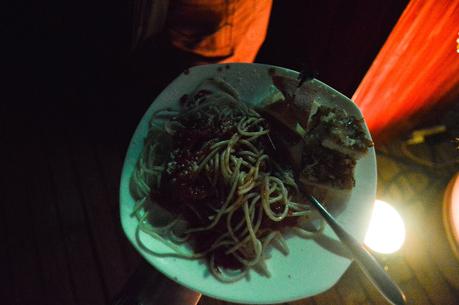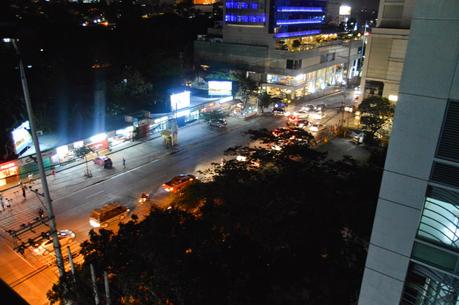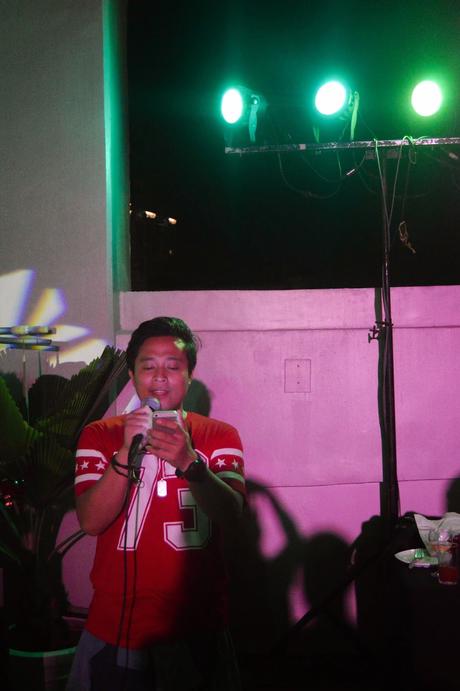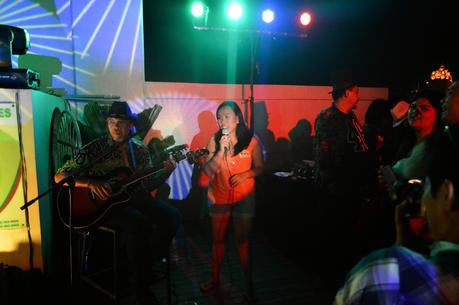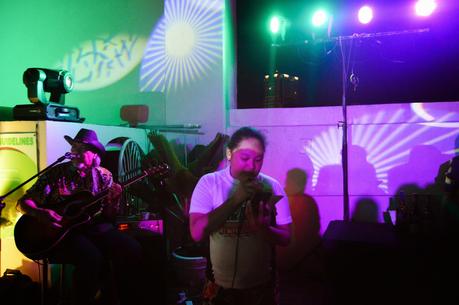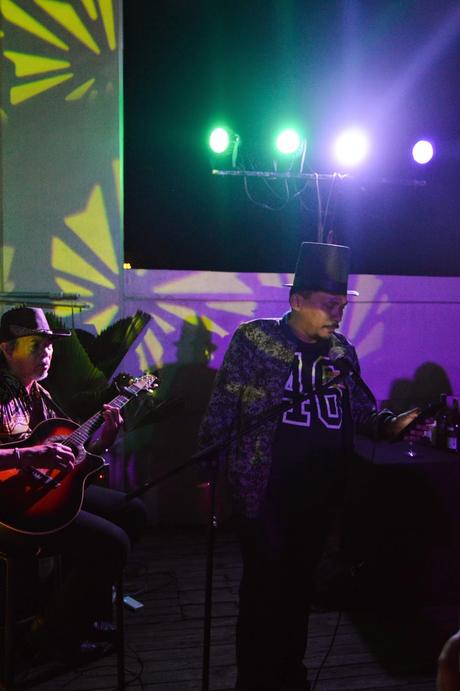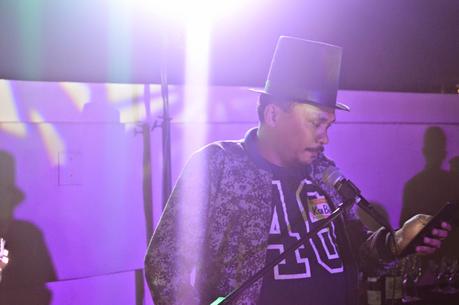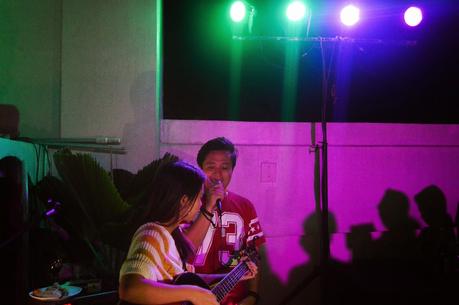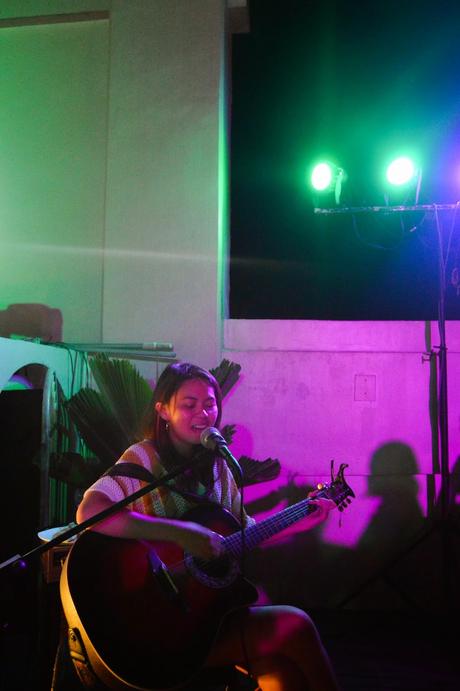 A few of the members showcasing their musical talents. This goes to show that we are not just good at blogging but also in lots of other cool stuff. *wink!*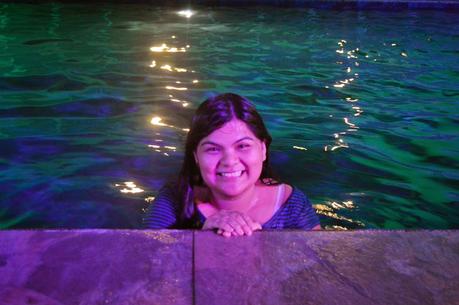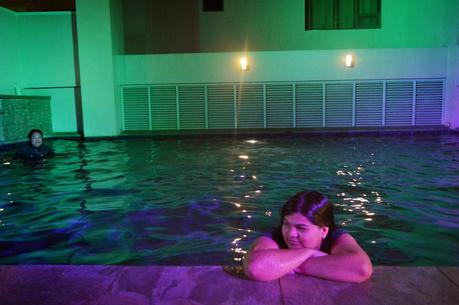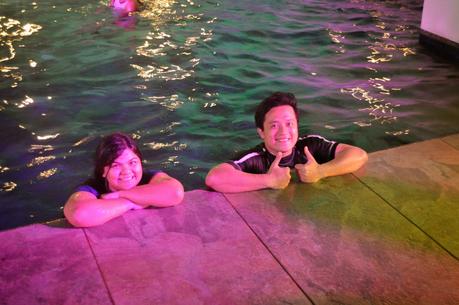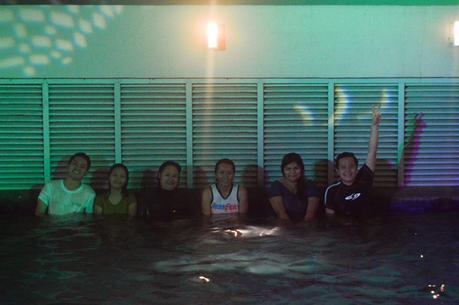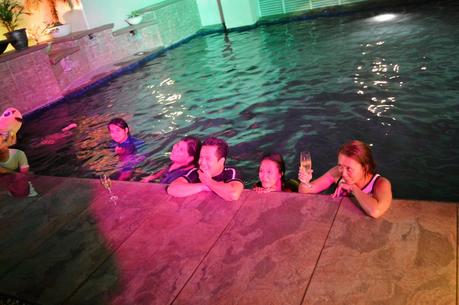 Didn't get to take a dip in the pool since I didn't bring any swimming attire with me. But it's fine since it would've been freezing cold out there which I don't think my body could take.
xxxxxx
Part of the event was acknowledging our community's Manifesto on Public Accountability where we subjected ourselves to be accountable, honest and fair enough with our creative output as we click-publish our content. Each point all pointing towards maintaining a sense of integrity and ethics of social journalism.
I would like to thank Diamond Suites, once again, for gracing us with their hospitality. Disclaimer, we didn't receive any compensation from them and this is solely coming from my personal opinion.
And most especially, my greatest gratitude goes to CBC for the wonderful experience and all the parties involved in helping this event happen and making it a success. This has truly been a pleasure, and I would definitely join, as much as I can, whatever event this fantastic community may have in store in the coming future.
And I would also like to thank and congratulate you! Yes, you! Because you made it all the way down here! I hope you enjoyed this post. Thanks for reading (I hope you actually did haha).