Since it's Thursday, I have thought I could actually make a throwback post. The oldest ones I got are pictures from my high school days. Sorted only significant ones.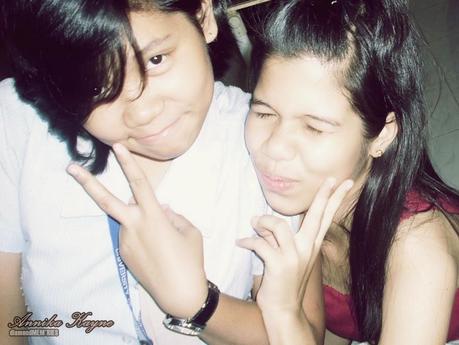 My bestfriend, Erika, and I on our very last day of school, in my place goofing around. Aaand my eyebrows were still so thick back then.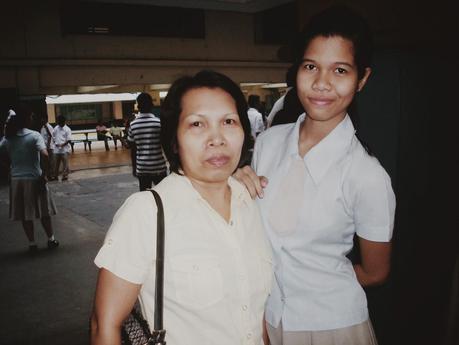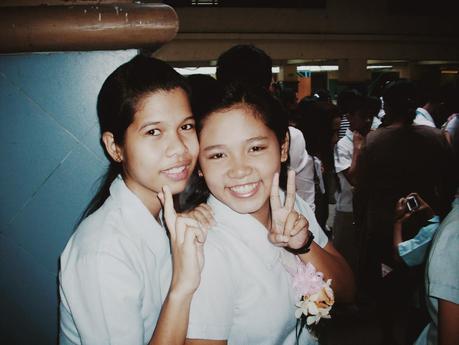 Graduation pics back then! Oh my I looked horrible while my lovely bestie looked so adorable posing with the famous peace sign.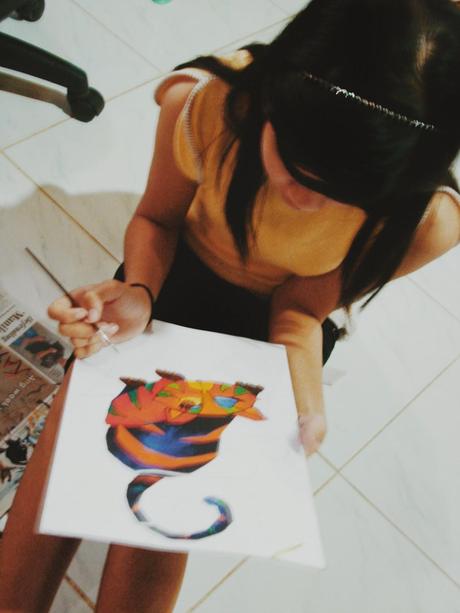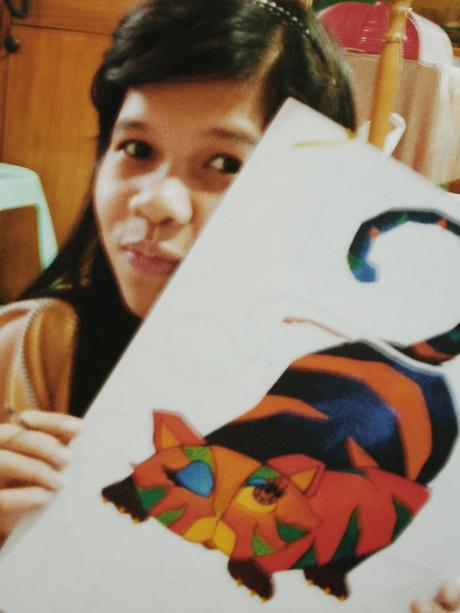 Making one of our final projects. And please don't mind my face, just the cat.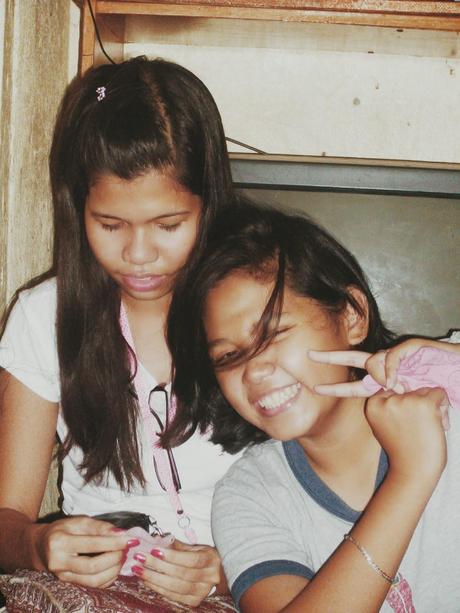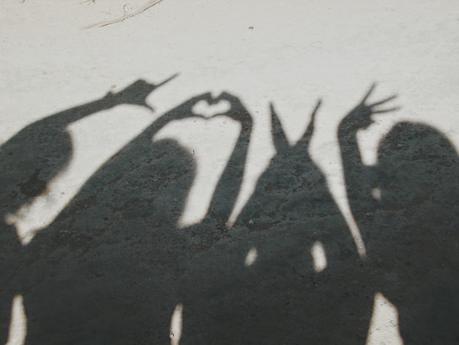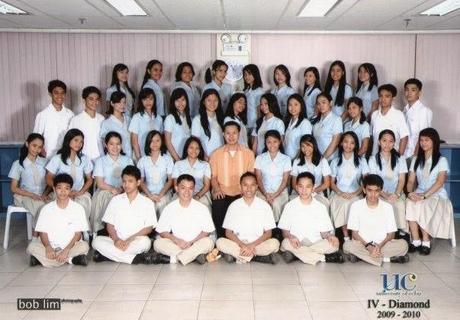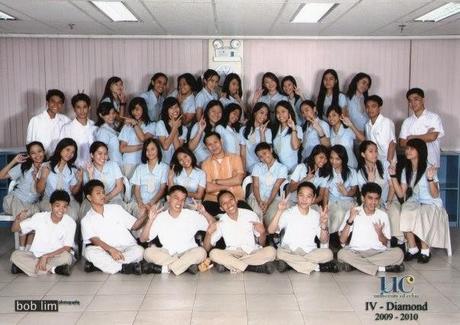 And our formal to wacky graduation pic poses! I miss these guys so much.
Spot me. :D
xxxxxx
How nostalgic it is!
What are your throwback moments?
xx