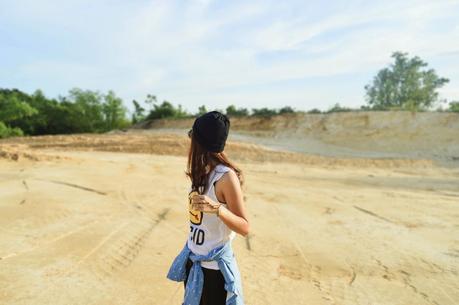 As I mentioned in my previous post, I've been conducting promotions. I'm new to this and it's really nice to have something new to start. Been looking for opportunities to step forward from this point I am at right now. You should, too!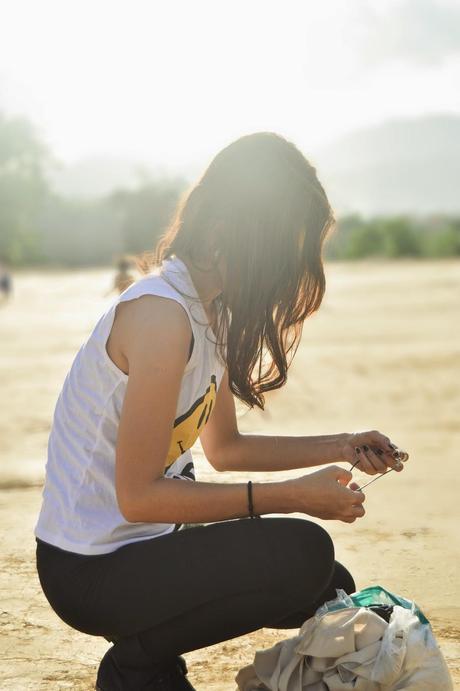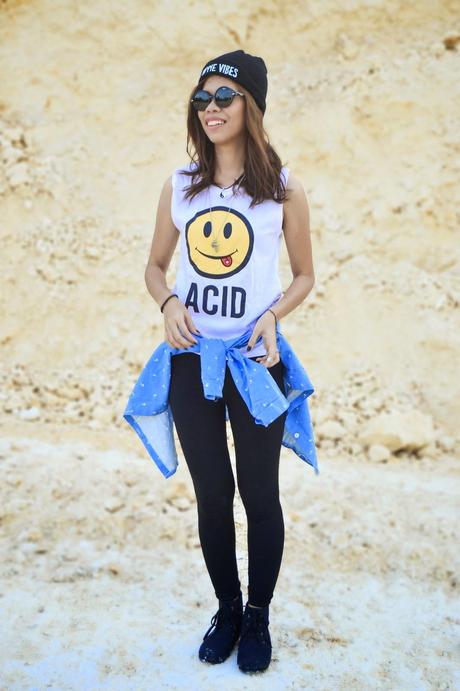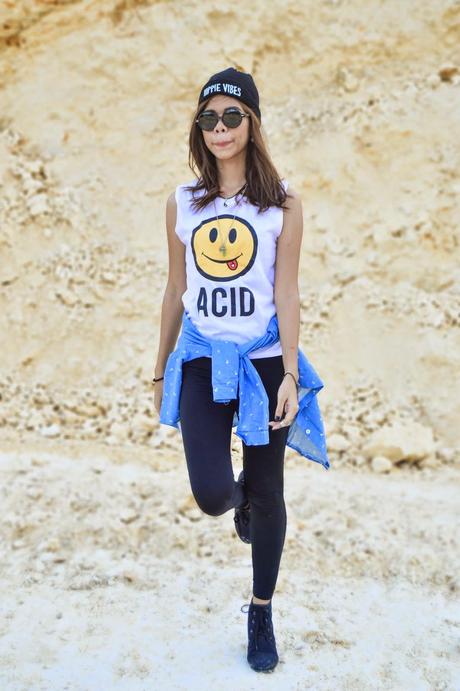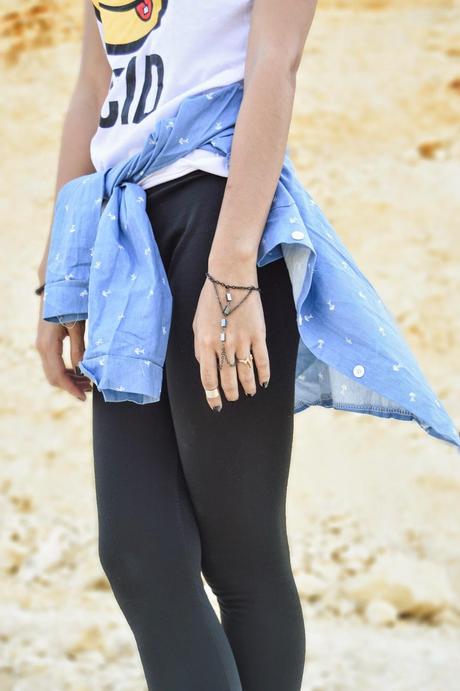 Tesseract Mnl (Instagram: @tesseractmnl) sent me two dainty and stylish hand chains that they, themselves, made and originated. I really like their designs! I am wearing their Hematite hand chain in this photo.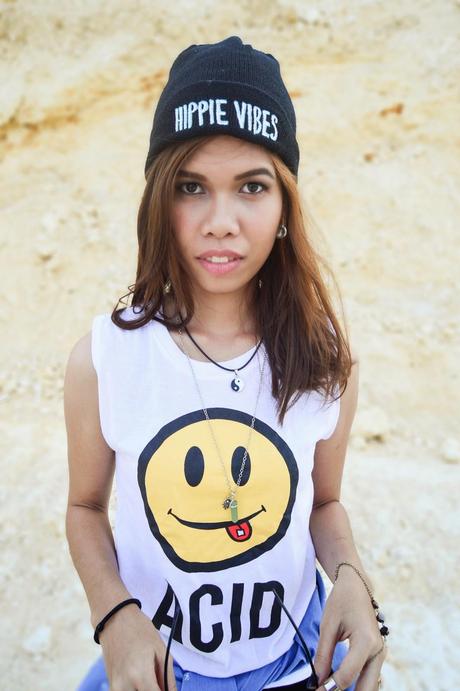 Beanie from Glitters (Instagram: @_glitters_). Got this as a Christmas freebie together with the items I purchased from them. Unfortunately, there were only limited beanie designs and I found this okay among the rest.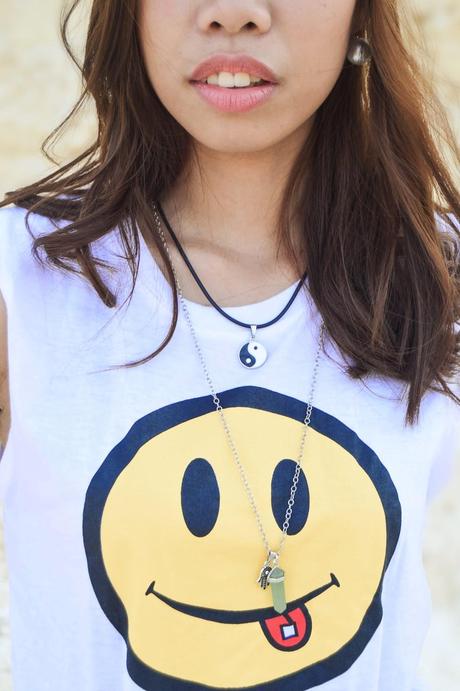 From my own shop, Accent Archive (Instagram: @accentarchive)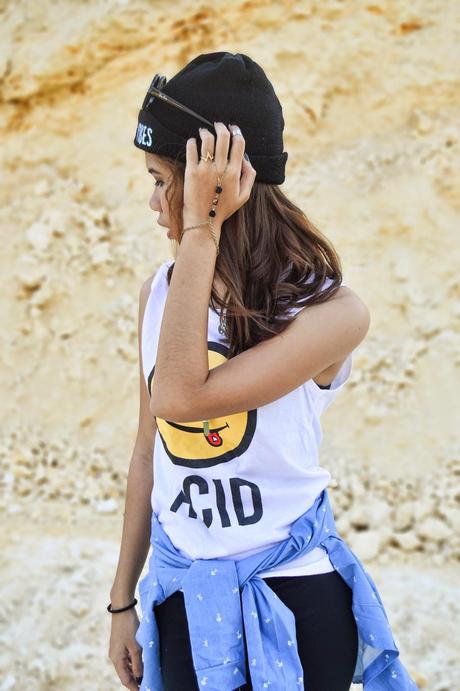 Wearing their Aria hand chain.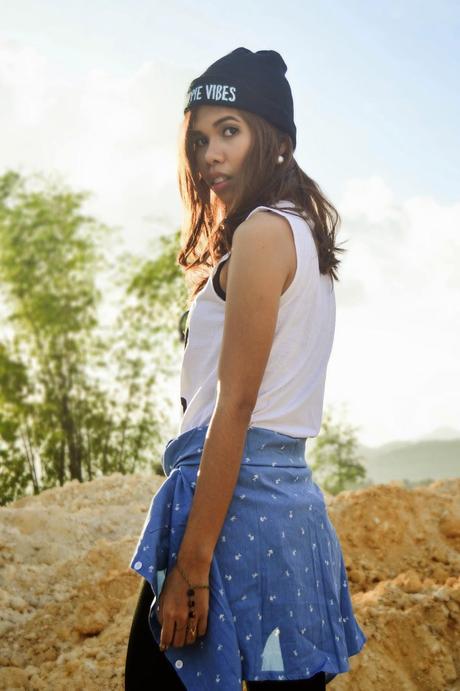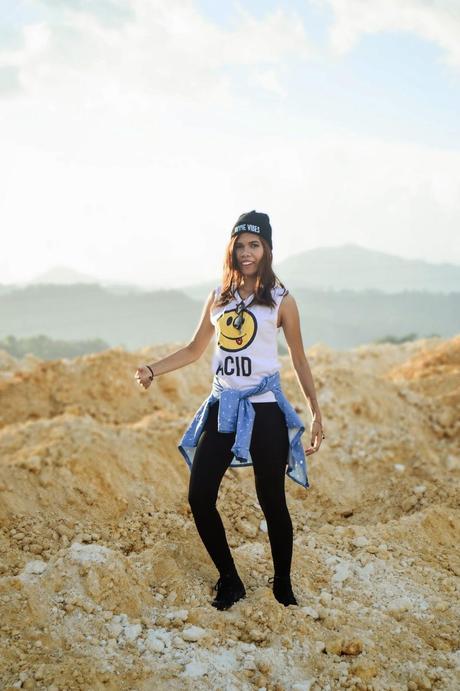 HA HA HA HA.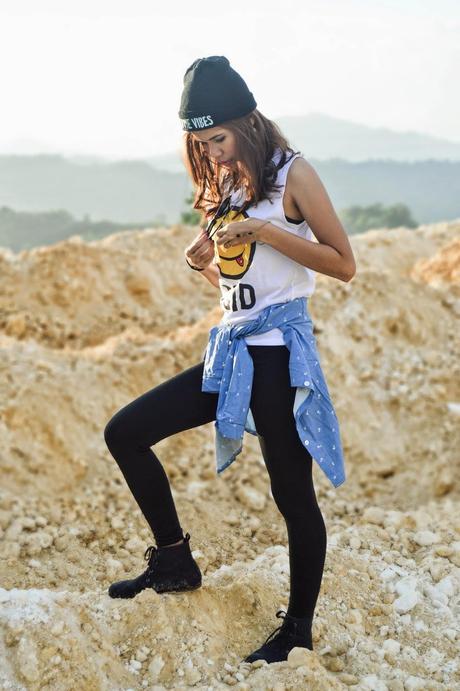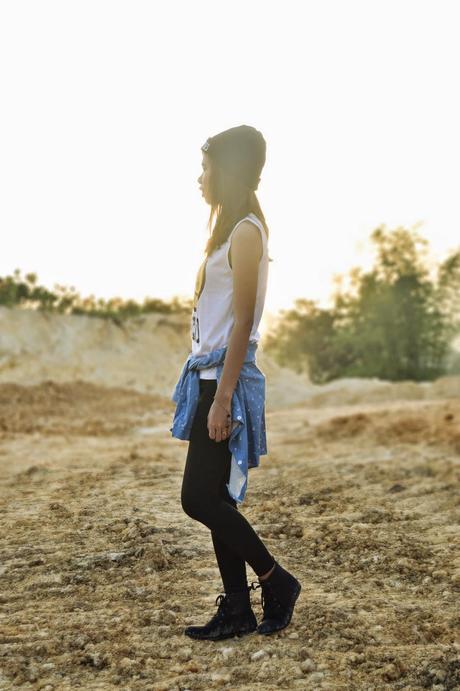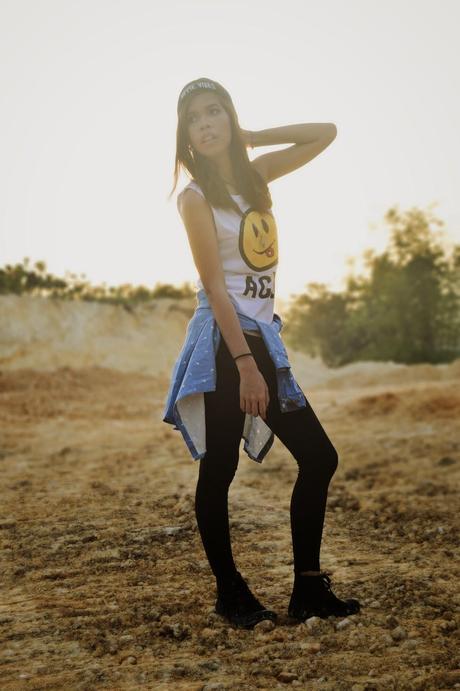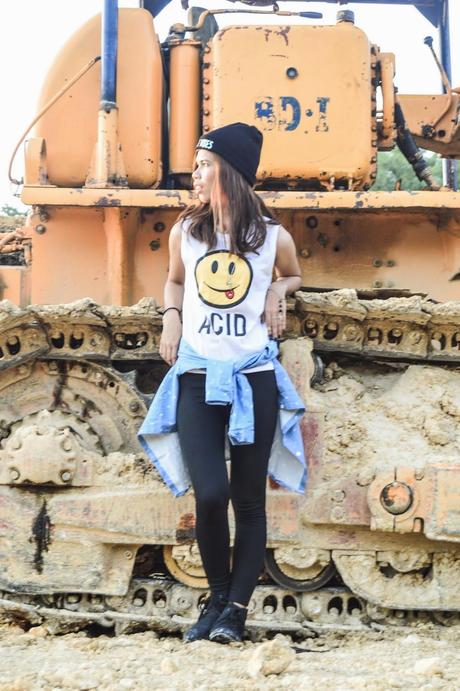 Most of my pictures taken with this big orange chainy machine-like truck (hahaha) are blurry (Idk, maybe the camera's acting up) and this is the only good photo among them.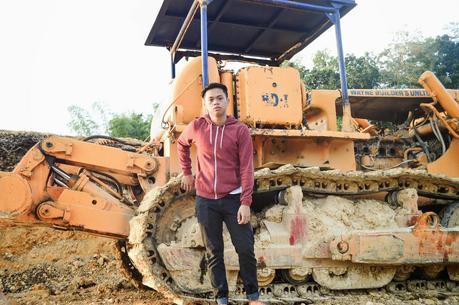 Fine.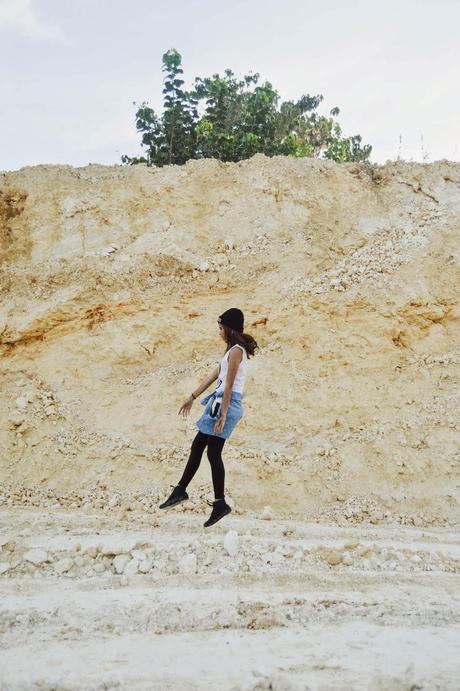 Obligatory levitation post. Haha.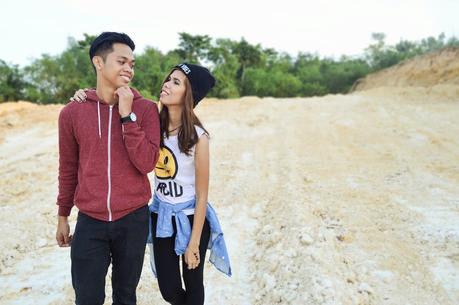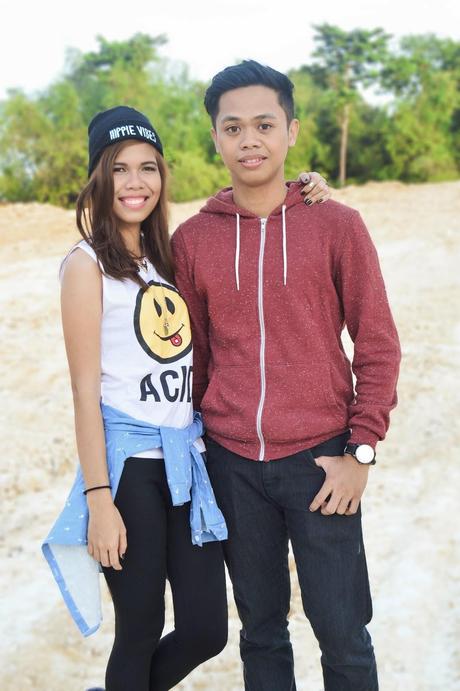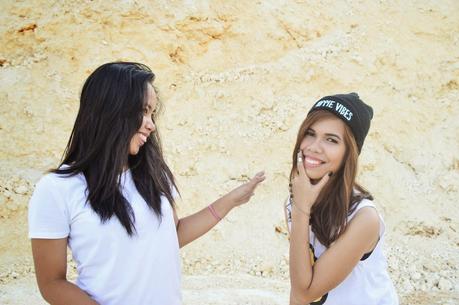 My plans for this day would not be made possible because of these people.
Hair and Make-up: Honey Lyn Mendoza
Photographer: Ramiro Magbitang (my part-time photographer hahahahaha)
xxxxxx
Tesseract Mnl's hand chains are the bomb. Really, they'll look more gorgeous in your own hands. They also have other items aside from hand chains. See for yourself!
Tesseract Mnl Instagram account: @tesseractmnl
I like them, you'll like them too!