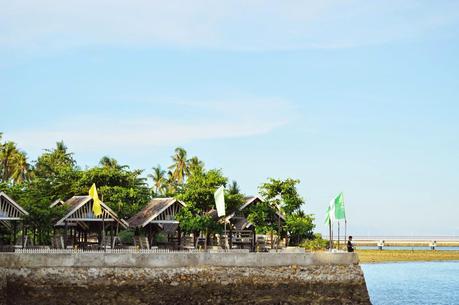 Summer just ended here in our country and school is about to take place. My college colleagues (blockmates in particular plus a boyfriend hehe) and I just had our last minute summer getaway since we didn't have to attend to classes (because we already finished doing so). The dog days aren't over just yet.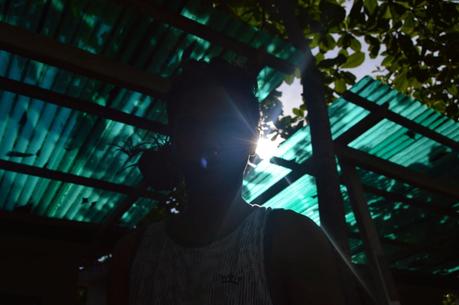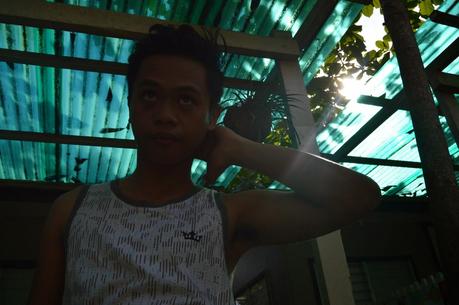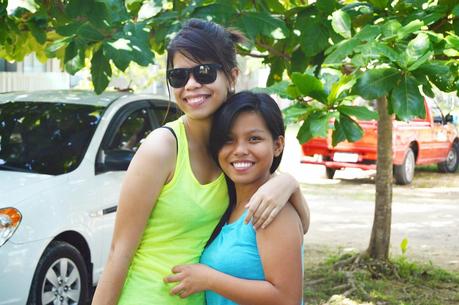 With a close friend of mine, Wendy.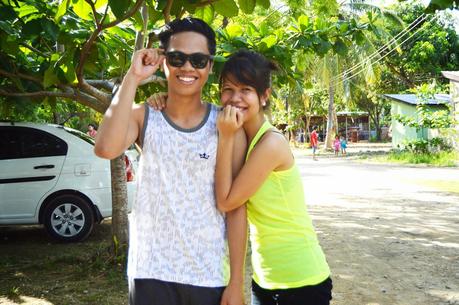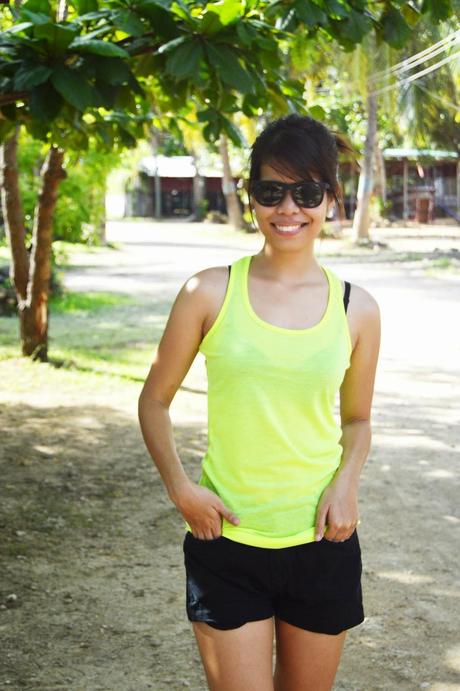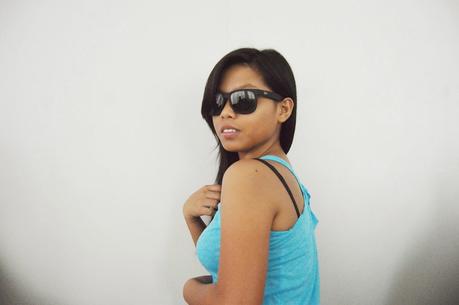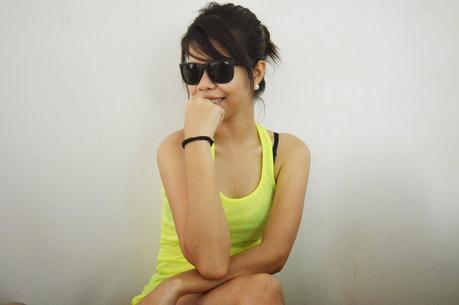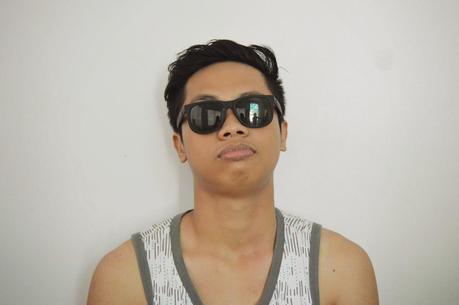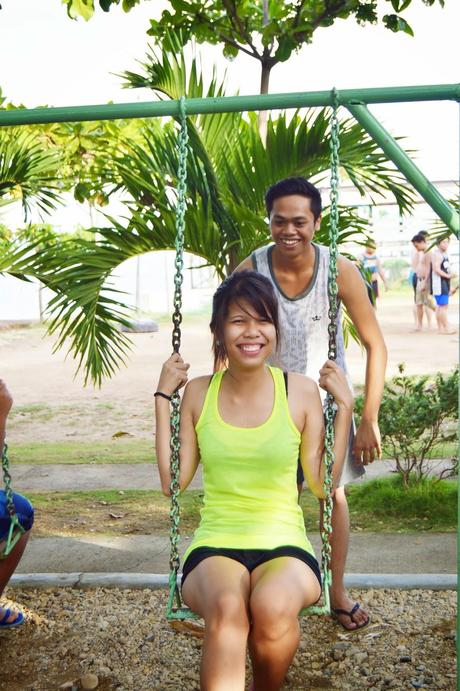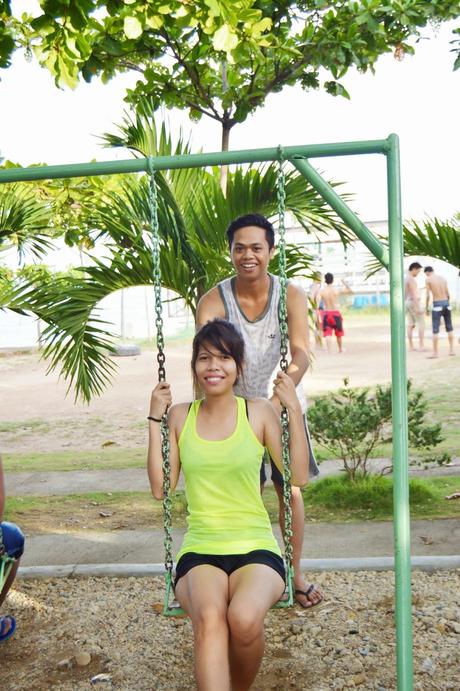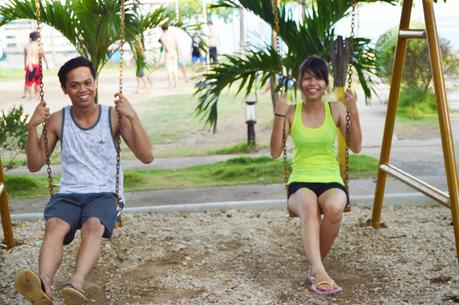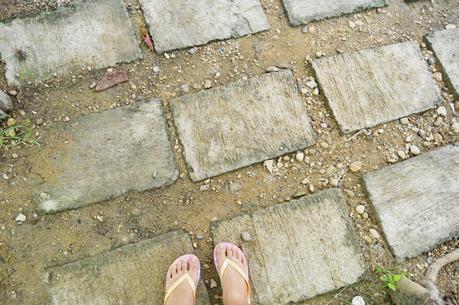 #fromwhereIstand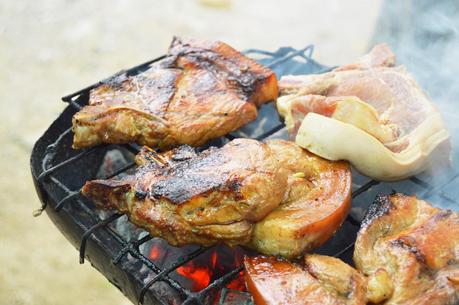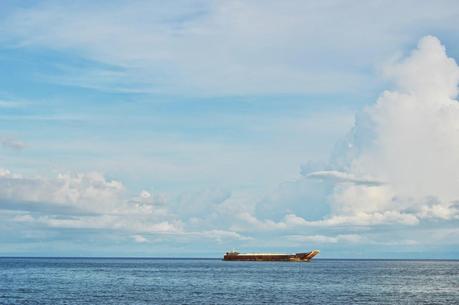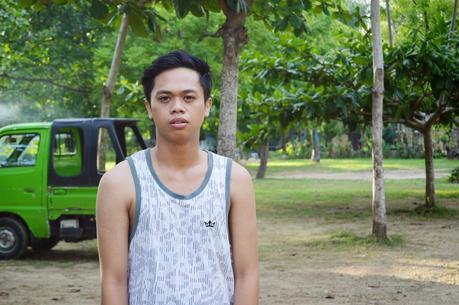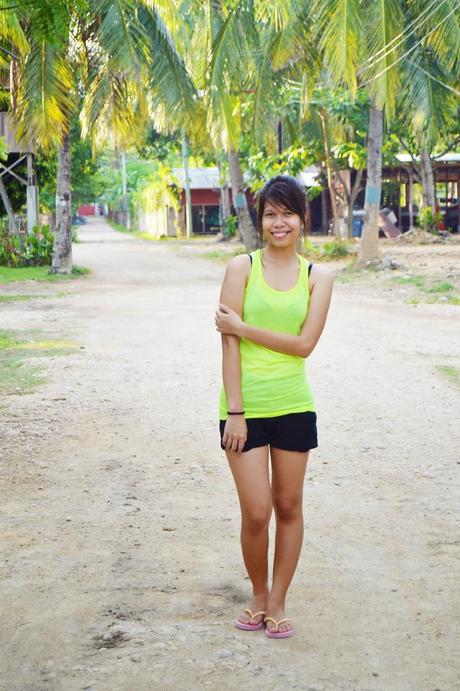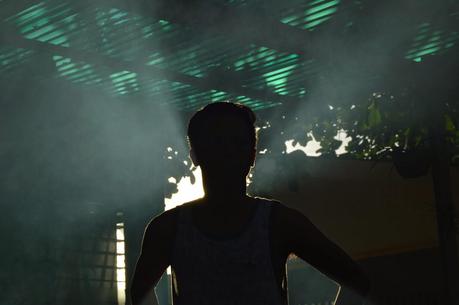 Forever in love with silhouettes.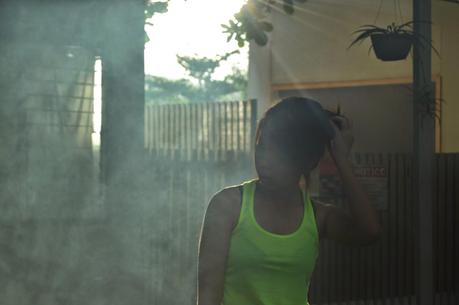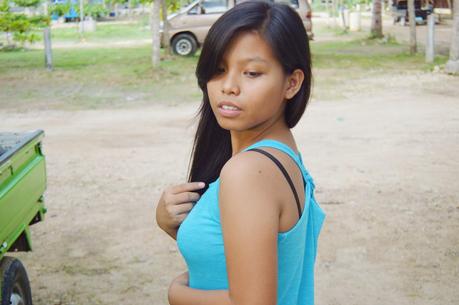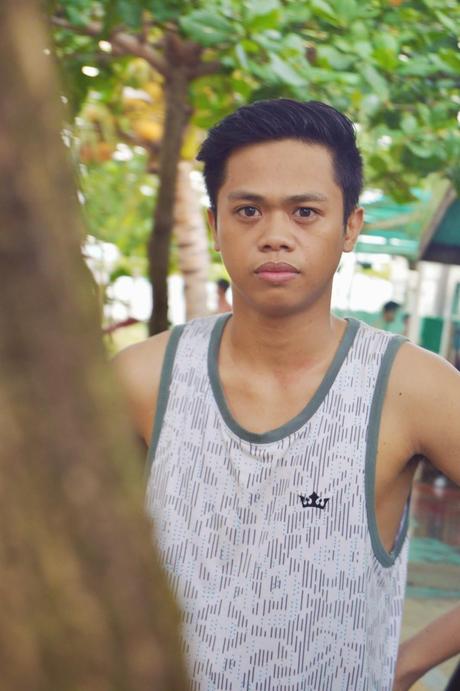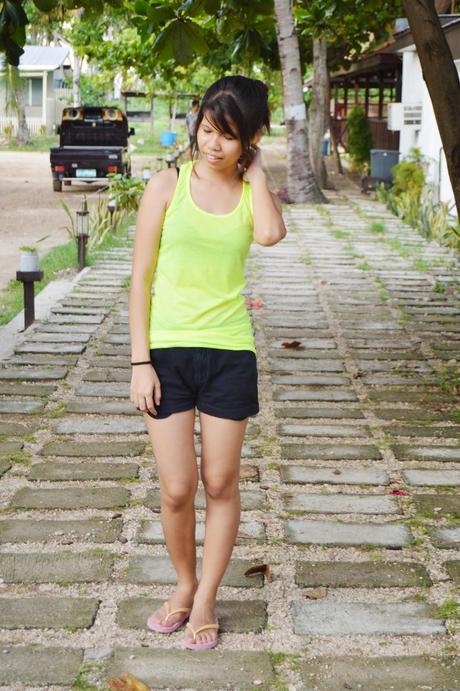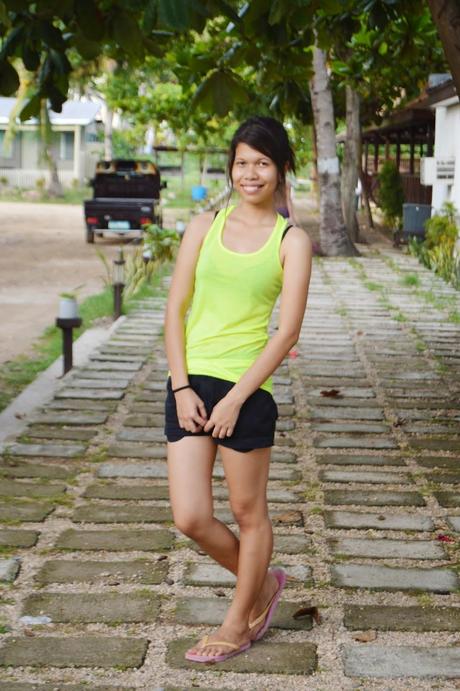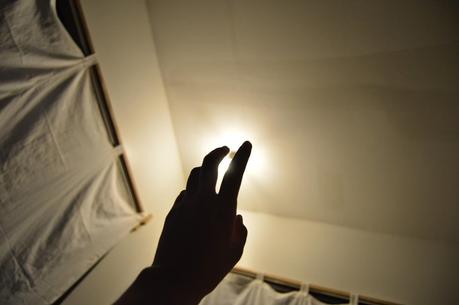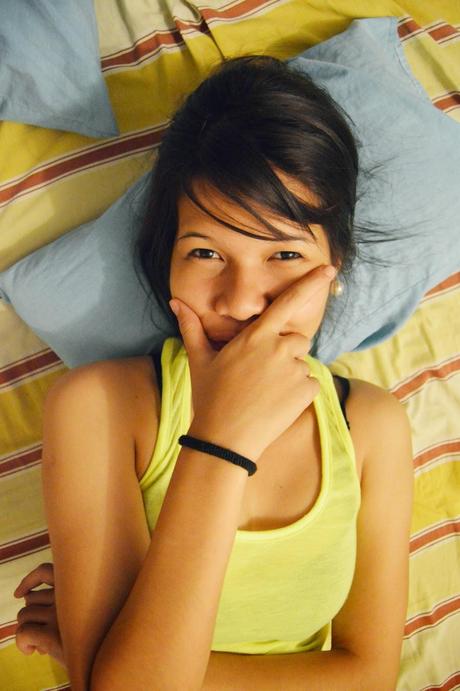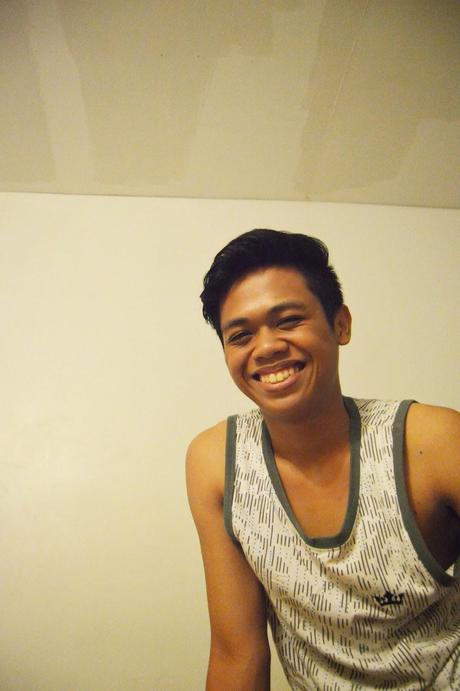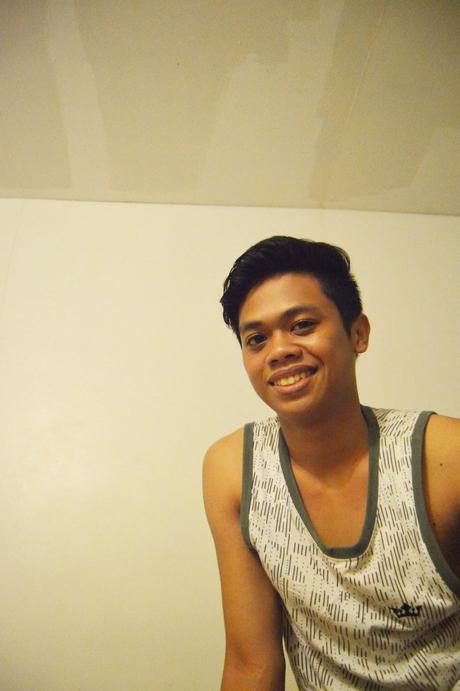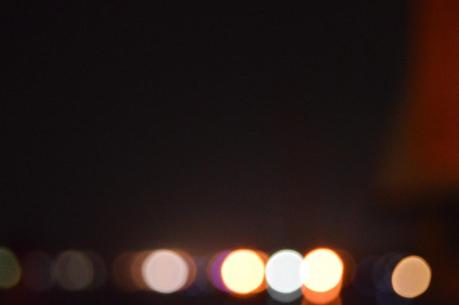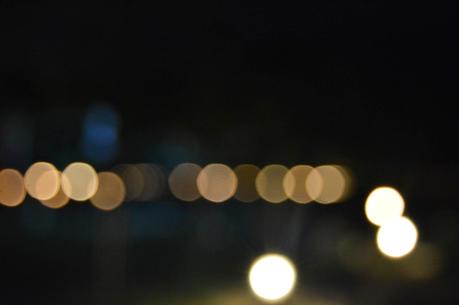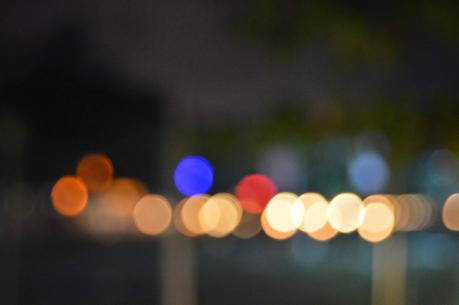 BOKEHS! ♥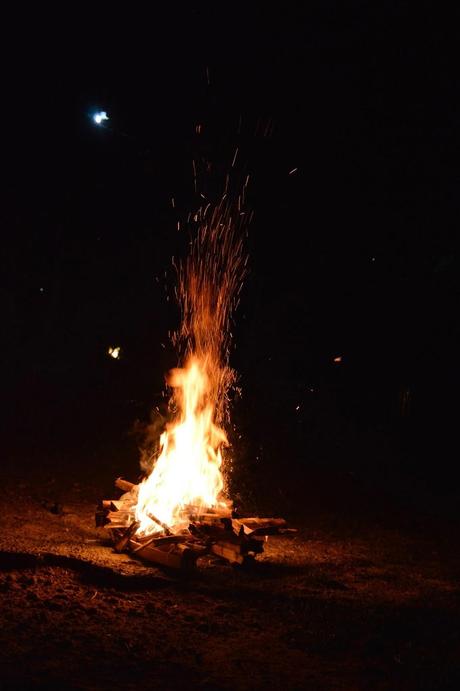 And bonfire!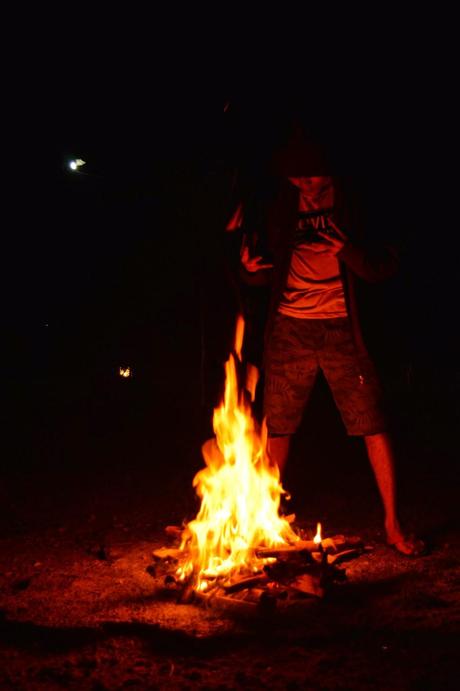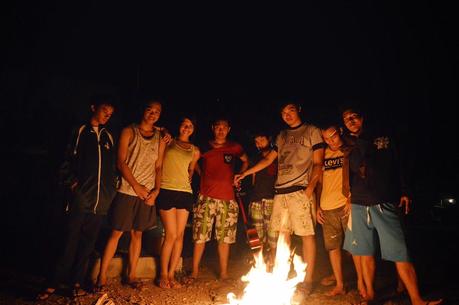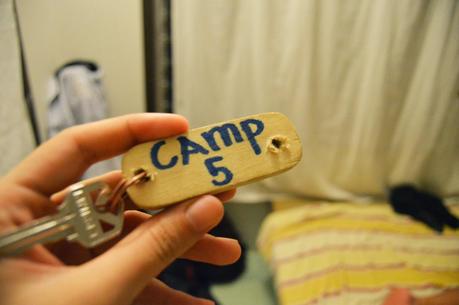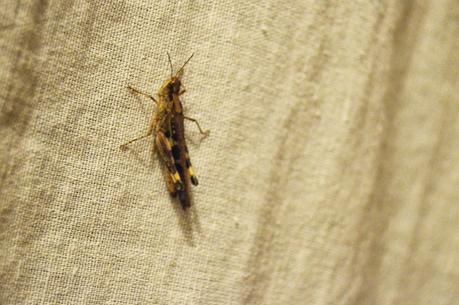 And there was a grasshopper on one of our room curtains.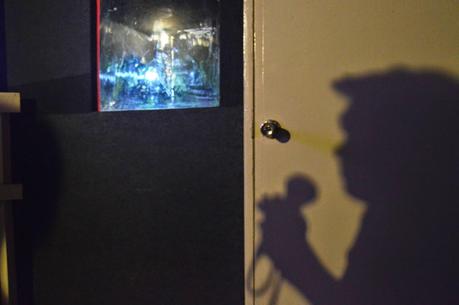 We also had karaoke and our men just gone wild. Haha.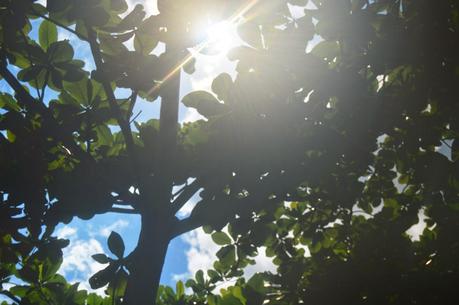 We had an overnight stay and I failed to capture the sunrise so here's a photo of the sun already up in the sky.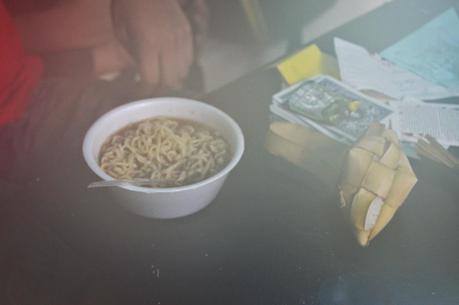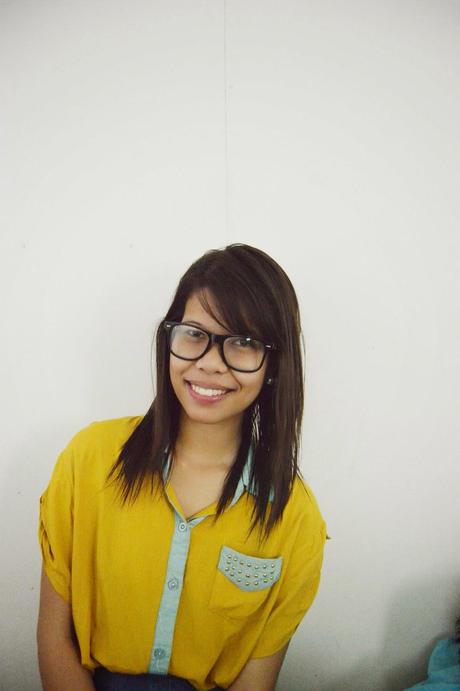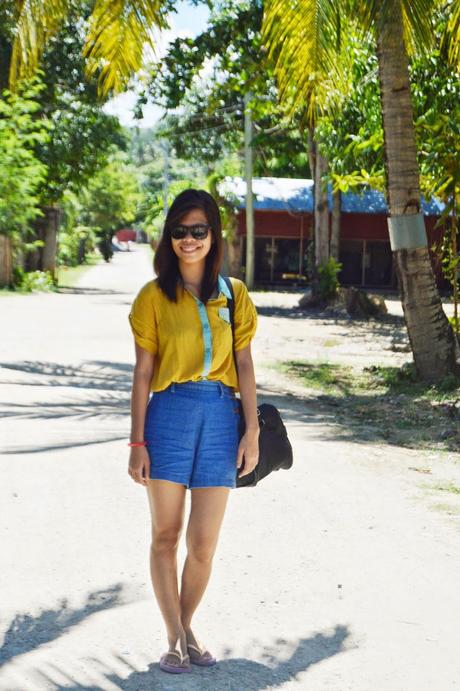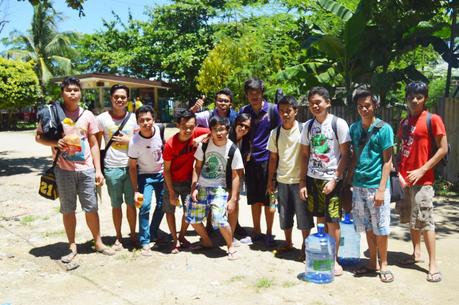 The whole pack.
xxxxxx
This summer getaway was supposedly held on May but the date kept on being moved because of sooo many constraints and we just can't decide which place to go. And so at last we finally did it. We were @ Guanzon Beach Resort somewhere in between Naga and San Fernando, south of Cebu. The place was so nice and I like their accommodation. Their rooms and bathrooms are clean as well. They have a beautiful environment and they also have a mini playground. What I dislike is the beach itself. It's sand is gray-ish and and the water is not clear. Nonetheless the experience was great. Too bad some of my girl friends wasn't able to come. Anyway, there's always a next time.
This was held on May 31 to June 1 and June 1 was our high school summer getaway as well which I wasn't able to participate because I didn't bring enough money with me. I was supposed to go straight to my high school colleagues after this but yeah, I didn't make it. We would have had a great time as well. Hmm. Sorry pals.
Thanks for the read. I hope your summer was a blast as well! :)
xx