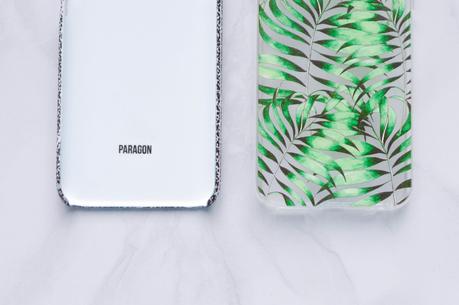 par·a·gonˈperəˌɡän/nouna person or thing regarded as a perfect example of a particular quality.
Paragon Pieces is an online brand for high-quality phone cases. The first thing I noticed about Paragon Pieces is their outstanding brand name. It best signifies their identity and branding. As their name suggests, they opt to set an ideal example to the world of phone cases.
They have three kinds of cases. The armored, transparent and snap cases.
ARMORED CASEThe impact-resistant outer shell protects your device from scratches, drops, and dust. The case covers the volume buttons and power button has a hole for the mute/unmute button and for the input plugs. The designs are printed on a glossy and shiny plastic surface. This case covers all sides of the phone, use this for solid protection.
SNAP CASEThe case snaps onto your phone easily and smoothly. This case covers the left and right side of the phone, leaving the top and bottom exposed. The designs are printed on a polyurethane plastic surface reaching the sides of the case, giving it a 3D feature. Finishing off with a matte or glossy coating to give a smooth or shiny feeling.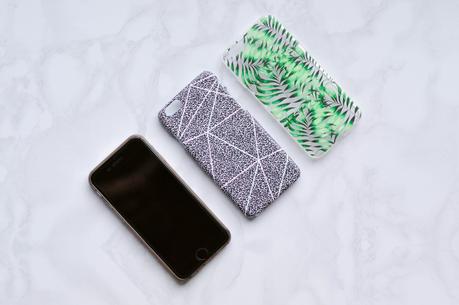 I got to have each of their geometric snap case and a transparent one.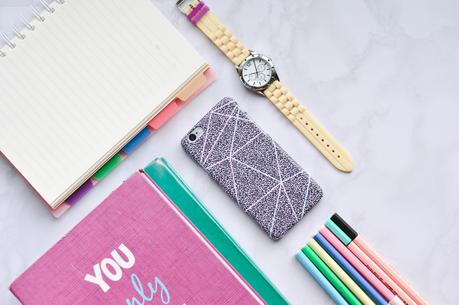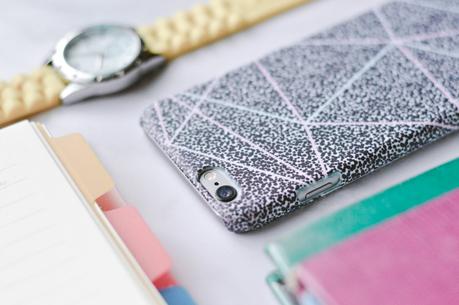 This geometric composition case is designed by Simon Falk. I love how this case has seamless dot details with structural pastel lines making it look graphically fancy and cute. This case is best for you if you like pastel and basic colors at the same time.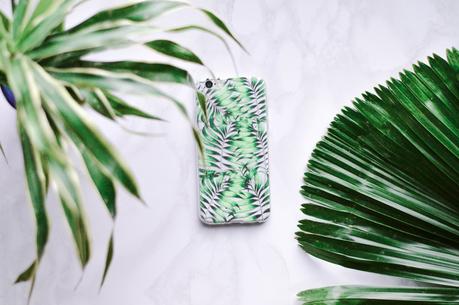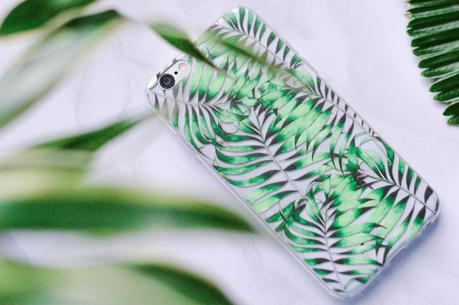 Leaves are already a thing nowadays, especially to Instagrammers who always like to put them on flatlays. Haha! If you're one of us, then this transparent pinnatisect case is perfect for you! You'll love its green elements and how it'll complement with your white/black background flatlays and outfits.
Their TPU (thermoplastic polyurethane) cases are 2.5mm slim. The impact-resistant outer shell protects your device from scratches, drops, and dust. The case covers the volume buttons and power button has a hole for the mute/unmute button and for the input plugs.
Should you be interested, which I know you would, head over to www.paragonpieces.com to shop your favorites paragon cases!
x