I became fascinated with Turkish food when a friend moved to Turkey. His daily food photos piqued my interest in a culture that was foreign to me.  With time, I thought, Turkish food would eventually head west and be as commonplace as tacos in L.A.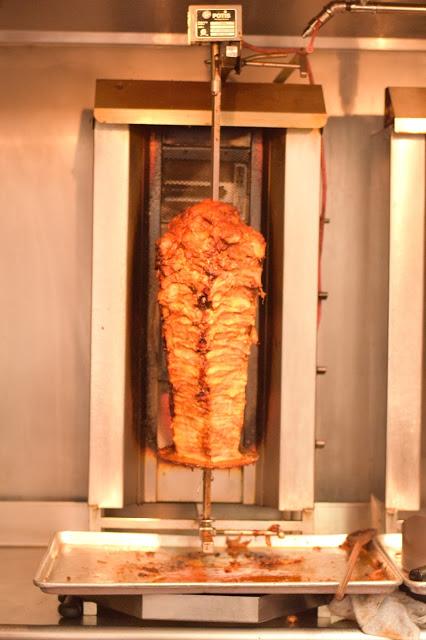 Unfortunately authentic Turkish food restaurants are few and far...and those claiming to have any connection to Turkey over-spice their meats and Americanize their sides to appeal to every palate.
Which is a shame.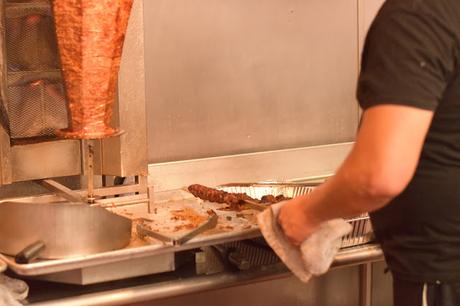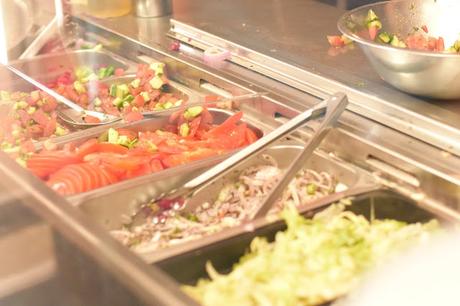 It's precisely because of the lack of good Turkish food in Southern California that DönerG opened their doors in Orange County: to spread their Turkish yumminess in a fast casual environment throughout SoCal.
Their "create-your-own" concept restaurant is located in Irvine, while their more "og" location in Anaheim was the one where I enjoyed a Turkish spread with my friend 
Michael
 and my hubby for our 4th of July eve dinner.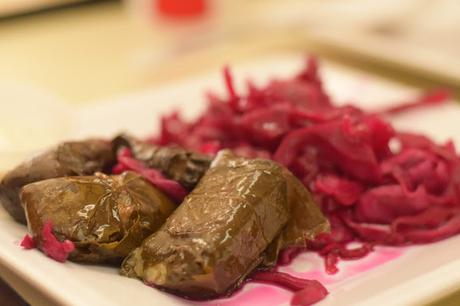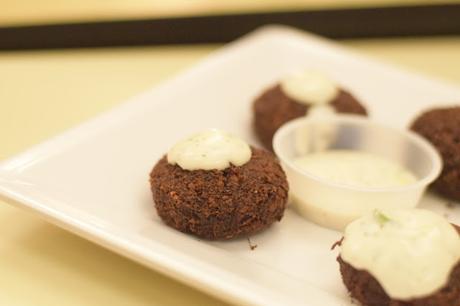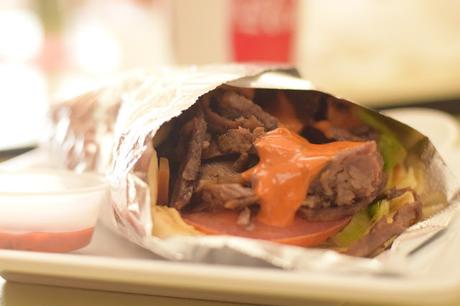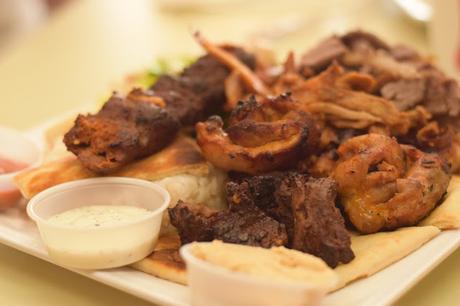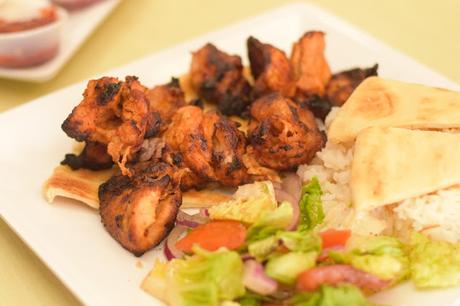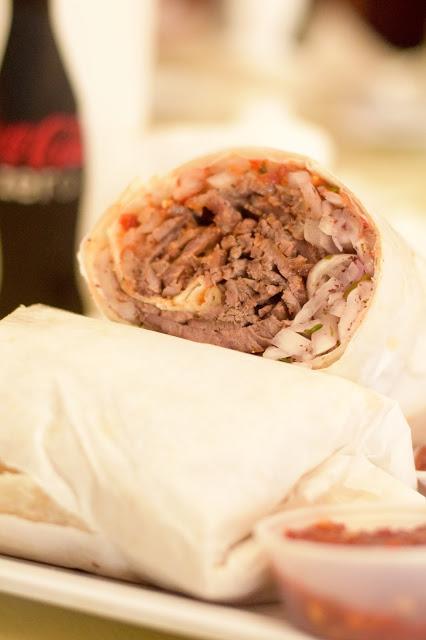 The doner and shish kebabs meats were simple and flavorful, allowing the quality of the meat do the talking while keeping overbearing spices to a minimum. The bread or wraps were, like most menu items at 
DönerG, lightly flavored. 
All the veggies, whether pickled or freshly cut, were sourced locally and ethically. 
T
he sauces that accompanied both the wraps and plates were flavorful and sometimes spicy; and they added a nice bite to the otherwise lightly flavored meats.
Both the wraps and plates are filling and in some instances large enough to share - but there's always room for baklava!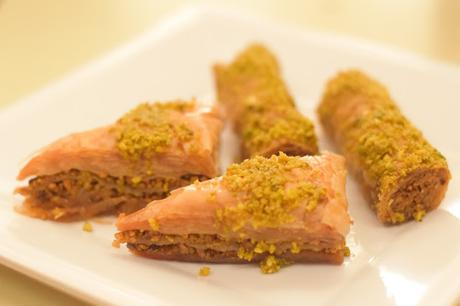 Check out DönerG on Instagram (
https://instagram.com/donerg/), 
Facebook (https://www.facebook.com/DonerGTurkishMediterraneanGrill),  
Twitter (https://twitter.com/donerg),
or go to the E-
Home of the "Original Döner Kebab" (
www.donerg.com
) to view the complete menu and location addresses.
Ana Lydia