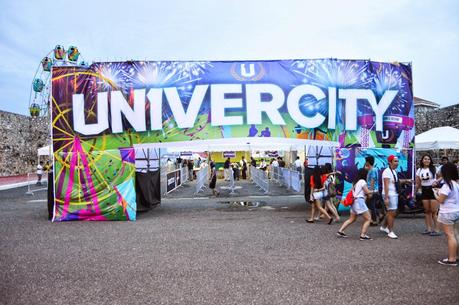 Who says Univercity is just for students? Yes, majority of the attendees are students but I bet this event is for everyone to enjoy.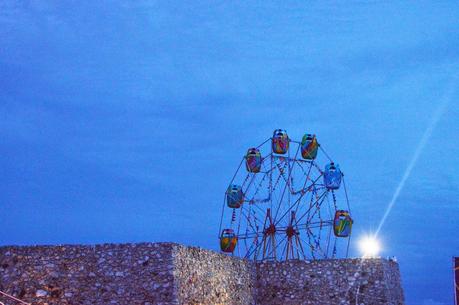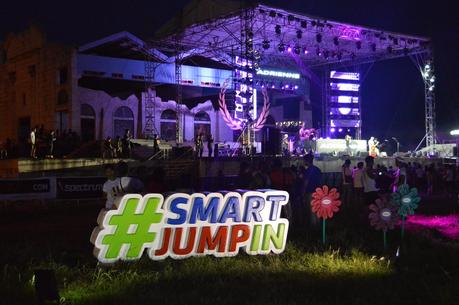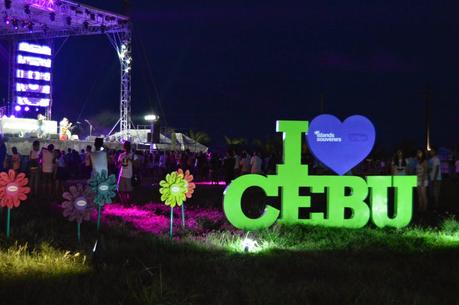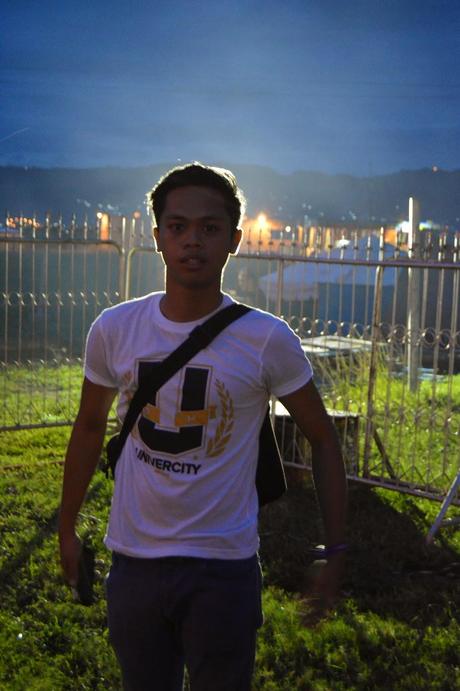 Also, happy birthday to this guy! It's like he's having a very huge party with 1000+ guests. Haha.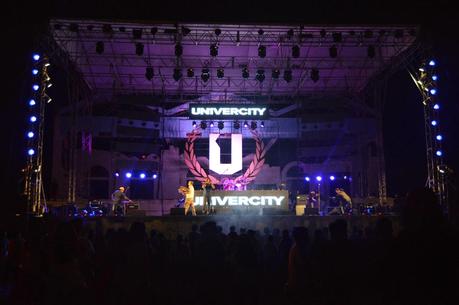 We got there pass 5pm already and we didn't regret it because if we got there earlier (the event was opened by 12 noon) we will get ourselves absolutely dirty and muddy and smelly all at the same time. The rain was on and off and the ground was disgustingly muddy. The bad weather has driven us nuts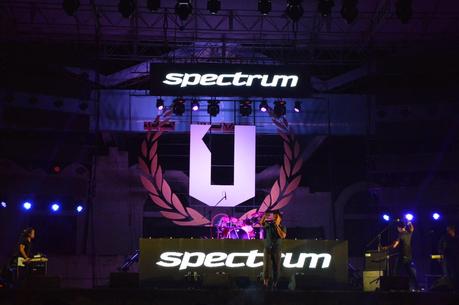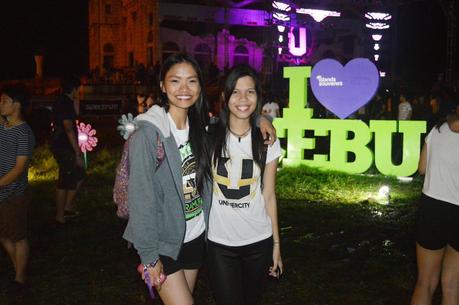 I was also with my friend Lou (a.k.a. Ms. Mandaue 2014)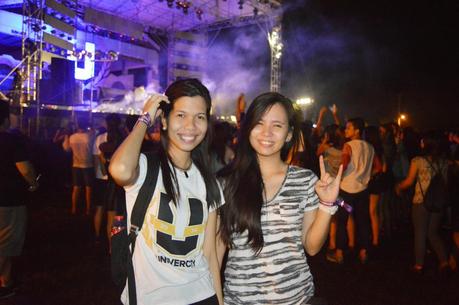 And Grace and her boyfriend Jan.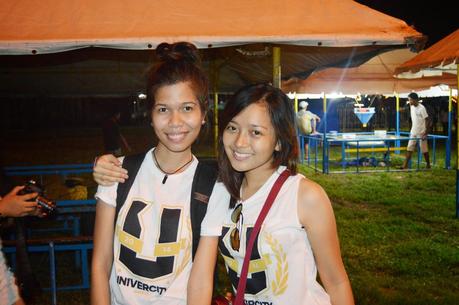 Also met the awesome and famous Kathryn Bernardo look-a-like Thea Rizaldo!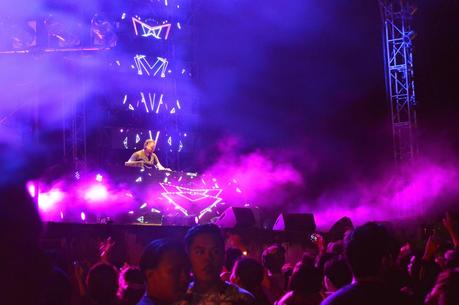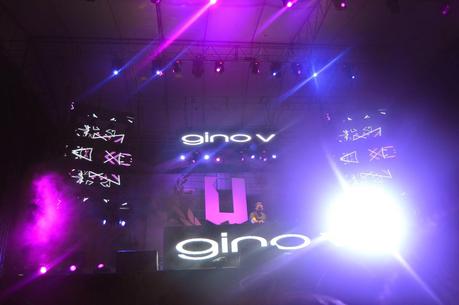 I just knew DJ Gino V that night and his remixes are so good. They're not common and boring like the others. Just saying haha.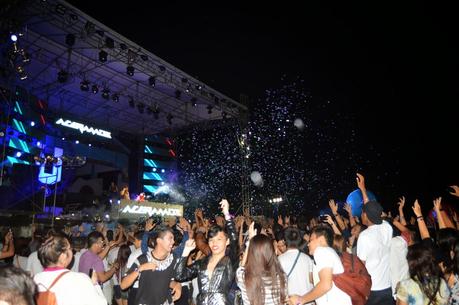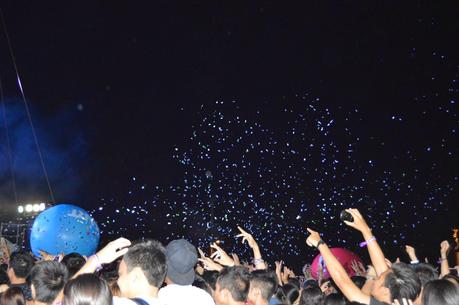 The place was pretty huge which was a good thing. It wasn't humid after all because of the weather (good thing I brought an umbrella with me hehe girl scout). What I really hate was the very muddy grounds. Ugh. You have no idea what we've been through. Every step feels like stepping into a quicksand, I tell you.
xxxxxx
If only the weather was nice, it would've been so much fun. However, we still managed to make it through and enjoy the event up until 12am. They have free carnival rides and the experience was hell'a craaazy we almost died because the seats were slippery, we have to really make a hard grip on the handles or else we'll be thrown away. I would really want to try the carousel (hint: I never rode a carousel my whole child life how lame isn't it?) but they were no people lining up at it so it was closed very early. We never got the chance to claim the freebies as well because they ran out right away. What a slow poke. Or maybe their supplies were just too limited for everyone to avail. *shrugs*
Oh well, at least, when we try to look back to our experience, we could say that it was totally fun after all. Thanks SpectrumPh for providing an awesome sauce experience.