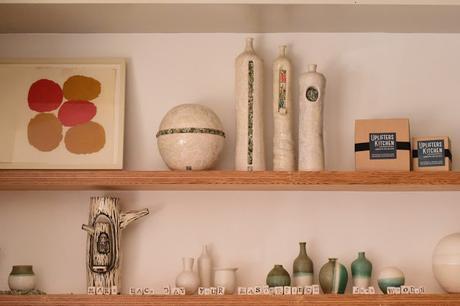 There's nothing that tastes more like summer than a cool ocean breeze kissing your face while dining al fresco on freshly-made foods that use all the beautiful colors of the season.
It was that charming image in mind, that my hubby and I ventured to Santa Monica to pick-up our morning coffee and a lunch basket on our way to Marina del Rey to spend our Saturday afternoon.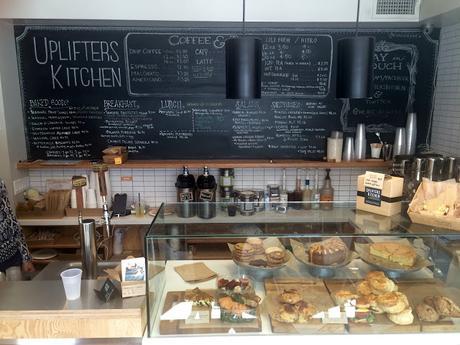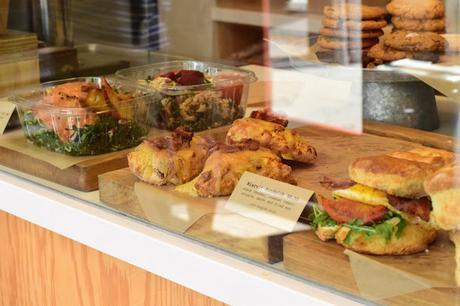 Uplifters Kitchen & Cafe had kindly invited us to try-out their food to-go, but instead turned our wrapped breakfast into a leisurely morning savoring artisan scones, enjoying each bite of the breakfast biscuits, and indulging in the delight of finding something so uniquely Uplifters, that we still revel in the flavor explosions that the breakfast porridge was.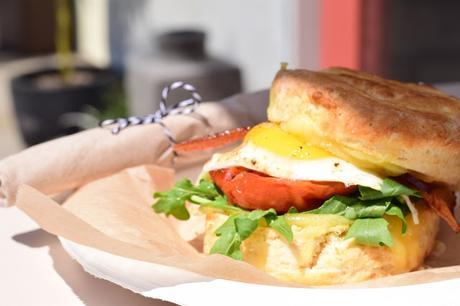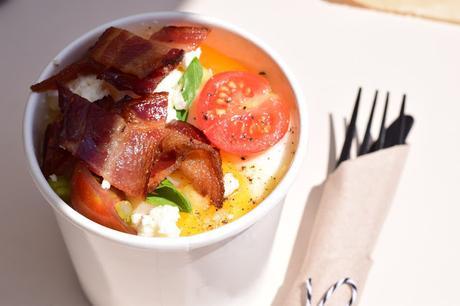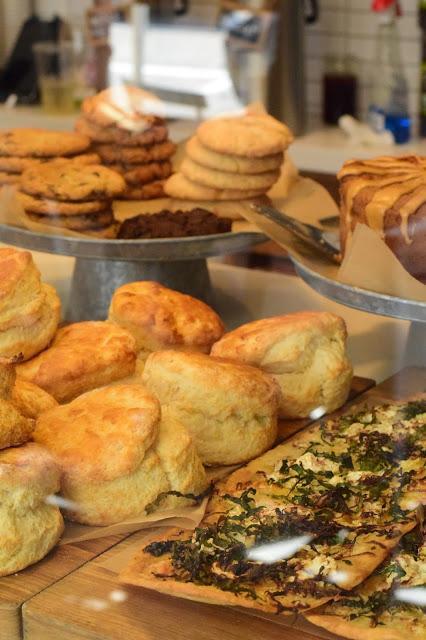 To those unfamiliar with Uplifters Kitchen & Cafe, a Hispanic woman-owned restaurant in the Ocean Park district of Santa Monica, it's a year old restaurant and coffee house, that prides itself in making everything using only the finest local ingredients.
Their lunch and breakfast menu has a range of baked goods, sandwiches, salads, frittatas, flat breads and daily specials.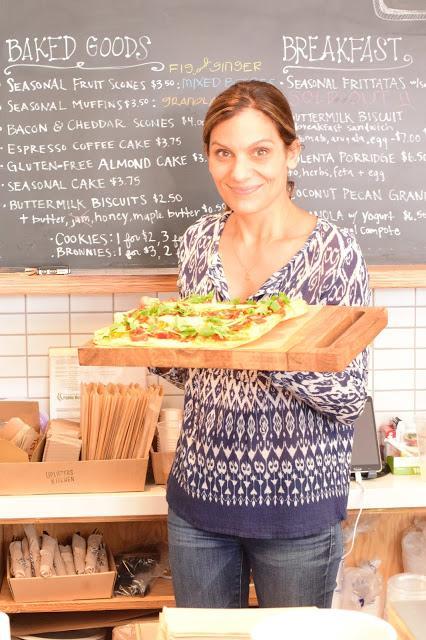 Chef and Owner Elisabet Spaulding
True to form, as most Ocean Park restaurants tend to be, this is a small establishment with only a few seats overlooking the window and a couple of tables outside. But insiders shared with me, that Uplifters will be growing soon (stayed tuned!).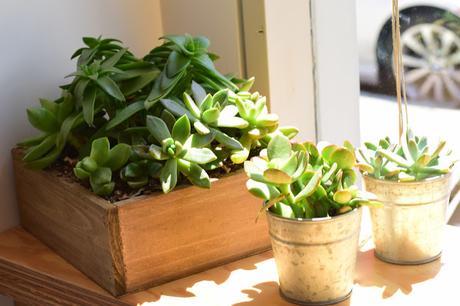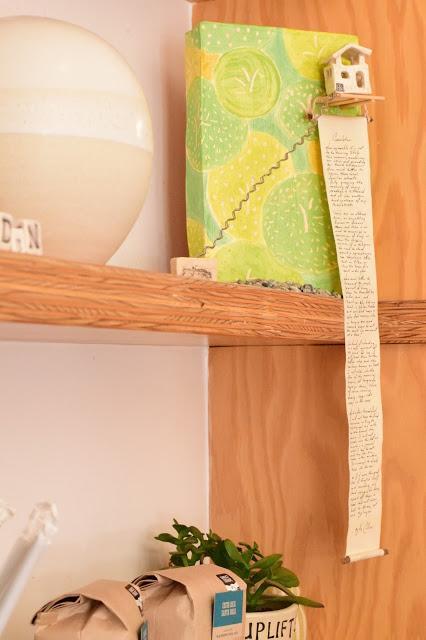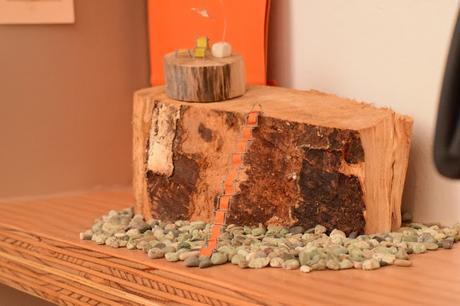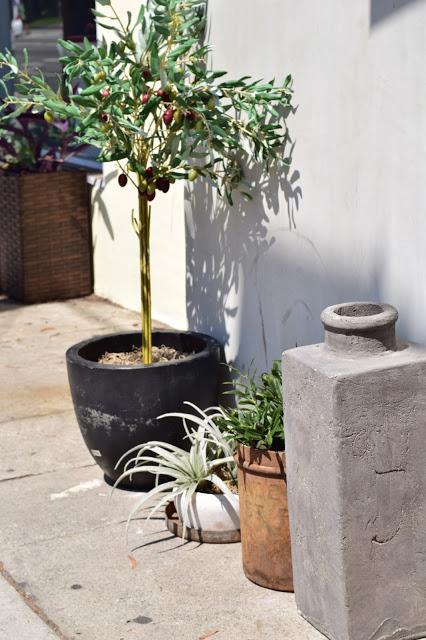 While everything is made in house, fresh bottled juices and drinks are sourced from local (Los Angeles-based) indie producers and brands.
Coffee lovers rejoice! Stumpton Coffee is offered on TAP (Uplifters happens to be one of a handful of restaurants in the Westside that sells this coffee fan favorite - on TAP).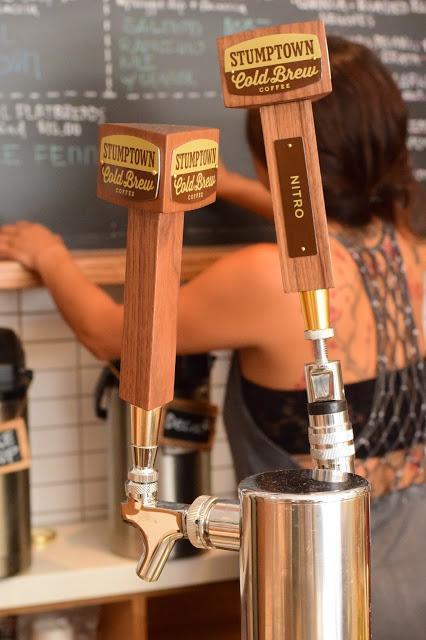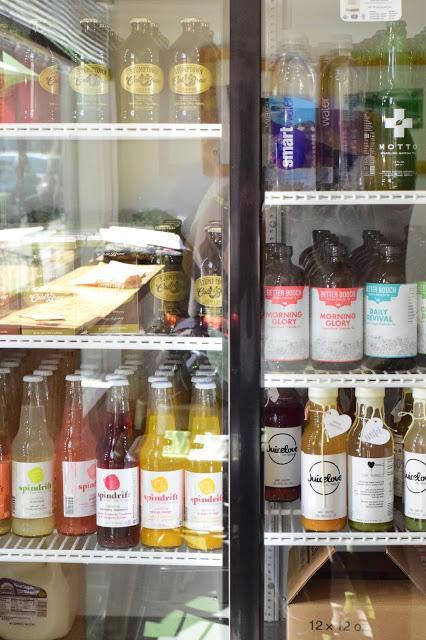 Uplifters also has a full coffee bar that creates your favorite espresso drinks and most menu items are vegetarian or vegan friendly, and everything can be prepared to-go or delivered to local businesses. In addition, coffee beans are sold to take home and brew yourself, while many of the art pieces displayed can also be purchased.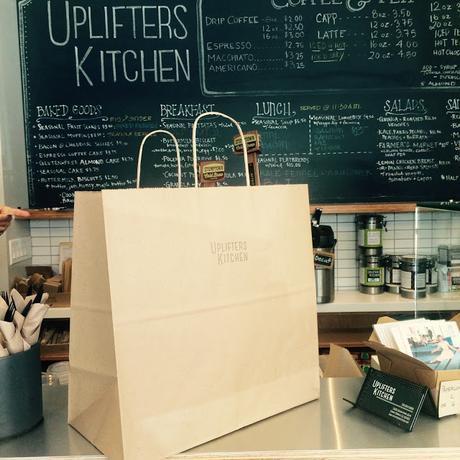 For now, you can enjoy breakfast and lunch every day (except for Sunday) at the restaurant or order to-go.
View Uplifters Kitchen menu and hours here: (http://www.uplifterskitchen.com/)
Ana Lydia