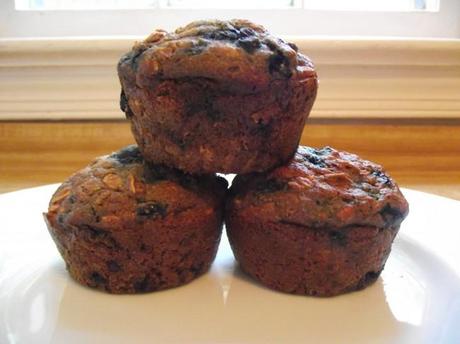 This weekend my Mom came down to spend the night with Mr. A and me so she could go to a rock concert (Mom's hip for her age

)
It was a weekend of firsts.
First time hubs and I decided to leave an umbrella at home, knowing it was going to rain.
First time I've ever stood outside in the rain for a concert, cursing myself for being so dismissive of an umbrella.
First time I didn't have a hysterical fit that my hair was ruined by torrential rain (hey, I already have a husband…who cares).
First time I've ever accidentally led someone into a gay bar to seek shelter from the rain.
First time hubs ever entered a gay bar—by accident or on purpose.
First time I've ever made Vegan Oatmeal Blueberry Muffins.
I made them as a welcome present for my Mom, who eats blueberry oatmeal everyday.  Even though I made them on Friday, there were only 3 left by the time my Mom got here on Saturday.  So I guess that's another first too.  First time I've finished a batch of muffins in less than 24 hours.
I think this means that my Mom needs to visit more often.
Vegan Oatmeal Blueberry Muffins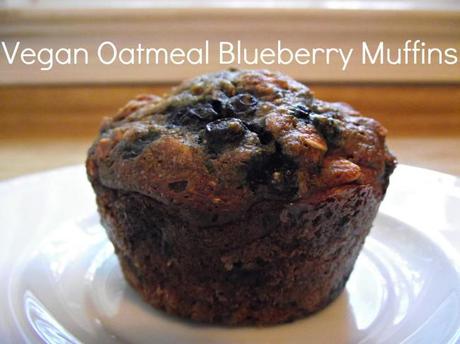 Ingredients:
2 teaspoons baking powder
Method
Preheat oven to 425 degrees.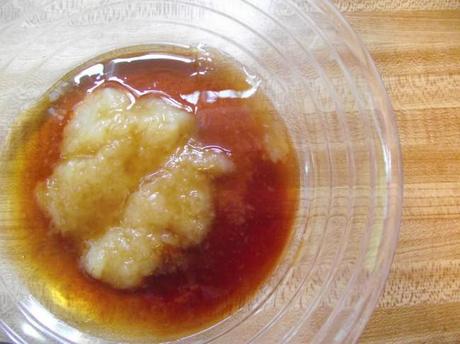 Combine applesauce, agave, vanilla, and vinegar in a small bowl.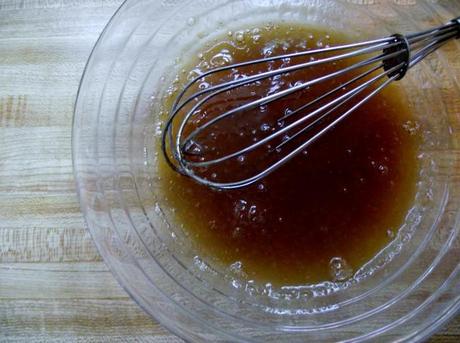 Beat until combined.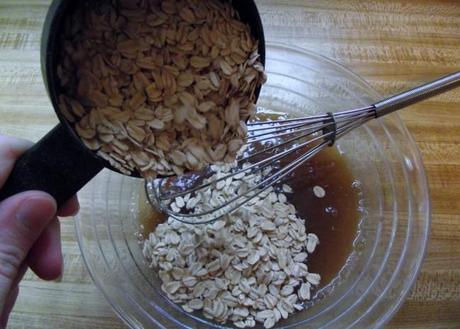 Add oatmeal to mix.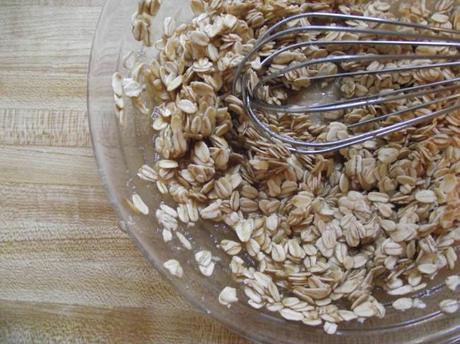 Stir until liquid is absorbed.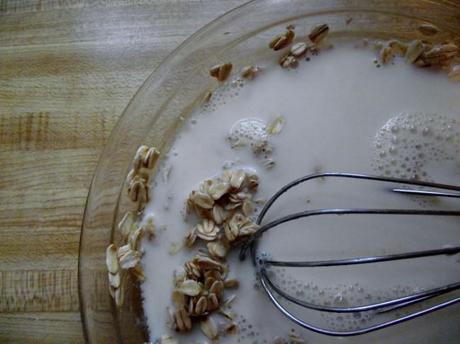 Add soy milk.
Mix until combined.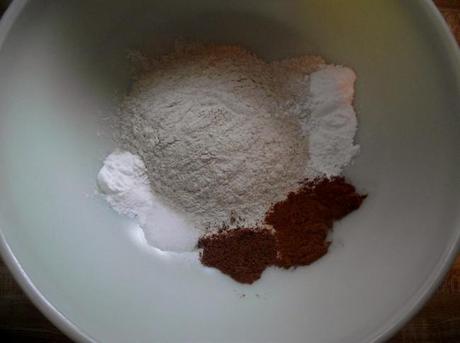 In a separate bowl, add the remaining dry ingredients—flour, baking powder, baking soda, cinnamon, nutmeg, and salt.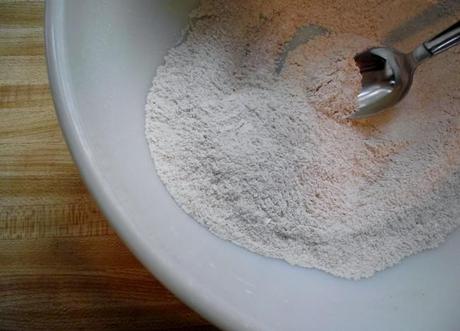 Stir together.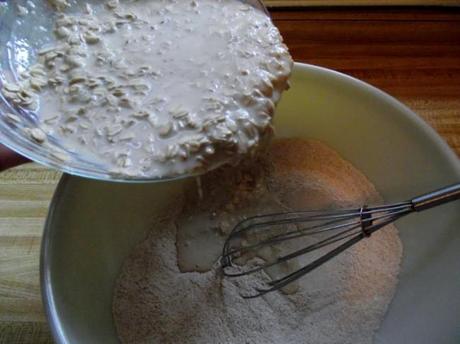 Pour your wet mixture into the dry ingredients.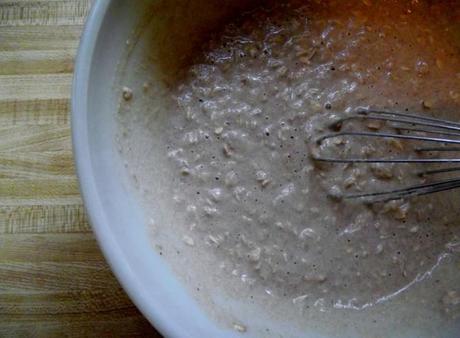 Stir until combined.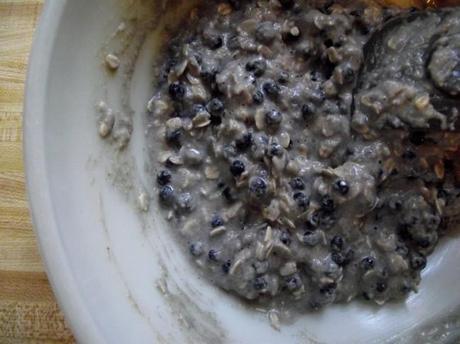 Fold blueberries into mixture.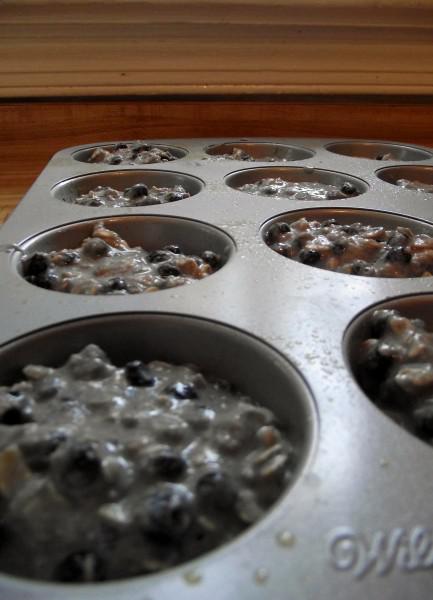 Divide mixture evenly into a prepared 12 muffin tin pan.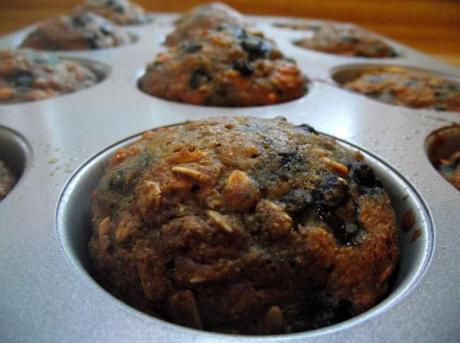 Bake muffins for 20 minutes.
Allow them to cool for 10 minutes before removing them from the pan.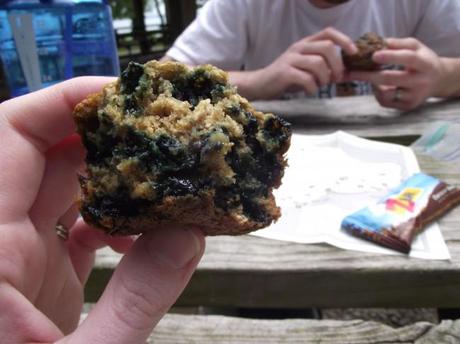 These muffins would make a deliciously nutritious addition to a packed picnic lunch.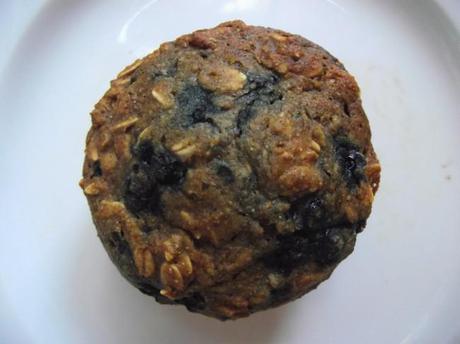 But they probably wouldn't hold up so well in a rain soaked concert queue.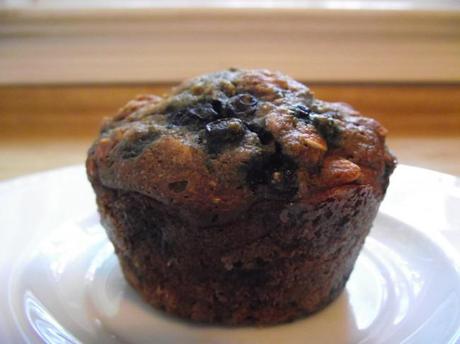 Although, either way I sure they would be scrumptious.