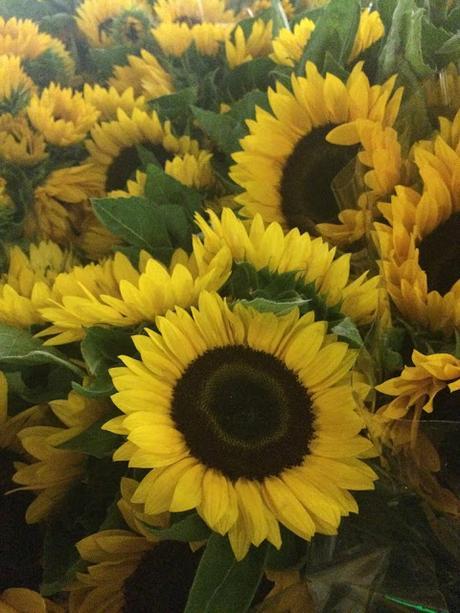 Playa Vista has gone through major changes since Silicone Beach planted itself as the hottest work-and-live location on the Westside.
Conveniently located a couple of miles west of the 405 and less than five miles from the beach, Playa Vista has slowly developed its community to include a dog party, several coffee houses and restaurants, and most recently a movie theater and Whole Foods Market in The Runway mixed used development.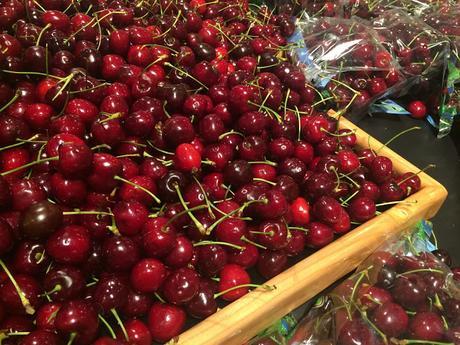 Although my nearest Whole Foods Markets is less than two miles from where I live, the Playa Location makes all locations pale in comparison and a must destination for anyone that lives or works on this side of town.
The Whole Foods Market Playa Vista location has an expansive 35 thousand square foot building that includes must-have amenities for all foodie households, including: a cheese bar, fresh seafood department, prepared food section, a wall of chocolate (yes my friends, a wall.of.chocolate!), a coffee house & juice bar, AND Astro Pub, a casual sit-down restaurant with a patio perfect for summer happy hours.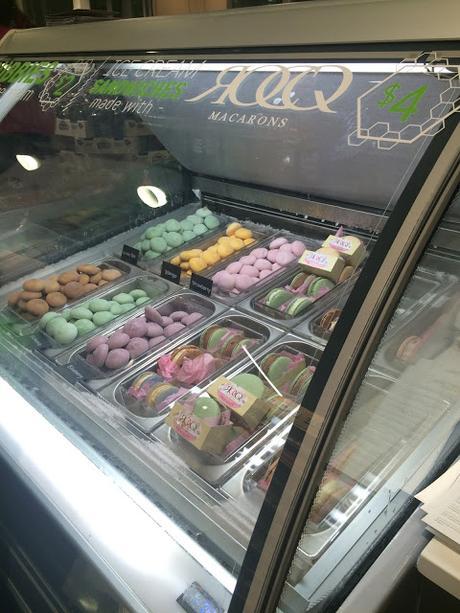 The Whole Foods Playa Vista location is located at 12746 Jefferson Blvd. Playa Vista, CA 90094.  Regular store hours are 7 a.m. to 10 p.m. seven days a week, and indoor parking is plentiful.

Ana Lydia